Ahead of the Punk Exhibition heading to Sunderland Museum & Winter Gardens in December, we look to fashion's punky-est icons to awaken our inner Joan Jett in celebration of the righteous punk phenomenon.
Debbie Harry: The fierce Blondie singer was an outrageous icon in the late-70s with her bleach blonde hair and strong vocals, Harry was a voice to be reckoned with.

Image C/O: Glenn Ashley Flickr

Patti Smith – Known as the 'Godmother of Punk',  Patti Smith was highly influential in the New York punk movement of 1975 with her album, Horses.

Image C/O: Muli Koppel Flickr

Queen of Punk, Vivienne Westwood – need I say more? Queen Viv was practically an architect of the punk trend. Her collections, designs and styling still pay tribute to the punk era today.

Image C/O: Charis Tsevis Flickr
Collage portrait of fashion designer Vivienne Westwood for Harper's Bazaar magazine

Siouxsie Sioux – her album The Scream was one of the first punk albums ever released. With her dramatic hair and makeup Siouxie reinvented the kohl goth look.

Image C/O: digitalhuckle Flickr

Gossip's Beth Ditto – Standing In the Way of Control with her extravagant style and killer voice Ditto rose to be a punk icon.

Image c/o: Sébastien Janin Flickr

Joan Jett and The Blackhearts – the original riot girls. Their 80s rock ballad '(I'm gonna) Run Away' sparked the punk band's rise to fame, as a band of loyal followers got blunt cuts and dyed their hair to mimic their idol, Joan Jett.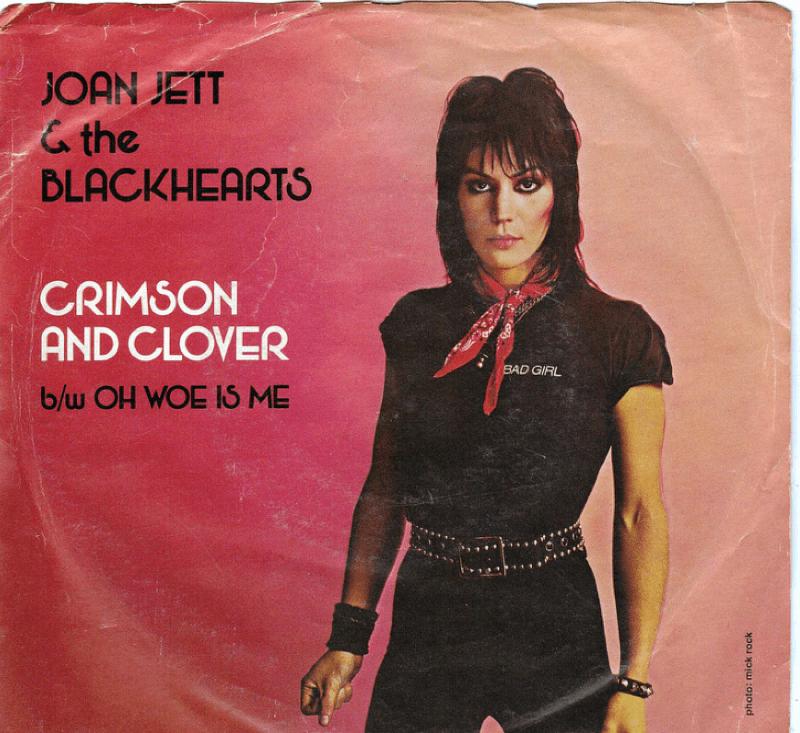 Here at Fashion North we're eagerly awaiting the Punk exhibition's debut in Sunderland which is in celebration of the 40th anniversary of Punk Rock.
Sunderland will be the first city outside of London to host said exhibition, which has previously been on show at The British Library. Pieces from the exhibition include the only UK copy of the Sex Pistols' fanzine Anarchy as well as Rat Scabies' leather jacket.
The Anniversary of punk exhibition will run from December 3 to February 26, 2016 at Sunderland Museum & Winter Gardens.