Pumpkin Carving – The Alnwick Garden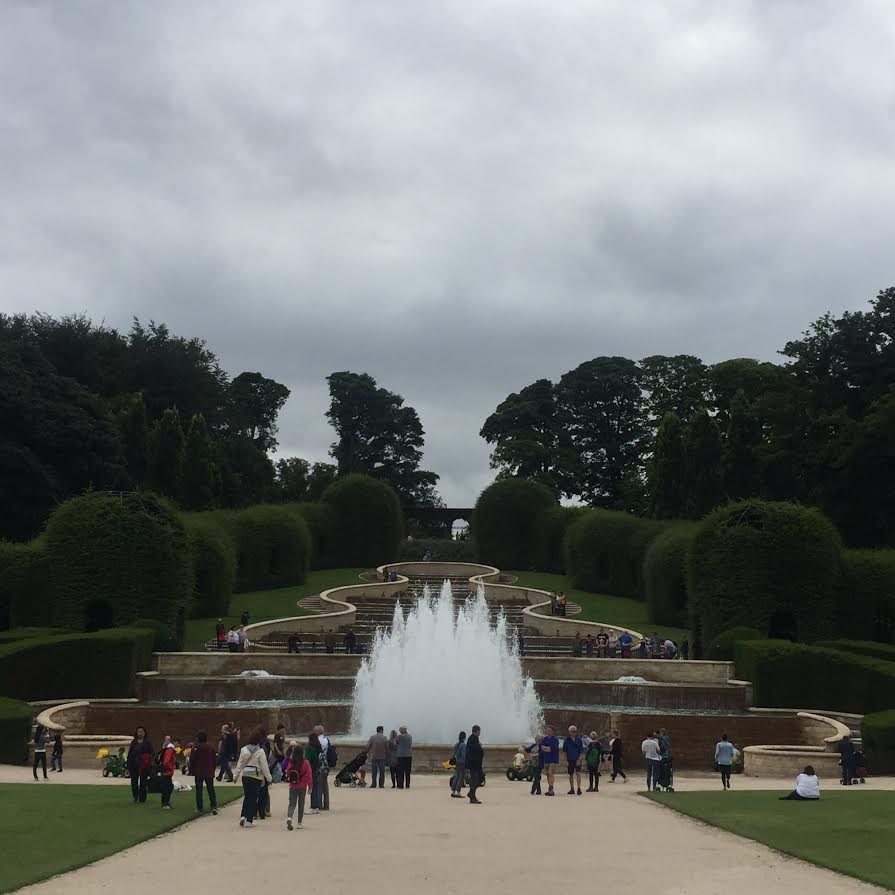 If you're not the biggest fan of a Halloween fright making you jump out of your skin every five minutes, or you're looking for a fun activity to take young children to, this Pumpkin Carving activity at Alnwick Garden is perfect for you.
From October 26 – 30 during 11am – 3pm enjoy a free admission into the Alnwick Garden and put your creativity skills to the test to carve your own Pumpkin pal.
Head over to the website for further details https://alnwickgarden.com/?events=pumpkin-carving, but be quick as this event is a first come first served basis with limited pumpkins available to guests.
However if you're looking for a more chilling experience…
The Dark Garden – The Alnwick Garden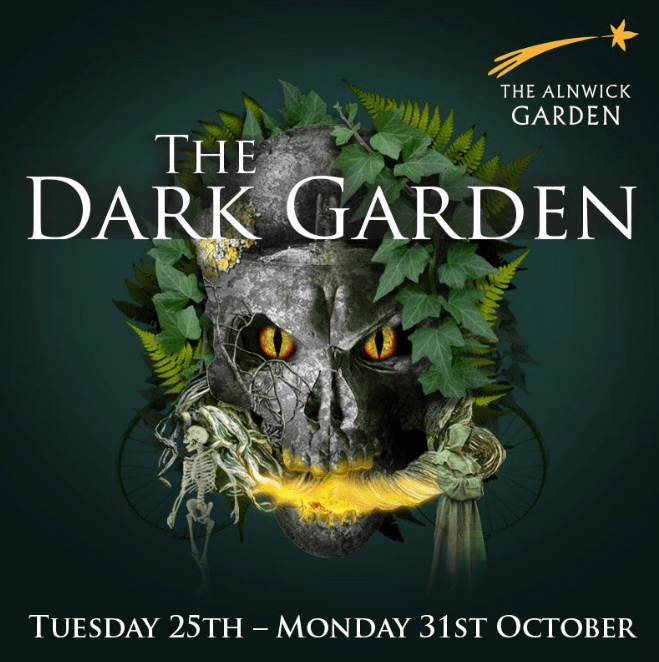 From October 25 – 31 Alnwick Garden are hosting a Halloween experience with scary performers, projected imagery and interesting smells and sounds, warning guests "Do not think of coming alone!"
During 6:15 – 9:30pm, you can take a walk around the Dark Garden pathways and woods to discover a spooky surprise round every corner guaranteed to give you a fright.
Tickets are now available on the website, be sure to book fast to avoid disappointment! Attending in costume is encouraged. For any further information head over to https://alnwickgarden.com/?events=halloween-event-dark-garden.
Scream Factory – Kirkleatham Museum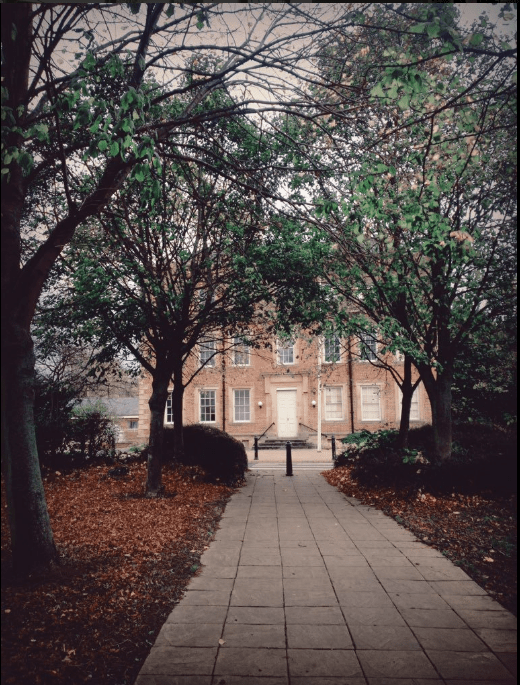 If Halloween is a big date in your diary, then why not try travelling further afield to Kirkleatham Museum in Redcar for a haunting visit to the Scream Factory.
There are two types of tours available to guests; the Twilight Tour designed for families to enjoy live actors, features and sets but then as the night falls, guests can decide whether they are brave enough to join the Extreme Tour to experience a "stomach-churning trail of fear".
Take a look online at http://www.screamfactory.co.uk/book.php to book tickets and find out more information.
Adults Halloween Party – Lumley Castle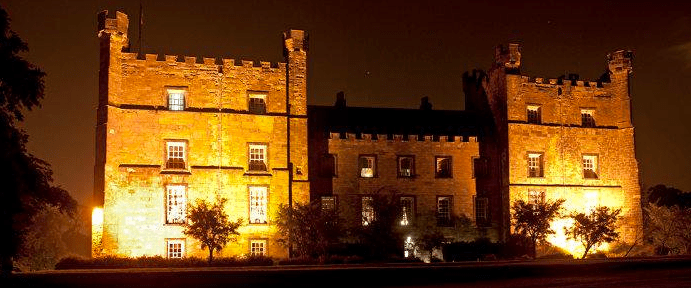 Does a five course banquet with entertainment and a disco sound good to you this Halloween? For £41.50 per person, you can let your hair down at Lumley Castle for their haunting night of fun on October 29.
Just head over to their website for more details and to find out where to get your tickets!
http://www.lumleycastle.com/events/adults-halloween-party-29th-october-2016/