Get all heart-eyed over Lush's 2017 Valentine's collection…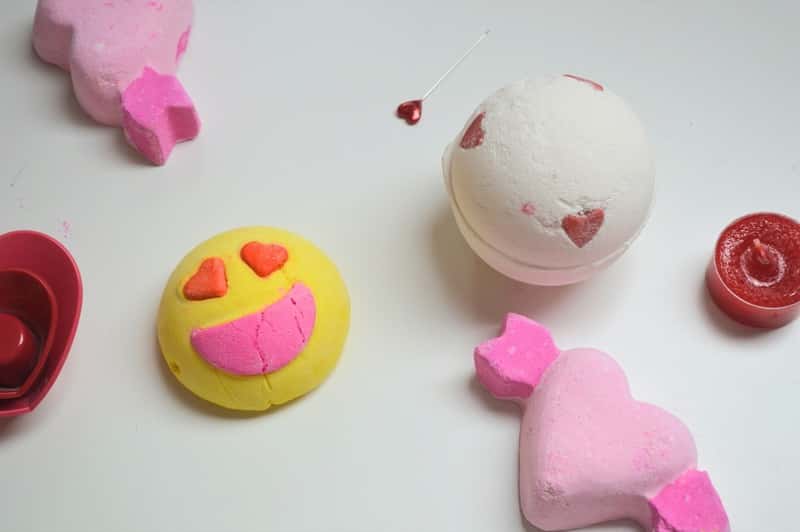 Lush never fail to make the most of holidays and occasions with limited edition collections and this Valentine's is no different.
Once again Lush lovers have been provided with a choice of kitsch adorable products perfect for pampering.
The entire range consists of 15 items for bath, shower and body and five gift boxes each containing a mix of products. Take a look at some of our favourite bits below!
Cupid bath bomb £2.99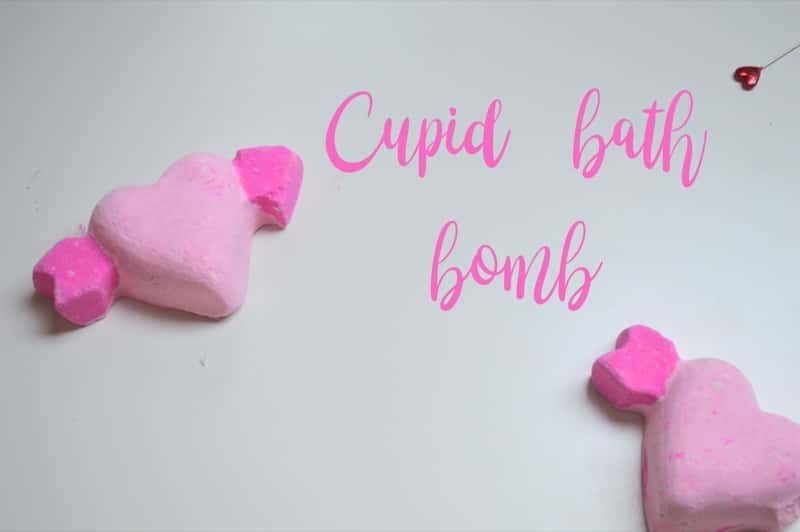 This pretty pink bath bomb is the perfect dose of sweetness at bath time. The lime, rose and bergamot scent is calming and at £2.95 this ones a bargain!
Lovestruck bubble bar £4.25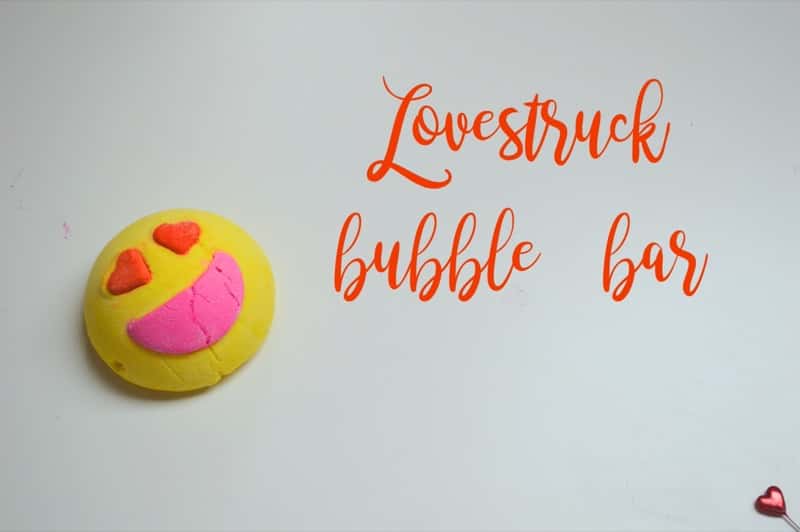 Who can resist this cheeky chappy?! We definitely have heart eyes over this bubble bar with its uplifting citrus fragrance, which creates a tonne of bubbles when crumbled under the tap.
Lover lamp bath bomb £4.25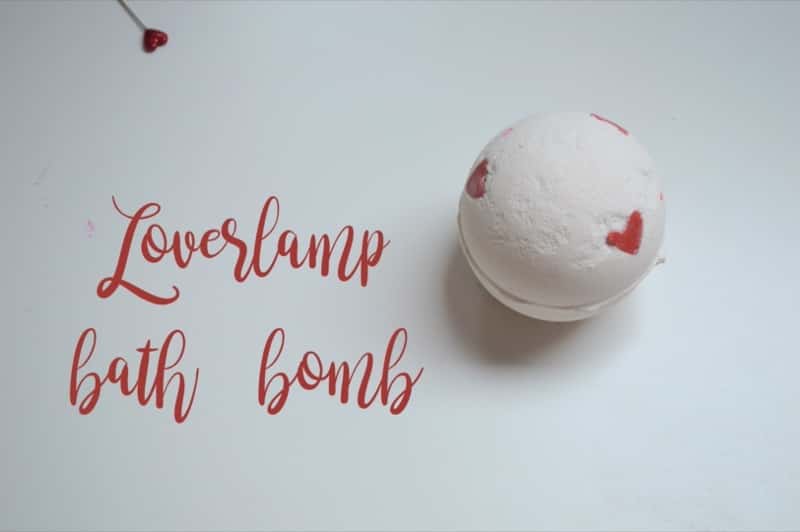 This big bath bomb is an absolute favourite with its pretty red hearts and soft vanilla scent. The little cocoa butter hearts fizz and float on top of the water leaving your skin luxuriously soft. The perfect bomb for a cosy night in.
Check out the full collection here.