On the evening of May 4, Sunderland University's fashion product and promotion students showcased their talents by hosting a fashion show to debut their designs.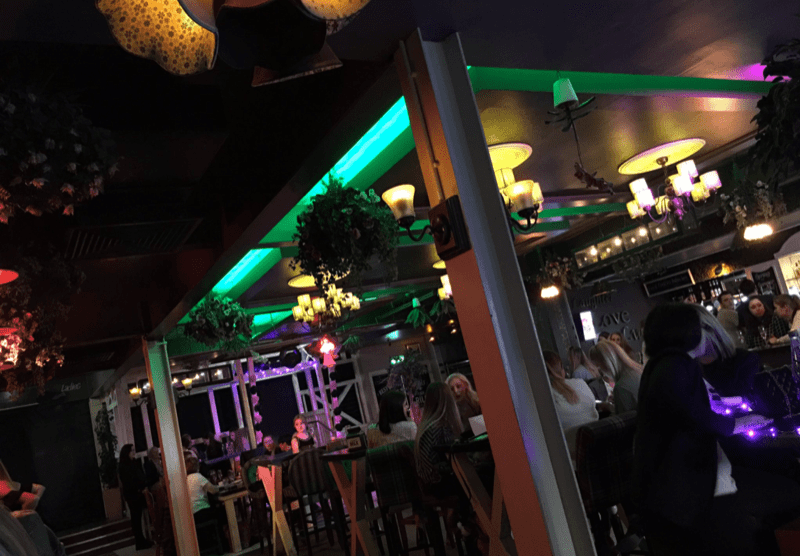 All funds raised from the show, which was hosted at Life of Riley in Sunderland, will go towards third year's London Graduate Week.
The students have been designing and making garments over the past four months, with the brief of making a capsule collection with their original prints and silhouettes.
Last year's 'Pure' project and the 'Black' project brought deconstructed tailoring and statement black pieces such as jackets and hooded garments.
The 'Utopia' collection showcased the work that second year students have produced, featuring a range of amazing bold and vibrant prints in a range of different silhouettes, from sportswear to floating dresses with frill details and culotte style trousers with floral print on the sides.
Another fabulous show from the fashion product and promotion students which demonstrated their talent to create new and original garments in a range of diverse prints. Thank you for having us!