WORDS BY: Alex Snaith
With the Autumn season soon to turn into winter there are many ways in which you can keep warm during the cold months. We at Fashion North have been on the hunt for the perfect menswear jacket. Check out our picks below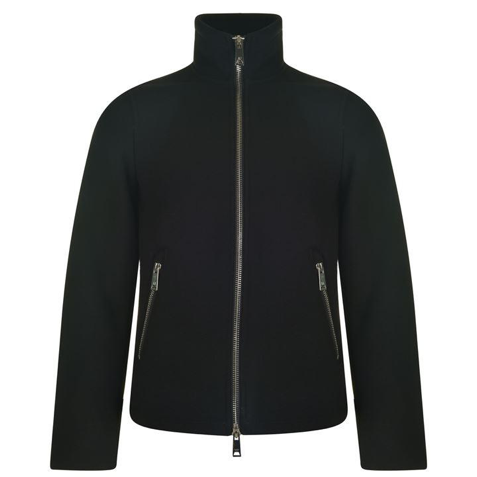 This wool bomber jacket designed by Armani Jeans includes two central zips that zips up to a high neck collar. Furthermore, the black jacket features two zipped pockets either side and a detailed badge of the brands logo attached to one sleeve.
It comes only in black from S to XXL, the price is at £330 from Flannels.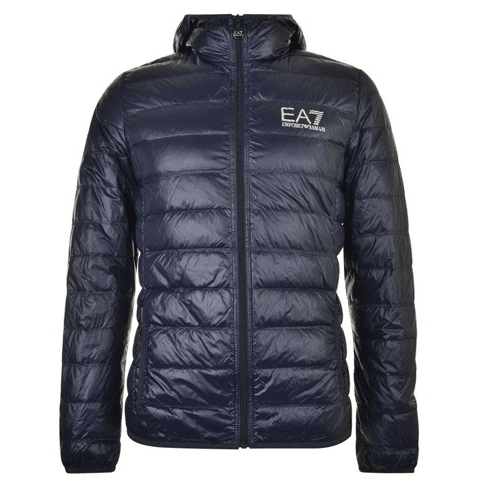 Here is another Armani jacket. The logo is embedded on the chest off the bubble jacket. It features down filling for warmth during harsh winters and comes with a hood for rain. It also comes without zipped pockets and has a central zip. The jacket is priced at £150 from Flannels is available in black as well as blue and comes in sizes S to XXXL.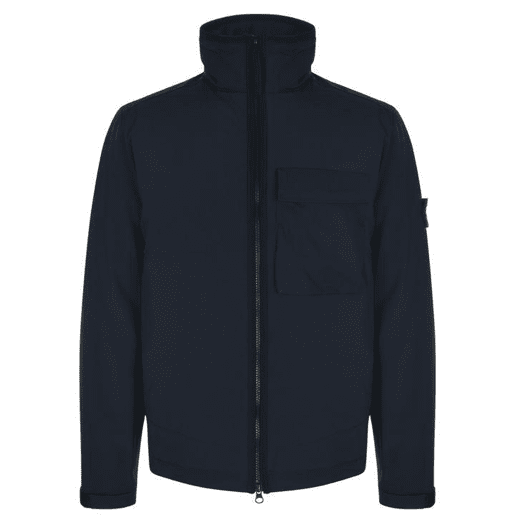 This Stone Island Blouson jacket is perfect to complete your outerwear collection. The zipped navy jacket is also purchasable in grey and navy. It features a zip down closure and velcro strapped sleeves and also a pocket on the chest. The iconic logo is placed on the sleeve and is also removable. You can buy this in sizes small to XXX large and is worth £450.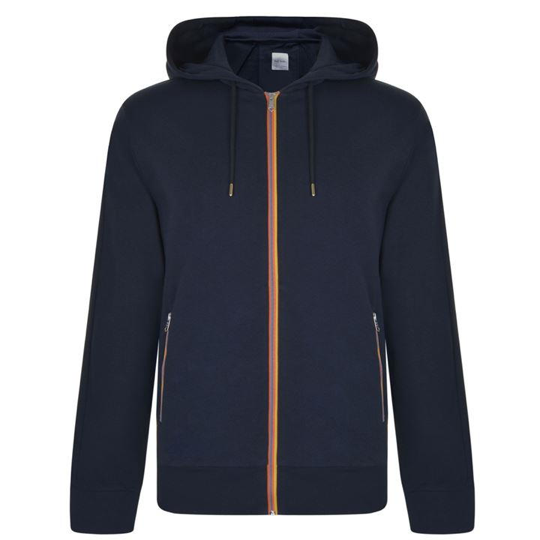 Paul Smith jackets always give off the perfect iconic look. It has multi striped fabric trimmings on the central zips and also along the two pocket zips. The hood can also be adjusted. It is £245 and only comes in navy. It comes in sizes S to XL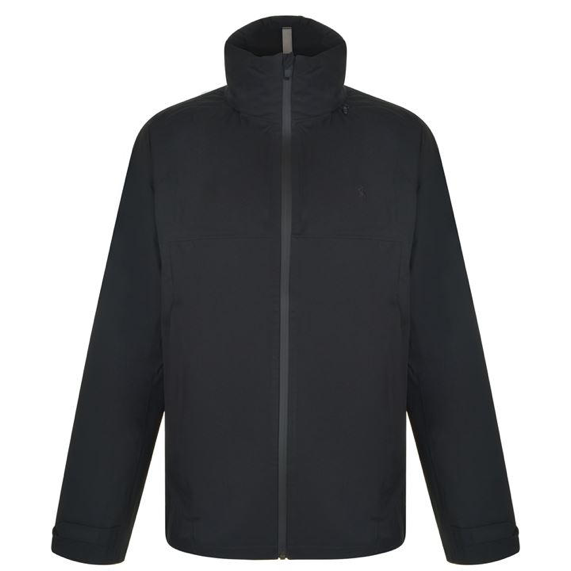 This Repel zip jacket, designed by Polo Ralph Lauren, comes in black and Windsor heather. It has two Velcro pockets and a zip in the center off it and has an optional hood concealed beneath the collar. The brands logo is placed on the chest. It comes in sizes small up to XX large and is priced at £175.