Local high-street stores have brought out amazing deals this Black Friday. Select have a 75 per cent off sale and Topshop and Dorothy Perkins are offering up to 50 per cent off their clothes while New Look have 25 per cent off all of their items.
Putting an outfit together for under £30 is normally very difficult but these offers make it much easier: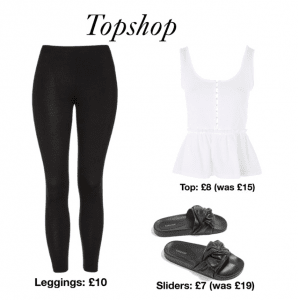 This simple outfit costs £25 and gives you a saving of £34.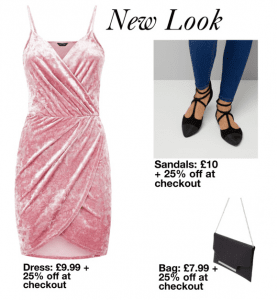 This outfit from New Look would be great for a party or a night out. It would cost £20.98 with their discount when you checkout.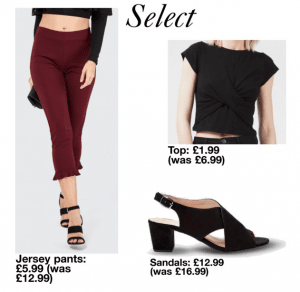 This outfit would cost you £36.97 on any other day but today you would spend £20.97. This is a total saving of £16.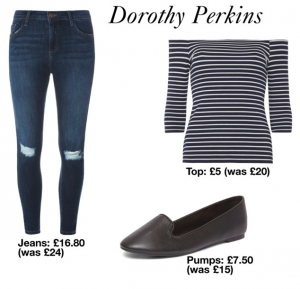 This final outfit is a casual choice. It will cost you £29.30 which will give you a total saving of £29.70. You'll get this outfit for more than half price.
These high-street shops have some great sale items but they may take some searching for. Online shopping may be a better option for you. Topshop are offering free worldwide delivery. However, standard shipping from New Look and Select would cost you a further £3.99. Delivery from Dorothy Perkins would cost you £3.95 but they offer a free click and collect service.
Let us know what you think of these outfits and what deals you found in the high street sales.