If Christmas time isn't a good enough excuse to drink cocktails, we really don't know when is! Read our guide on the most stylish cocktails to be drinking this season.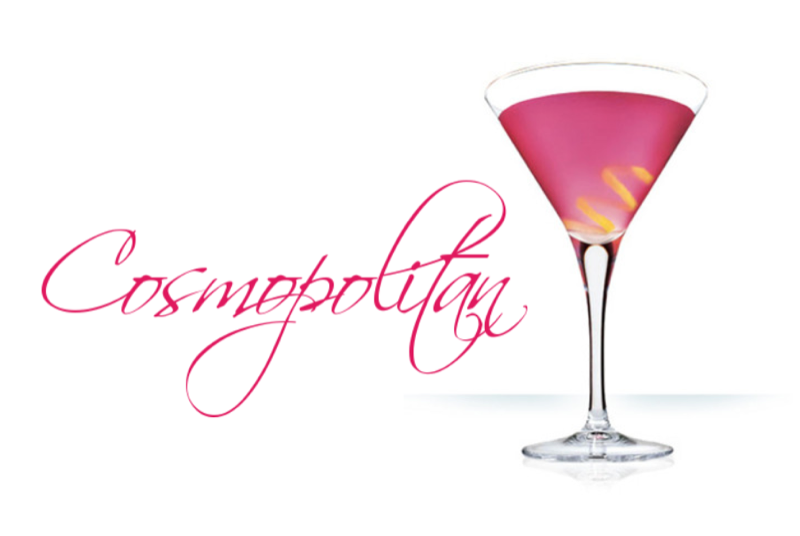 A true classic infused with vodka, cranberry, Cointreau and lime. The Cosmo is an essential for every cocktail menu. If it's good enough for Carrie Bradshaw, it's certainly good enough for us!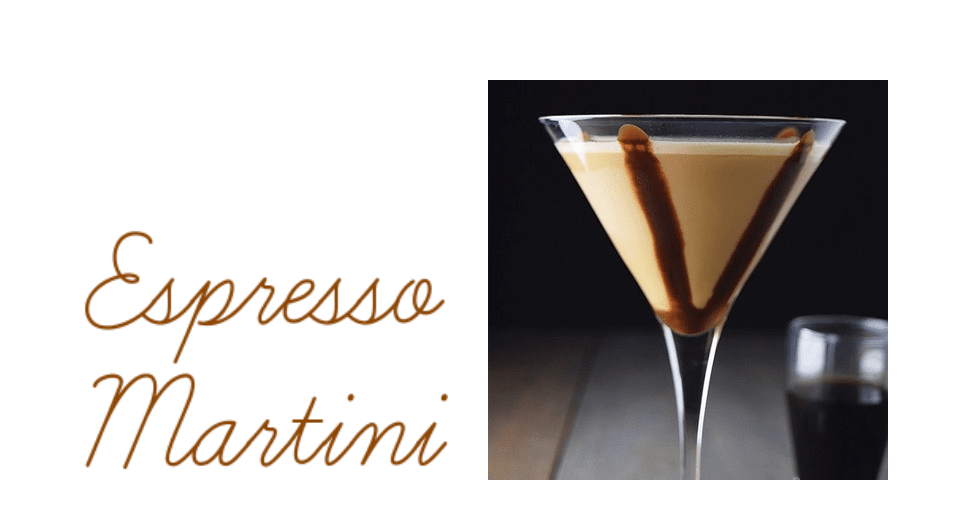 One for the coffee lover, the Espresso Martini gives that subtle festive feel with a rich flavour of vodka and Kahlua.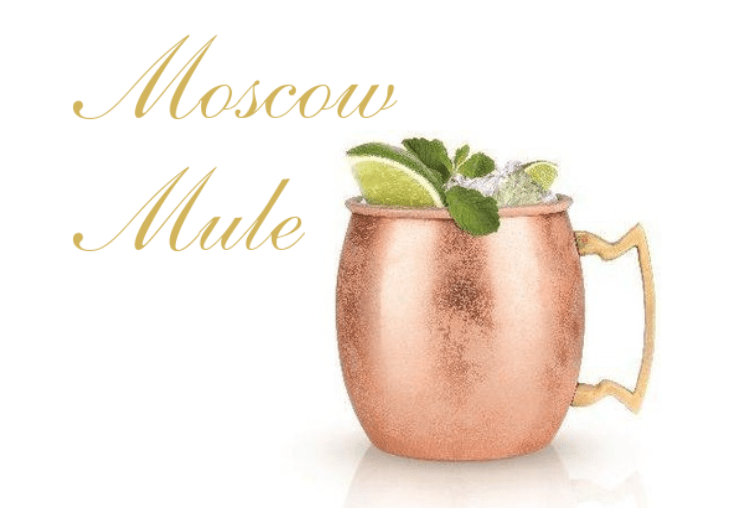 The Moscow Mule adds some winter spice, with vodka and ginger beer combined with lime. Traditionally, the mule is served in a copper mug, making it extremely instagrammable.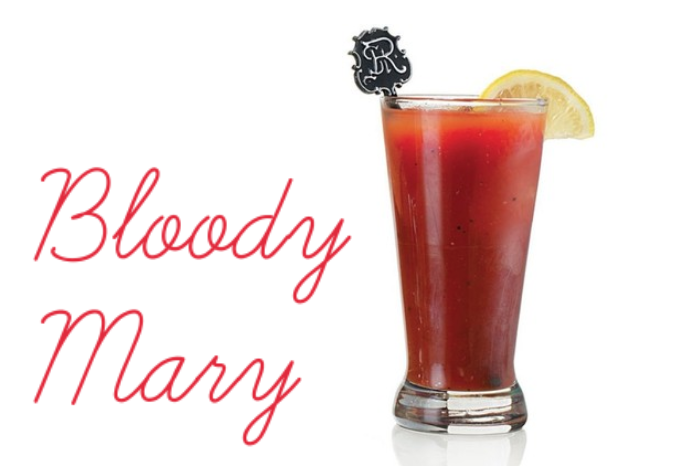 A traditional cocktail which is always a hit in the festive season. Tomato juice, vodka and any other ingredients you may want to add will give that winter feel.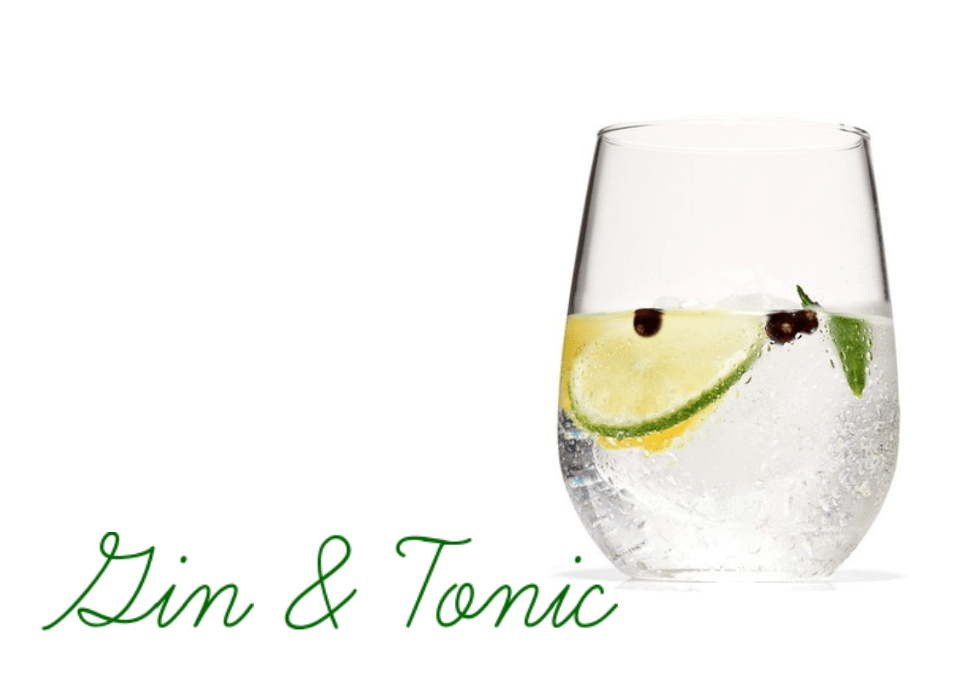 What can beat a good old G&T? A versatile drink for all the year around, infuse your gin with cinnamon, oranges and other seasonal spices.
Which cocktail will you be drinking this season? Let us know @Fashion_North!