It's the season to be jolly, filled with endless amount of parties and events that we "crucially" feel the need to buy a new outfit for. We have searched endlessly to find the hottest Christmas party dresses, all valued under £50, so you don't have to.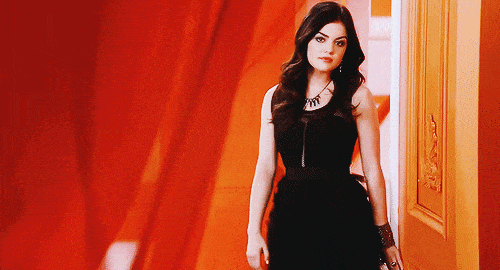 With the aim being to avoid the comfort blanket, it is essential to highlight other options that are more tailored to the festive party season and to eliminate the infamous little black dress, which tends to be everybody's go to item when struggling to find the perfect party piece.
The magic of Christmas promotes a party atmosphere where anything seems to go, and where there is no such thing as too much sparkle or embellishment. The high-street certainly takes key tips from the catwalks and turn it into real life, affordable outfits that when paired with statement jewellery and the right shoes, can create the perfect look without breaking the bank.
There are a few specific trends to look out for that are a far cry away from the little black dress. The simplistic metallic dresses are a must have and sequins have also proven to be extremely popular and always make a return for the Christmas party season. Furthermore, the tuxedo inspired look always works particularly well, whether it's the tuxedo suit or tuxedo enthused dress. Not forgetting some of the affordable velvet and glitter pieces that can add to the merry wardrobe inspiration.
The motif of festive red is always re-occurring, even pairing the look with the same coloured shoes, similar to the matchy-matchy statement look that Gigi Hadid pulled off, stimulating the Christmas party look.
See the images below and shop our favourite looks by clicking on the images.