The US singer and rising pop star Madison Beer has exclusively designed a 63-piece collection for fashion brand Missguided.
With over 10 million followers on social media, Madison joins the Misguided movement of inspirational women as their latest #babesofmissguided.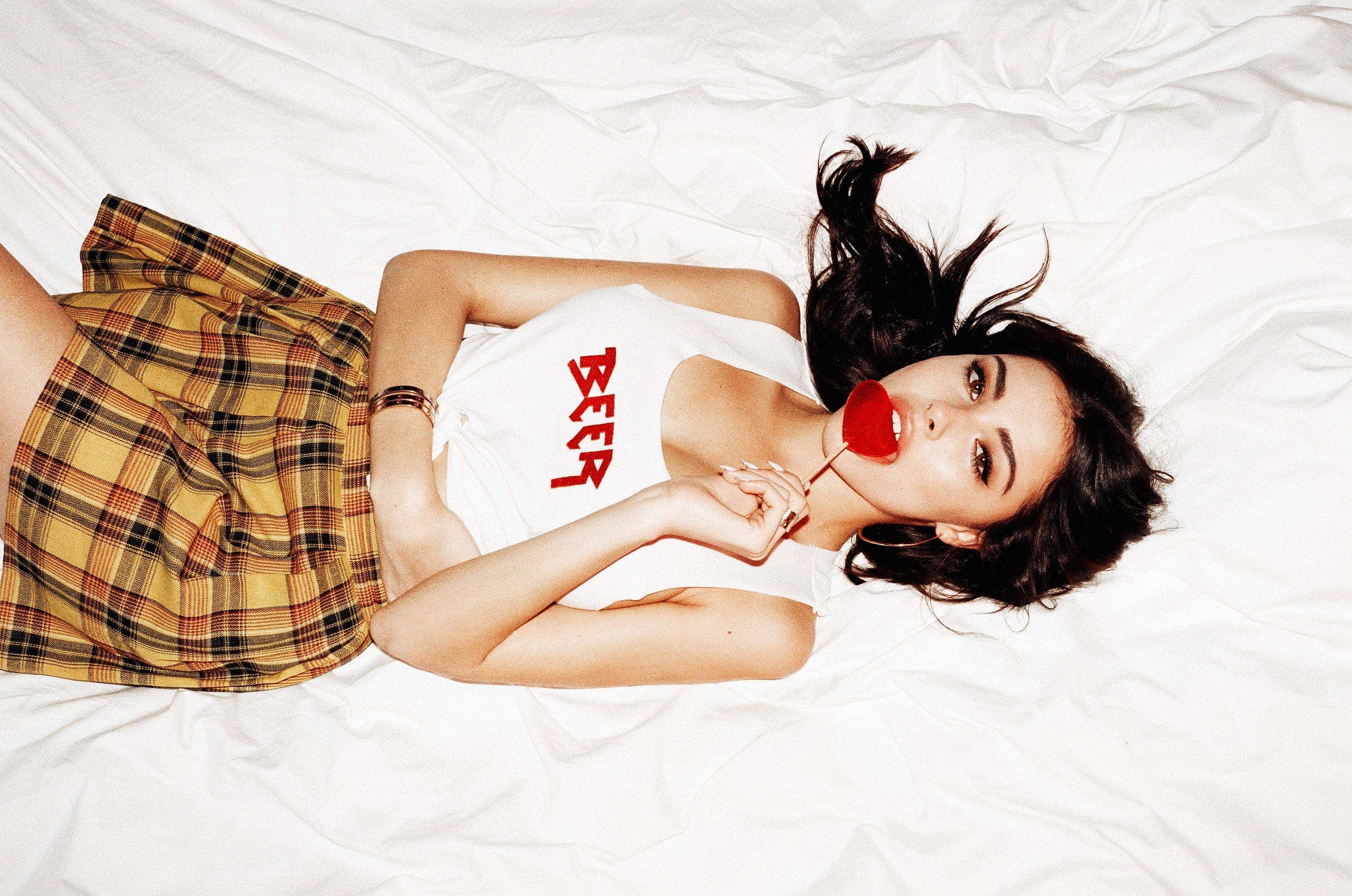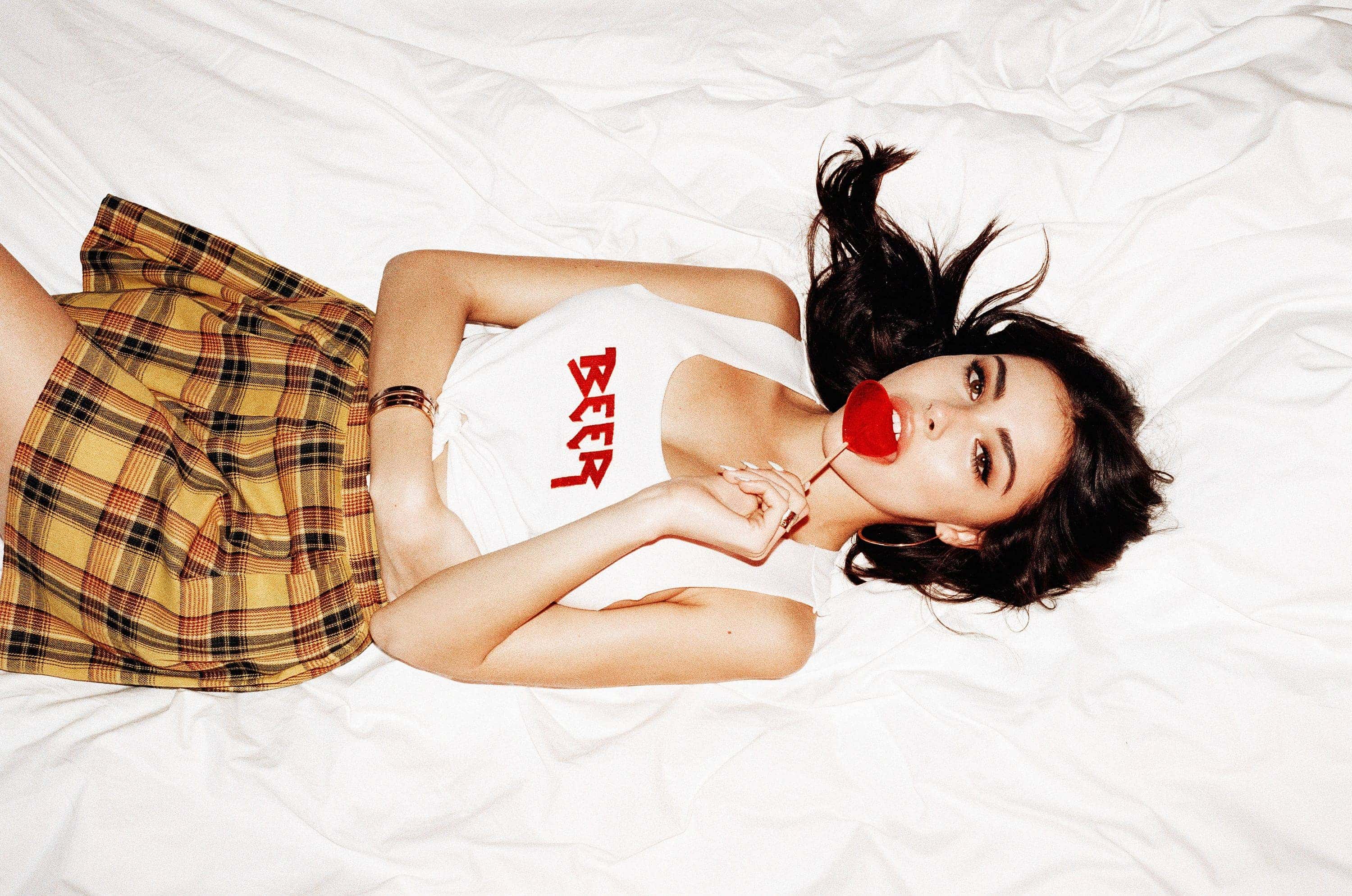 Working alongside Missguided's in-house team, Madison Beer has created the ultimate Instagram worthy collaboration of the year.
The collection is inspired by Madison's debut EP 'As She Pleases' which embodies the Missguided brand.
Made to suit Madison's own personal style with a subtle nod to the 90s, the collection includes plaid mini dresses with lace detailing, cropped shirts and buckle mini-skirts. It is a trend for confident millennials who know what they want and when they want it, no questions asked.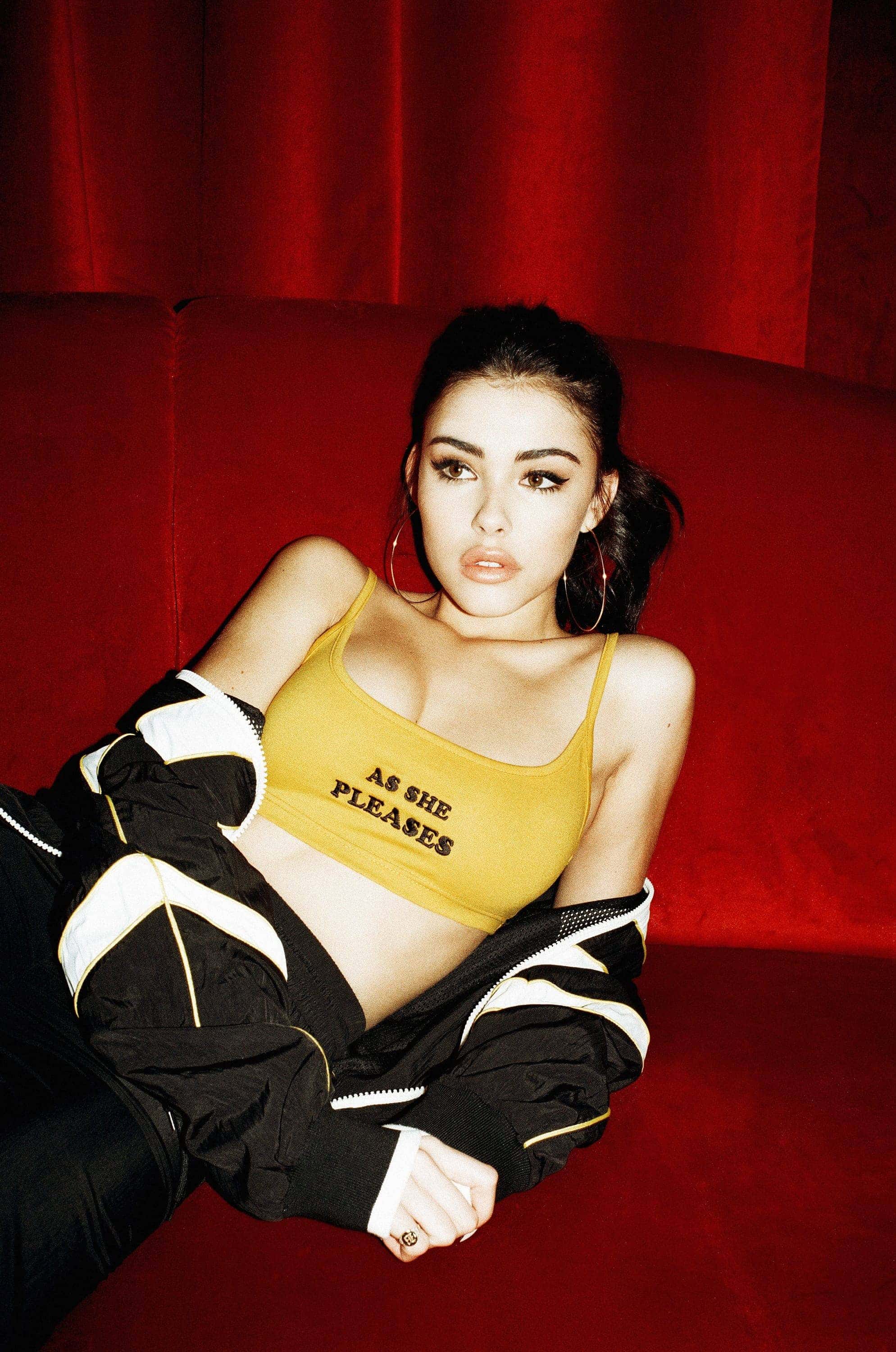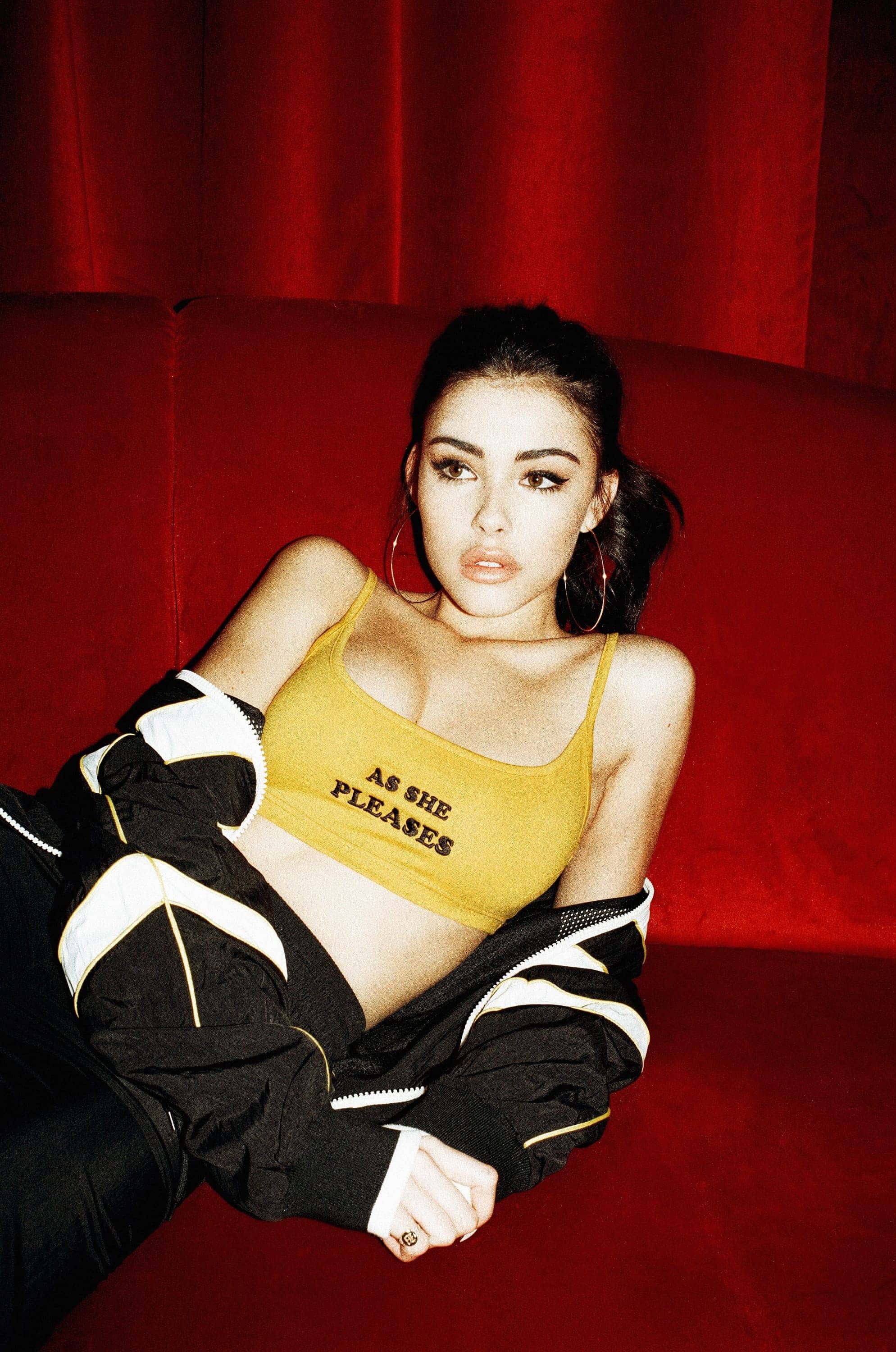 To celebrate the release of 'As She Pleases' and Madison's sell out tour, band styled tee's have been printed with the 'As She Pleases' slogan. The slogan can be seen across merch such as, t-shirts, cropped bandeaus and racer back vests – everything the ultimate fan girl needs.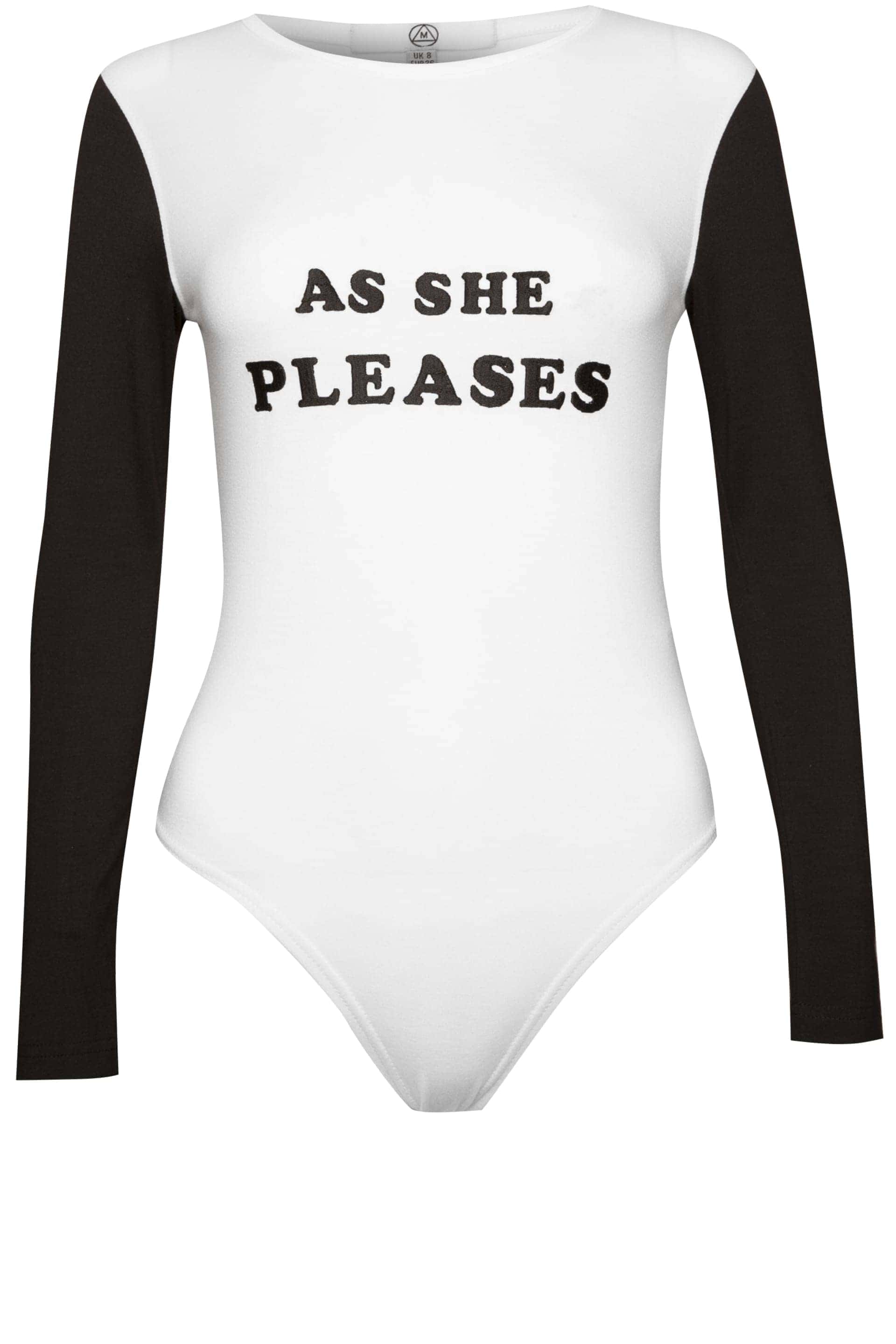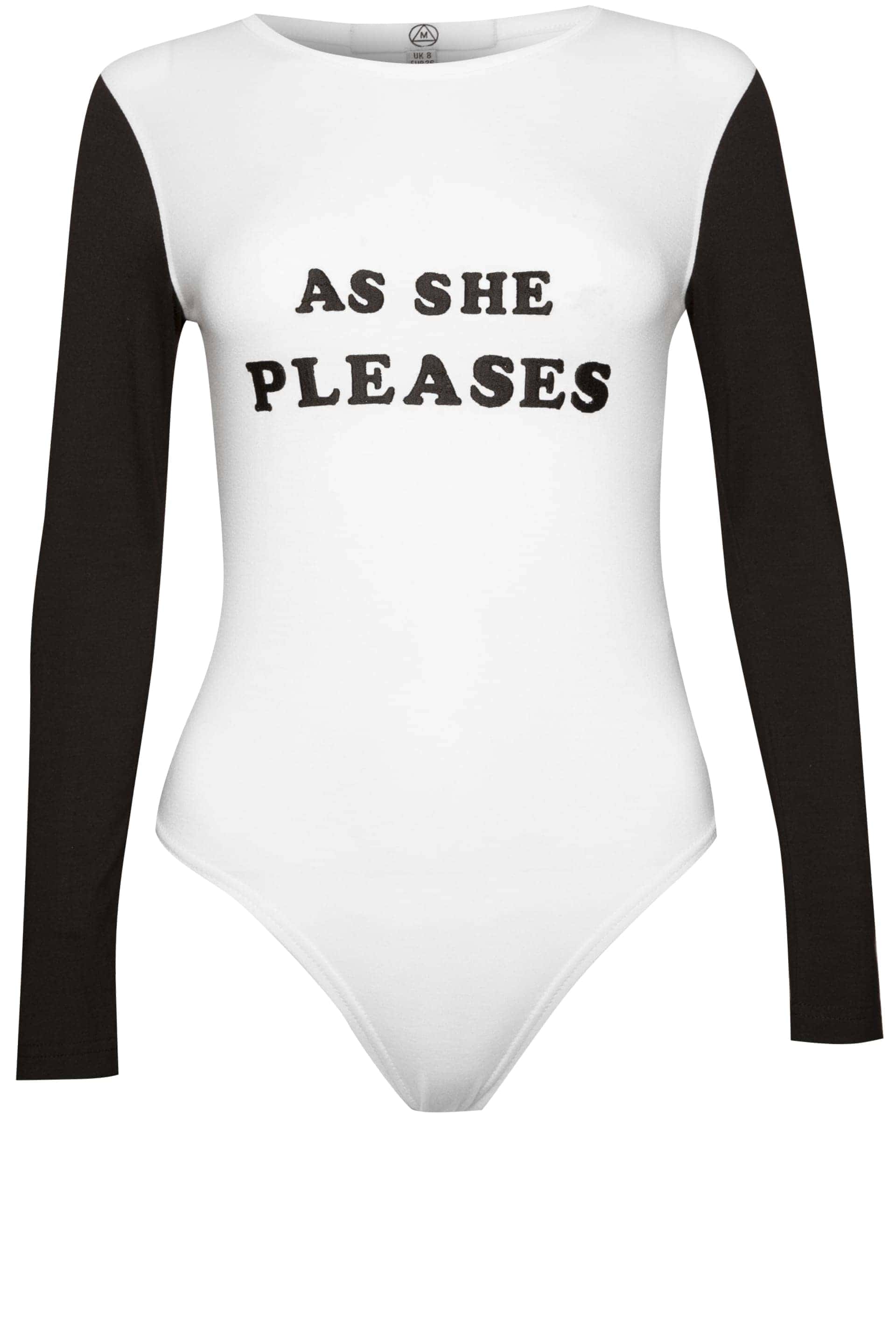 To reflect Madison's back stage style the collection includes cropped tracksuits in colour block patterns, pinstriped tailored wide-legged trousers with chain detail and cut out mini skirts with matching crop tops.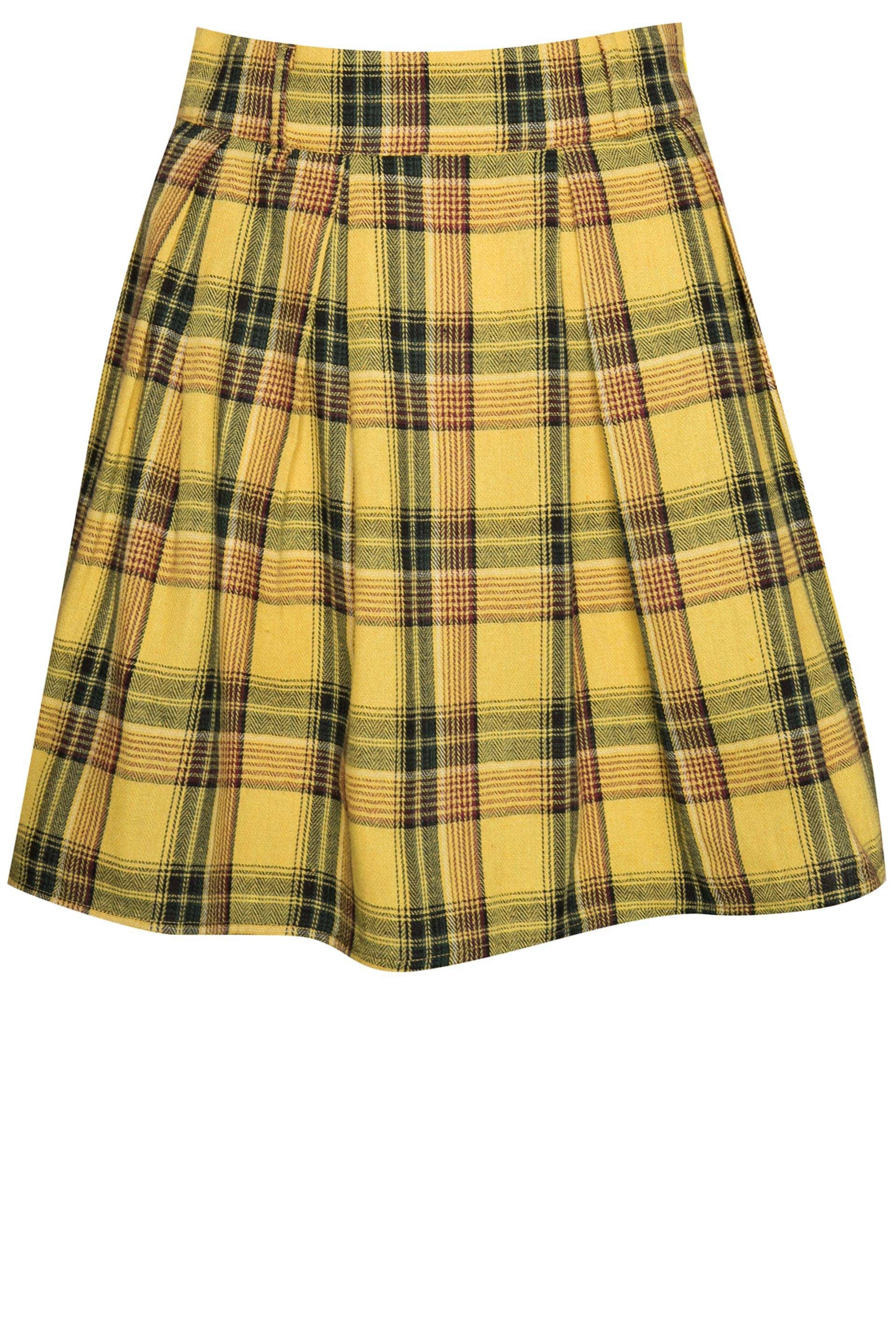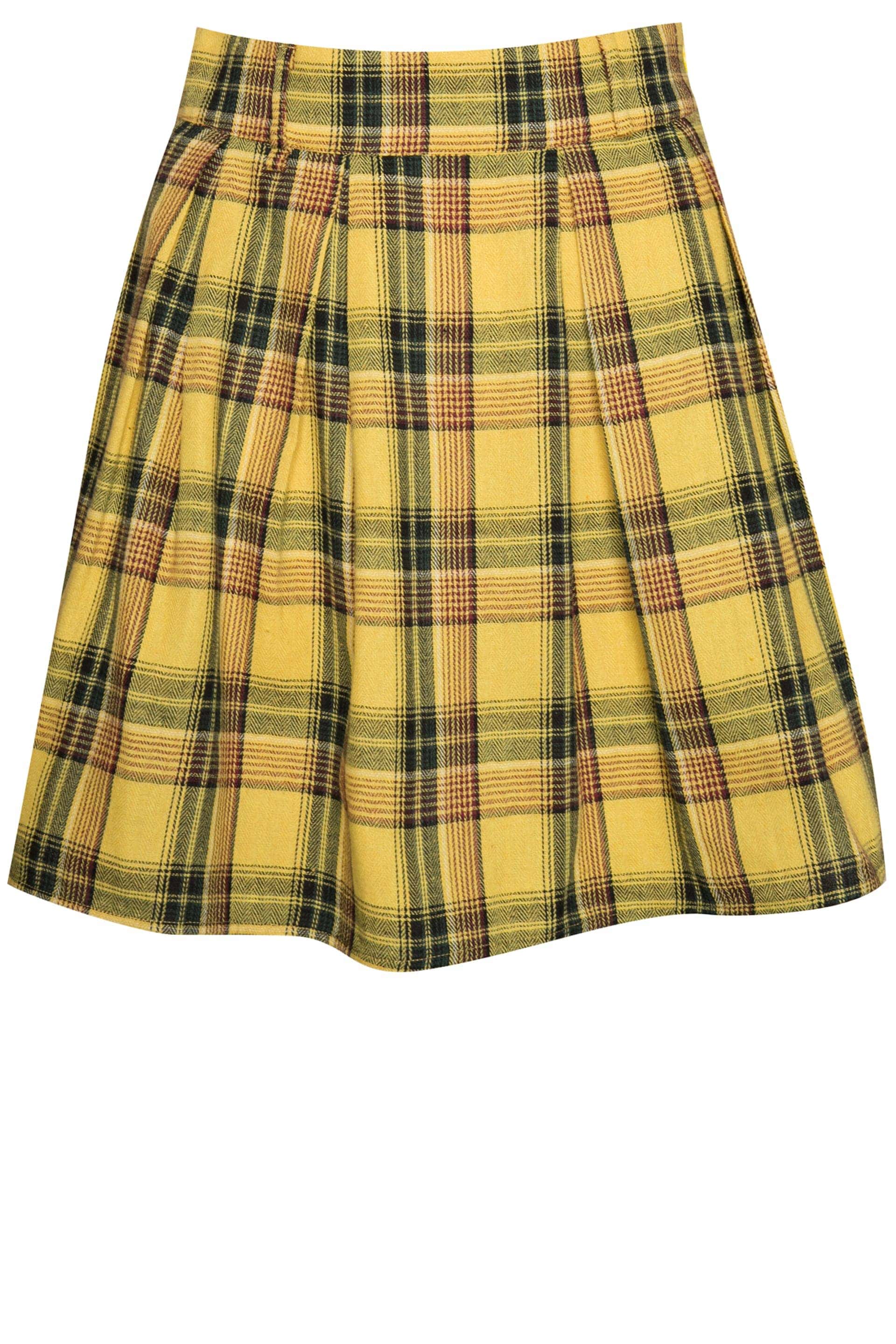 The campaign was shot by Berlin based photographer Peter Kaaden who has recently worked with supermodel Gigi Hadid, actress Margo Robbie and singer Dua Lipa. The campaign was shot based on the concept of heart break hotel, showing Madison playfully exploring, seductive and powerful as she embodies the 'As She Pleases' unforgiving attitude.