There's nothing like being prepared when it comes to the festive season. As soon as the chocolate Christmas advents hit the stores, they're snapped up straight away. Yes. chocolate is always a winner, but a new beauty product each morning in December sounds more promising.
It may only be September, but for those who want to swap the calories for contour, you better grab them quick before they sell out.
We've put together the best beauty advent calendars to get your beauty bag kitted out for December, because if there's anything we need to get us through the cold winter, a new lipstick or mascara will do the job.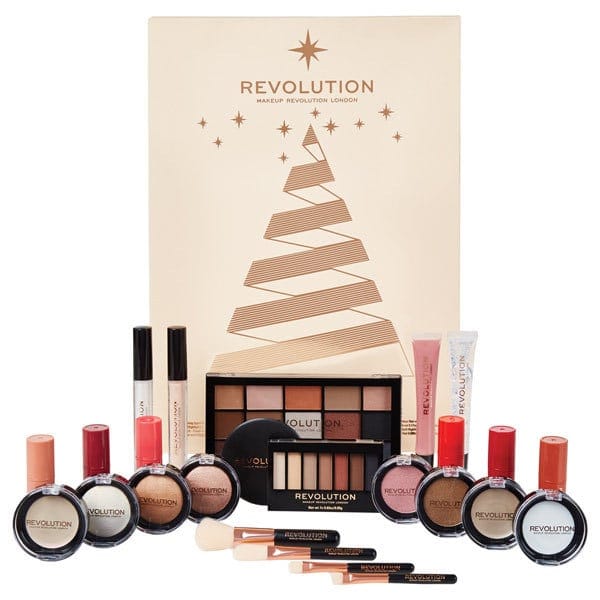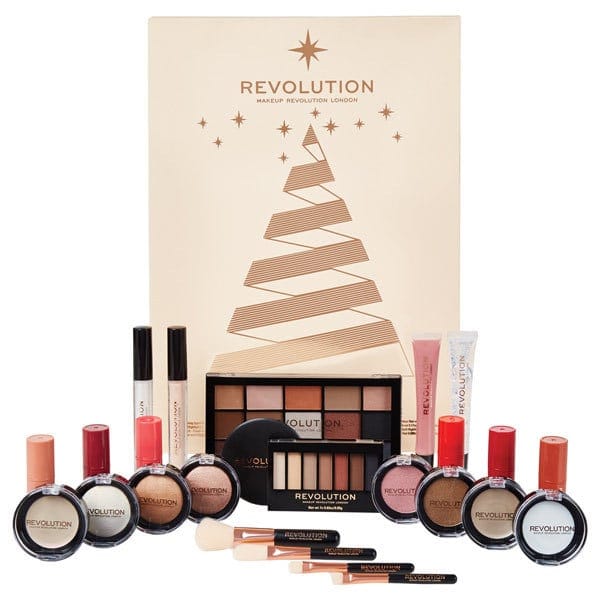 Soap and Glory 'It's In The Calendar' £40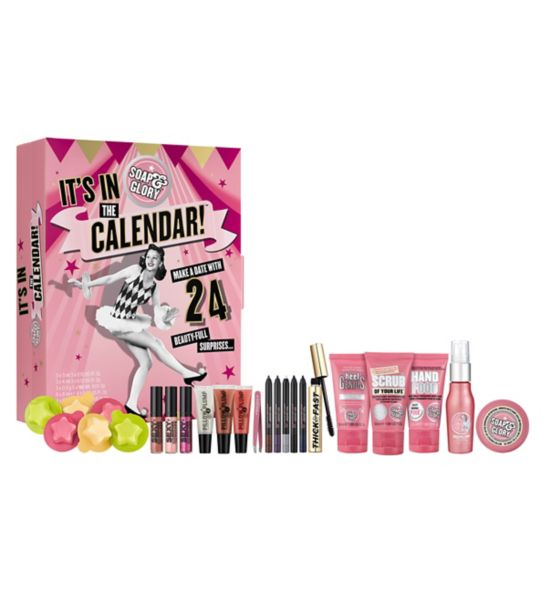 The Body Shop '24 Days Of The Enchanted Advent Calendar' £45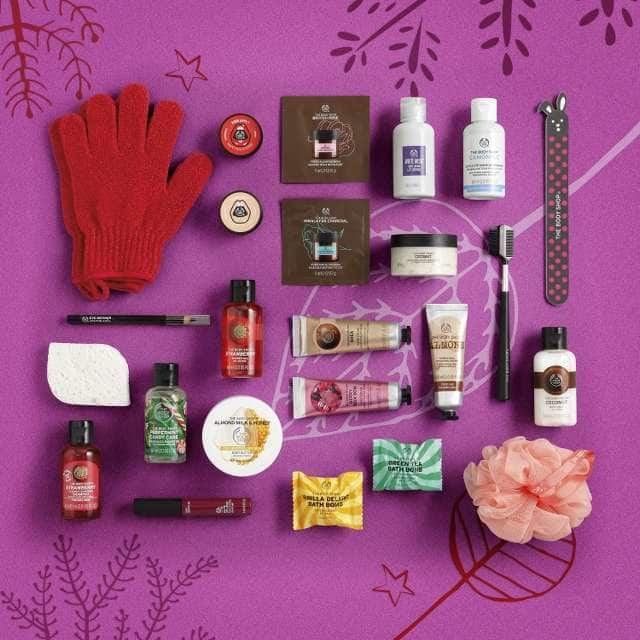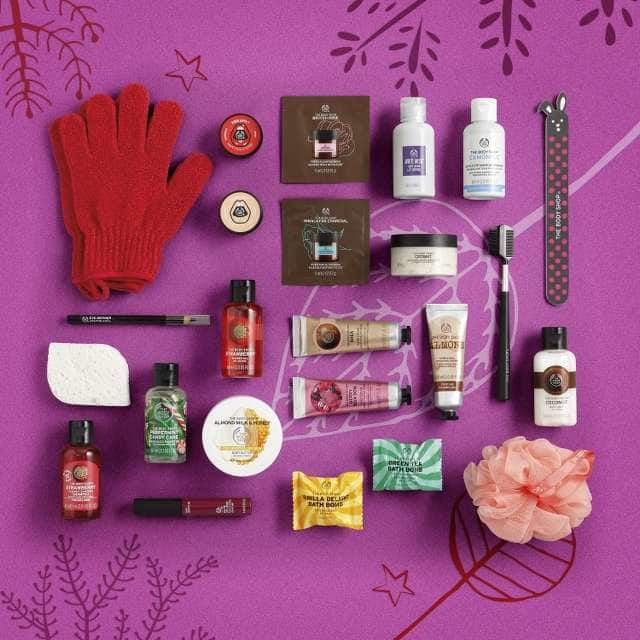 Selfridges Beauty Lovers Selection Box £70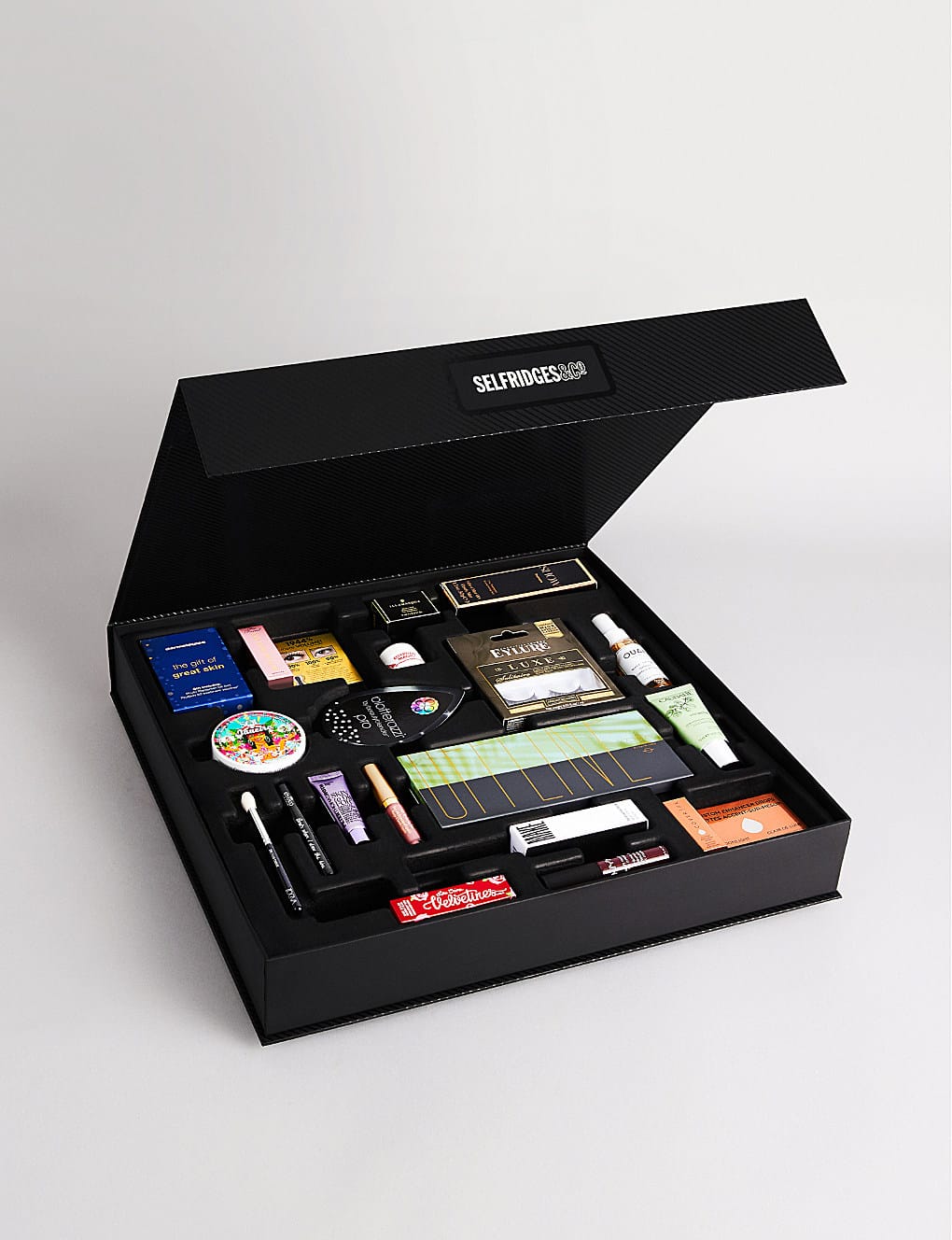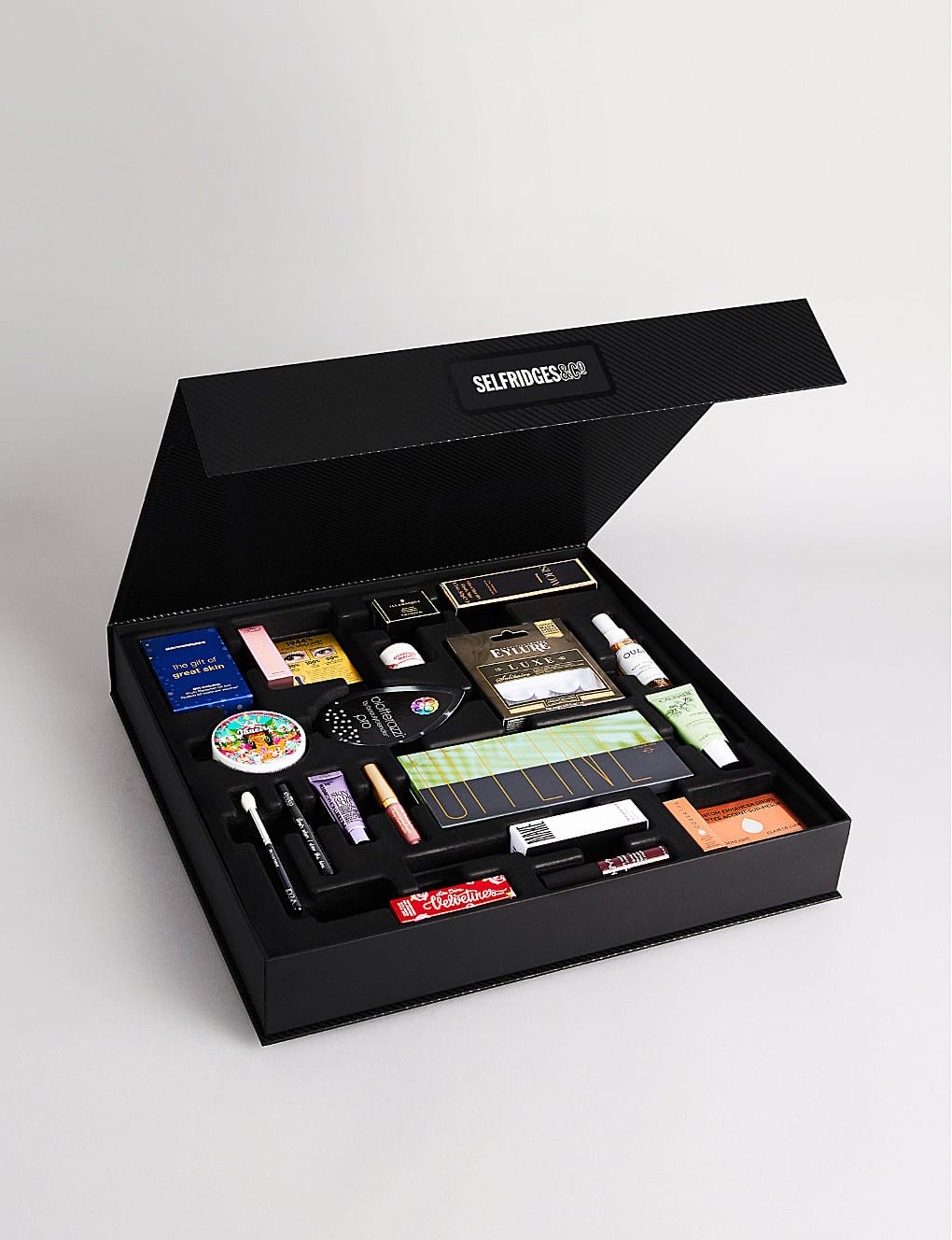 John Lewis & Partners Beauty Advent Calendar £165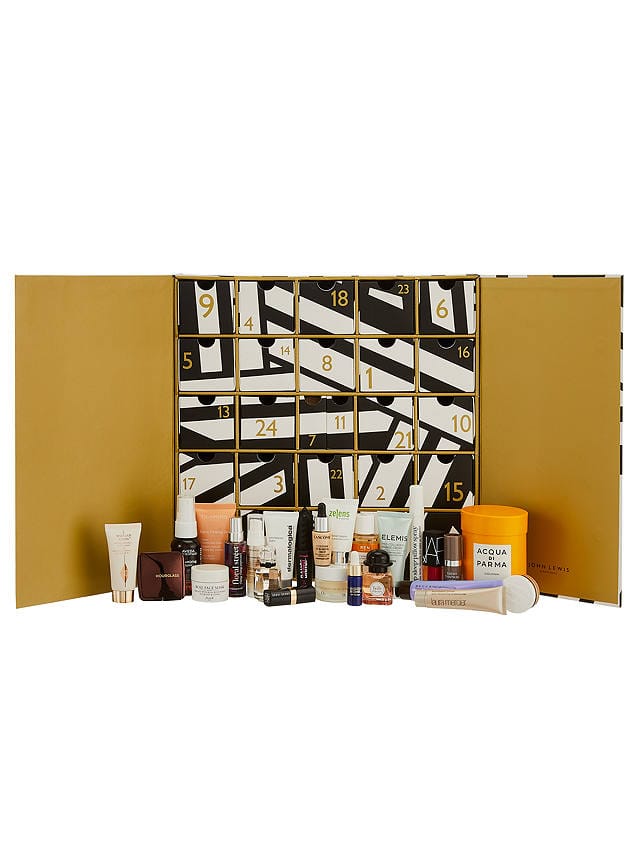 Lookfantastic Advent Calendar £79