Former Bond girl Olga Kurylenko took fashion to a whole new fluffy level when she hit the red carpet on Thursday.
Olga, 38, wore head to toe Italian brand Attico from their spring 2019 collection, including her shoes.
The Ukranian model and actress, who stars alongside Rowan Atkinson in the new spoof spy movie, Johnny English Strikes Again, stunned us all with her pink top and lilac leather trousers combo in London.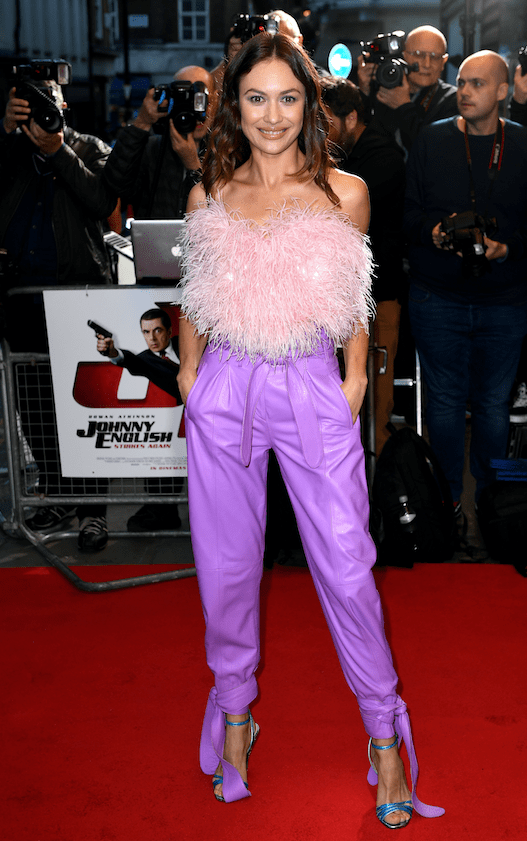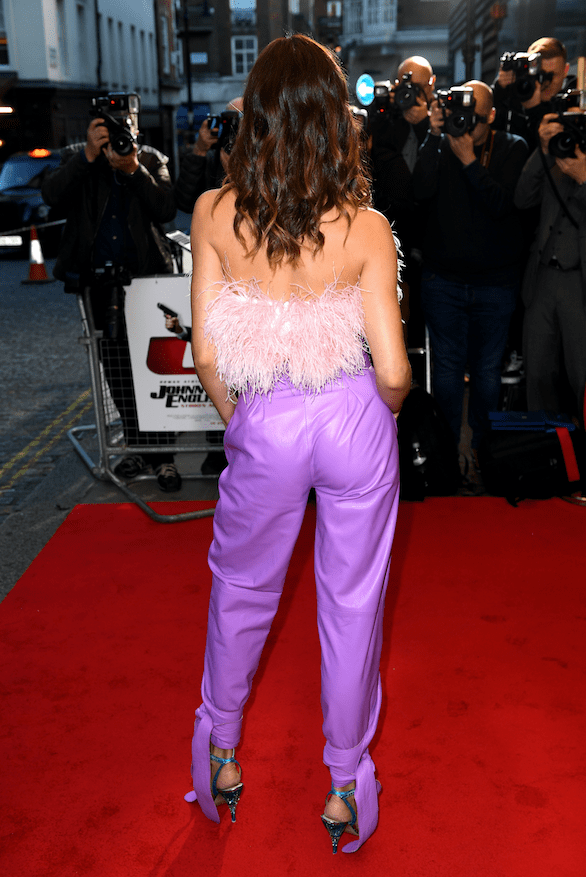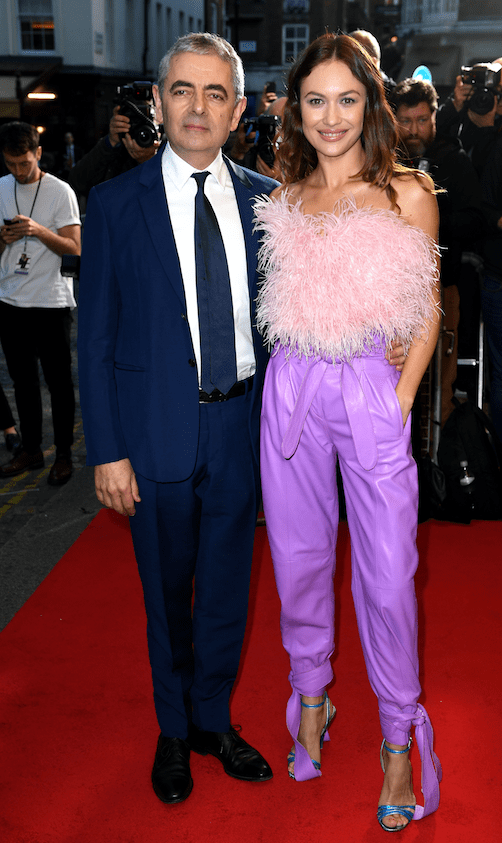 Although we loved her style, we can't help thinking parts of Olga's outfit resembled a fluffy bed cushion! Do you agree?
Don't get us wrong, we love the faux fur, but we prefer it in homeware.
If you did want to recreate this look, we suggest you pick up this little item from Debenhams for only £28.  Although it's not exactly the same, you get the idea!