With fresh warnings being issued regarding global warming, the fashion industry is being scrutinised and called upon to make changes and reduce its over-consumerism.
Around 50% of fast fashion pieces are discarded each year, making the fashion industry one of the leading contributors towards the environment. From high end designers to high street, there are many brands working to provide more sustainable fashion options. From designing to manufacturing, these companies are working to benefit real people and communities.
There are many ways in which you can identify a sustainable fashion brand, and what they stand for:
They protect animal rights
Counteracting the effects of fast and cheap fashion consumption
They offer fair wages, working conditions, and also workers rights
Cutting down on water waste
Addressing the use of toxic pesticides and chemical use and developing eco-friendly fabrics
If you think that 'sustainable' fashion means beige frumpy boring pieces, then think again. There are lots of brands combating the issue, and even have some very fashionable pieces.
"People Tree is recognised by customers and the fashion industry as a pioneer in ethical and environmentally sustainable fashion. For over 25 years, People Tree has partnered with Fair Trade producers, garment workers, artisans and farmers in the developing world to produce ethical and eco fashion collections. Fair Trade is about creating a new way of doing business; creating access to markets and opportunities for people who live in the developing world."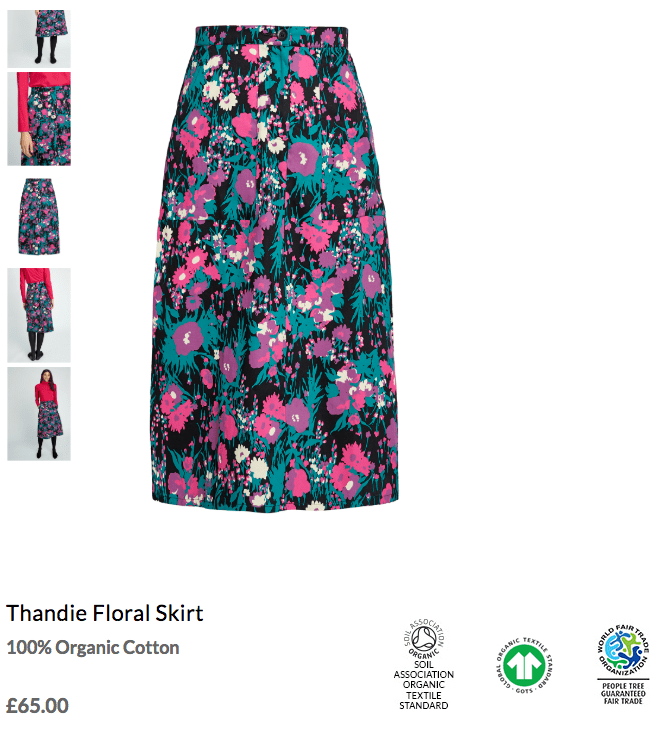 "We put sustainability at the core of everything we do. We invest in green building infrastructure to minimise our waste, water, and energy footprints. By providing on-the-job training and opportunities for growth, we also invest in the people who make this revolution possible."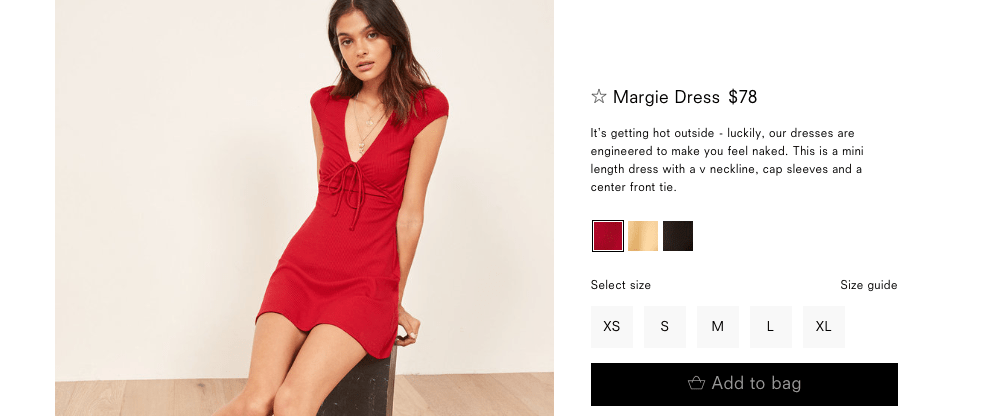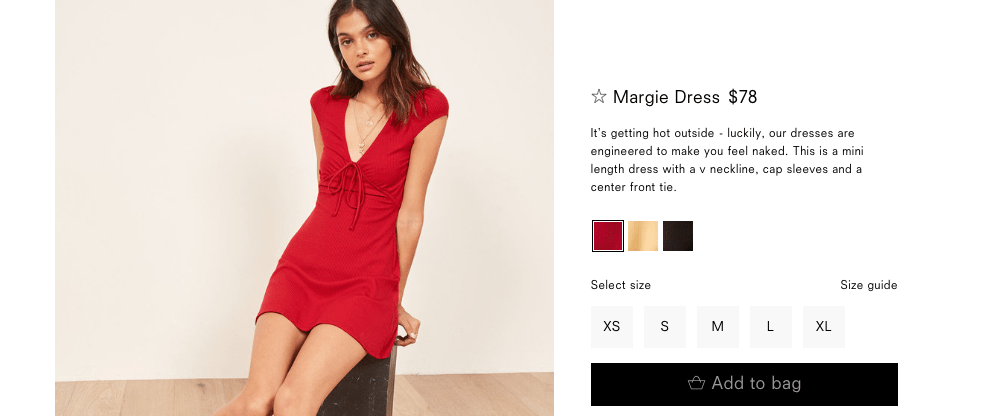 "This is the seventh Conscious Exclusive collection, a recurring range of exquisite, premium pieces that celebrate the new season and showcase the increasing possibilities of sustainable fashion with a focus on development and innovation. Along with TENCEL™, recycled polyester and organic linen, H&M is pleased to introduce ECONYL® and recycled silver to the line. ECONYL® has been woven into a delicate sheer fabric with dramatic embroidery featured on the beautiful white lace wedding dress, or made into a romantic dark grey-blue lace long-sleeved mini-dress. Meanwhile, recycled silver appears in the delicate Arts and Crafts inspired jewellery designed to go with the collection."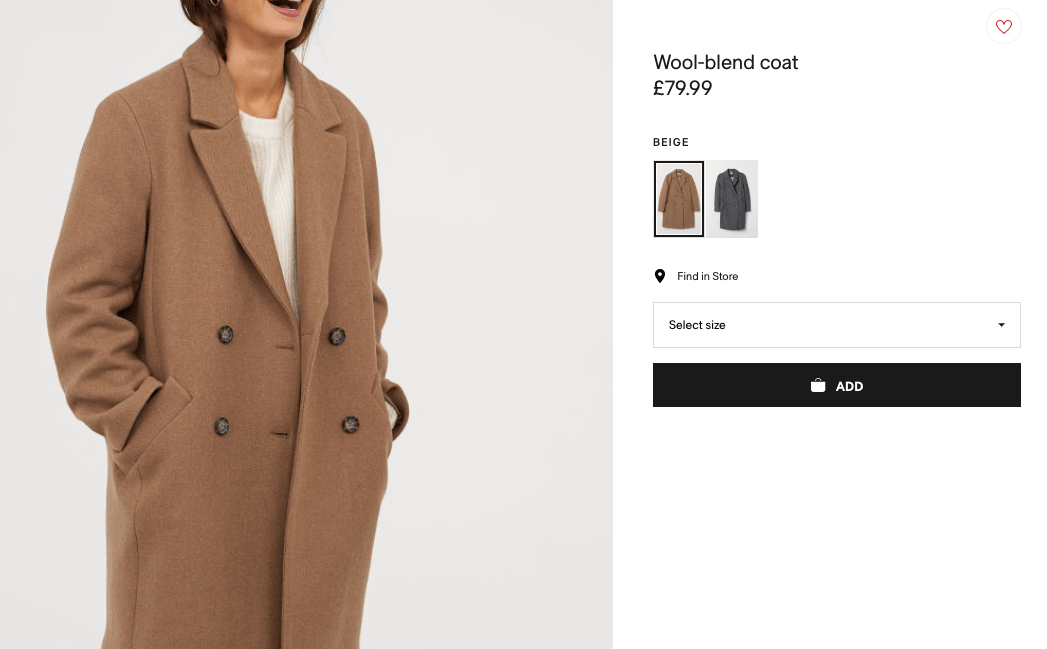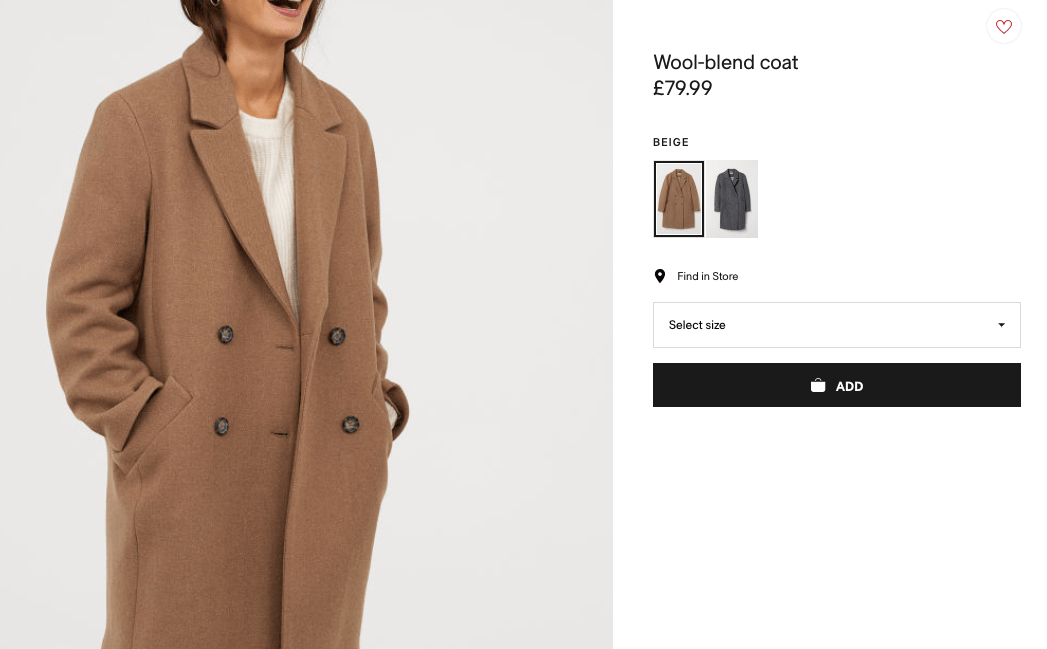 Sugar cane, merino wool and eucalyptus pulp are used by this brand to create the world's most comfortable and environmentally friendly shoes. Founded in 2014,  became a revolutionary economical footwear business. Tim Brown and Joey Zwillinger partnered up to create a new wool fabric specifically for shoes.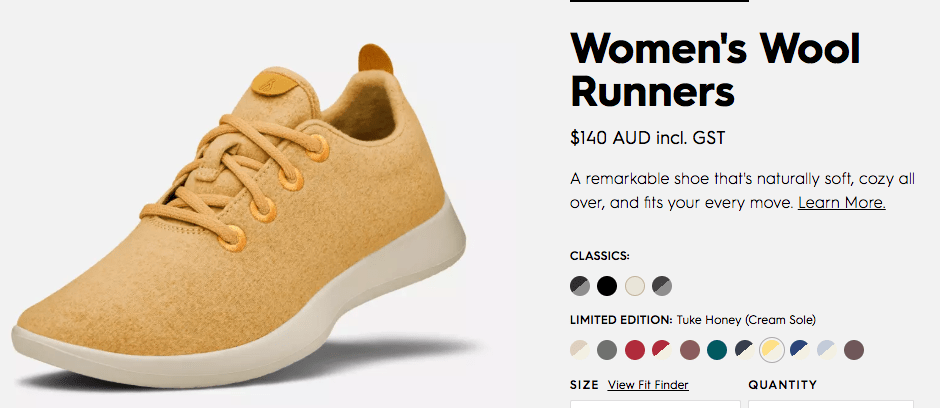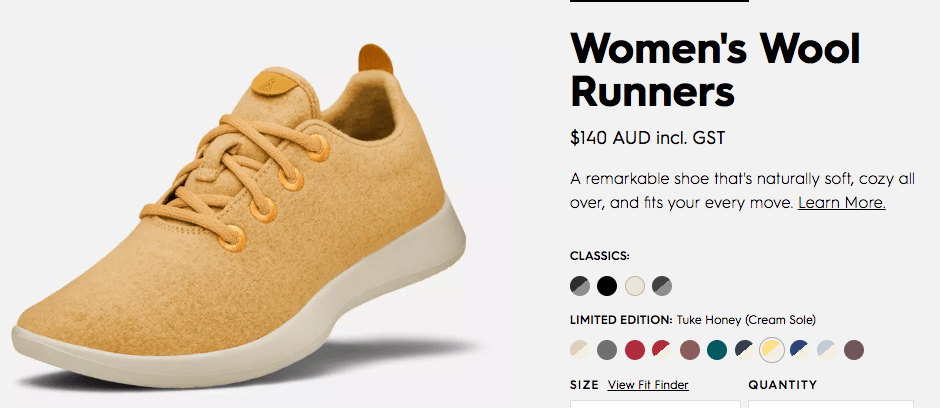 Although some of these pieces may be a little pricer, it's good to think about your own fashion footprint and the impact buying into too much fast-fashion has on the environment. Why not try visiting some charity shops, carboot sales, vintage sales, or even eBay? You can pick up some amazing pieces second hand, clothes recycling is a great way to start!
Tweet us pics of your sustainable fashion pieces to @Fashion_North