Christmas is just around the corner and there are many of us who haven't even started to think about presents yet. Don't worry, we've got your back. Here at Fashion North we have prepared the best and affordable gifts for everyone.
Gifts for him
1. Lynx Africa Trio & Wireless Ear Phones £8
The set contains Lynx body spray, body wash, antiperspirant all in full size but the most importantly it contains Lynx Wireless Headphones which makes a simple cosmetic gift, a special more useful present.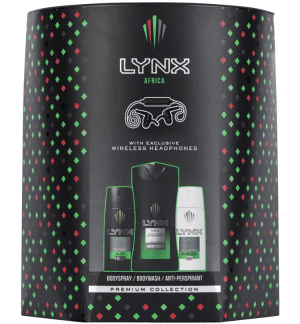 Photo credit: Wilko
2. Dove Men + Care Shower Speaker Gift Set £7.50
This set is similar to the Lynx's one but except headphones, this set is offering the ultimate present – a shower speaker. An original and perfect gift for every man who loves music even in the shower. The gift set also contains full-size antiperspirant and two face and body washes.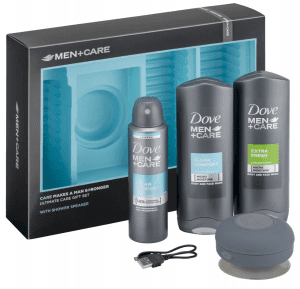 Photo credit: Wilko
3. Braun 6 in 1 Trimming Kit. £18.99
B&M is this year offering a big variety of Christmas gifts. If you want to give your brother or boyfriend something special what he will definitely use give him this 6 in 1 trimming kit.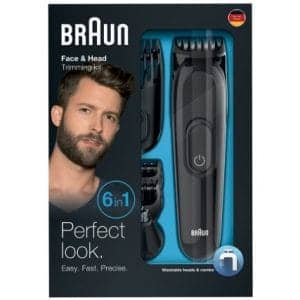 Photo credit: B&M
4. Hollister lounge gift set £39
This Hollister set offers a little touch of luxury. It's cute, looks unbelievably comfy and its in perfect Christmassy colours. Still don't know what to buy to your man?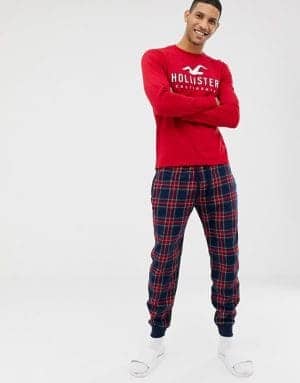 Photo credit: Asos
5. HP Sprocket 200 Portable Photo Printer, £101.96
Alright, we admit this is a little bit of a pricey gift but if you know someone who loves photography, this is perfect. You can print photos directly from your phone. It is a great gift for male or female.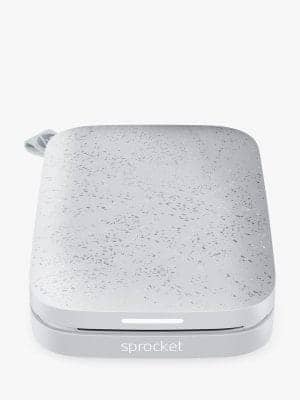 Photo credit: John Lewis
Gifts for her
1.Mac Shiny Pretty Things/Lip Kit £65
If you are looking for a gift for your sister, friend or girlfriend, many of us would be more than happy to get these 10 Mac lipsticks as a Christmas present. In the kit you can choose from 10 different shades. It is a little bit pricey, but it is worth the money. However, if you think this could be the perfect gift you are looking for, but you cannot afford it, we have a perfect alternative for you.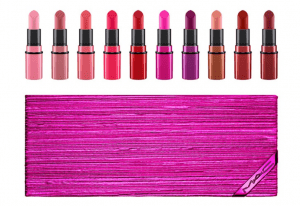 Photo credit: Mac
Primark is currently selling a very similar lipstick collection to Mac. It also contains 10 different shades and it is so much cheaper. Although we cannot compare these two brands, we can offer the perfect solution if you cannot afford the more high end product.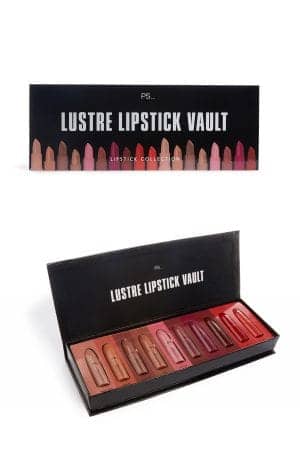 Photo credit: Primark
3. Lush Christmas Candy Box £19.95
If you know someone who adores Lush, you have countless choices to pick the right present. This Christmas set contains Candy Cane Bubble Bar, Butterbear Bath Bomb, Snow Fairy Shower Gel and Luxury Lush Pud Bath Bomb. Don't wait a second it's a perfect gift for the person you love.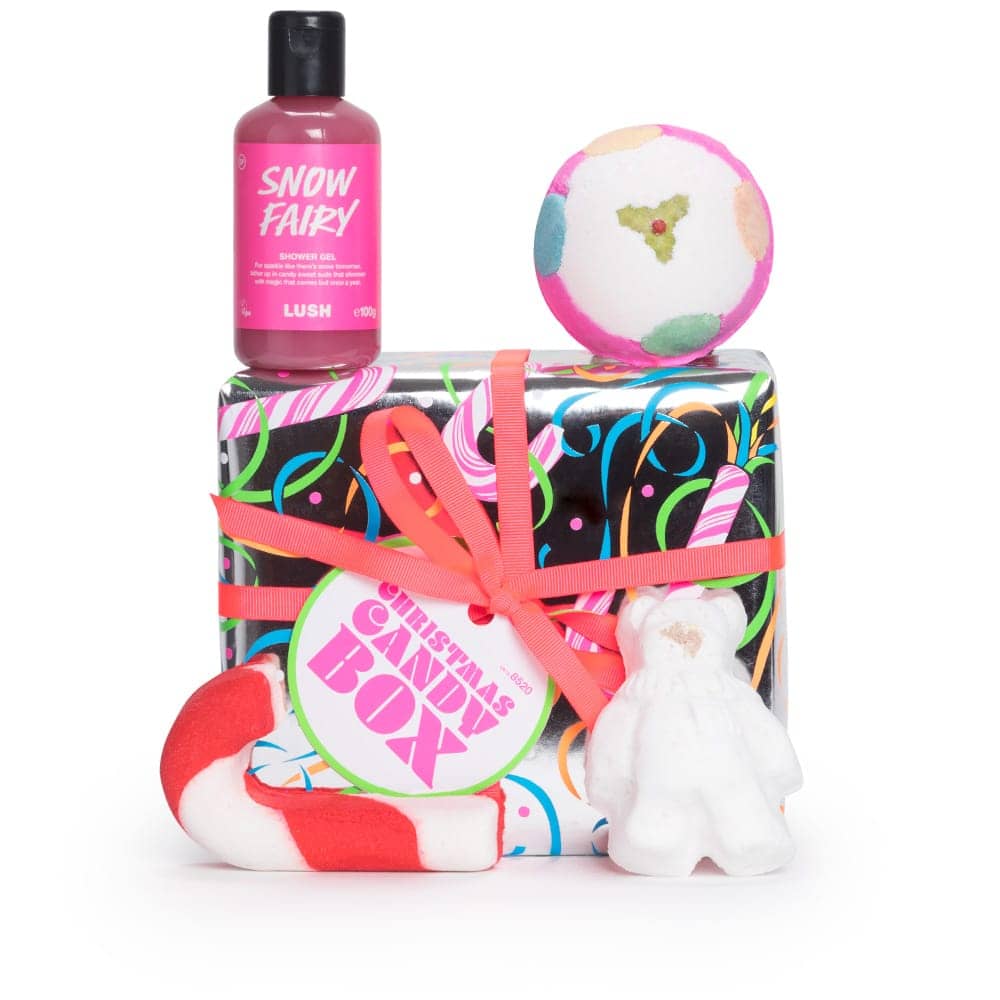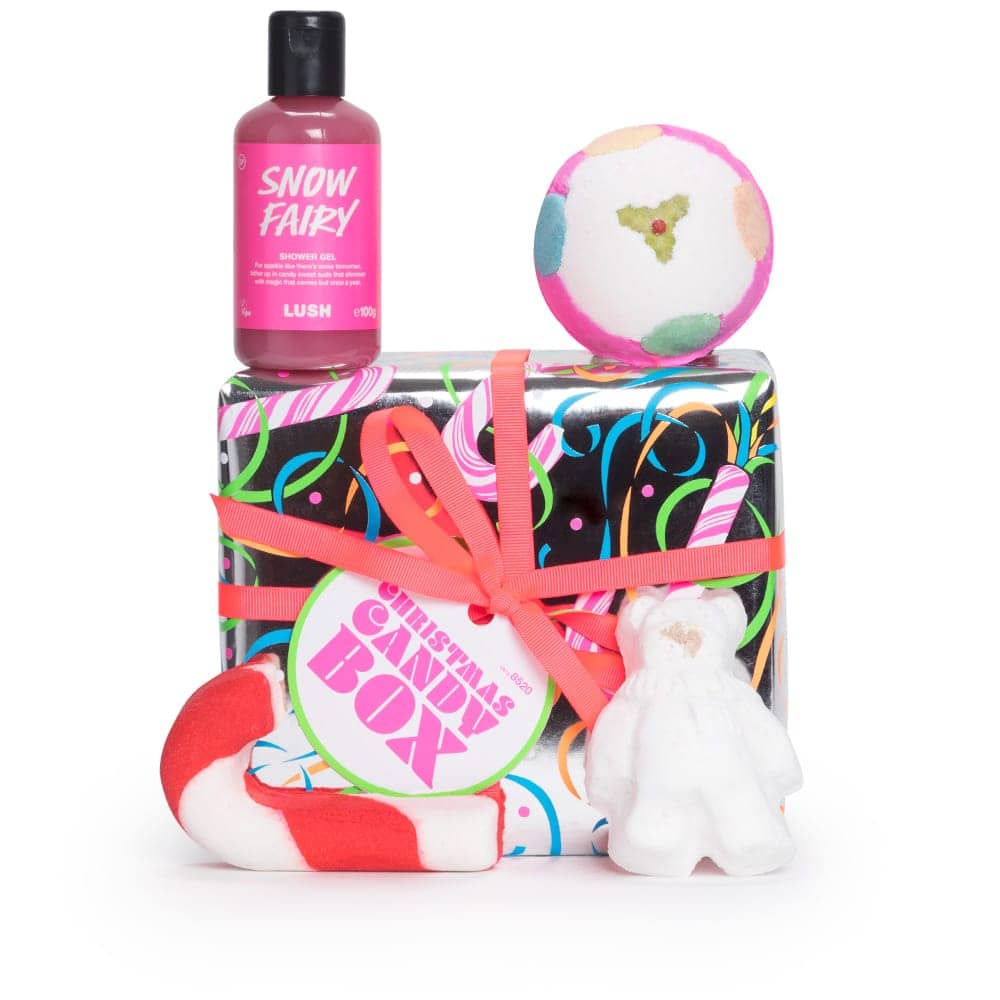 Photo credit: Lush
4. Primark Pyjama Gift Boxes £12
What is better than unwrapping a new and cosy pyjama set on Christmas morning? Primark offers numerous types of pyjama sets. They are affordable, fluffy and cosy. Another amazing gift for a member of your family or friend.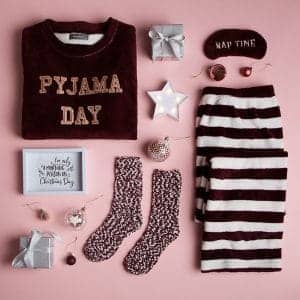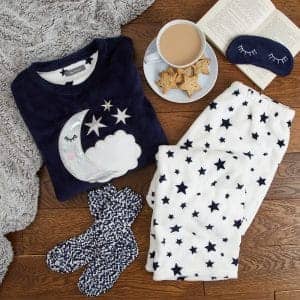 Photo credit: Primark
5. Benefit Superstar Collection £29.50
You will look stunning this holiday season with this Benefit Superstar Collection which you can get for £29.50 even though it is worth £76. This gift set offers five products: BADgal Bang volumizing mascara, Hoola matte bronzer, Gimme Brow volumizing fiber gel, POREfessional primer, They're Real lipstick and liner . We know! This set is 100% worth the money. Have we mentioned you also get a free travel-size makeup bag and a voucher for a free makeup application?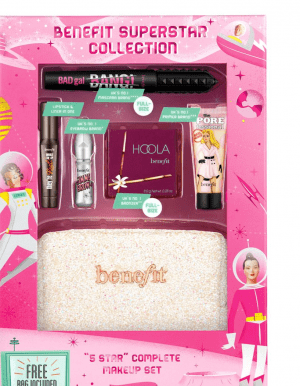 Photo credit: Boots
We hope we inspired you and made it that little bit easier to buy something for the people you love, especially if they're fussy or don't want much.
Have you bought any of these items? Tweet us a picture to @Fashion_North and show us.