Whether it's Valentine's Day, a birthday, or simply a treat, we all have a man in our life that loves opening up a stylish gift, whatever the occasion.
As it can often seem impossible to pick up the perfect gift for that stylish guy, we've created this guide to ensure you can't go wrong.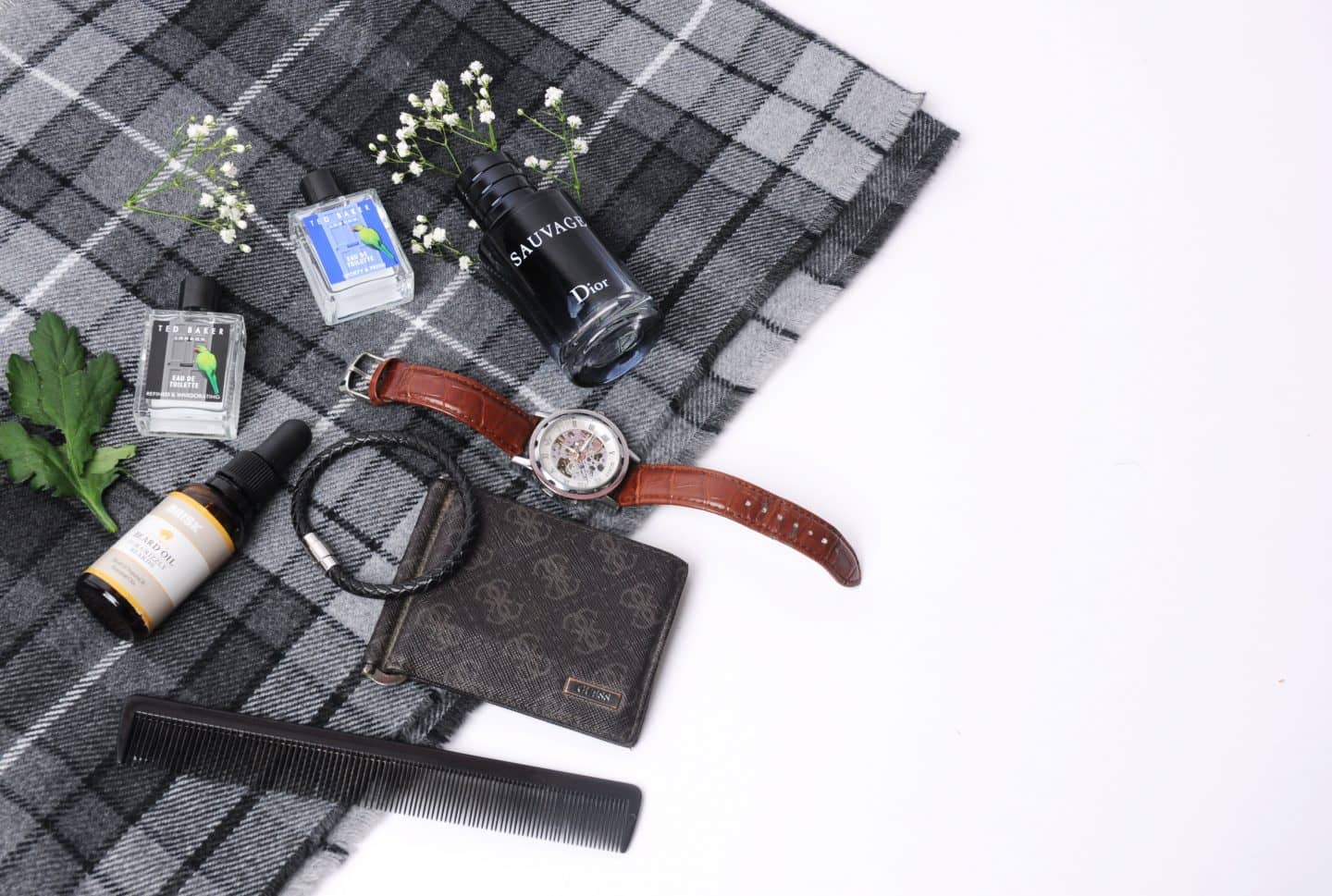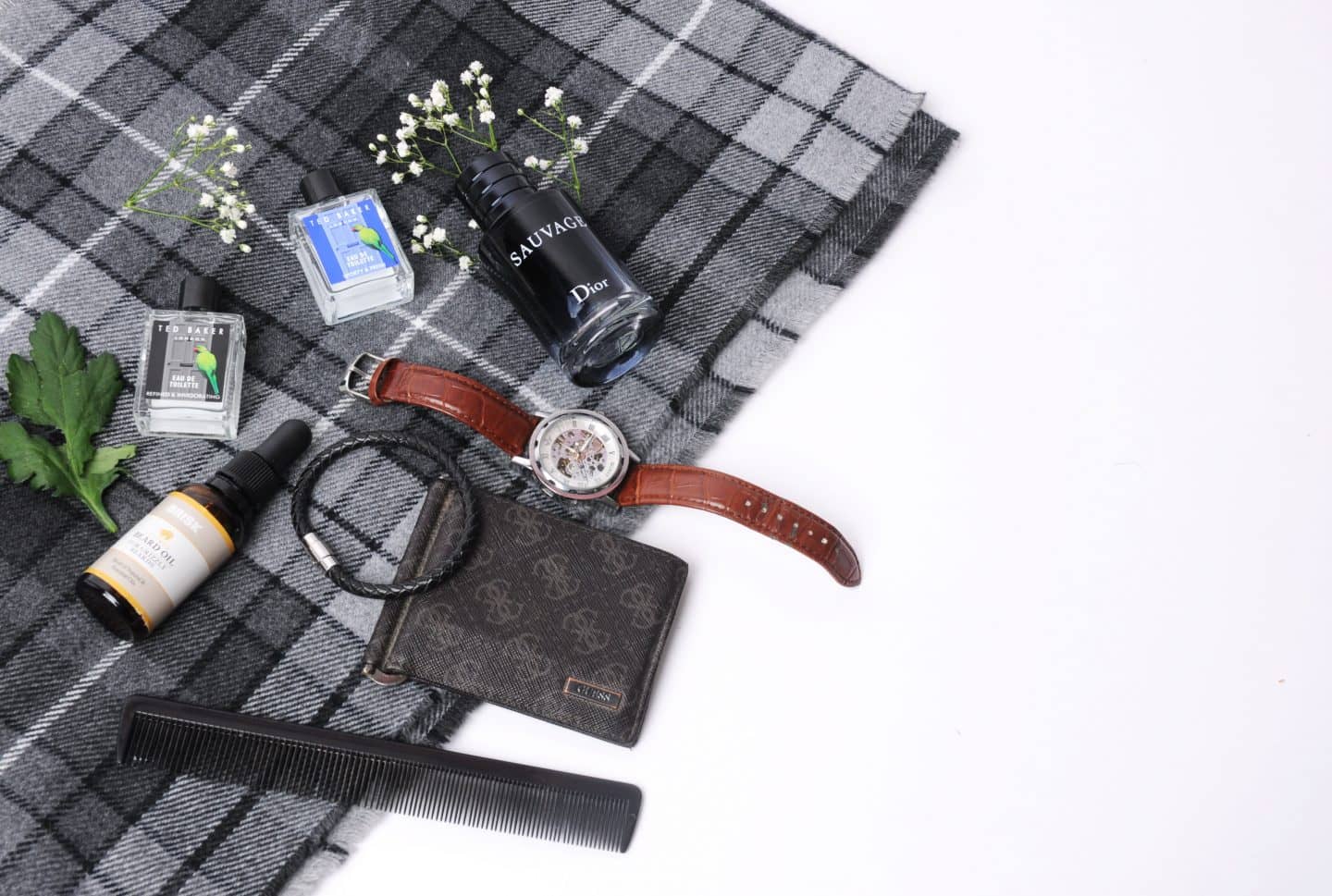 Every man goes crazy for an aftershave. Whether it's high end or on a budget, it's the thought that counts, and they're bound to love it. We've chosen Dior Sauvage, which can never go wrong. We've also picked two Ted Baker mini bottles, which are perfect for offering a varied choice.
Next is a wallet: a wallet never fails as a gift. This Guess cardholder wallet can be found here.
Continuing with accessories, a watch and a bracelet are always good items to gift someone. We've chosen this brown leather watch, as brown leather always makes a statement, and a black rope bracelet, similar to pandora.
To go with these gifts, if the man in your life is bearded, it's good to have an oil treatment on hand to keep it intact. This is a brisk beard oil we have chosen and can be found here.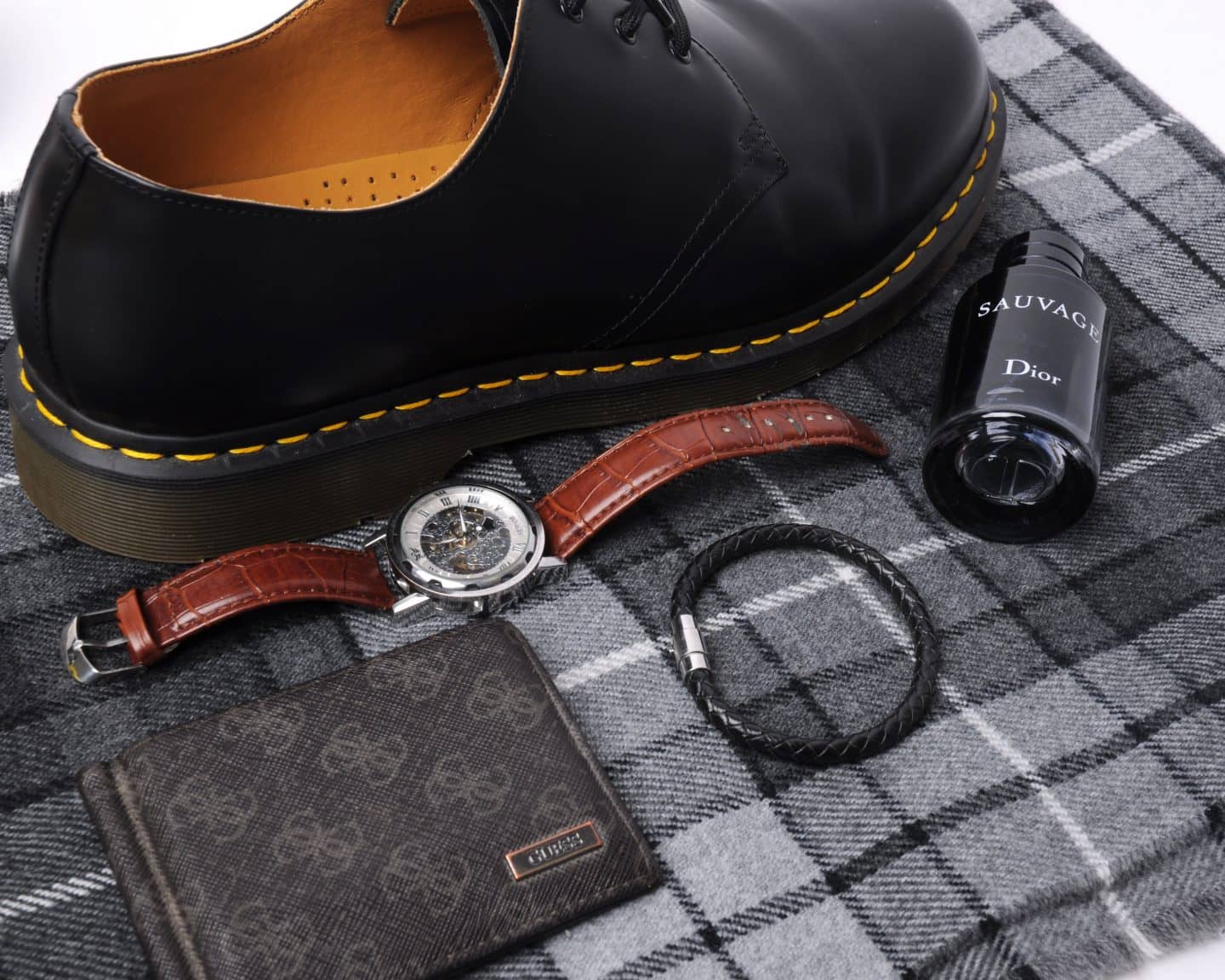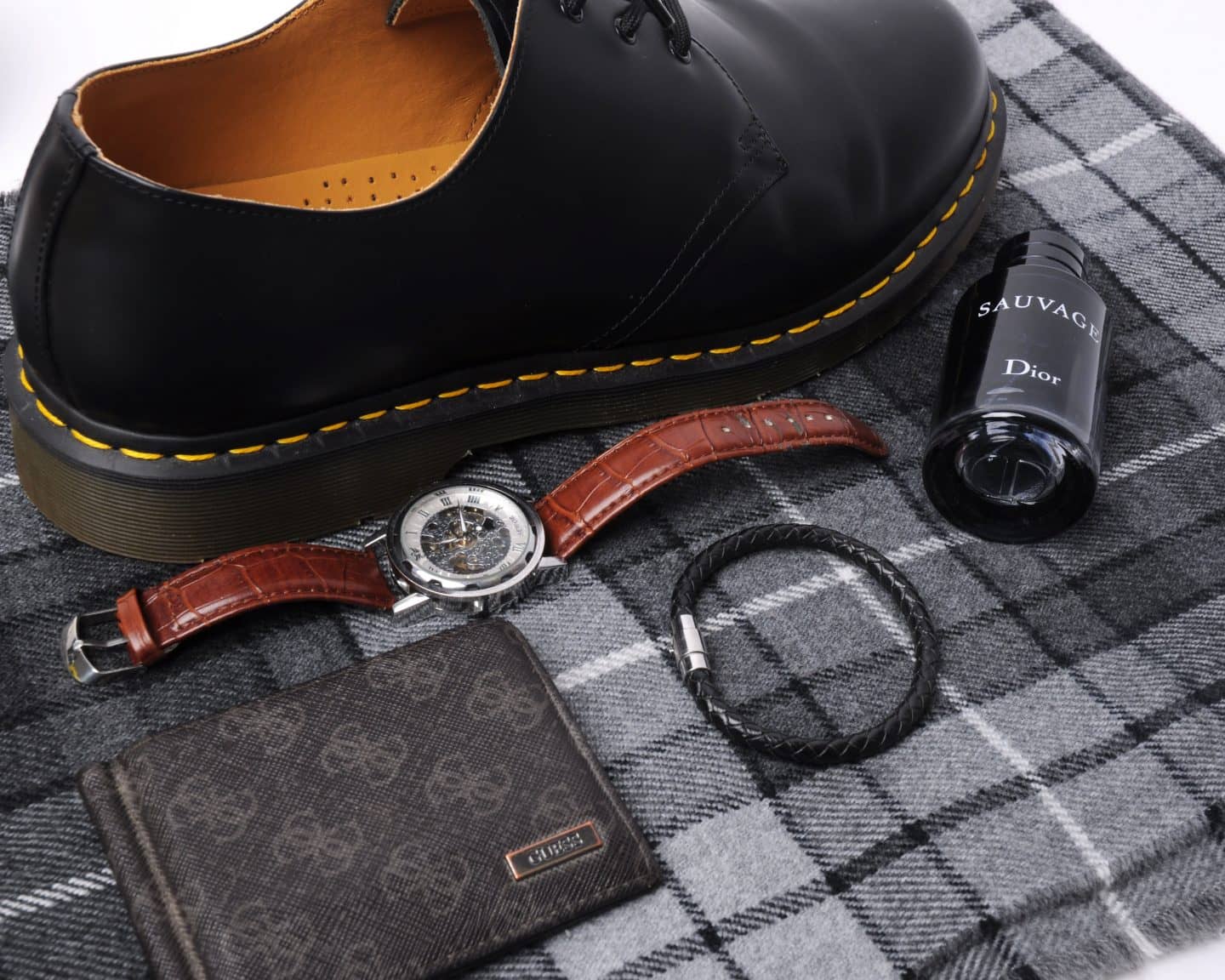 Next on the gift guide is a good pair of shoes: If you're going the extra length and want to add some fashion into the gift, a good pair of shoes is a good idea. Especially Dr Martens, which add a statement to any outfit. Find these here. 
What will you be treating the man in your life to?
Tweet us @Fashion_North