As time goes on, the modelling industry is quickly becoming more and more inclusive and diverse.
High street fashion brand, River Island, has been one of the biggest advocates for celebrating diversity within the fashion industry. In 2018, they chose to celebrate the 30th anniversary of their River Island Kids Clothing Range, by having six children, all with various disabilities – such as downs syndrome, cerebral palsy and 18q deletion syndrome – to model for their campaign.
We've chosen just a select few of the most current and unique models to share with you, and they're all just as beautiful and fascinating as each other.
Nastya Zhidkova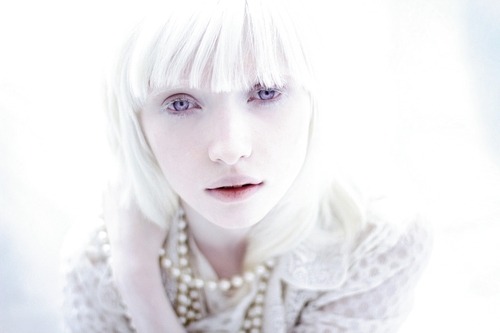 Image: www.tumblr.com
Nastya is a 22-year-old model from Moscow, Russia. She is famous for being one of the few albino models within the industry and started her modelling career by cosplaying Japanese anime characters. She rose to fame under the alias Kiker Chan and now has over 108k followers on Instagram.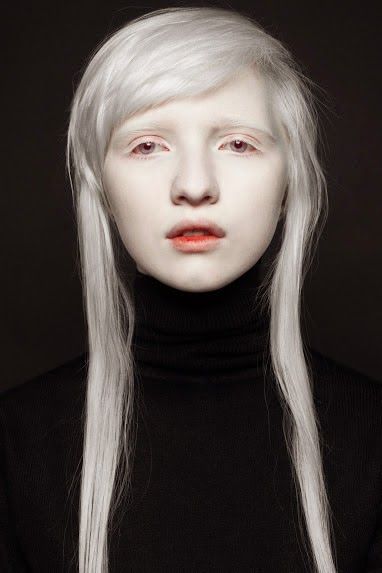 Image: www.pinterest.com
Winnie Harlow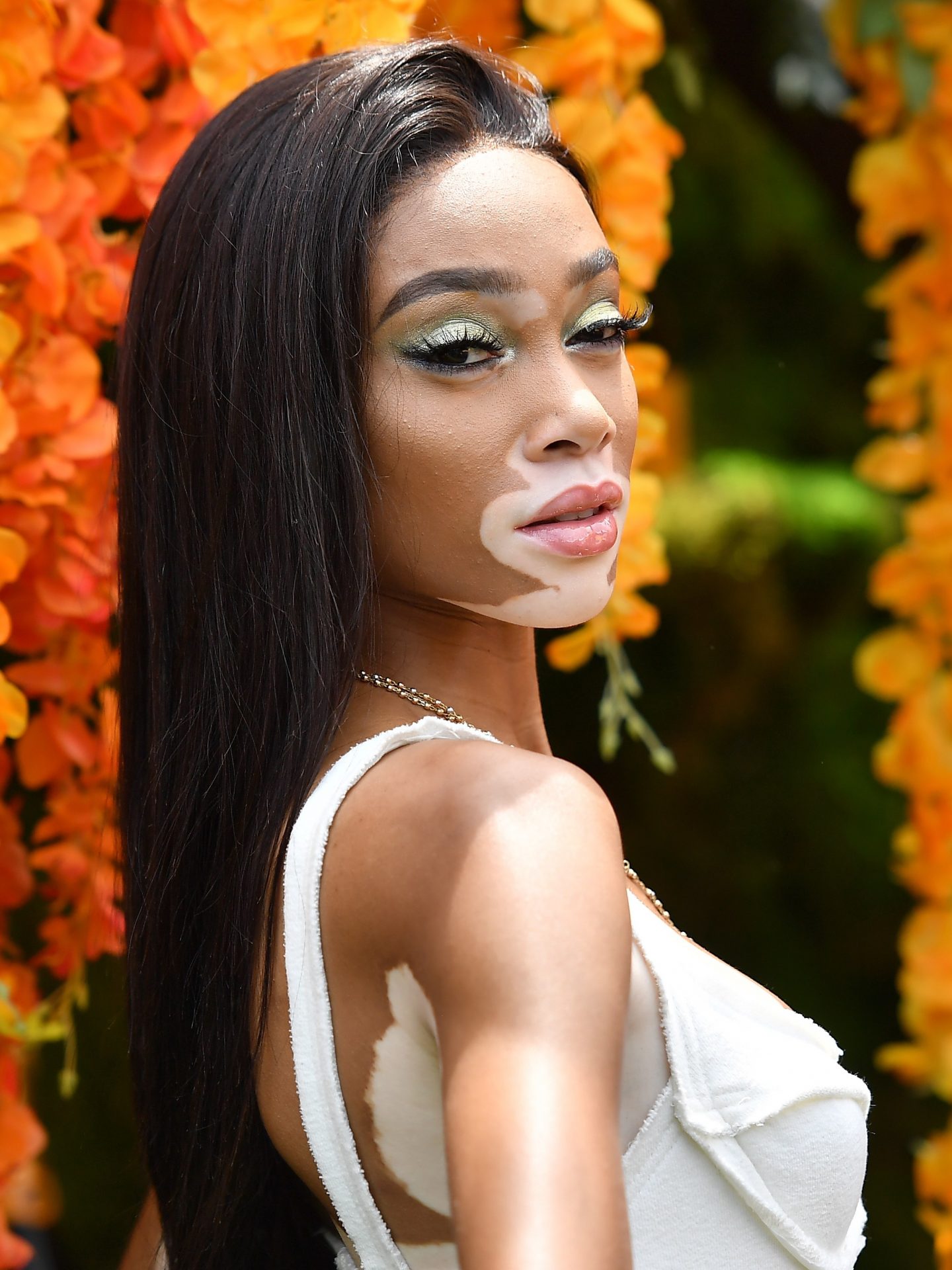 Image: www.allure.com
Winnie is now extremely well known, after appearing on the 21st cycle of America's Next Top Model. The 24-year-old – from Toronto, Canada – suffers from the skin condition vitiligo, which is characterised by the depigmentation of portions of the skin. She has modelled for the like of Victoria's Secret and Swarovski and now has over 5.7m followers on Instagram.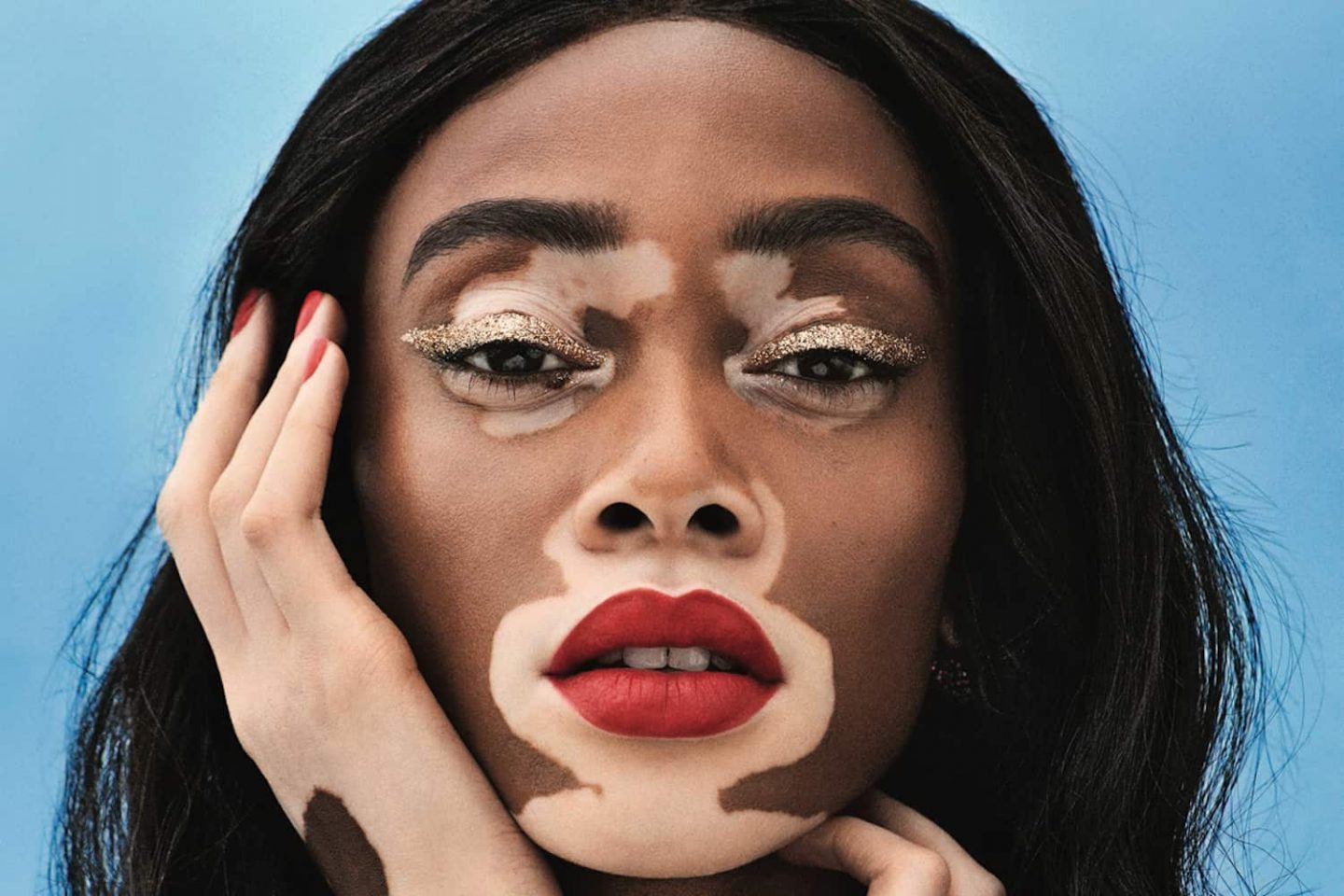 Image: www.fashionweekdaily.com
Moffy Gathorne Hardy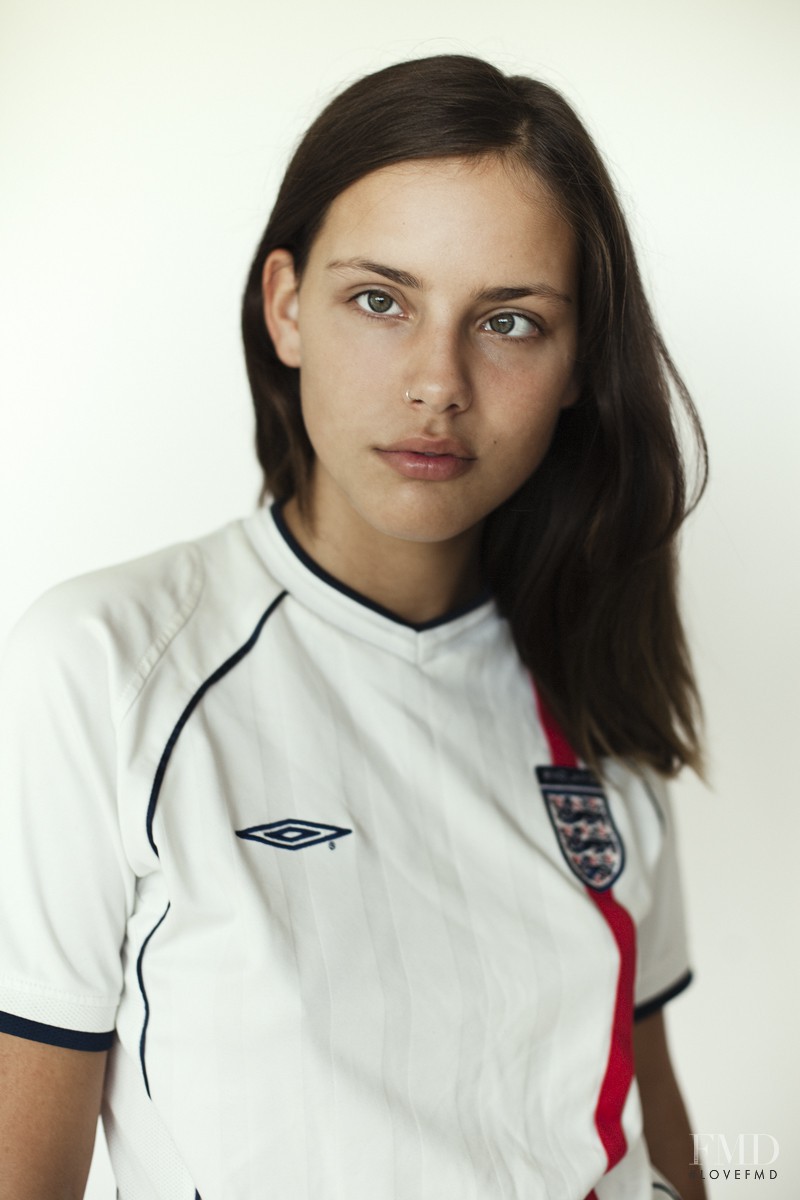 Image: www.fashionmodeldirectory.com
Moffy grew up in London and suffers from the optical condition strabismus, which causes her eyes to look like they are permanently crossed. She landed her first modelling job – the cover of POP magazine in 2013 – with photographer Tyrone Lebon, after being introduced by his then-girlfriend Adwoa Aboah. Moffy, who is in her twenties, is signed to Storm Models, the same agency that hired supermodel Kate Moss.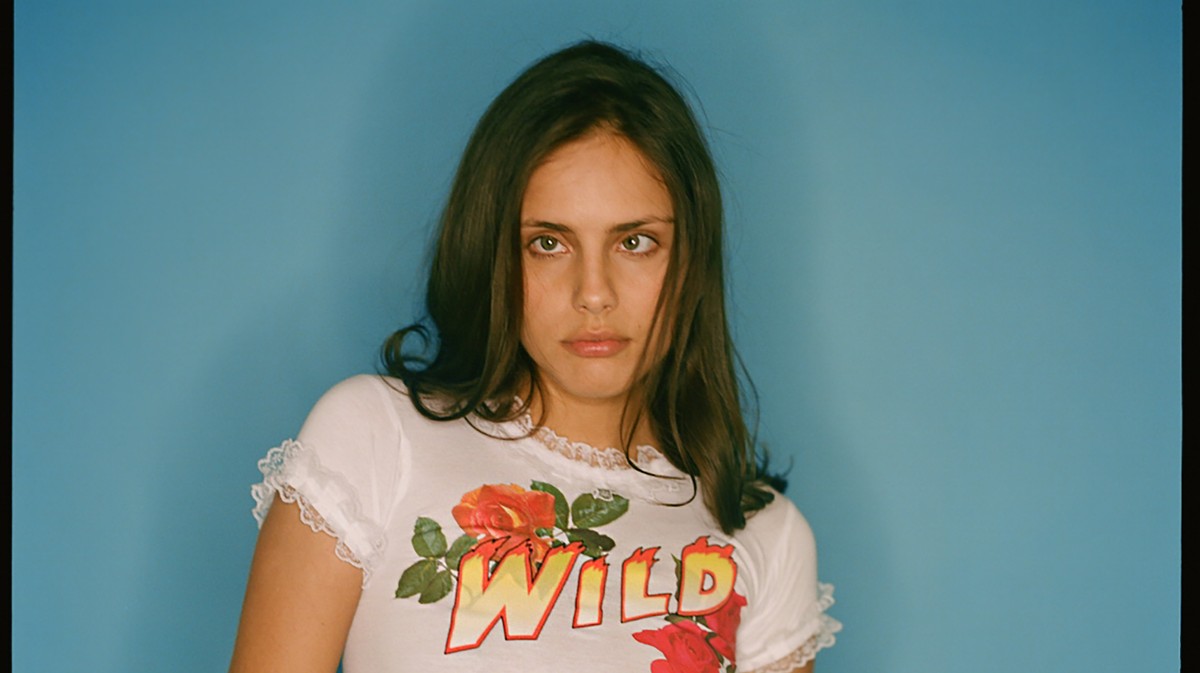 Image: www.i-d.vice.com
Madeline Stuart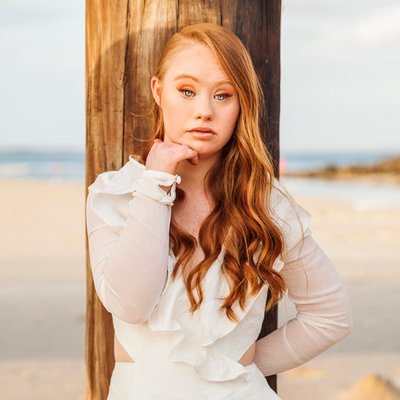 Image: @Madeline_Stuart on Twitter
Madeline is a 22-year-old model, born in Brisbane, Australia. She was born with down syndrome, but this hasn't stopped her from walking at the London, New York and Paris fashion weeks. Her modelling career kickstarted when nearly 7 million people followed her inspiring weight loss journey. Since then, she has appeared in Cosmopolitan, Vogue and People magazine.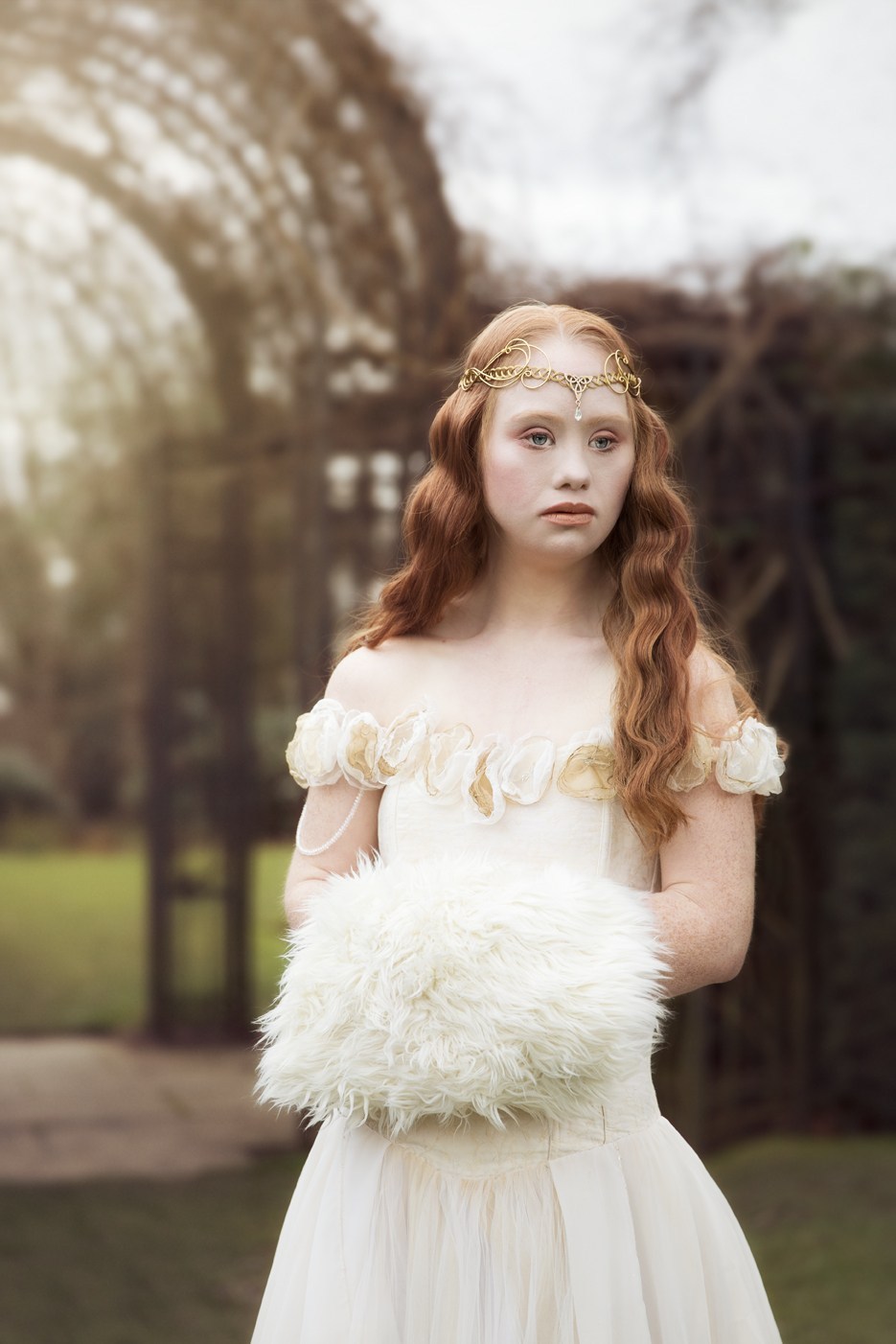 Image: www.husskie.com
Kelly Knox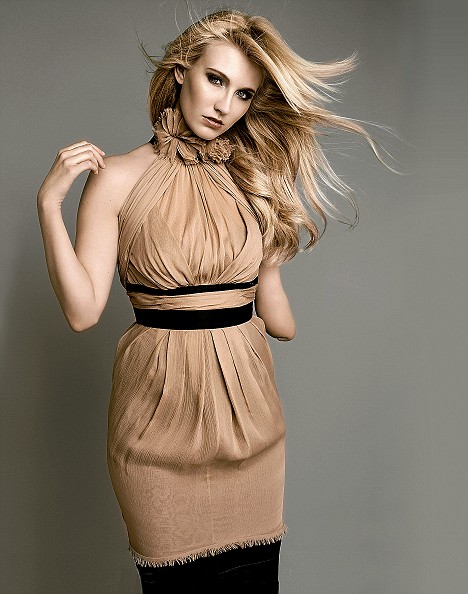 Image: www.dailymail.co.uk
Kelly, who is 35-years-old and from London, was born without a left forearm. From the age of seven, she refused to wear a prosthetic arm, and since then, has never worn a prosthesis. In 2008, she won the BBC Three reality TV show, 'Britain's Missing Top Model'. She has also featured in two series of Gok Wan's, 'How To Look Good Naked', appeared on 'This Morning' and BBC Breakfast, as well as fronting a campaign for Primark.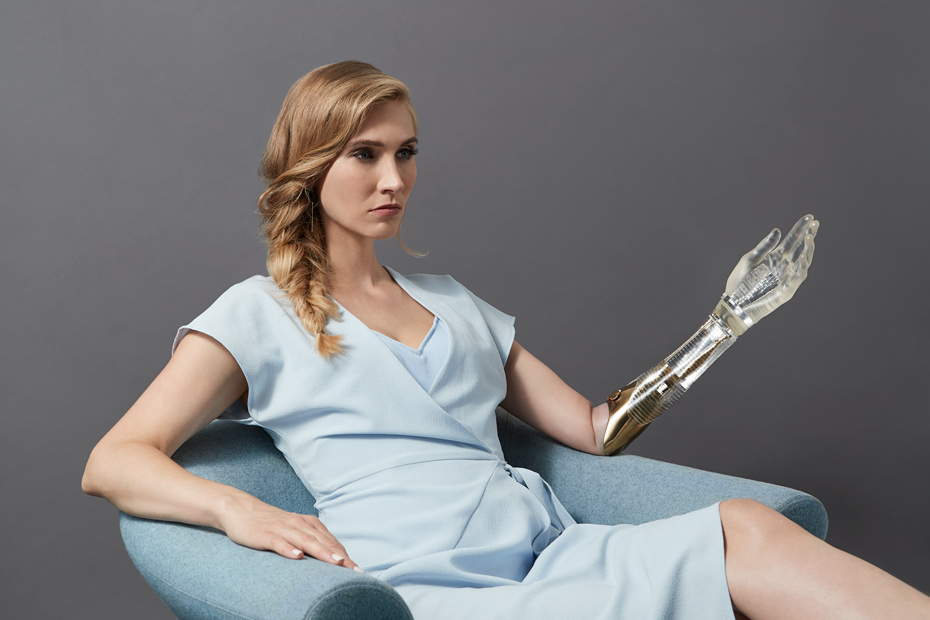 Image: www.kotedia.com
Jillian Mercado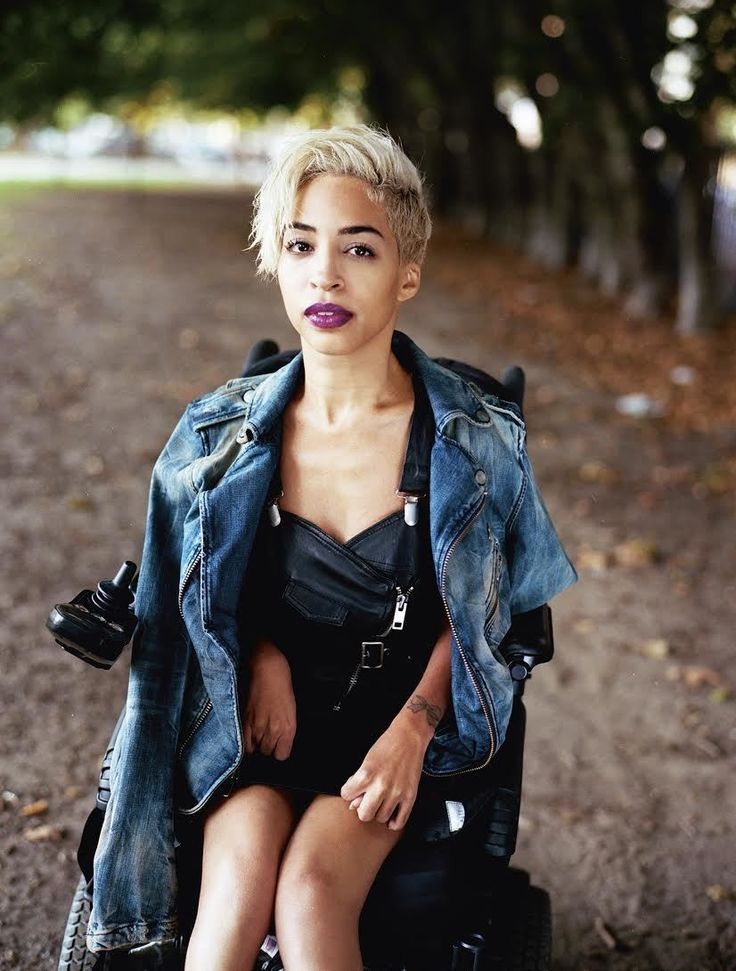 Image: www.hi-techchic.com
Jillian is a 31-year-old, from New York, USA. As a child, she was diagnosed with muscular dystrophy and is wheelchair-bound. In 2014, she appeared in her first campaign for the fashion brand, Diesel, and landed a modelling contract with IMG Models the following year. Jillian was chosen as one of the three models to appear in Beyonce's campaign for her official website.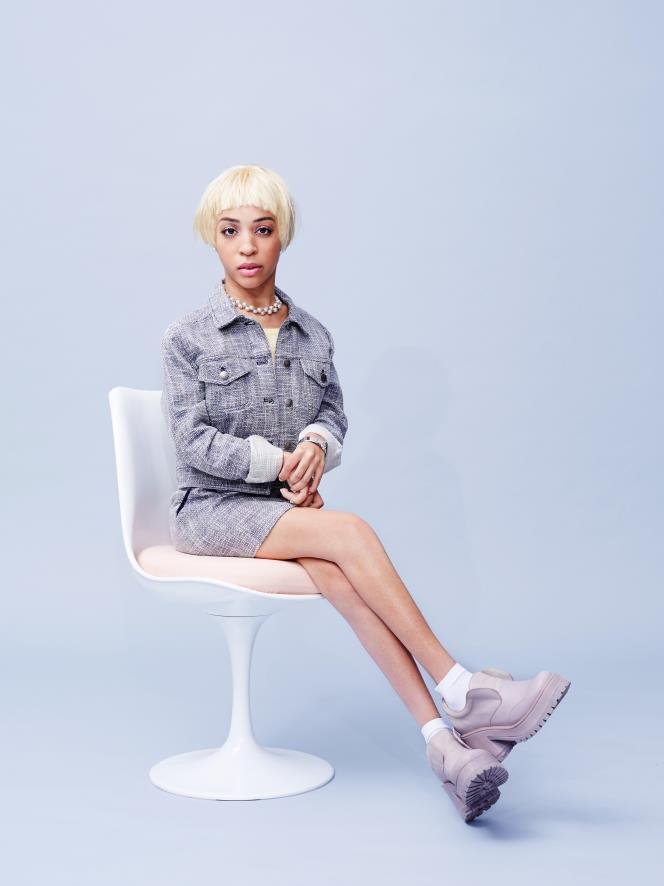 Image: www.imgmodels.com
Kanya Sesser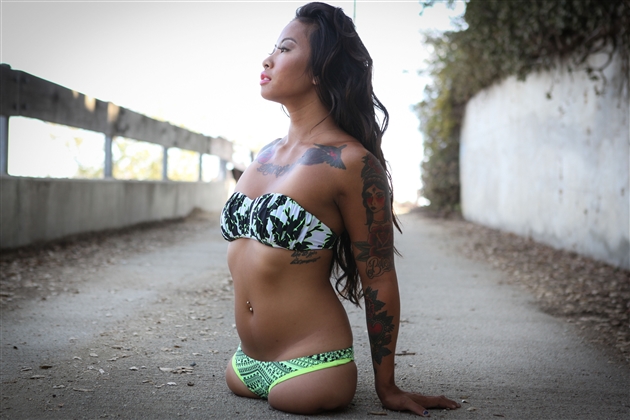 Image: www.gabdig.com
From Pak Chong, Thailand, Kanya was born without either of her legs and was abandoned when she was just one week old. The 27-year-old began modelling sportswear when she was 15 and since then, has received massive media attention from her barrier-breaking lingerie photo shoot and modelling campaigns with huge brands, such as Nike and Billabong.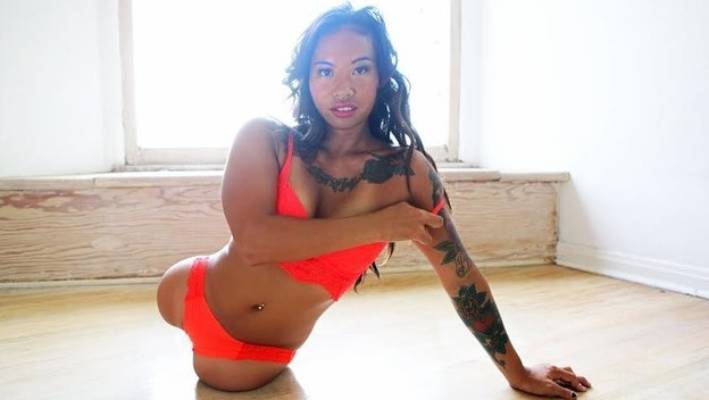 Image: www.stuff.co.nz
Which models do you find the most inspiring? Let us know @Fashion_North.