As a Vaseline addict, I am constantly looking for products that are going to keep my lips hydrated and moisturised, and the new Urban Decay Hi-Fi shine ultra-cushion lip gloss defiantly does the trick.
Available from Debenhams for £15.50, the product comes in 20 different shades ranging from metallics, holographic, creams and sheers.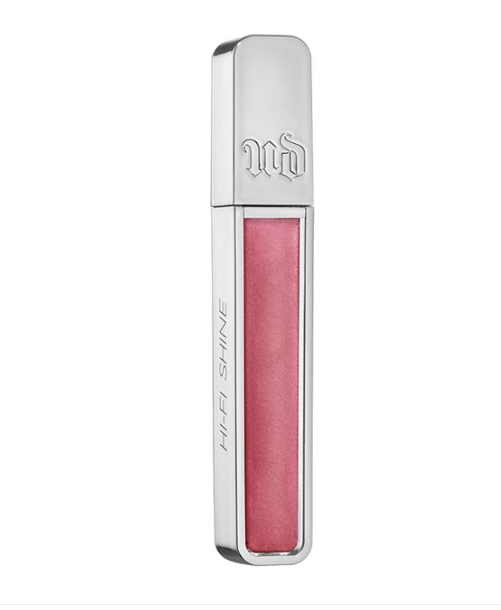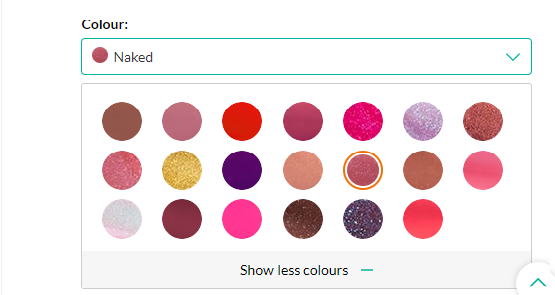 Photo Credit: Debenhams.com 
From left to right: swatches of snapped, obsessed and dirty talk
The first thing I noticed when opening the gloss was the strong smell of peppermint. Not only did this make the product smell appealing, but it is also a vital ingredient. Peppermint, a hybrid of spearmint and water mint, stimulates blood circulation and wakes up the nervous system, giving lips a naturally full and plump look.
Hi-Fi, shine ultra-cushion created a full illusion to the lips without causing a tingling sensation as other lipsticks often do, making the gloss comfortable to wear. As well as this it's easy to apply and therefore the perfect everyday lip gloss.
Another vital ingredient in the lip gloss is vitamin E, which acts as a natural conditioner for the lips. For me the most important element to a lip product is how hydrating it is, there's nothing worse than the feeling of dry or cracking lips.
After application, my lips felt hydrated for hours, and when the long-lasting lip gloss finally started to wear off my lips were left feeling soft and full of moisture, which definitely saved me a few applications of lip balm.
I would rate the lip gloss 8.5/10 as the product was extremely hydrating and long-lasting (even after a drink the gloss hadn't budged) and each shade is full of pigment. However, I did find that the formulas were very rich and heavy on the lips, making them slightly sticky.
Overall, I would without a doubt recommend Urban Decay, Hi-Fi shine ultra-cushion to anyone who is looking for a lip gloss, rich in colour and moisture.