Did you know that Little Mix's Leigh-Anne Pinnock is a Libra? The gorgeous Kate Winslet (a.k.a Rose from Titanic) and Mrs Kim Kardashian West are also October babies.
For those who are not too knowledgeable about the zodiac, a Libra is someone who was born between 23rd September and 22nd October. This period is therefore known as Libra season!
Each of these women are celebrity icons and regularly attend glamorous events related to their professions. The outfits they wear at these events and post on their social media profiles are carefully put together to make a statement.
Here are some of our favourite statement looks from Leigh-Anne Pinnock.
The Little Mix star is regularly seen in edgy tom-boy styles when seen with the Little Mix girls as well as at her more casual events. She is a huge fan of denim and stylish patterned trousers typically paired with a bralette and co-ord jacket.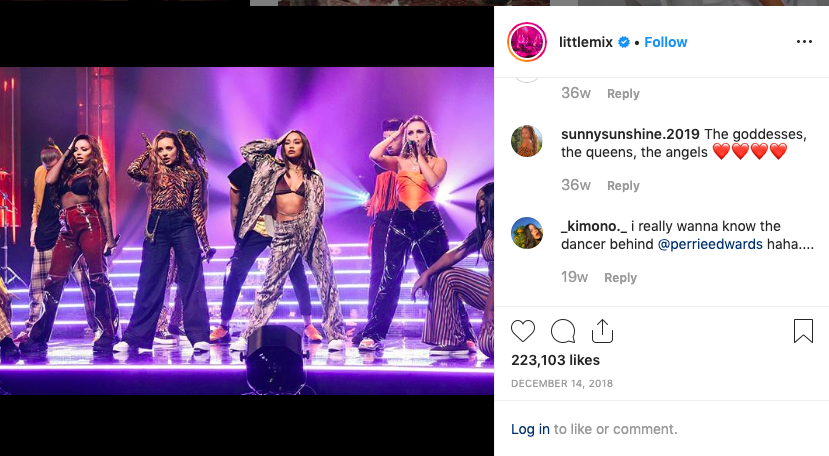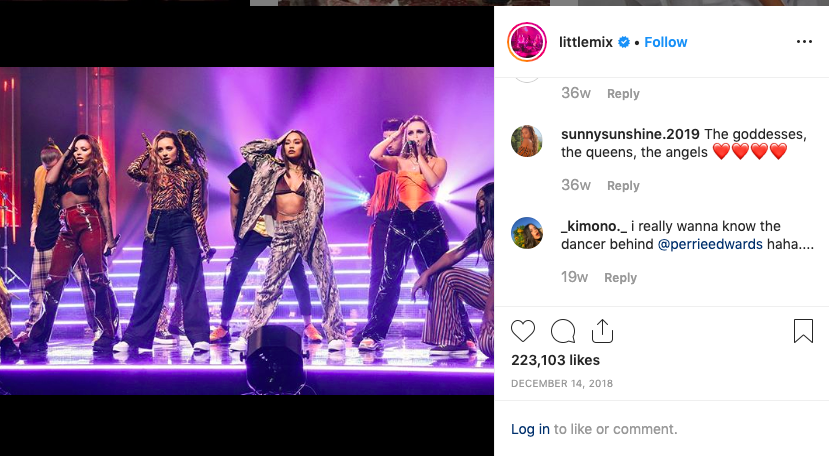 Photo from @littlemix Instagram
Leigh-Anne regularly wears outfits inspired by the islands her ancestors are from. Being from a mix-raced, white and black-Caribbean background, she pays tribute to her culture with stunning colourful pieces on her Instagram.
Here is a look she shared from the 2019 Notting Hill Carnival which she attended, wearing a bright crocheted bra top paired with a yellow tulle skirt, hoop earrings completed with a pair of bright white trainers.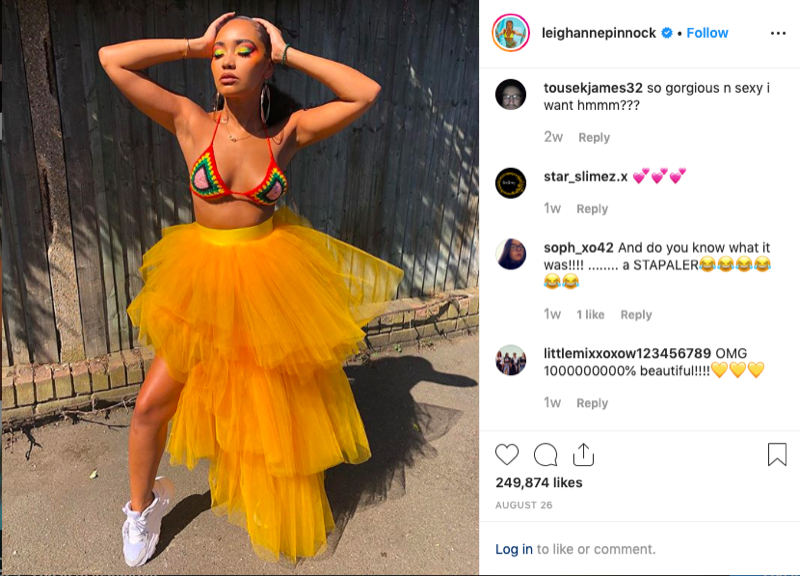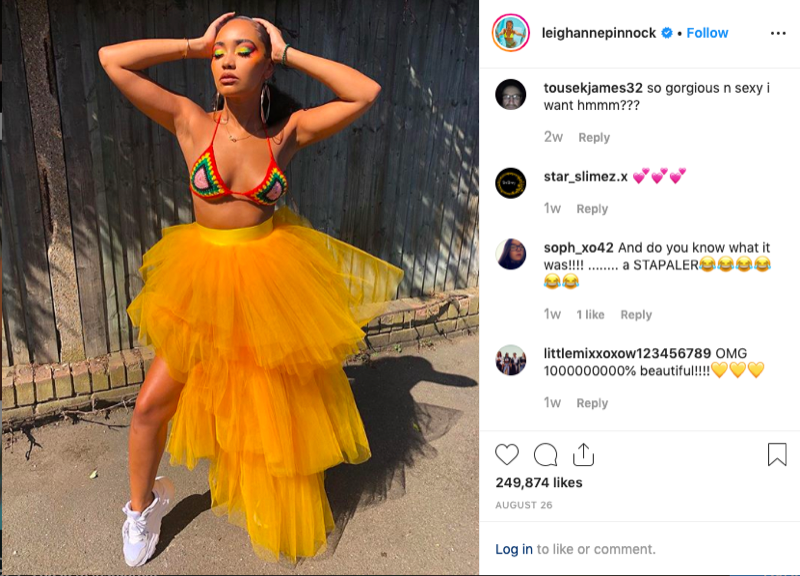 Photo from @leighannepinnock Instagram
We love this outfit due to its flamboyant and over the top nature and one of a kind styling. This look is a gorgeous tribute to the Caribbean culture.
Another of our favourite looks is from the 2018 Global Awards. This monochrome ensemble is from online retailer Seen and styled by the duo Jack Tate and Jamie McFarland.
The impeccable detailing from the pinstripe trousers and flower choker creates a flawless and stand-out look away from the stereotypical dress and heels.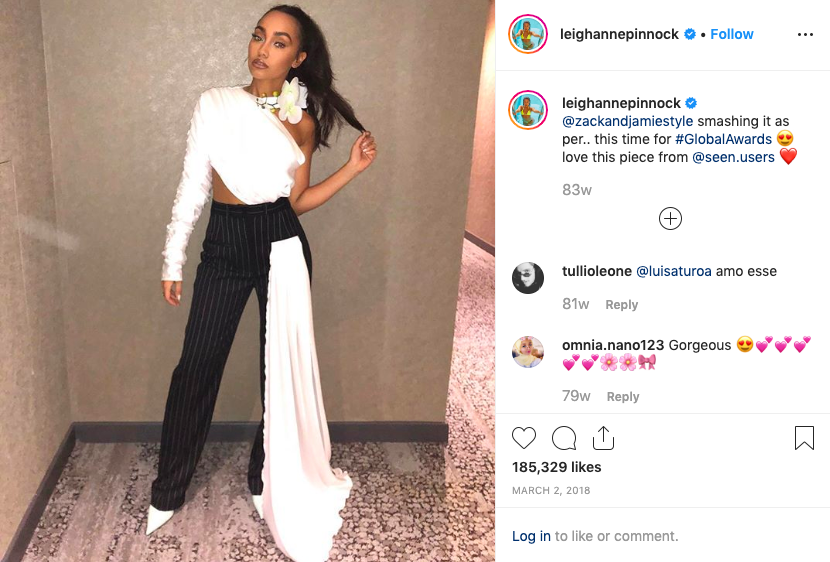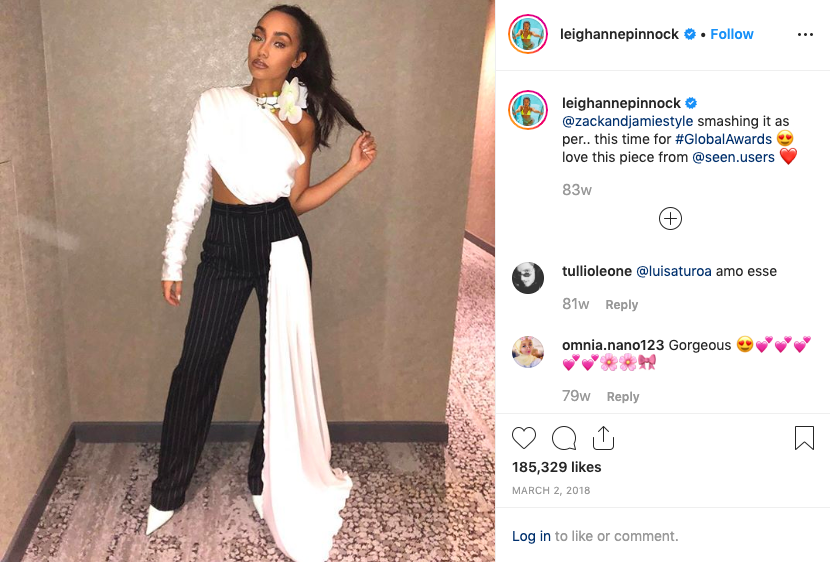 Photo from @leighannepinnock Instagram
The look is an extremely unusual style but looks incredible, right down to the pointy white heels. We are huge fans!
Kate Winslet's style is very much sophisticated glamour, with satin and lace being two of her most frequently worn textures.
An oldie but goodie is the long sleeve lace jumpsuit Kate wore to the 21st Annual Hollywood Film Awards in Los Angeles in November 2017.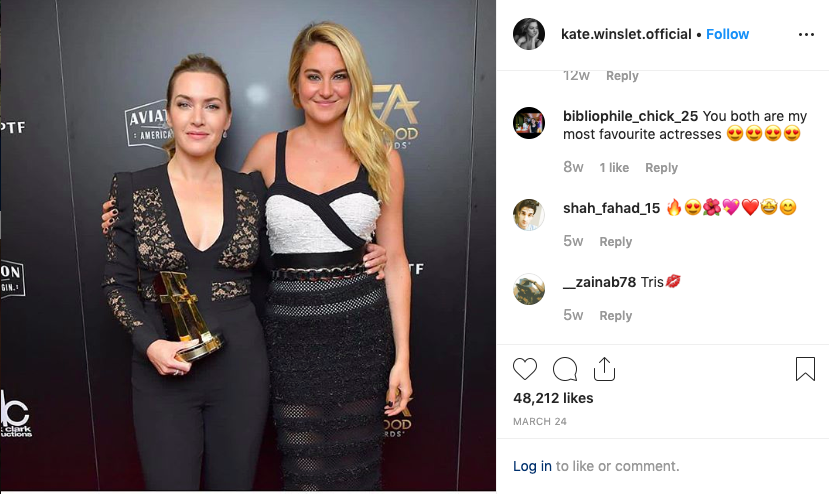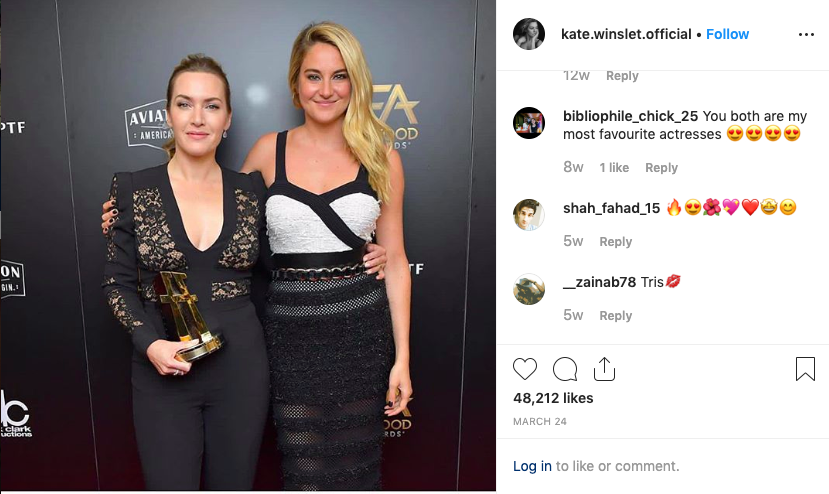 Photo from @kate.winslet.official Instagram
Another one of Kate Winslet's best looks is displayed on her Instagram from a shoot with beauty brand Lancome.
An all-white suit styled with minimal jewellery and smoky eye make-up. This look is flawless and the all-white is simple but effective, we love it.
Last but not least is reality TV star Kim Kardashian West who has had countless appearances on the red carpet due to her role in Keeping Up With The Kardashians.
There are countless looks we love from Kim Kardashian but this was a stand-out outfit from July 2017 in head to toe Balmain.
This look oozes glamour with the sheer nude skirt patterned with silver shimmer crystals and an itty-bitty scoop neck crop top putting her slim waist on show.
This look certainly hugs the Kardashian silhouette and even her sleek black hair, compliments the expensive styling of this look.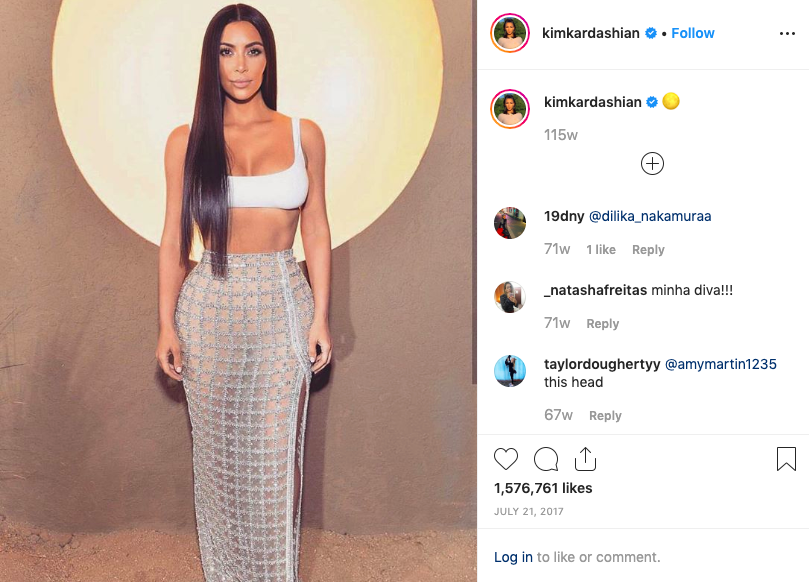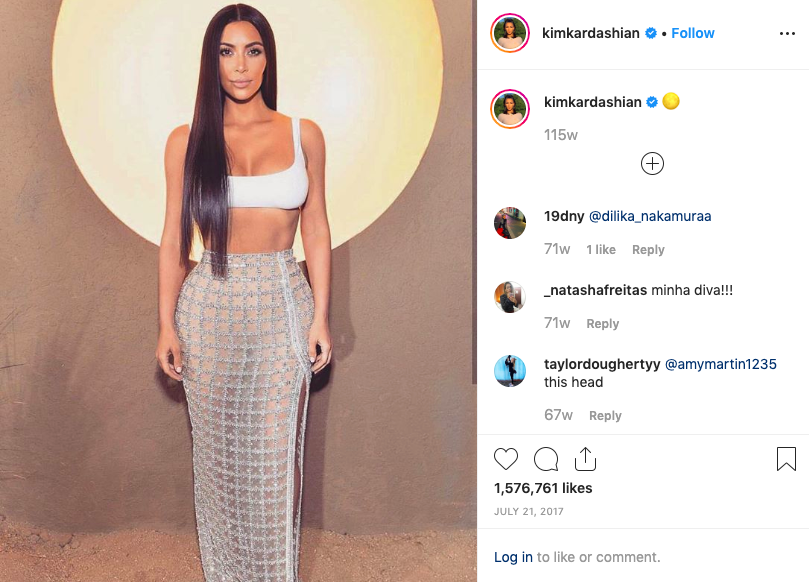 Photo from @kimkardashian Instagram
More recently, Kim shared a selection of behind the scenes photos on her Instagram from her Vogue Arabia shoot and might we say the looks are impeccable.
Number one was this stunning white fringed off-shoulder dress styled with matching fringed gloves and an elegant tilted hat.
The look is completed with a pair of cuffed diamond earrings that mirror the fringed style of the clothing creating a well put together and unforgettable look.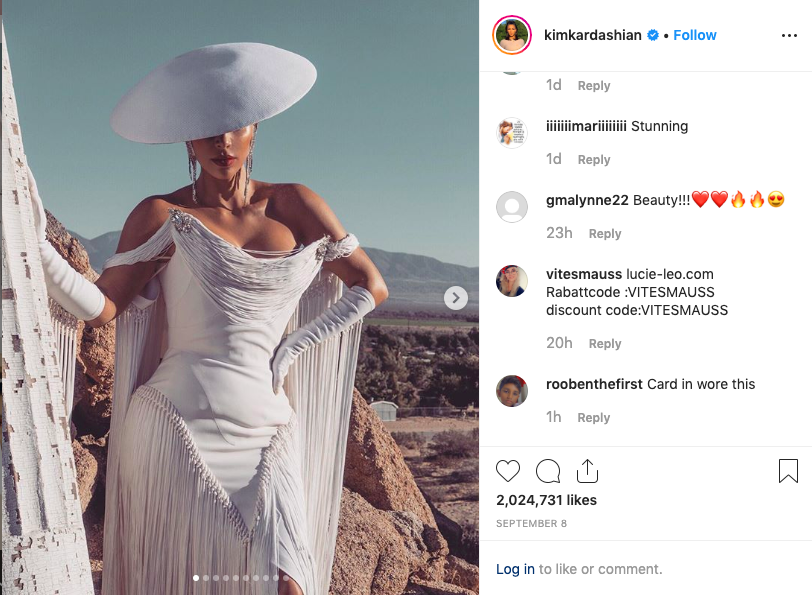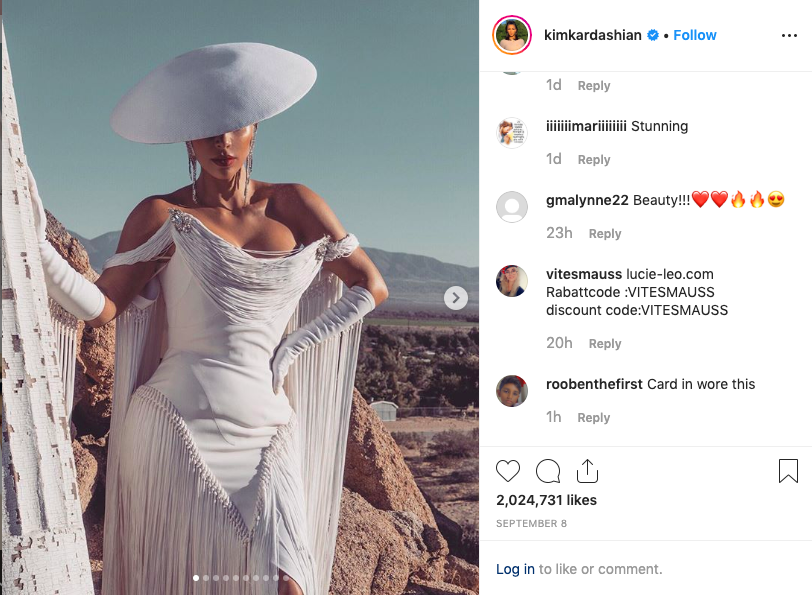 Photo from @kimkardashian Instagram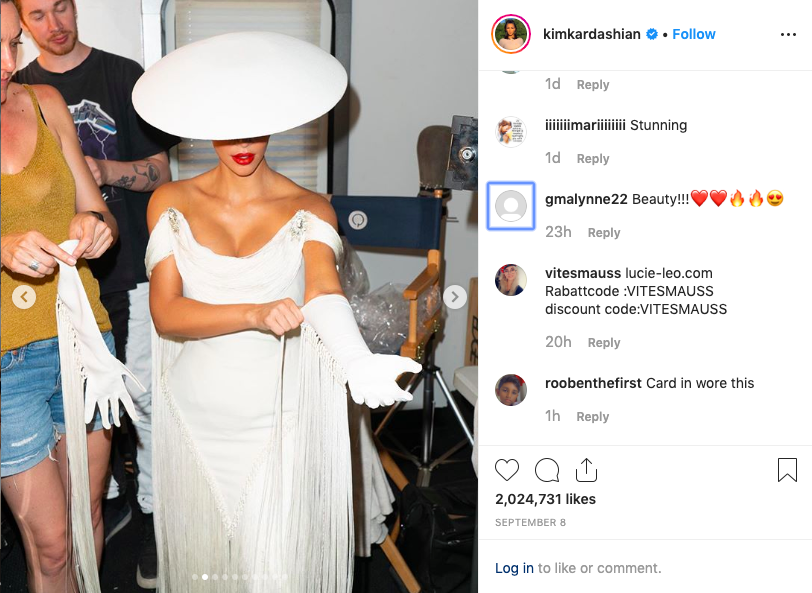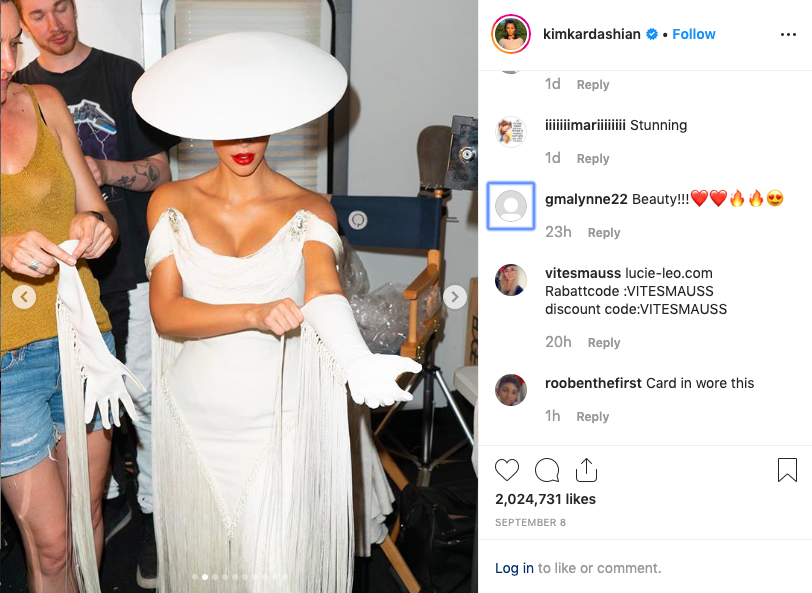 Photo from @kimkardashian Instagram
It's said the Libra woman's style is less than conventional and known for beauty. The outgoing looks we love from this Libra trio are certainly falling into this zodiac characteristic.
Let us know your thoughts, tweet us @fashion_north.