Here at Fashion North, we absolutely LOVE Halloween and the whole spooky season!
However, if we're totally honest, we're a little bit bored of dressing up as the same things every year such as cats, vampires, demons, angels – the usual. 
So we thought that we would find some slightly less common outfit and makeup ideas to share with you, just in case you've got the same feeling as us. 
Jamie Genevieve – Mrs Pennywise
We're massive fans of Scottish lass, Jamie, so we had to include not just one, but two, of her amazing tutorials. Yes, we know that clowns are a very common outfit choice, but this tutorial of Jamie's adds a little feminine twist. This look is perfect for anyone who wants to be scary, but still look cute at the same time.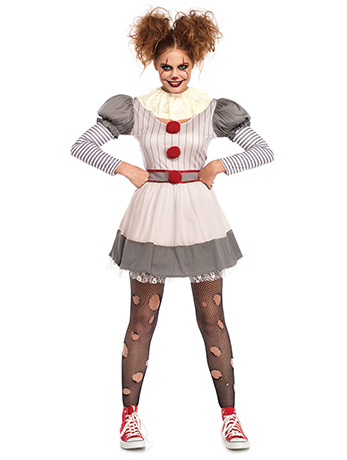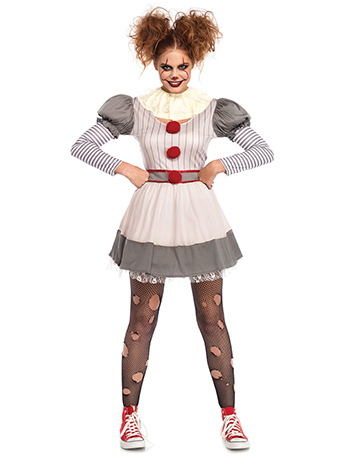 Image: www.fancydress.com £42.99 (sale)
Keilidh MUA – Beetlejuice
Irish makeup artist, Keilidh, does the most amazing theatrical makeup (we don't even want to think about how long it must take her to get some of it off). This look is perfect for fans of the 1988 film, as it allows you to create a glam female version of a male character. The purple and green tones of the makeup work strangely well together – we love it.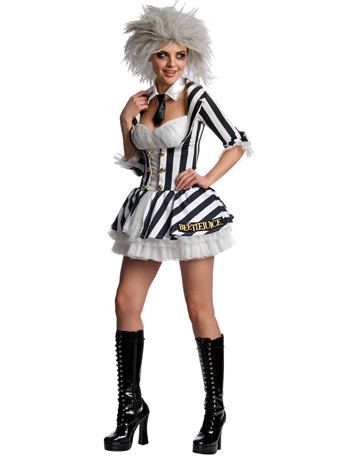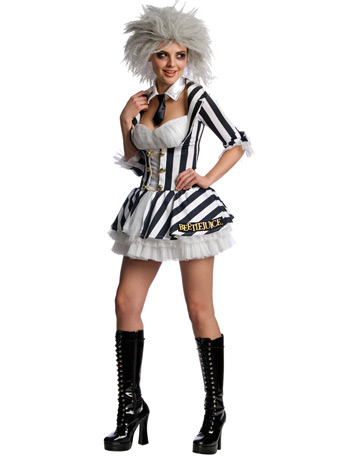 Image: www.fancydress.com £35.99
Shaaanxo – Poison Ivy
Shaaanxo – real name, Shannon Harris – is well known for her themed makeup tutorial series, such as zodiac signs, cocktails and gemstones. She has done many Halloween makeup tutorials over the years and they always turn out amazingly. This look is great for anyone who prefers to look sexy, rather than scary.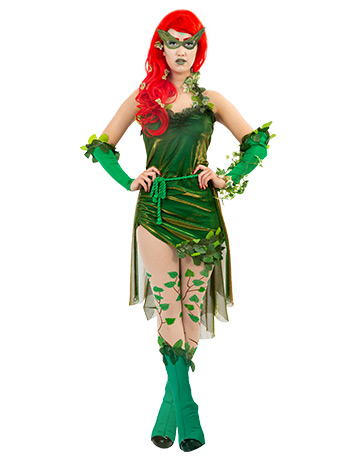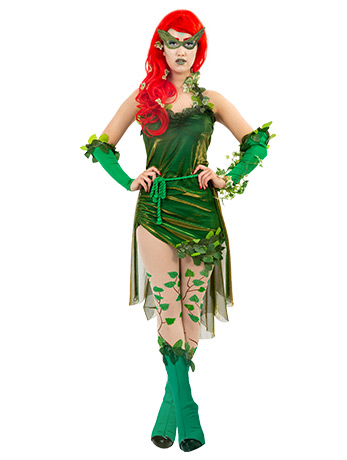 Image: www.fancydress.com £34.99
Jamie Genevieve – Fortune Teller
Jamie got the inspiration for this tutorial from the tattoo of a fortune teller that she has on her arm. Since fortune telling is the practice of predicting events in people's lives, which some people find quite scary, it's the perfect idea for a Halloween costume. Great for anyone wanting to look creepy and glam at the same time.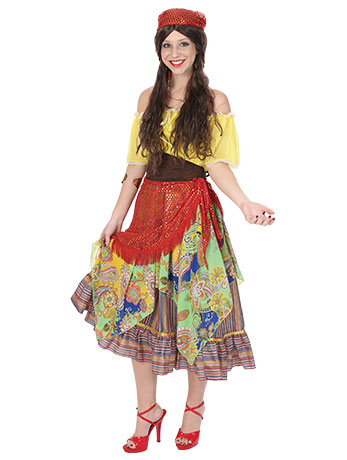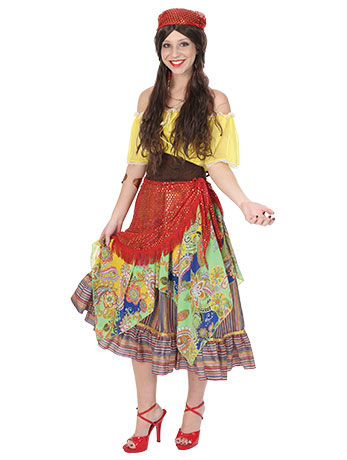 Image: www.fancydress.com £29.99
Ellie Addis – Violet Beauregarde
We stumbled across this tutorial completely by accident, but we just had to include it. The video actually went viral after Ellie posted it and we can totally see why, as it's such an unusual but amazing costume idea. If you're really wanting to shy away from the typical Halloween costumes, then this is a great option.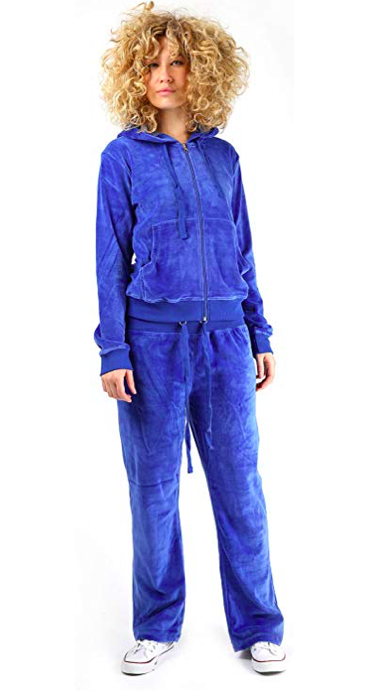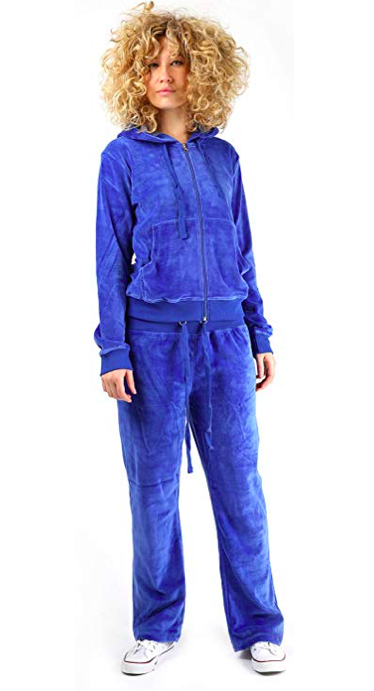 Image: www.amazon.co.uk £16.95
What your plans for Halloween this year? Let us know @Fashion_North!