It came as a shock to all fashion lovers this week when it was announced that Zac Posen's couture brand was no more.
He announced he was "deeply saddened that the journey of nearly 20 years has come to an end" amid financial difficulties.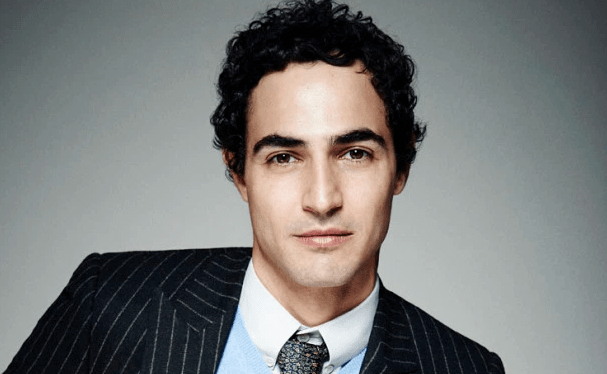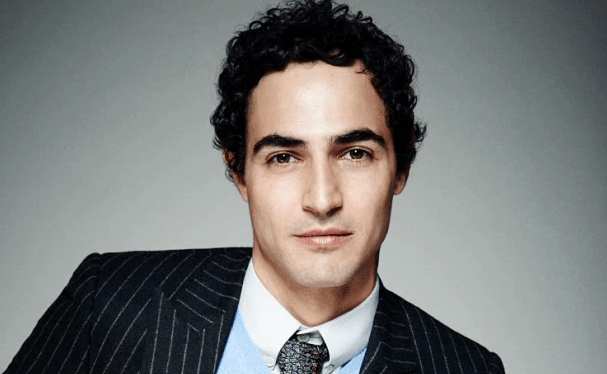 The thought of never seeing new Zac Posen dresses on red carpets is truly saddening. That's why here at Fashion North, we have decided that it would be cathartic to go through and rate our top 10 favourite red carpet dresses in descending order.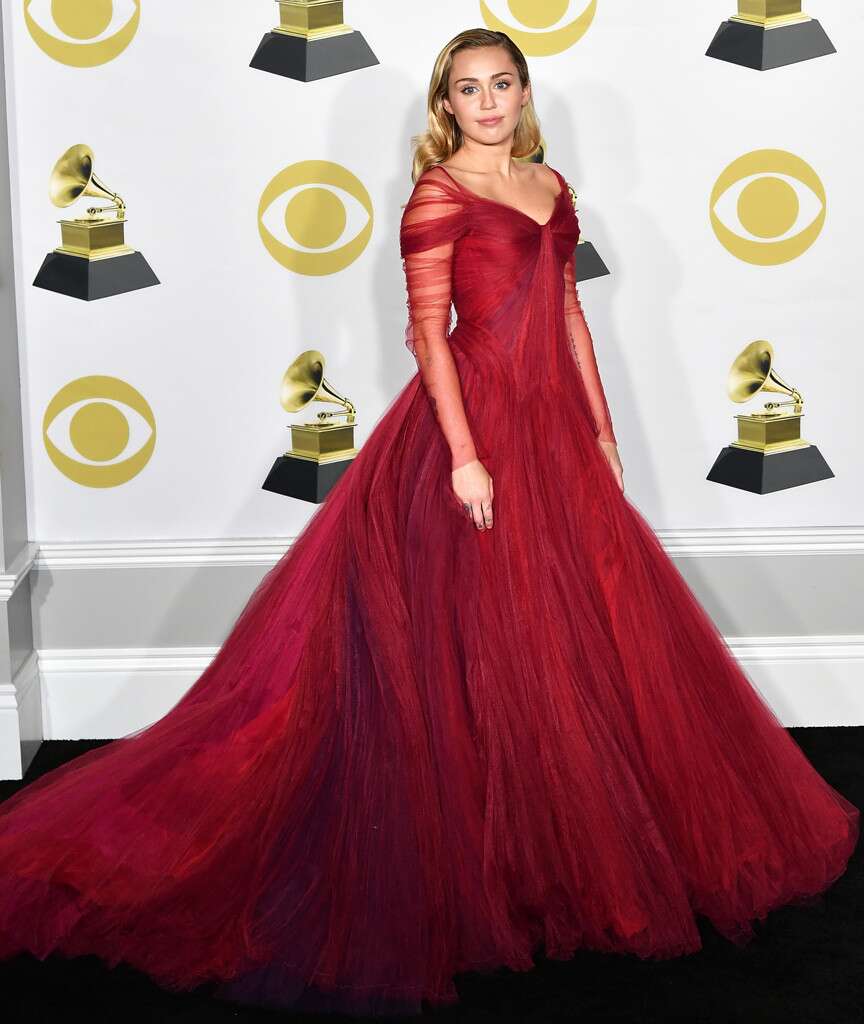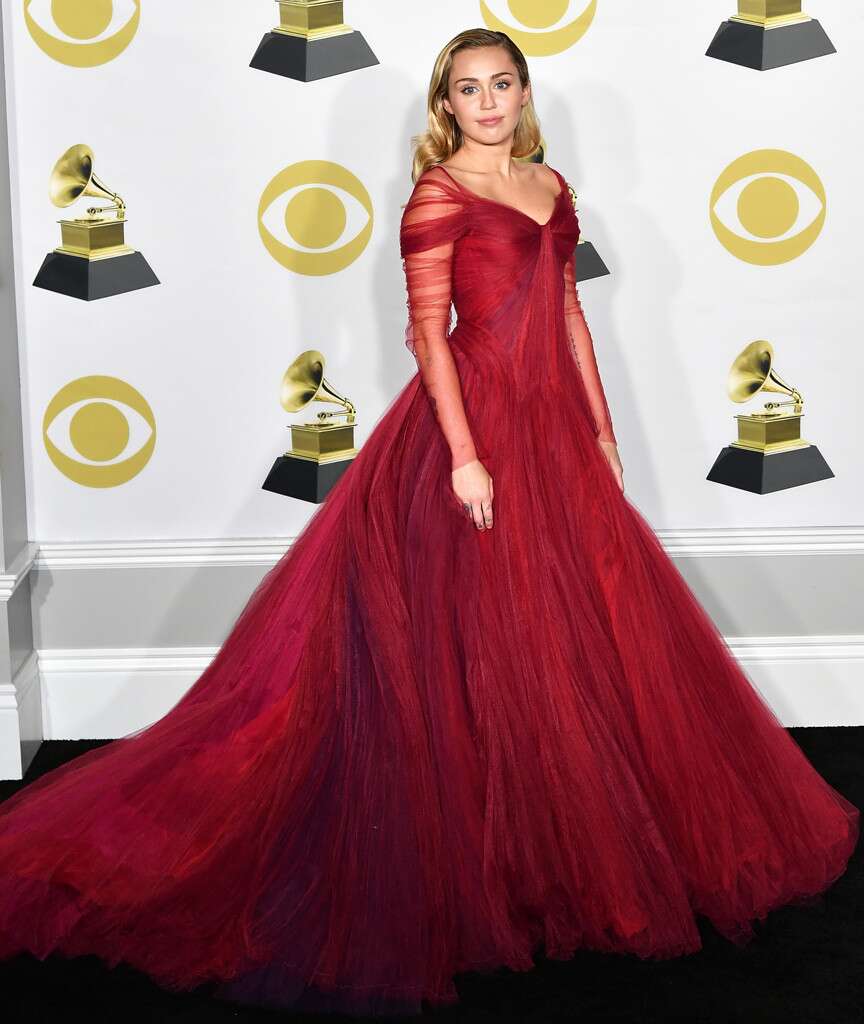 10) Miley Cyrus comes in 10th place with her 2018 60th Grammy Awards dress. Miley graced the red carpet in a layered tulle, princess style dress in the shade of berry red. The elegant dress looked beautiful on stage with capped sheer sleeves and a sweetheart neckline.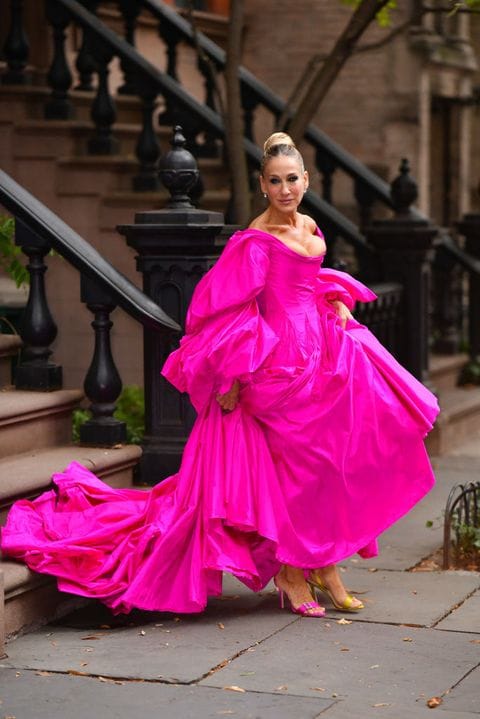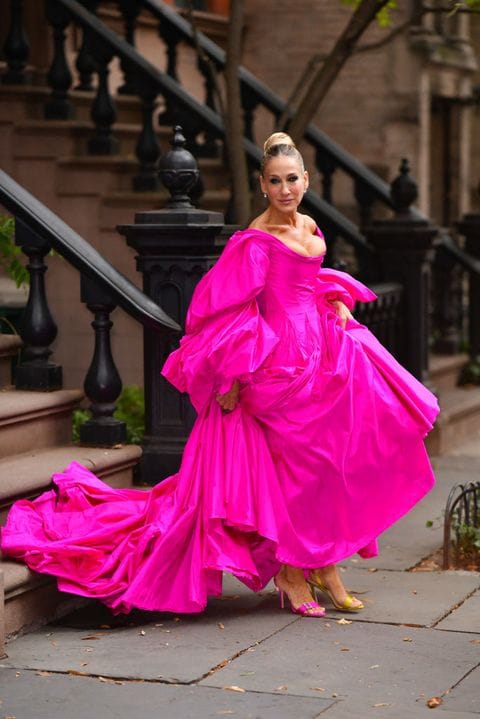 9) This spot is awarded to the bright, electric pink puffy dress that Sarah Jessica Parker wore to the New York ballet this year. Sarah channels her character of Carrie Bradshaw with the 80s style over-the-top puff-sleeves and mismatched shoes.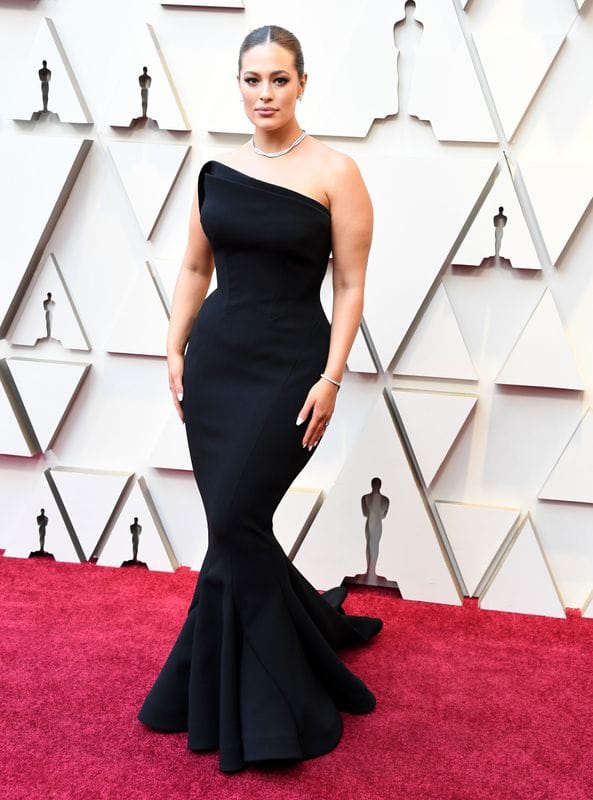 8) In 8th place comes the classic black mermaid style dress Ashley Graham wore at the 91st annual Academy Awards in February 2019. The sleek black, floor length dress exudes elegance and class. The asymmetric neckline keeps adds a subtle modern twist. Can a classic black dress ever look bad?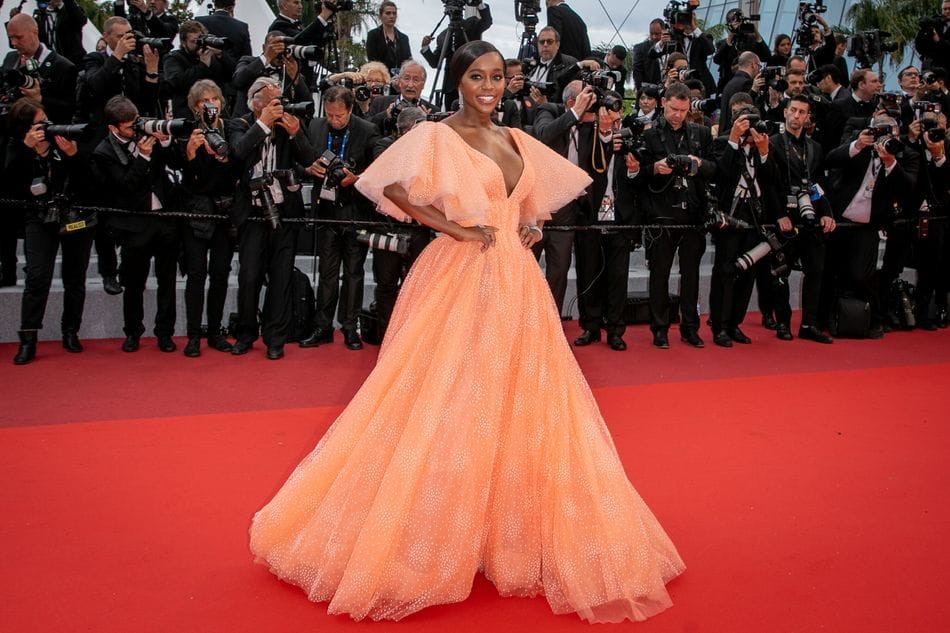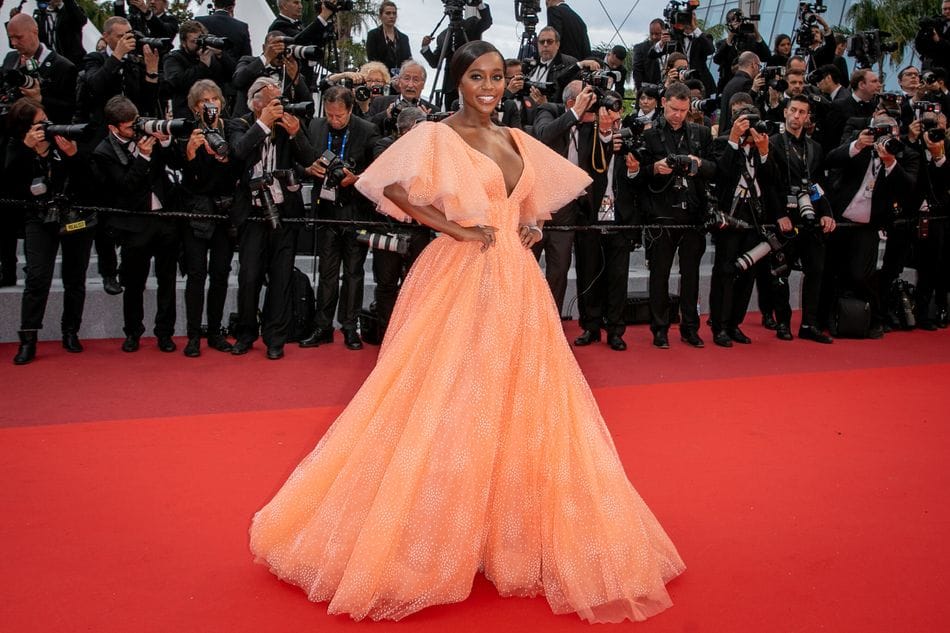 7) Aja Naomi King made a grand entrance to Cannes Film Festival in a summery and light coral ballgown with a plunging neckline and bat-wing sleeves. The voluminous dress was perfect for the occasion and the beaded embellishment added to the design perfectly.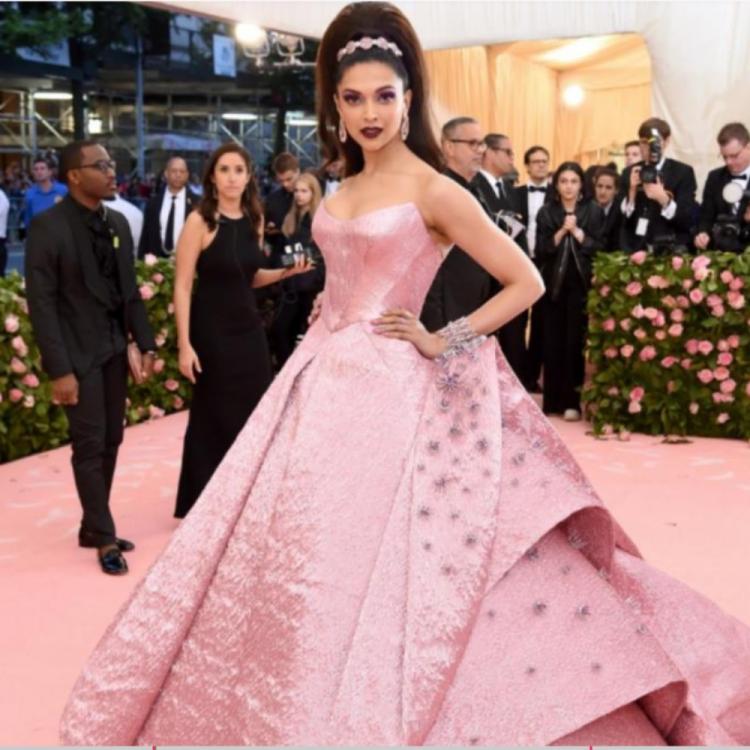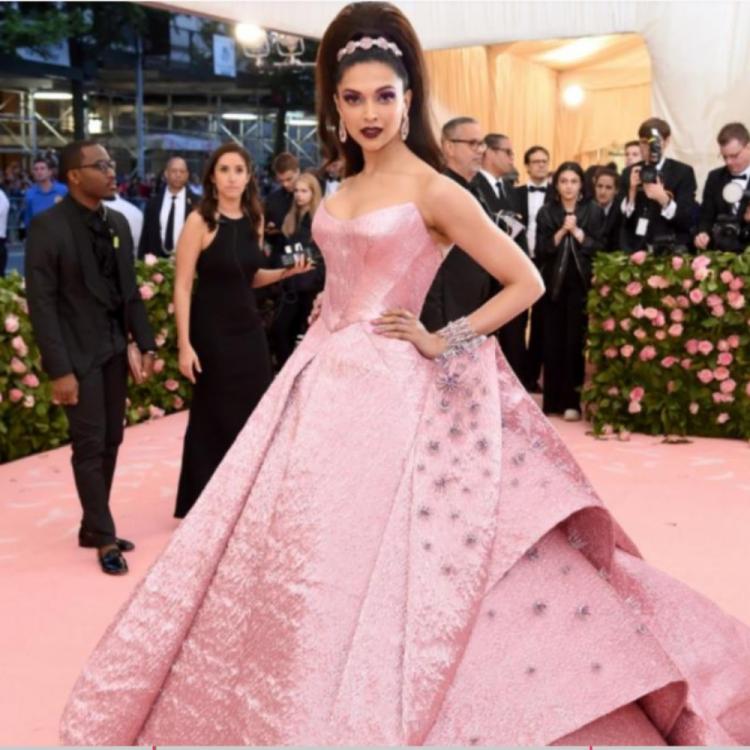 6) The theme for the Met Gala this year was 'Camp' and Zac Posen certainly came through by delivering a very on-theme dress worn by Deepika Padukone. The metallic pink, full princess skirt dress looked fabulous and wowed us all.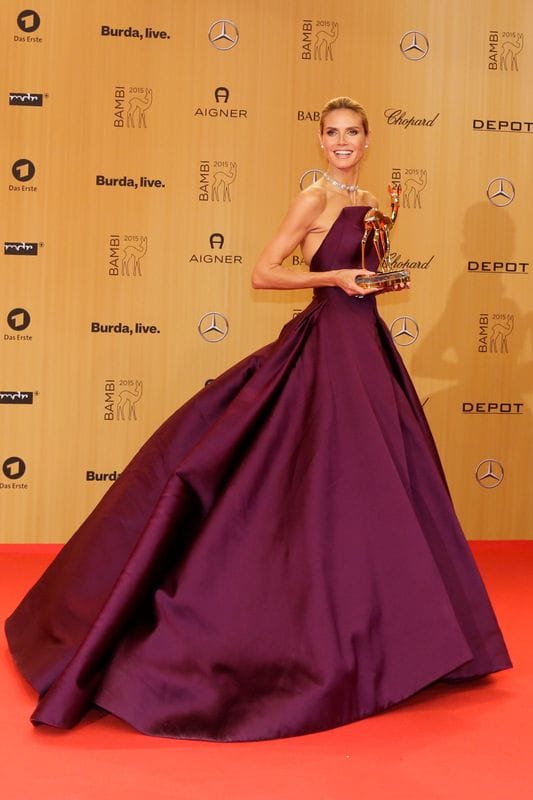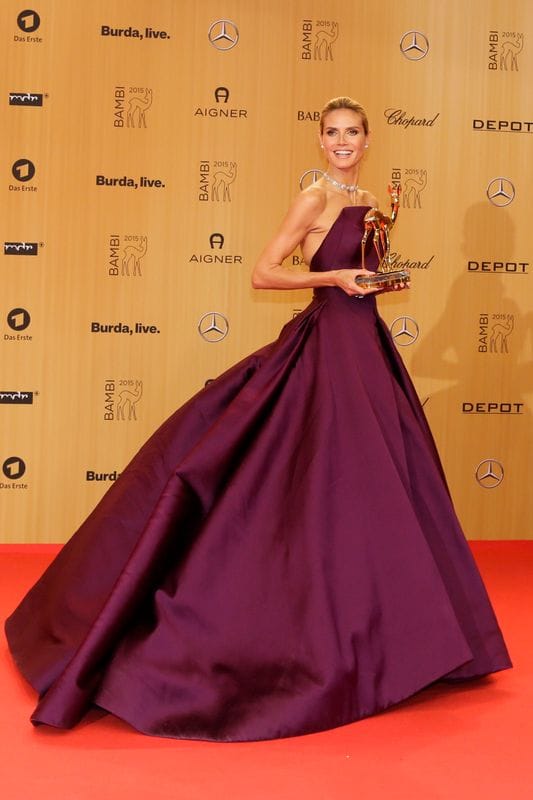 5) Heidi Klum wore a beautiful purple toned dress when she attended the Bambi Awards in Berlin, Germany 2015. The strapless ballgown looked perfectly simple but sometimes, less really is more.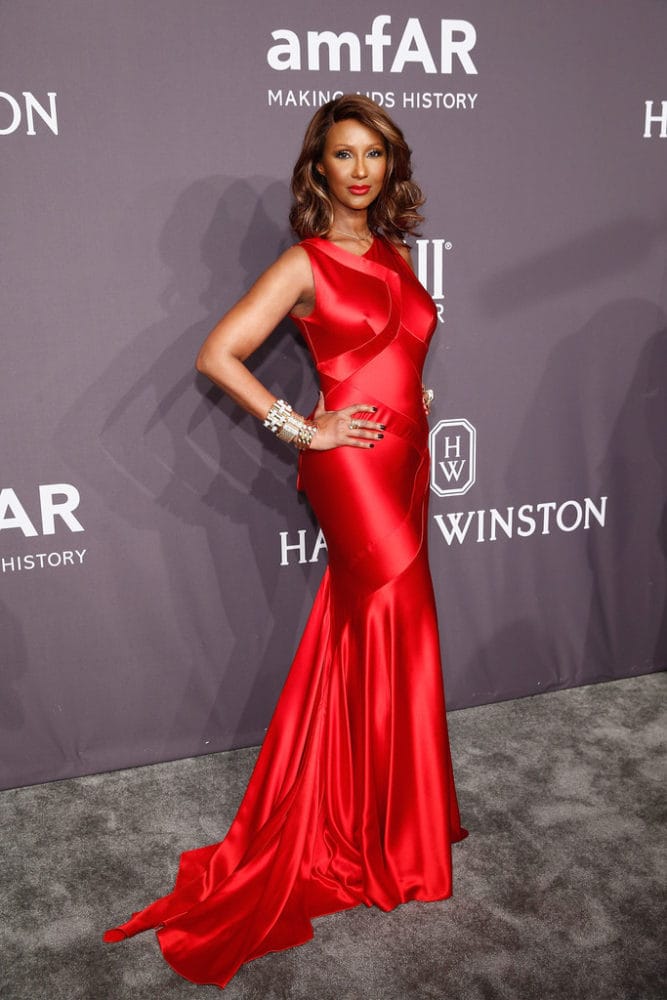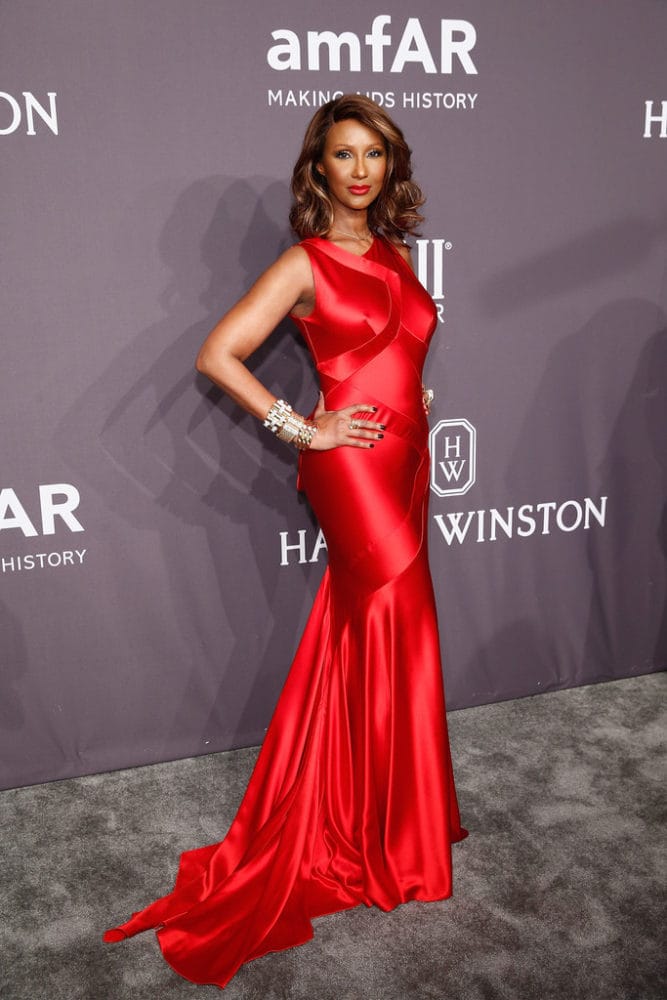 4) Iman surprised us all in a sexy red, bias-cut silk dress by Zac Posen. The dress draped perfectly, creating a very sleek and chic look.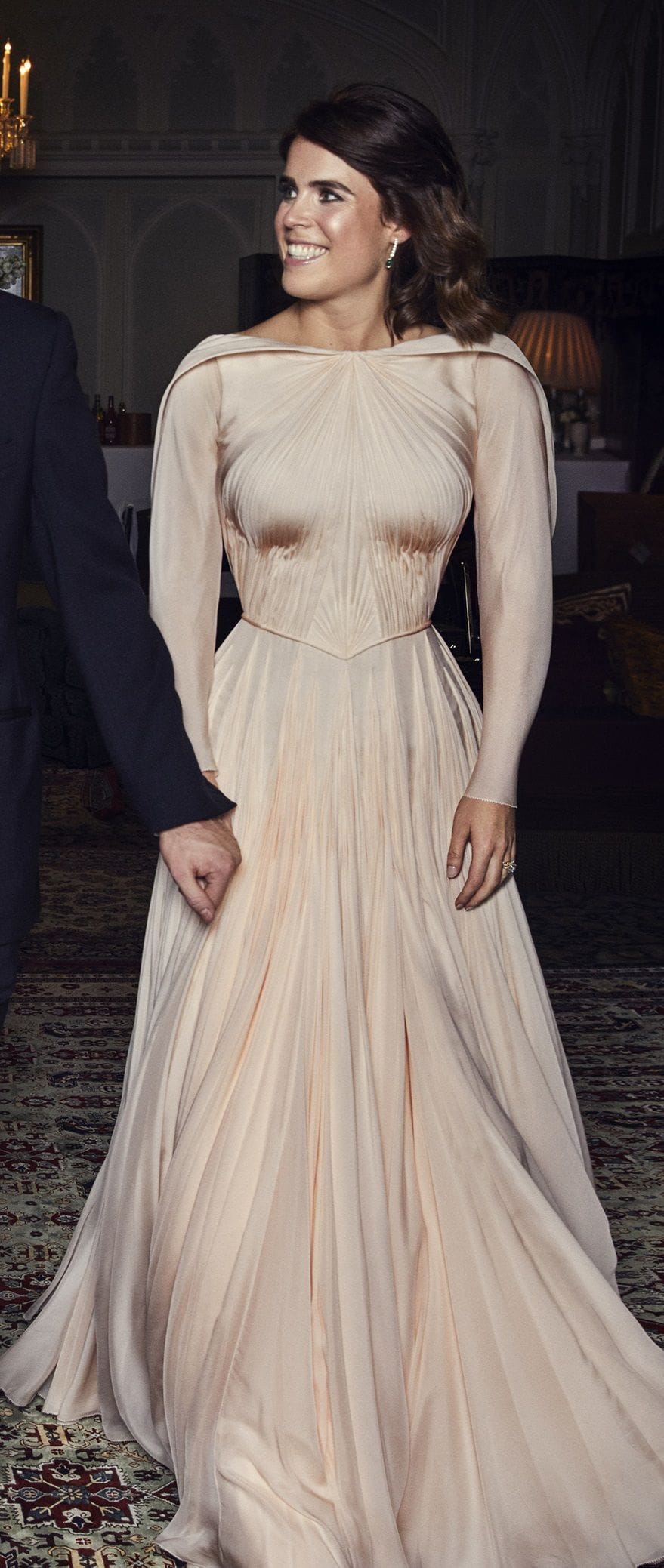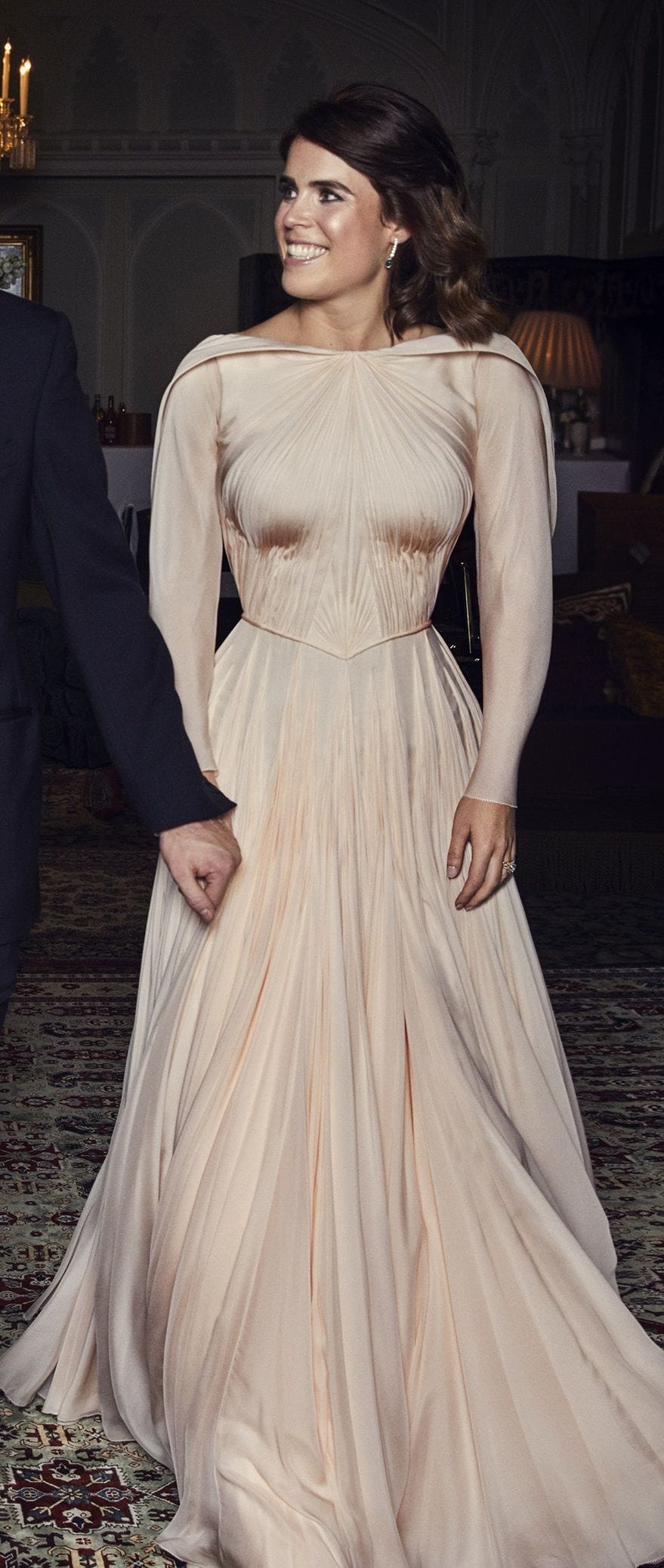 3) Although it's not a red-carpet dress, it must be mentioned. Zac Posen designed Princess Eugenie's second dress for her wedding after the ceremony. The neutral sleek dress looked dreamy and perfect for a wedding day.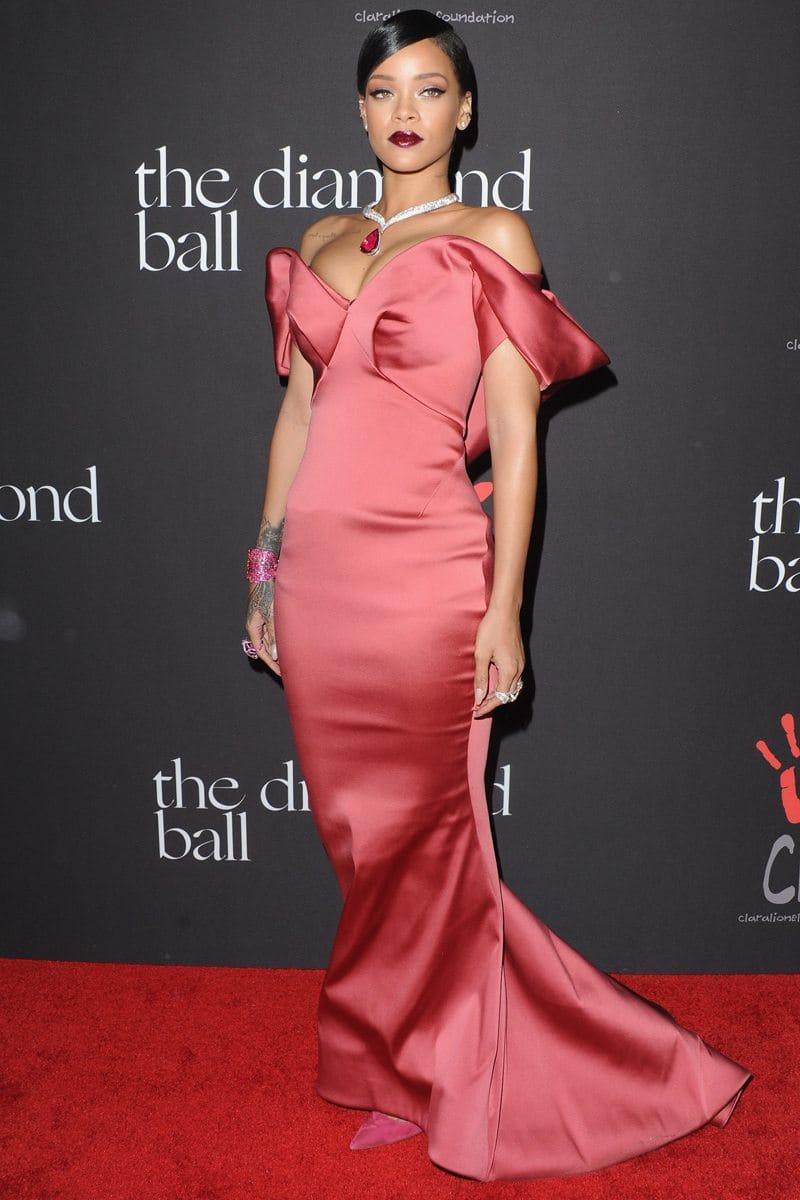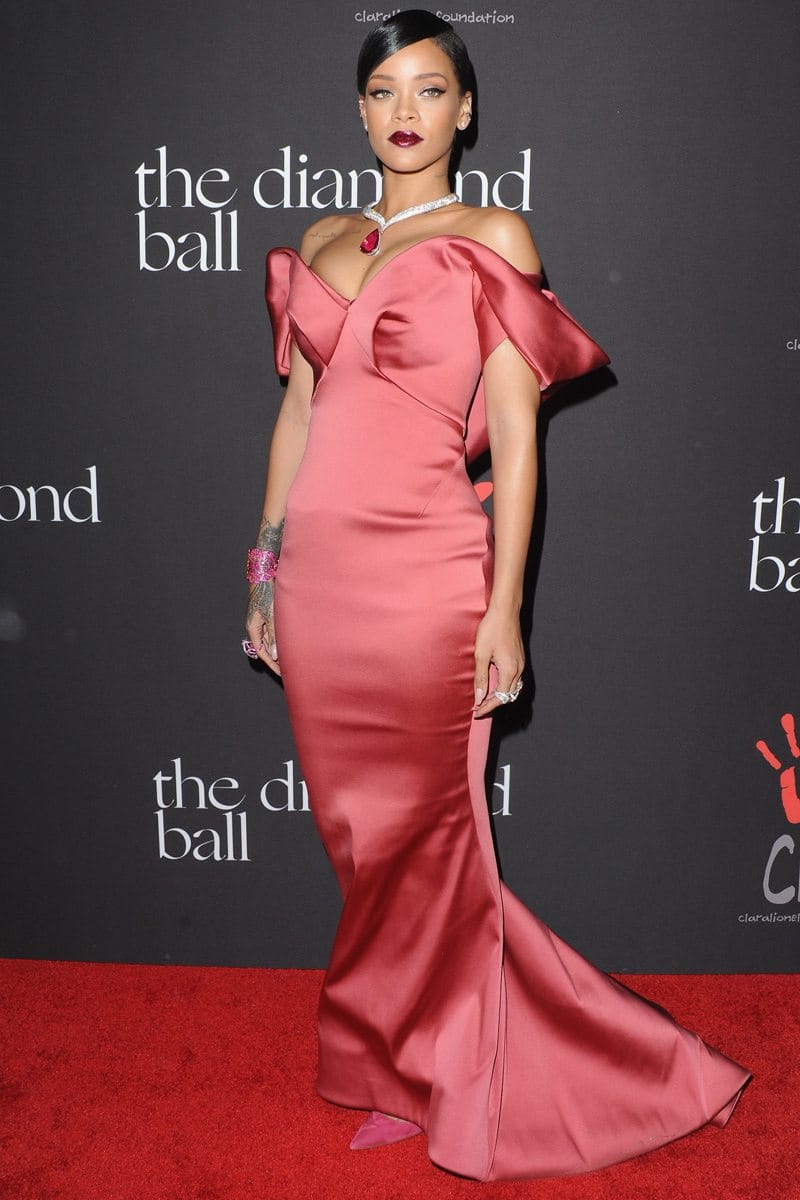 2) In second place comes the sleek satin, dusty pink dress that Rihanna wore at the 2014 Diamond Ball. The satin kept it classy and the draped off-the shoulder sleeves was the perfect way to add detail and show the necklace.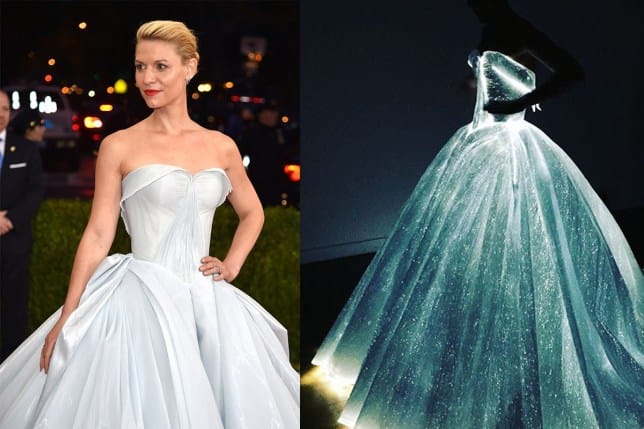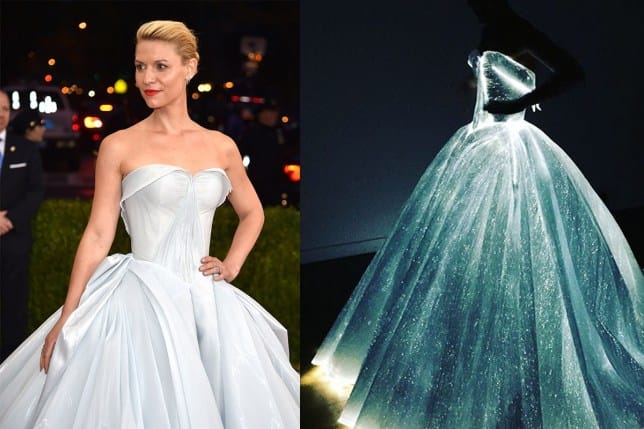 1) Finally, in first place comes the most iconic and incredible Met Gala dress that Claire Danes wore in 2016. The light blue Cinderella style dress already looked fairytale-like but Posen didn't stop there. The dress could even light up and it created a cinematic scene on the world's biggest red-carpet event.
Tweet us @Fashion_North with your favourite Zac Posen red carpet looks.