The scenic city of Durham, was home to the Christmas festival last weekend. With over 200 stalls of eco-friendly jewellery, vegan beauty and skincare products, delicious street food and more.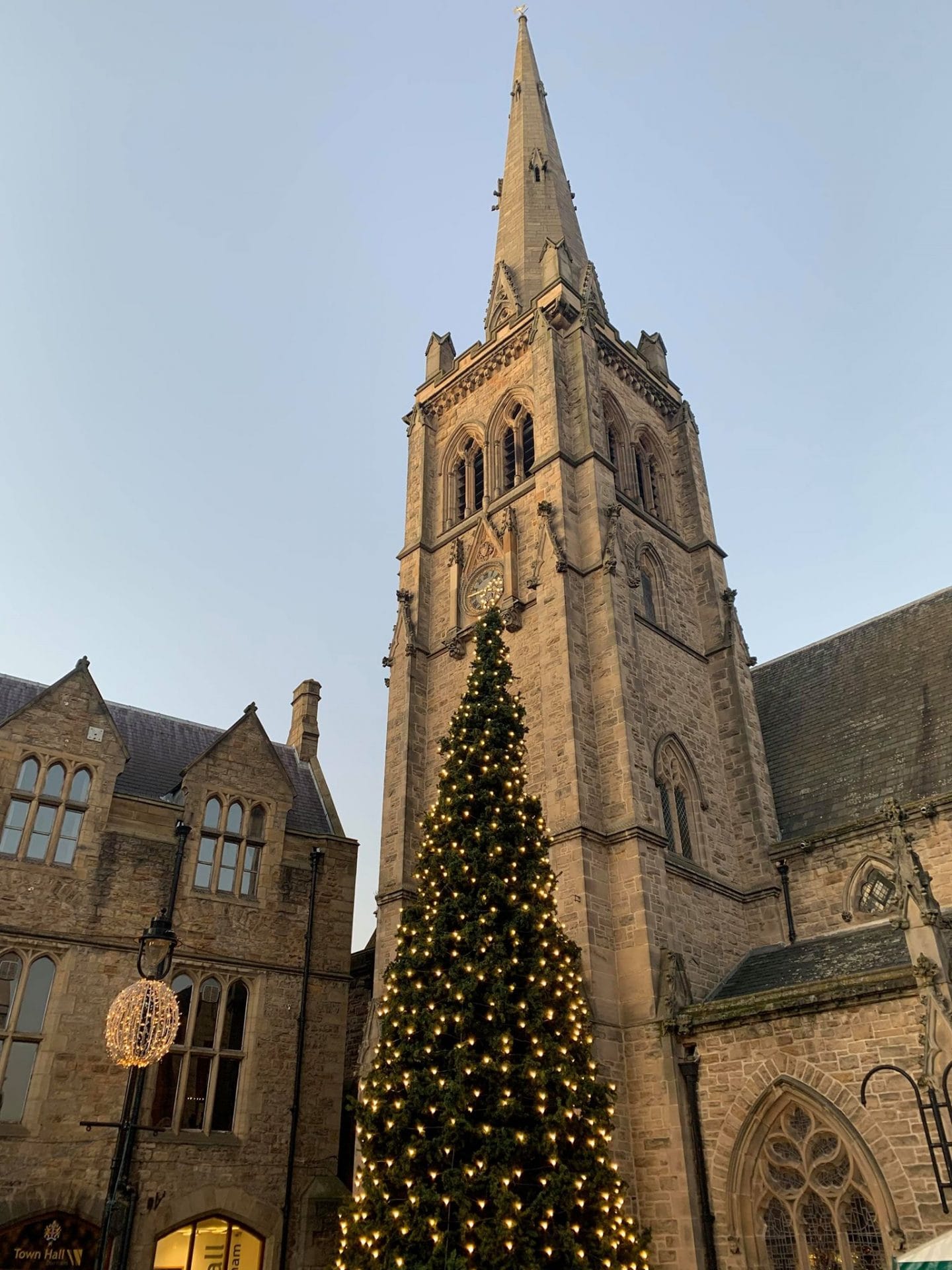 The Durham soap co displayed their luxurious handmade soaps and beauty products, showcasing completely vegan and organic ingredients made into custom produce.
Jane Hutchinson, founder of the Durham soap company, says her products are:
"Made with natural, plant sourced oils and butters. They are cruelty free and vegan, packed with plastic free wrapping and no artificial ingredients."
Northern business Sea of Rivers, were an absolute hit of the festival with arguably the busiest stall. Offering beautiful bespoke and individually unique pieces of eco-friendly jewellery, made with sea glass. Founder of Sea of rivers, Justine, said:
"Each piece of sea glass and each piece of jewellery is unique, with beautiful imperfections. I am dedicated to the conservation and preservation of our natural environment, so I use recycled and reclaimed products as much as possible. I love designing jewellery around a beautiful piece of sea glass, which is recycled by nature. I am endlessly inspired by nature."
The festival returns every year, and has done so since 1993. So if you couldn't make it this year, be sure to put it in your calendar for the holiday season in 2020.
Check out the video below for an insight into the beautiful market.