Stylist Madeleine Bowden grimaces as she recalls the time she burnt a pop star's dress 20 minutes before going live on stage.
The former Sunderland University student was working as an assistant stylist on the X Factor when she accidentally burnt a hole in Nicole Scherzinger's frock, just as the star was about to go on stage.
"There was a stain on Nicole's dress," she recalls. "After trying to get it out I was drying the dress with a hair dryer and burnt the dress 20 minutes before the live show started. I had to give her the option of re-styling it or wearing a different dress.
"She chose a different dress, and hair and make-up were so angry because their hours of work were specifically for the original outfit."
Though she can laugh about it now, and Nicole forgave her, it stands out in Madeleine's mind as one of the worst mishaps she's encountered in her life as a freelance stylist. Another was having to sew up Jessie J's pants live on stage after they split during an energetic dance routine.
The celebrity stylist, who graduated from Sunderland's BA (Hons) Fashion Journalism course 10 years ago, recalled her adventures in a masterclass to current fashion students.
Madeleine, who comes from Northumberland, told all about styling stars such as the Pussycat Dolls and Jessie J, and working for brands and publications including  Superdrug, Marie Claire and Cosmopolitan.
View this post on Instagram
While studying, the stylist teamed up with every creative person she could find and produced pictures in which she styled herself, and often even made her own outfits from anything she could find. Every opportunity that was available within the North East, Madeleine took advantage of. She also started her own fashion blog where she showcased her own work, including her writing and styling.
"There were times when I would walk into stores like John Lewis and talk myself into getting lent loads of clothes," she told fashion students. "If I couldn't borrow clothes from stores and businesses, I made my own out of anything I could find. There's one picture of me somewhere covered in bin bags."
View this post on Instagram
Prior to venturing into the career of a stylist, Maddie took on multiple internships in London at publications such as ELLE, InStyle and The Telegraph. Landing her first gig at ELLE took a lot of confidence, as Maddie recalls her experience meeting the editor at Newcastle Fashion Week: "I went up to her and asked if I could interview her. My hands were shaking and I felt like I was asking some stupid questions. She told me that ELLE were running an internship scheme and said that I should sign up for it.
"I was given a time and date to start my internship. I was told to organise a freebie cupboard, and after three days of working on it my editor took loads off the shelf saying, 'This is going to be given away, this is going to my house'. But after that, they kept me on for longer than the internship initially was and I was there a year."
View this post on Instagram
Madeleine transitioned into celebrity styling when working as Nicole Scherzinger's assistant stylist on The X Factor.  However, it wasn't until she joined Jessie J on her arena tour that she went from an assistant stylist to a stylist in her own right. This lead to her becoming Jessie's personal stylist for every event you could think of, including her time on The Voice, music videos, tours and red carpet events.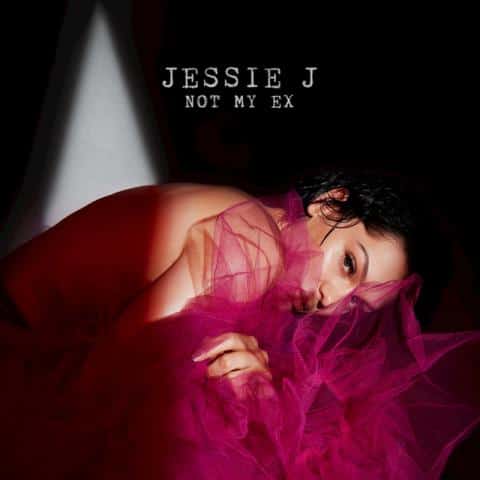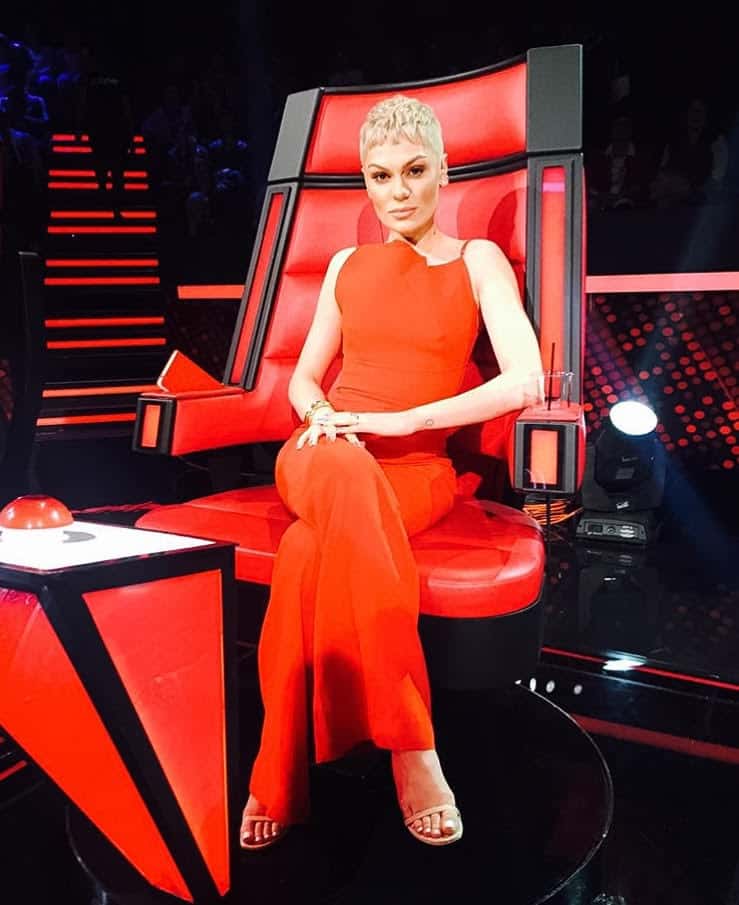 With a strong portfolio of work, Madeleine then started to expand her styling work by working on campaigns and adverts for well-known commercial companies, such as John Freida, Arcadia, L'Oréal and New Look.

Madeleine's top 10 tips for stylists…
While styling is a competitive career path, there are always opportunities that can be grabbed which will enhance your chances of catching your big break.
Use the people around you, especially when at university.
This might include asking your photographer friend to start a project with you, or asking makeup artists to use their creative skills for your work. People say 'yes' more often than you'd think!
When looking for outfits to use in your styling work, approach local companies.
Small independent businesses are more likely to lend you their clothes, and if you take some great pictures of them, they can use your work themselves. It can be a win-win.
Embrace the creative opportunities you have at university.
Whether this be part of your lectures of on the side of lessons, it's unlikely that you'll ever go through a time where you receive so much freedom creatively again. Use this time to experiment and find what works best for you.
Carry a kit with you on every styling job.
When styling, you need to try to prepare for every eventuality that may occur. Madeleine recommends putting a kit together to carry with you on every job. She suggests including:
Scissors
Sewing kit
Nipple covers
Clothing clamps
Nude underwear
Slippers and a robe
Wet wipes
You don't have to be able to make a full-on gown, but being able to hand stitch and repair small rips is an essential skill to have. Being fully prepared for something like this to go wrong means that you will be preparing for the worst.
Use Instagram to find up and coming brands.
Madeleine saves everything that she thinks might suit certain clients and organises them in folders. Reaching out to smaller brands may benefit you as well as them; building a good rapport with brands will do wonders for our styling career, and Instagram has a great part to play in this.
Find stylists that you like and inspire you.
Social media is great for finding people in the industry who's work you enjoy; emailing and messaging them asking if they need any assistance can be a great way of putting your foot in the door.
Always carry back-up outfits.
Sometimes stitching can't save the day, or maybe a model simply refuses to wear something. Back-up outfits are an essential thing to take to jobs, and are one of Madeleine's must-haves.
Use your own Instagram as your portfolio.
This can be a fabulous way of having people look at your work and seeing your talent. This can lead to new clients and new work.
Even if you're unsure about something, saying say to an opportunity that is way out of your comfort zone will make you known as 'the person who goes above and beyond'.
Follow Madeleine on Instagram here to check out her work!