From party pieces to more casual options, the Becca Edwards collection has everything we need this winter.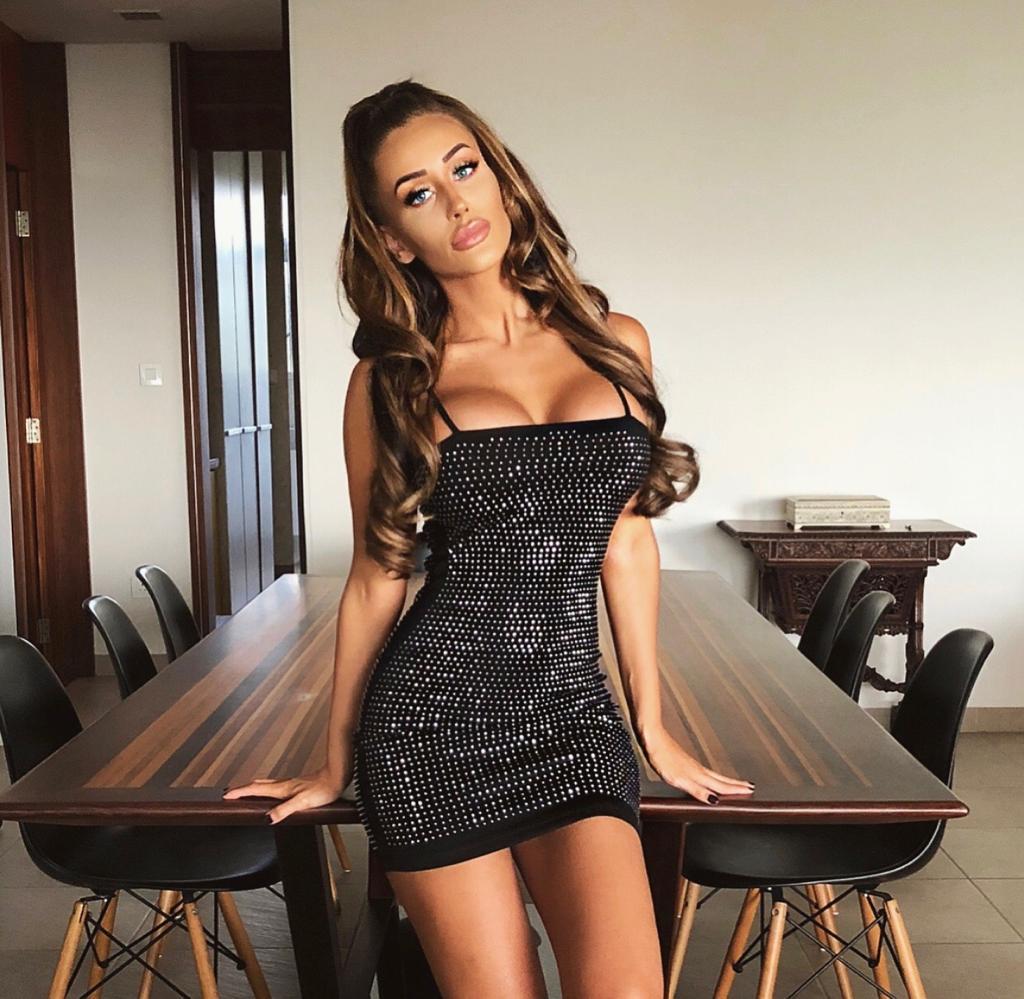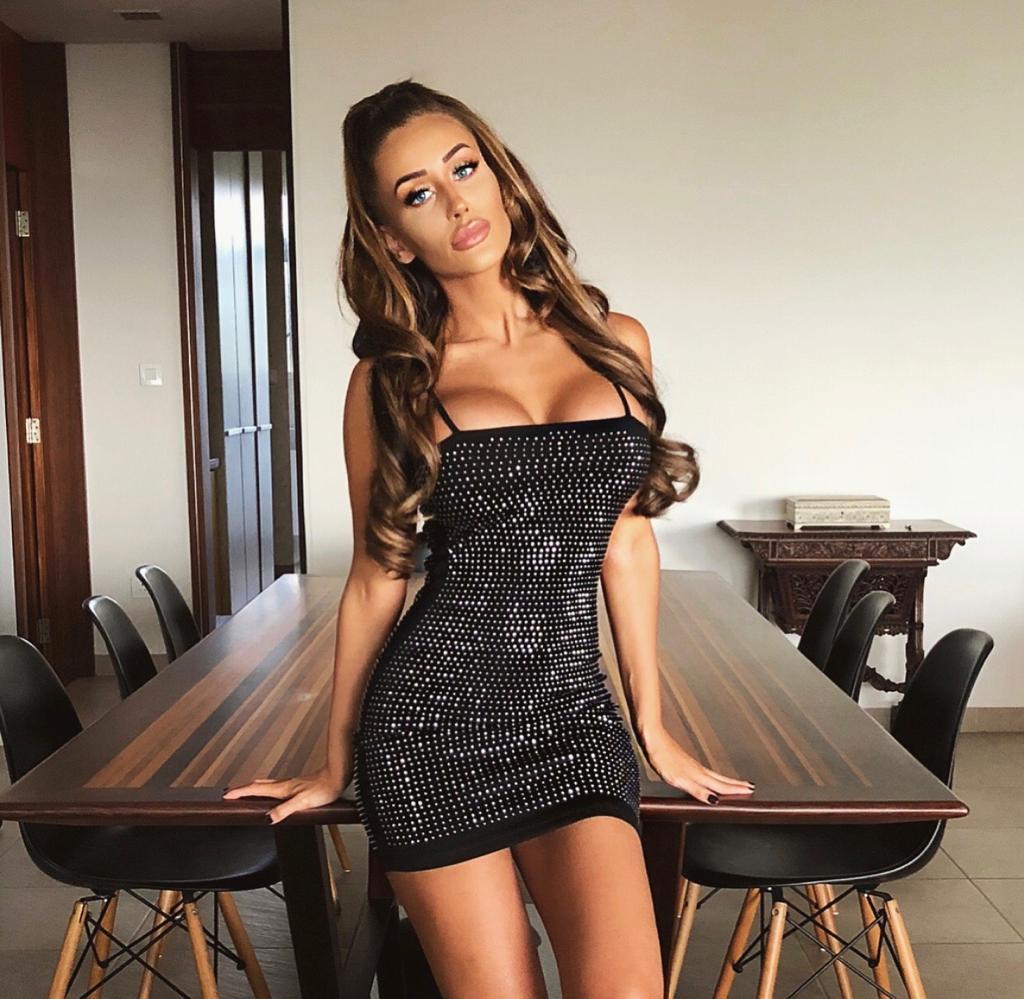 Credit: Becca Edwards
Becca, 26, known for taking part in series six of MTV's hit show Ex On The Beach, has her own swimwear company but has focussed more on evening attire for her new release.
Originally from Hartlepool, Becca is currently living in Mauritius but her northern-girl style always sticks with her and she has reflected this in the collaboration.
The collection is aimed at females aged 15-40 and the brand, Wardrobe Desires, provides the latest fashion trends for young women who want to look glam from head-to-toe.
Becca said: "I believe fashion doesn't have any age to it. It's about what represents you as an individual and that's why out of my five styles that I have chosen, each one is suited to a mix of age groups and will continue to as I grow my collection."
The collaboration started when Becca came across the brand Wardrobe Desires on Instagram and fell in love with a white tassel dress they were selling. She then coincidentally received an email from them explaining that they were interested in launching an exclusive collection.
She said: "I have loved each and every bit from start to end of launching my collection and the excitement has been unreal. I can't wait to launch even more."
With 413K Instagram followers, Becca has been able to promote her products to a huge amount of her fans. The range launched on December 6 and has been popular since the release date.
She said: "To be truly honest, I have promoted it on my Instagram page and social media pages purely because I want my collection to really represent my style uniquely.
I believe that all the promotion has come from my Instagram page due to the interaction from my lovely followers and fans and so far my collection has been loved by everybody."
Here at Fashion North we are loving the stud trim strappy bodycon dress for £20 which is perfect for a Christmas or New Years Eve party outfit.
We also want to get our hands on the cable kit cropped lounge set for £30 which we think would be perfect to chill in by the fire around Christmas while still looking really classy.
These could definitely be items you'll want to add to your Christmas list.
While the collection only consists of clothing at the moment, Becca wants to grow the collection further and exclusively told Fashion North that she may add more in the future.
She said:"I would consider shoes and accessories to definitely complement my outfits in my collection one day, for sure."
What do you think of the new collection? Tweet us at @Fashion_North.