Get your credit cards out: fashion and beauty YouTuber Patricia Bright has launched a brand new collaboration with Revolution.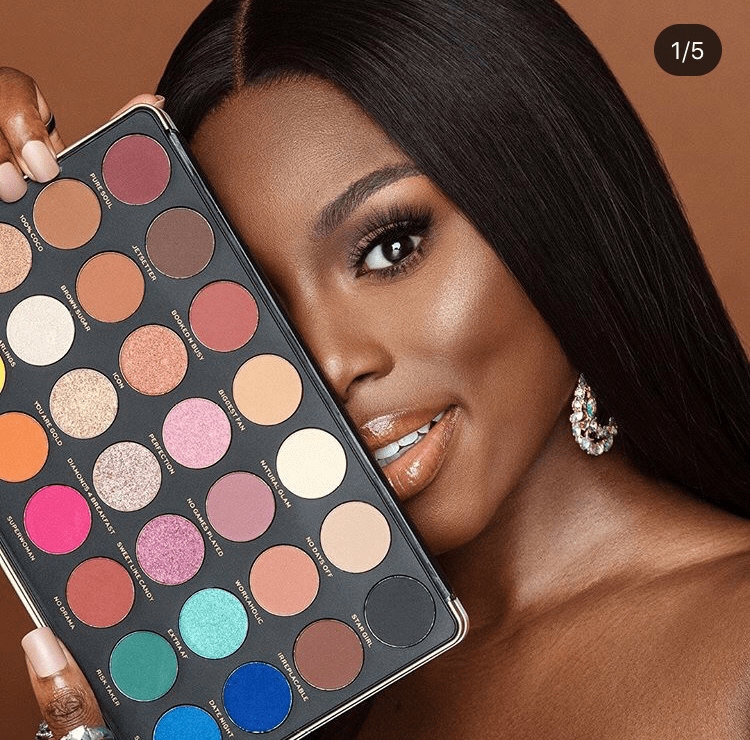 The make-up range, available at Superdrug and online, includes two eyeshadow palettes with 28 pigments, and four face palettes. The Rich in Colour eyeshadow palette includes bright, neon colours like yellows, greens, and blues. The Rich in Life eyeshadow palette has more of a neutral tone with browns and blacks but this palette include a bit of colour. Both eyeshadow palettes include matte pigments, shimmer pigments and either foils or pressed glitters.
Also in the collection there are four face palettes. There is Moonlight Glow palette, Summer Sunrise palette, You Are Gold palette and Dusk Till Dawn palette. All of these three-piece face palettes are used for highlight, bronzer and blush ranging on different colours for different skin tones.
The eyeshadow palette in Superdrug stores cost £20 for each eyeshadow palette. The face palettes cost £8 each. All revolution products are cruelty free and and this range is also vegan. The whole collection is available online at Superdrug and Revolution websites. You can also buy them in store at Superdrug stores.