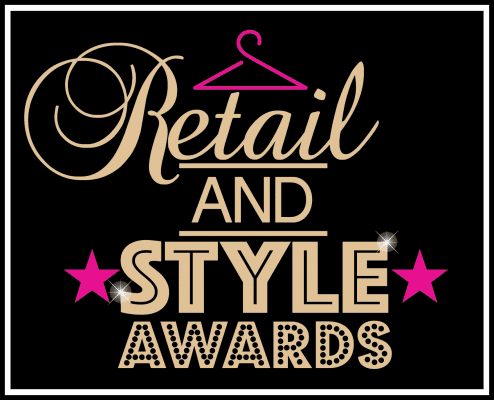 On April 23 the city will mark its first Retail and Style Awards, combining two of Sunderland's top events for the first time.
The event, which will feature a three course dinner, live entertainment and a fashion show, will honour top businesses and fashionistas, with hundreds of businesses already submitting nominations to take the prizes.
The awards will recognise top shops, restaurants, bars, beauty salons and hairdressers, along with various sizes of retail business, employees and customer service.
The event, jointly organised by the Bridges and Sun FM, is being sponsored by Sunderland BID and Chief Executive Ken Dunbar said: "The number of entries confirms what we already know, that Sunderland has a thriving city centre with a huge variety of businesses who all have something to shout about.
"The fact that the awards have so many categories means that there is at least one that businesses of all sizes can enter."
Here are the finalists for each category ready for you to vote now!
Primark
Debenhams
Argos
River Island
Pandora
Avenue
Beaverbrooks
Bon Marche
Cycle World
Barber & Whale
Serendipity
Collinsons Jewellers
Pandora
Avenue
Katie's Garden
Estrella
Paul Robson – Cycle World
Hollie Bowens – Bon Marche
Rita Richardson – Bon Marche
Harry Collinson Snr – Collinson's Jewellers
Frances & Marshall
The Little Waxing Company
Holy Smokes
Katie's Garden
Frost Village
Sunderland Pride
Chinese New Year
Pop Recs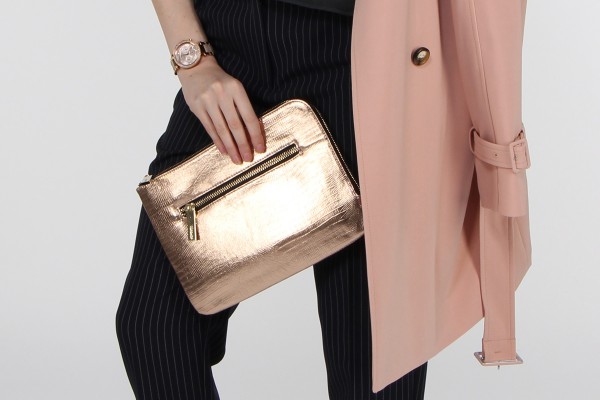 Rachael Meadows
Dan Ward
Ben Forster
 Sam's Bar
Port of Call
Poetic License
T- Tonic
The Scullery
Holy Smokes
D'Acqua
Dr Feel Goods
Lisa Guthrie
Sarah Jayne Adams
Kayleigh Falcus
Paul (Sobs) Dobson
Frances Marshall
The Oraculum
Show Off
SR4
Sunniside Live
The Jersey Boys @ The Sunderland Empire
The Frost Village
Paige Bennett
Annie Ridley
Jamie Harrison
Frankie Francis
Frankie & The Heartstrings
Debbie Hayes
Make My Day Events
Hannah Mattison
Mac Trust
Paul Swinney
The Mackem Dictionary
A Red Carpet award will also be presented to the best dressed attendee on the night.
Winners will be announced on the night of the awards.
Tickets are £39 each and are limited. They are available to buy from Monday Feb 1 from customer service at the Bridges, from the reception at Sun FM and via Eventbrite.