Black Friday is the most popular shopping event of the year. With huge savings just before Christmas, it seems like the ideal time to get all of your Christmas shopping sorted. However, if you're fed up of all the Black Friday hype (or maybe you just really don't want to spend money), we've got a few suggestions of what you can do this weekend to stay away from the shops.  

Go for an autumnal walk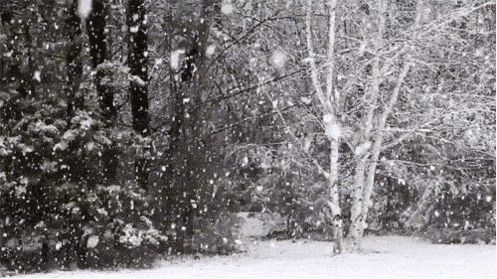 A weekend off is the perfect time to embrace the autumnal surroundings. Grab your warm winter coat and find a cute location to explore. Local areas in the North include Newton-by-the-sea, Penshaw Monument and Herrington Park. The ideal way to relax after a stressful week at work.
BAKE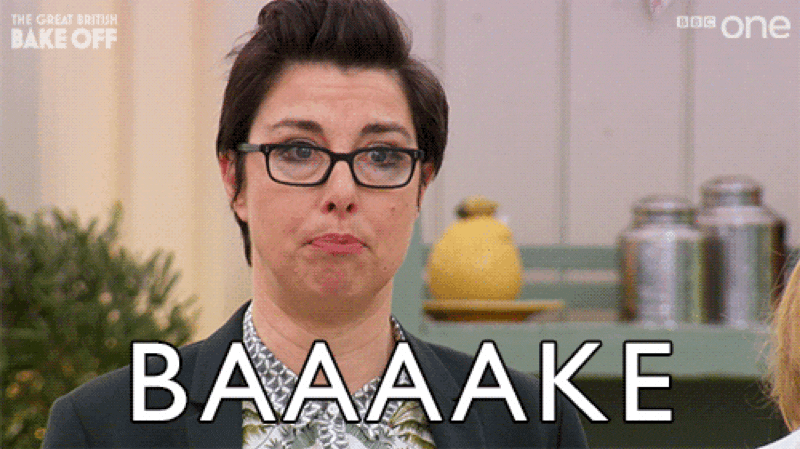 Get together with some of your best friends and have a baking day. It won't cost much for ingredients and you'll have so much fun. Get your apron on and the ultimate girl power playlist and you're ready for some serious baking.
Visit a Christmas market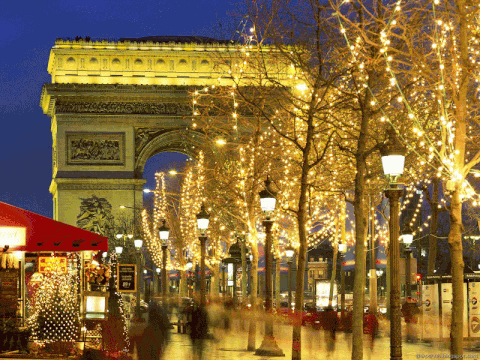 Technically, this is shopping, but it's not going to be as stressful as it is on the high street. Have a look around at all of the homemade gifts and stalls at the market, and make sure you Instagram it too! Get in the festive spirit and finish off your day with a cup of mulled wine or cider.
Local markets
Go out for a family dinner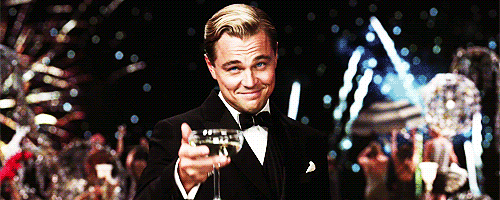 Use the opportunity of a cosy weekend off to go out for dinner with your family. Family time is precious especially at this time of year. If you don't want to go out, host your own family dinner at home!
Visit your local ice rink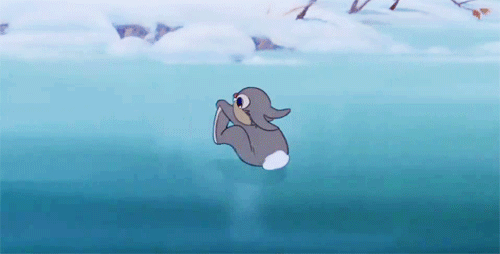 Another activity to get yourself in the Christmas spirit! Get your skates on and go to your local ice rink with your friends, family or partner.
Local ice rinks
If you can't resist, feel free to hit the shops! We hope we've given you some ideas of what to do this Black Friday weekend.
Where will you be going? Tweet us and let us know @Fashion_North!