"An energizing morning cocktail of fruit extracts to boost skin's hydration. Apply this moisturizer every morning to clean, dry skin on the face and neck."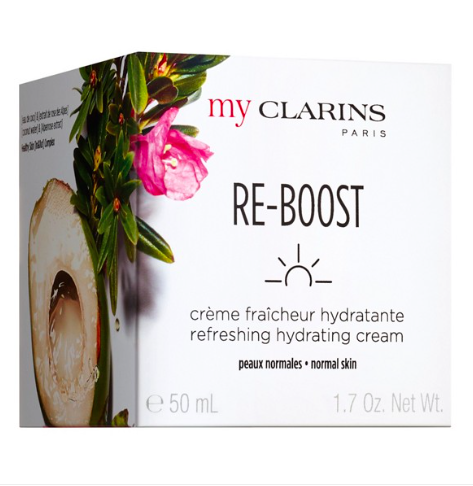 Image: www.debenhams.com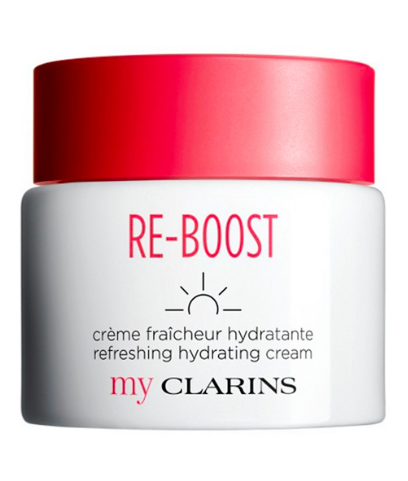 Image: www.debenhams.com
I applied this moisturiser after my evening shower although the packaging instructs to apply every morning. I did this because I find that my skin is at its driest after showering and that is the other moment of the day that I usually reach for a good moisturizer.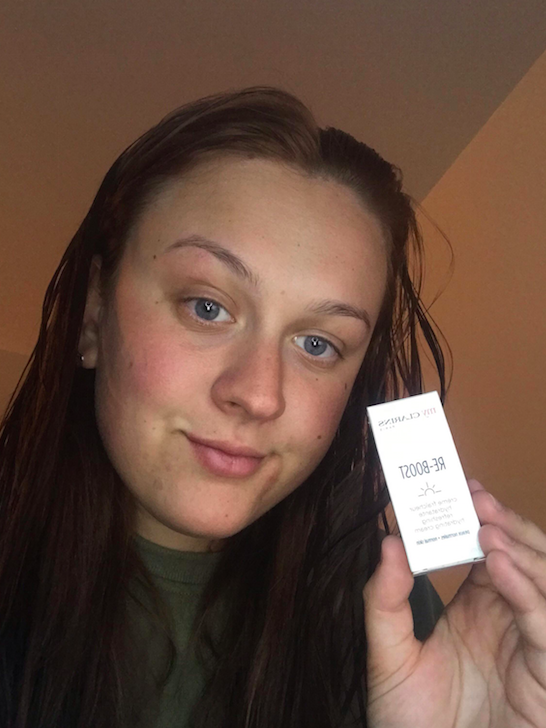 Image: After applying Clarins Re-Boost hydrating cream
Instantly I noticed a difference in the texture of my face. My skin now felt deeply hydrated, as opposed to dry and flaky as it did before application.
This cream is suitable for all skin types that pays extra attention to targeting acne and blemishes. It is also an amazing alternative to other creams available on the high street as it is vegan-friendly.
With every purchase of the full-size Clarins Re-Boost hydrating cream (£22, 50ml), which is available from Debenhams, Sunderland, you will have the option to receive a sample that you can test whether the product is right for you. If you find yourself not in love with the product you can return any sealed items back to Debenhams within 28 days. So, why not give it a try?
Overall rating: 8/10 – A very positive experience. However, time will be the key to seeing the long term results of this hydrating cream.