Beauty week took place at the Bridges in Sunderland during July, filled with several days of competitions and different events to attend.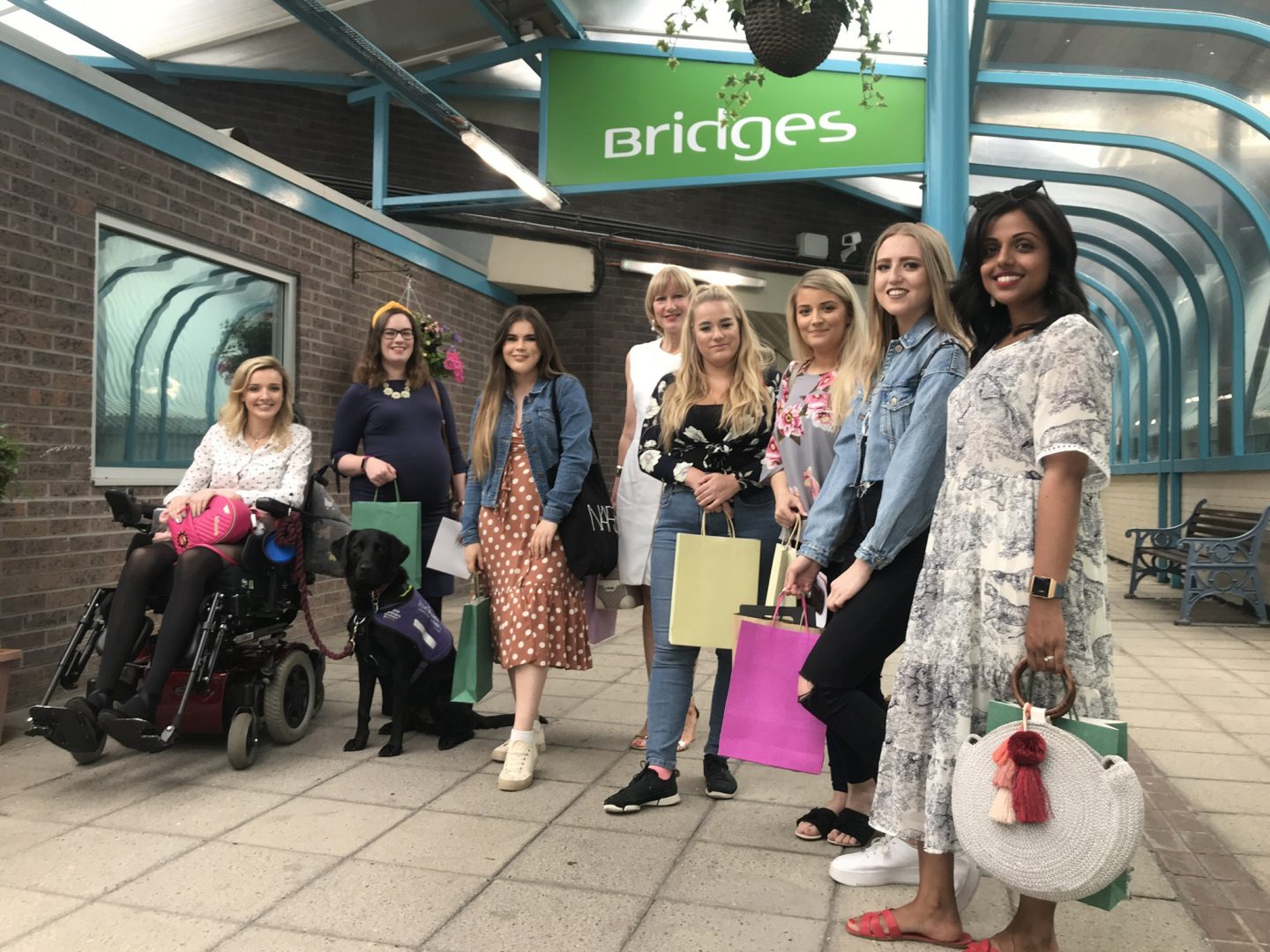 Photo Credit: Fashion North
Fashion North was invited to their VIP night for bloggers and influencers to attend in the North East, where we embarked on a beauty safari around the shopping centre to test all the latest products. This included visiting shops like Boots and The Body Shop.
Naomi Osbourne, marketing and communications co-ordinator at the Bridges, said: "Beauty Week was such an amazing event. We had over 300 attendees registered. Amanda Bell hosted two incredible, masterclasses and Laura Ferry motivated all of our guests with her body confidence talk." 
Did you attend beauty week? Tweet us @Fashion_North