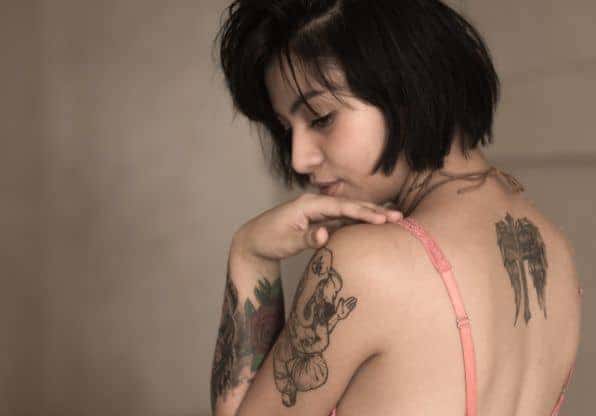 Getting a tattoo for the first time can be nerve-racking and exciting.
Whether you're getting one, or just interested in learning more about them, we have advice to share with you.
Everyone is different. So, everyone has a different pain threshold. But, different places on the body are likely to hurt more than others.
You should be sure that the design you want to have is definitely something you want on your body forever.
You should make sure you eat and drink plenty beforehand.
You should also wear comfy clothing and nothing too tight.
If you're nervous about getting a tattoo, try not to panic. If you've chosen a trusted tattoo artist with positive reviews, they know exactly what they're doing and you'll be in good hands.
Check out the video below to have a behind the scenes look at the process of getting a tattoo.