In this episode of Beyond Fashion North, our Beauty Editor Sorina Mihaila, Features Editor Holly Allton and Agony Aunt Megan West are bringing you the latest in fashion and beauty.
On our exclusive 'Beauty Newsflash', Sorina introduces us to the revolutionary brow extensions that completely transform and reshape your brows. We discuss together the pros and cons behind this new procedure and how accessible it is.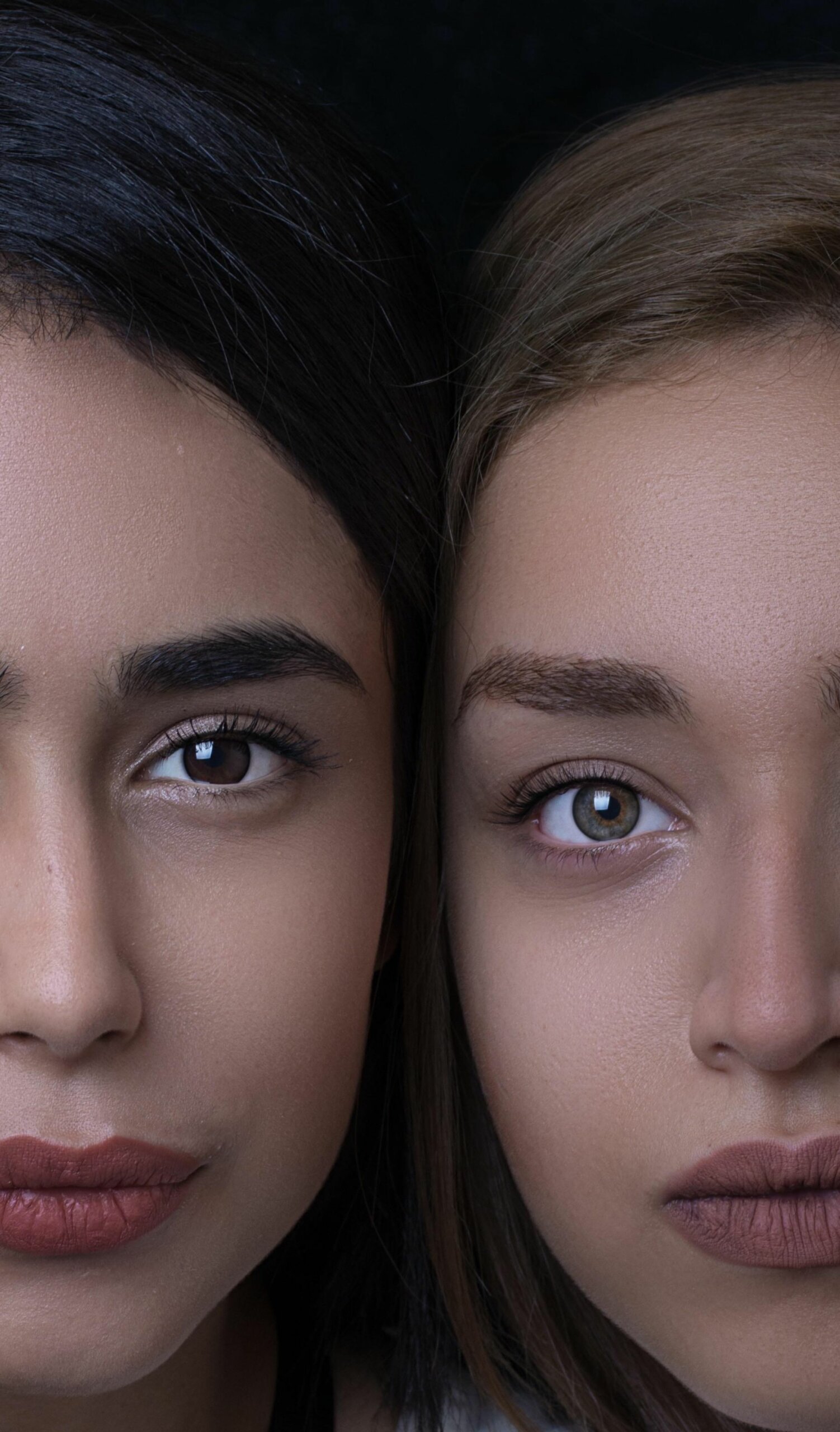 Next, Holly dedicates our 'Fashion On Screen' series to Selling Sunset's Christine Quinn and her most iconic fashion moments in the newly-released season four. She talks about what we can expect from Carrie Bradshaw's style in the new spin-off And Just Like That. And stay tuned to find out who is our ultimate fashion inspiration for this festive season.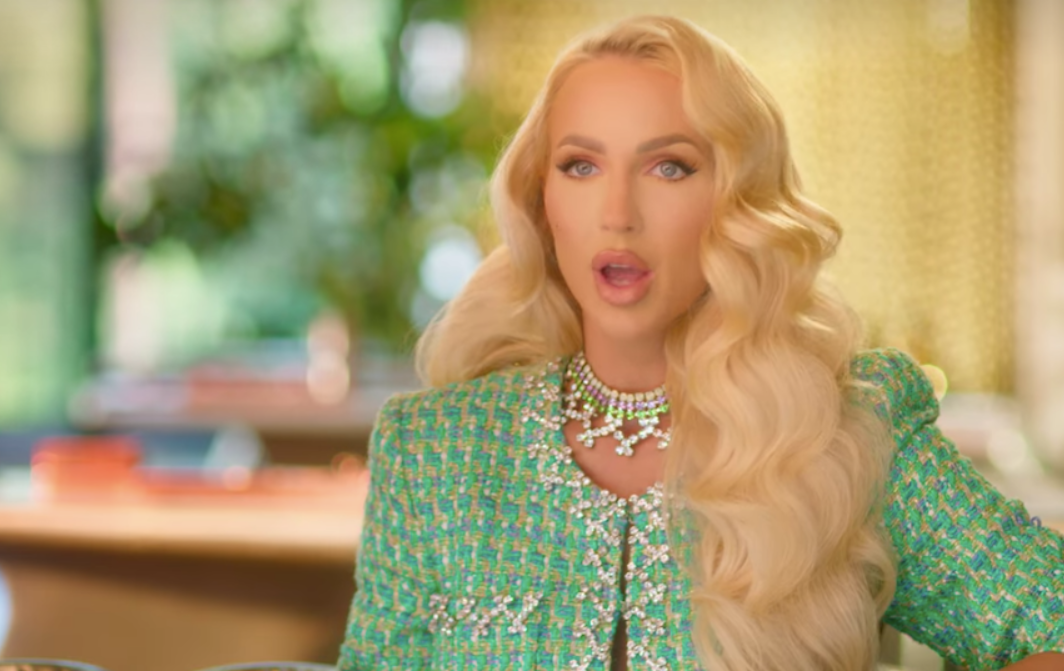 Megan, our fashion Agony Aunt, helps you find the right outfit for the Christmas Day and is giving you the best tips and tricks to make you sparkle.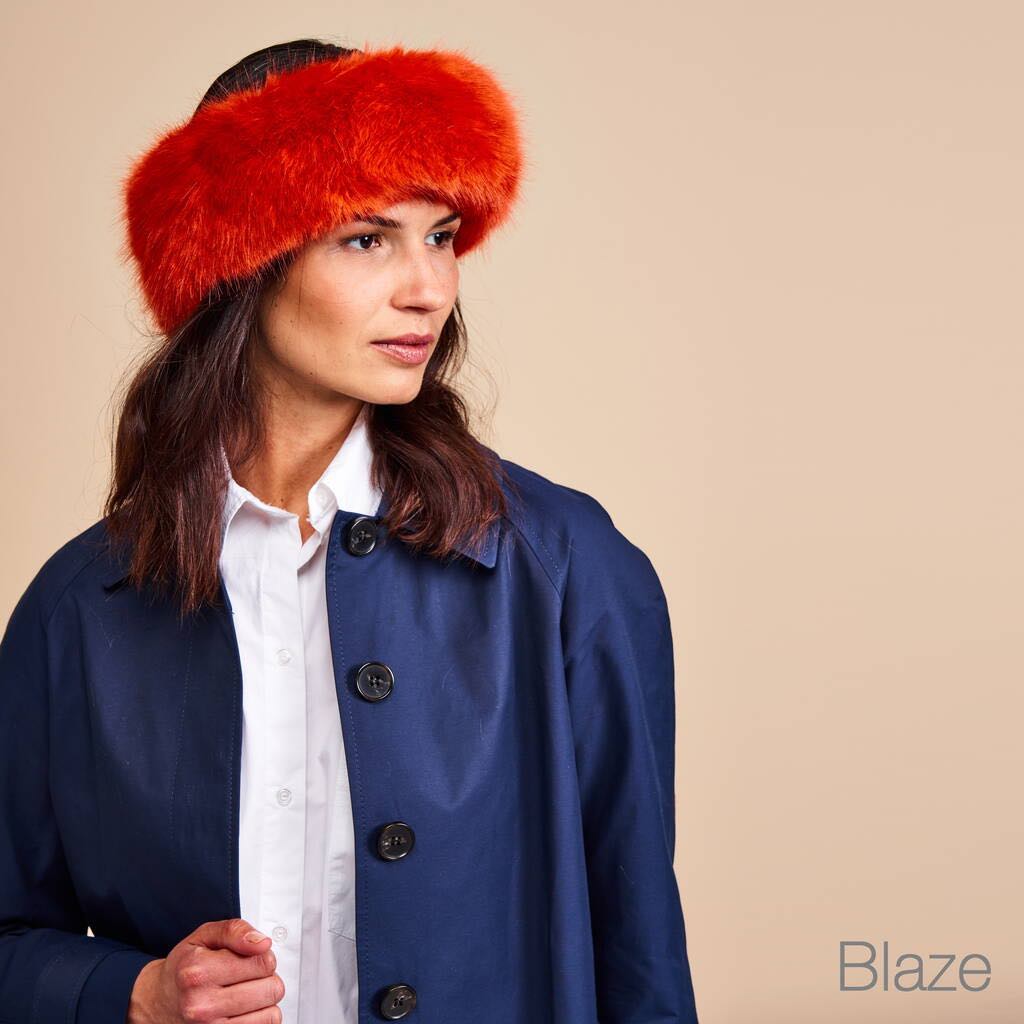 Inspired by Fashion North? Tweet us @Fashion_North and tag us in your photos.