Its finally spring season-yay!! Who has missed it? Autumn is out and spring is in and we at Fashion North couldn't be happier.
We know that sometimes through the dreary seasons it can be uninspiring, from ups and downs in the weather and being stuck indoors to then having the 'its too hot for a coat, but too cold for just a jumper' conversation with your mum when you're deciding to go out. It's a difficult in-between and not a great time for any of us.
We want to spark that inspiration back into your lives with this spring inspired flat-lay to give you the fun and ambient colours we've all missed during autumn and excite us for the warm weather to come.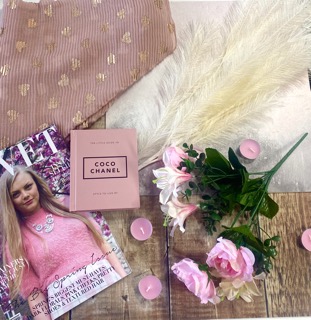 From pretty scarves to brighten up your outfit, to spring flowers we have missed all year round, we have you covered.