We love a beauty comeback! With the return of lip gloss and scrunchies we had to wonder what was next.
Well, with the release of Fenty Beauty's Body Lava — which sold out almost immediately — it took Rihanna, and all of her Instagram glory, for us to even consider giving shimmer body highlighters a second chance.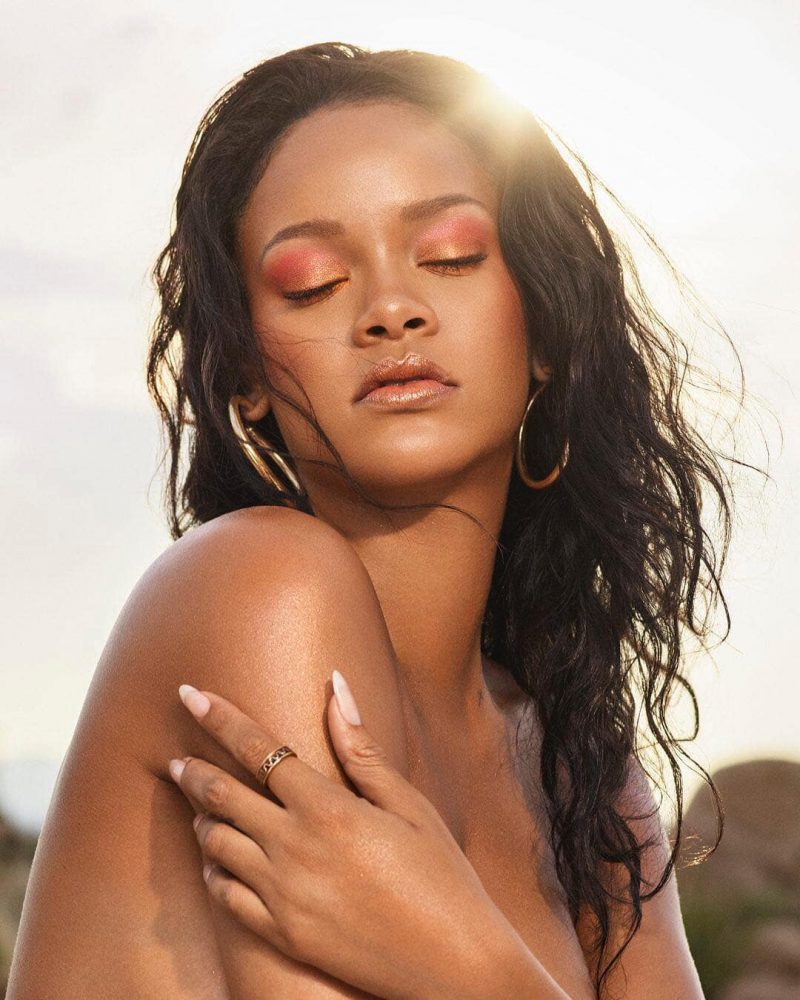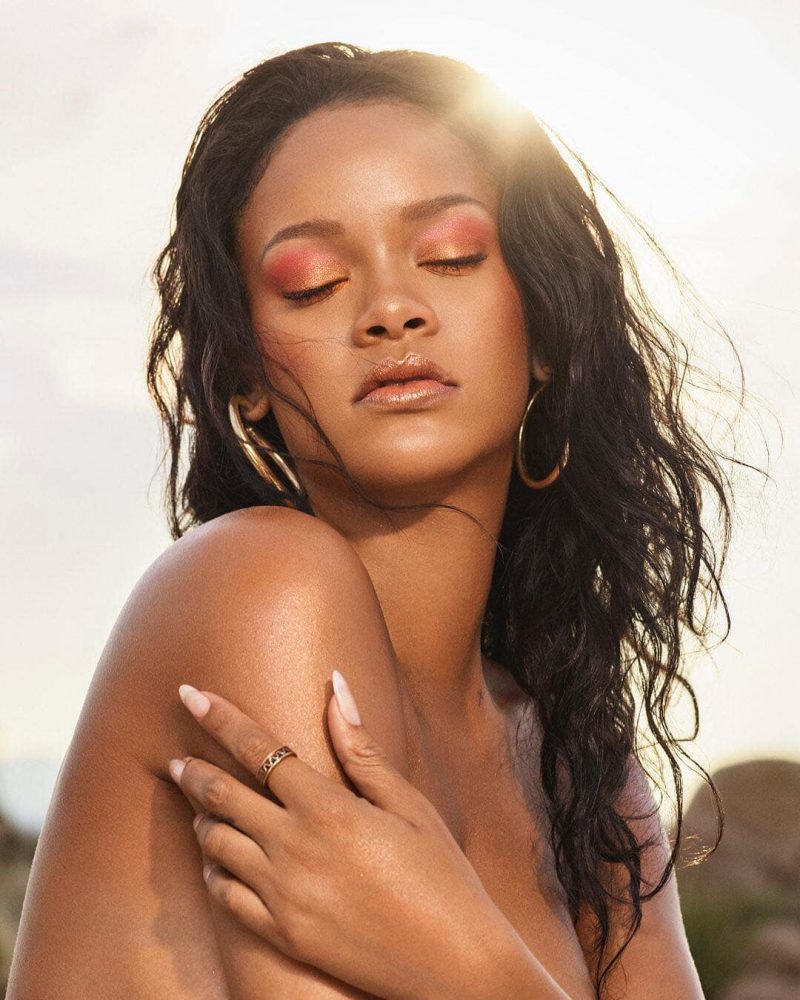 Assuming you don't want to spend, or maybe can't afford, £46.00 for a shimmer body highlighter, but you want to rock those #nofilter holiday selfies on Instagram, then here are some body highlighters and illuminisers starting at just £5.00!
Revolution Illuminating Fixing Spray – £5.00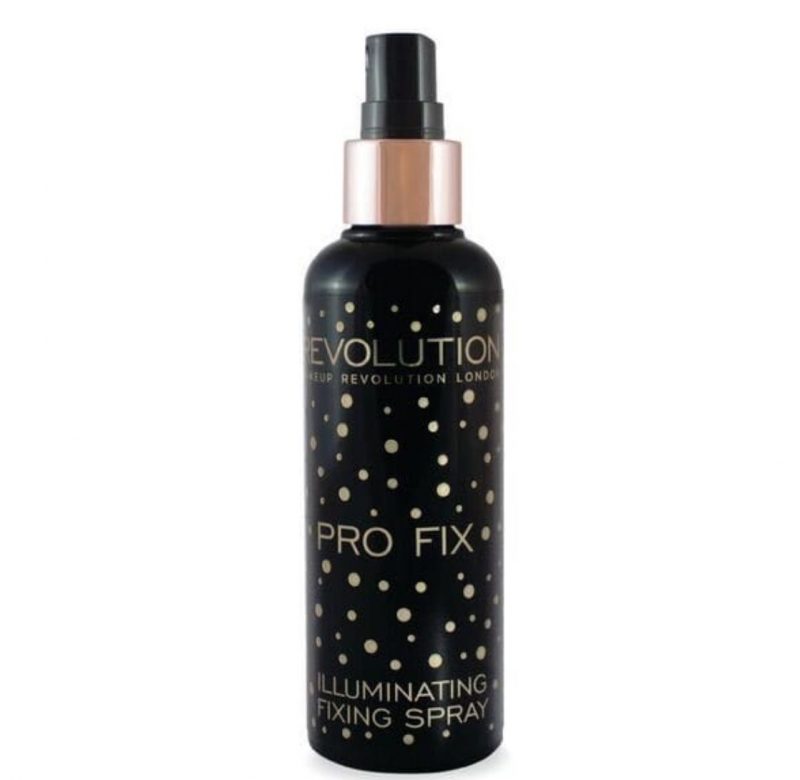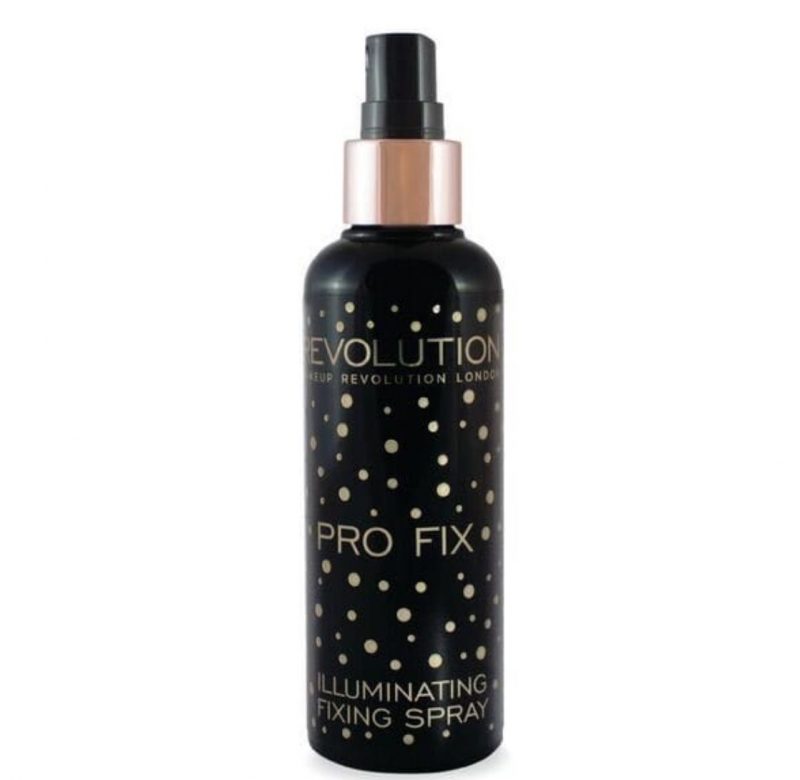 With light-reflecting particles this spray creates a natural glow, and is also designed to keep your makeup in place longer, while hydrating and brightening your skin.
Bleach London Illuminati – £6.00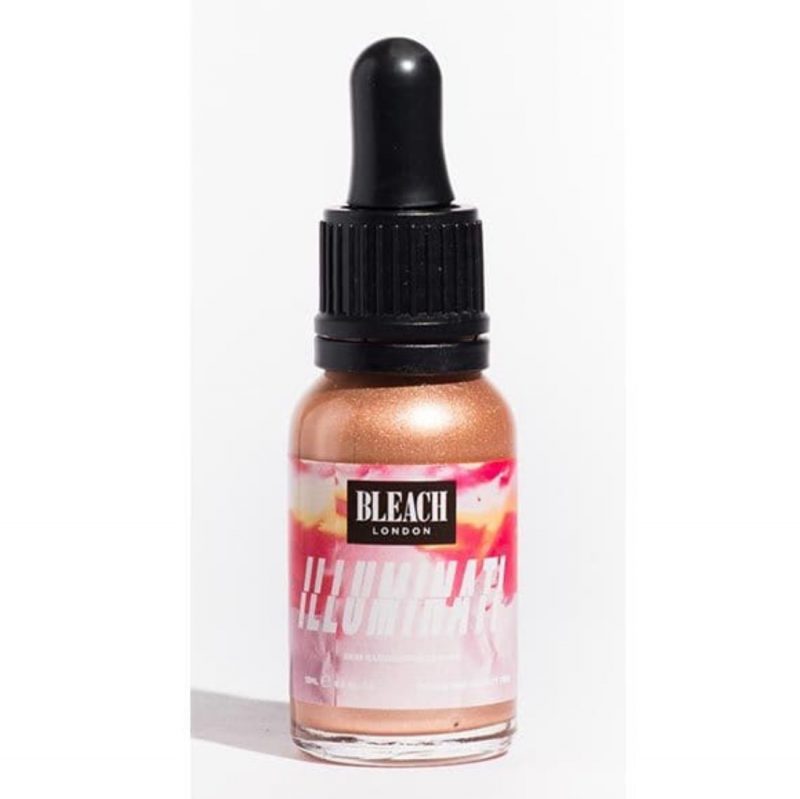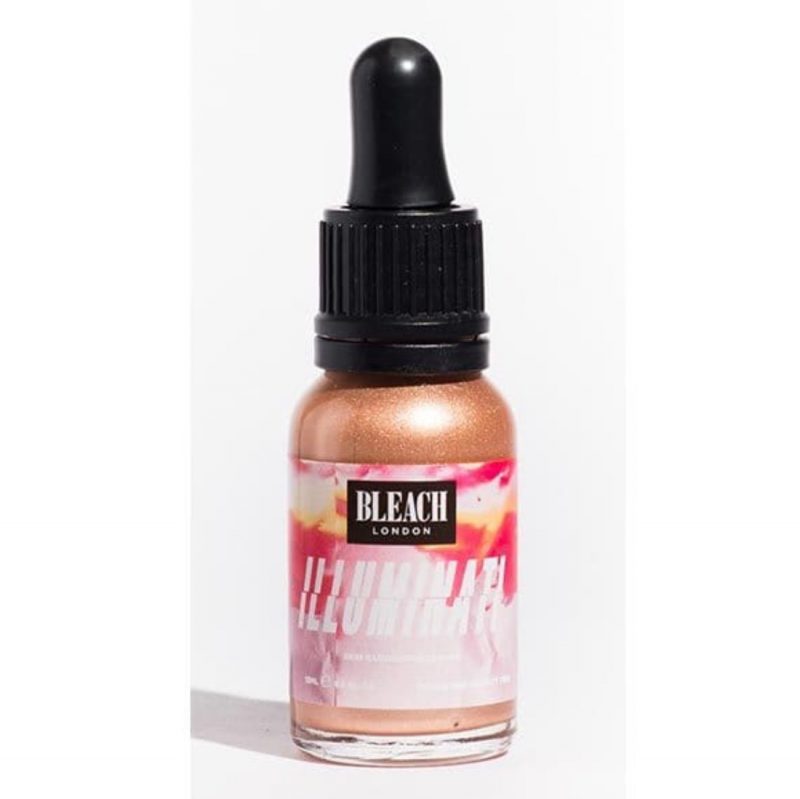 Illuminating drops for a fresh, dewy glow on face and body. Designed to brighten and highlight dull skin for that still-on-holiday finish.
NYX Born To Glow Liquid Illuminator – £8.00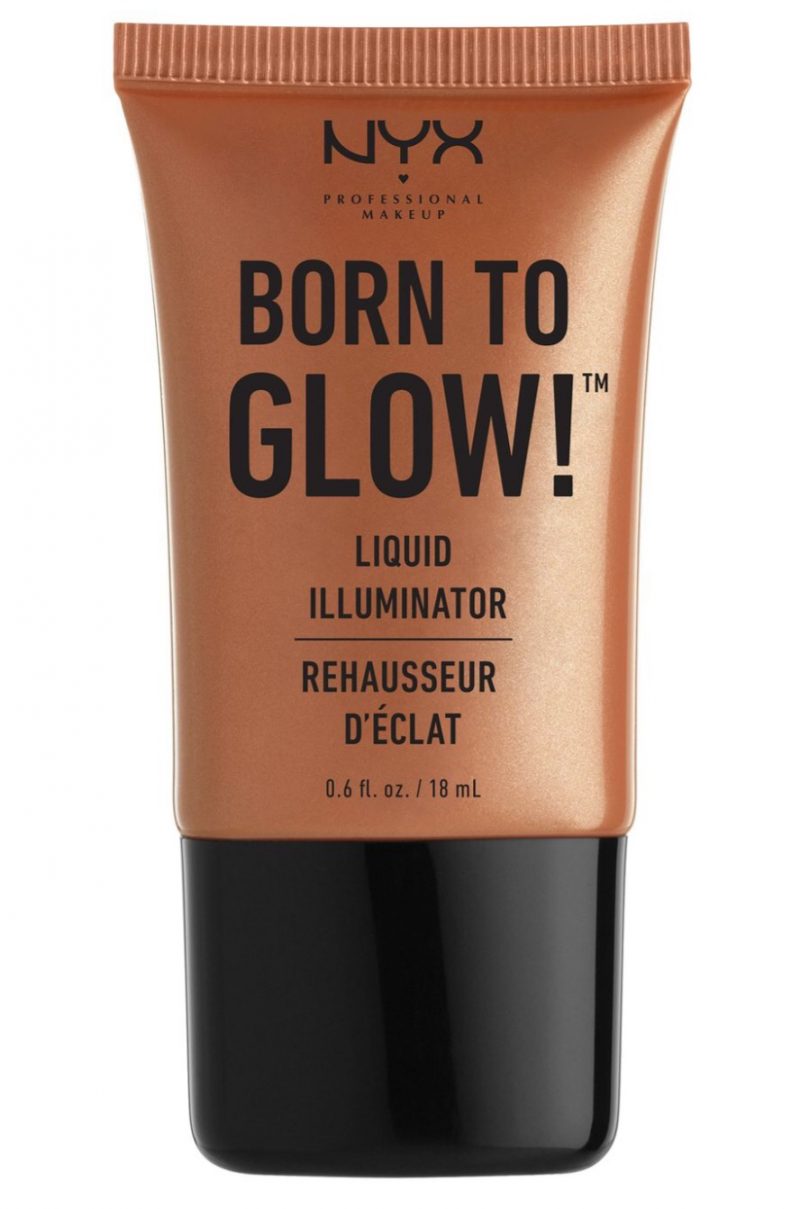 Born To Glow Liquid Illuminator imbues skin with a seriously otherworldly allure. Take your pick from four flattering hues!
BarryM in the Glow Body Oil Liquid Bronzer – £7.99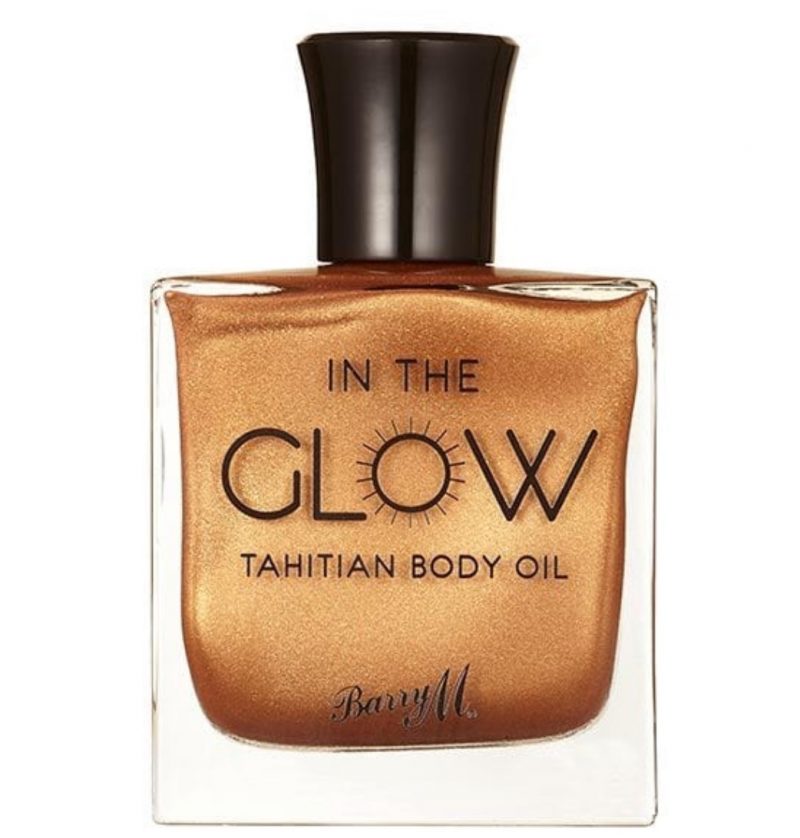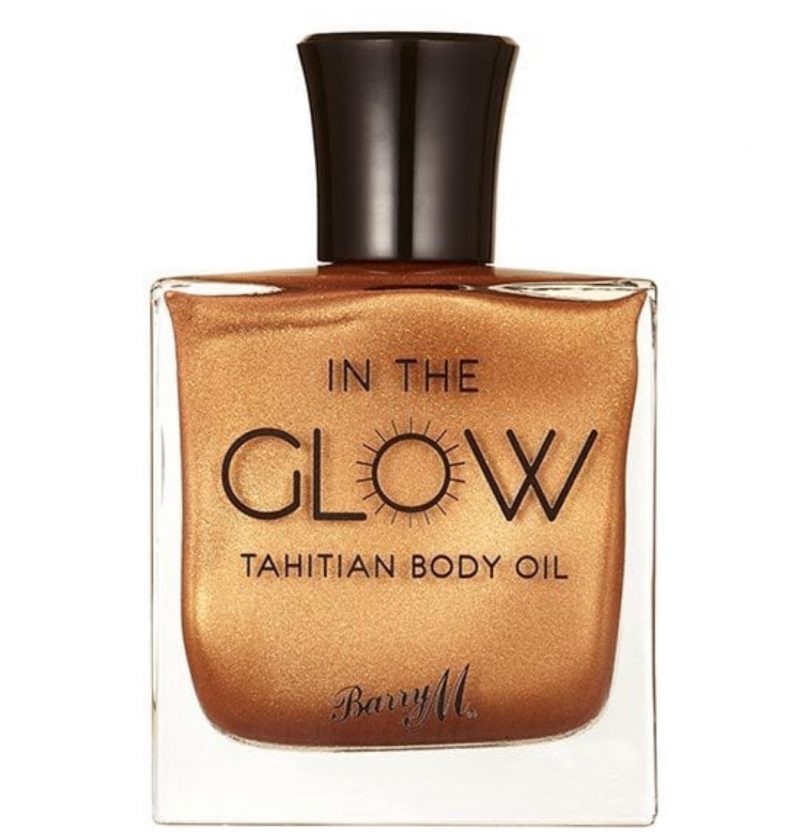 In The Glow Body Oil will soothe, hydrate and add a subtle sunkissed glow.