by Eve Charlotte Howarth
We'd all love to own a bit of Chanel – a handbag, a jacket, or even just some make-up.
But sometimes we reckon there can be just TOO much Chanel on one person.
Take Love Actually star Keira Knightley's head to toe look on Thursday when she received an OBE at Buckingham Palace.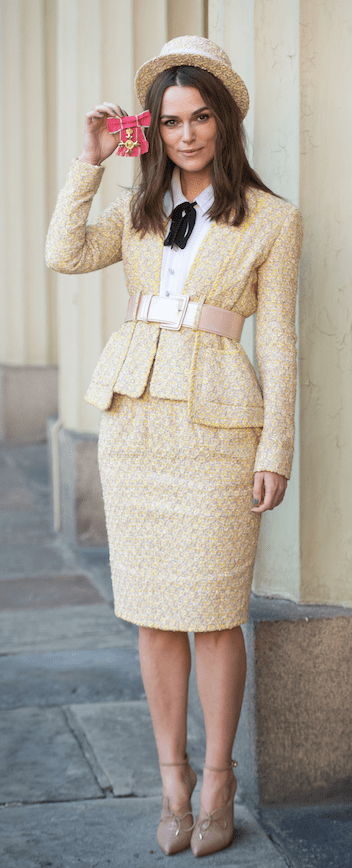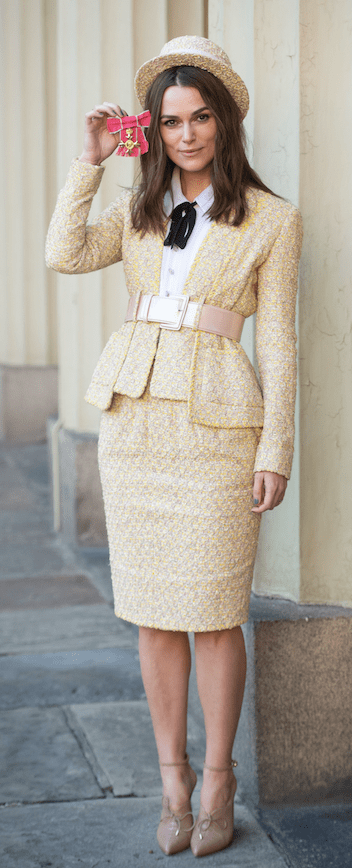 Classy, powerful & Mary Poppins…? Are only three of the many thoughts that spring to mind when we first caught a glimpse of the dazzling actress.
Keira, 33, made the decision to style top-to-toe Chanel when meeting with Prince Charles with this skirt suit from the 2017 Spring/Summer Chanel couture collection, as seen below.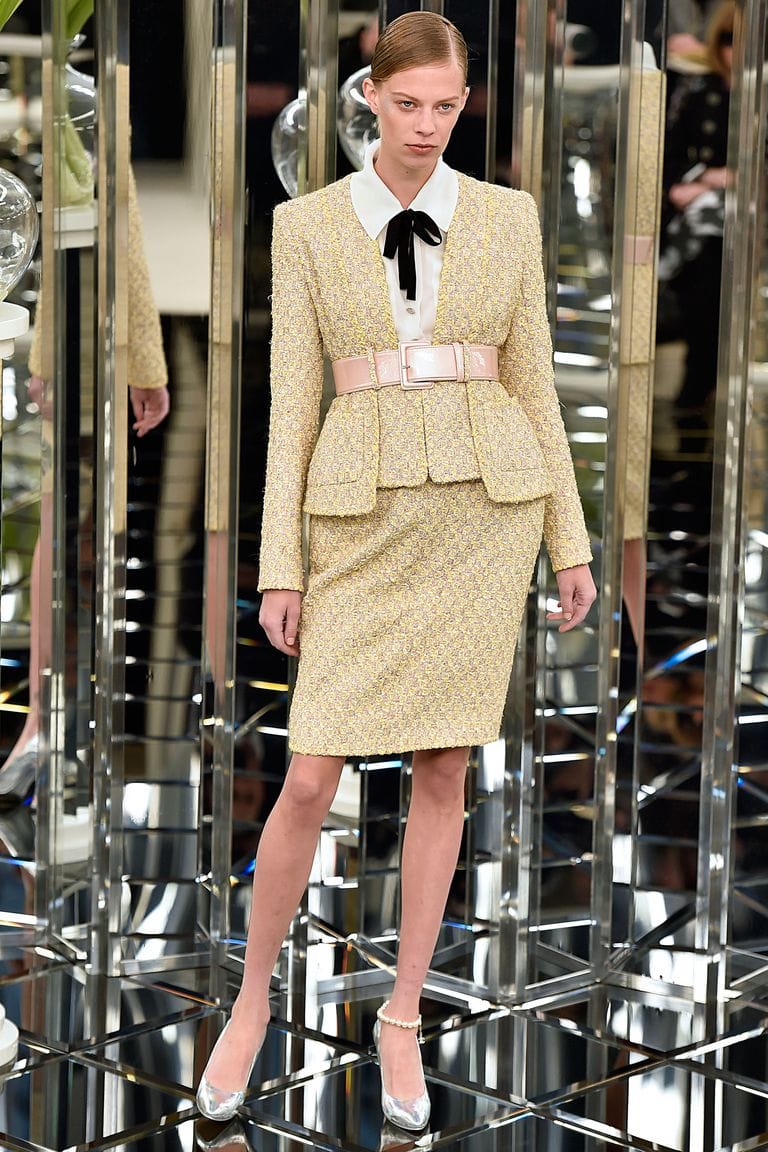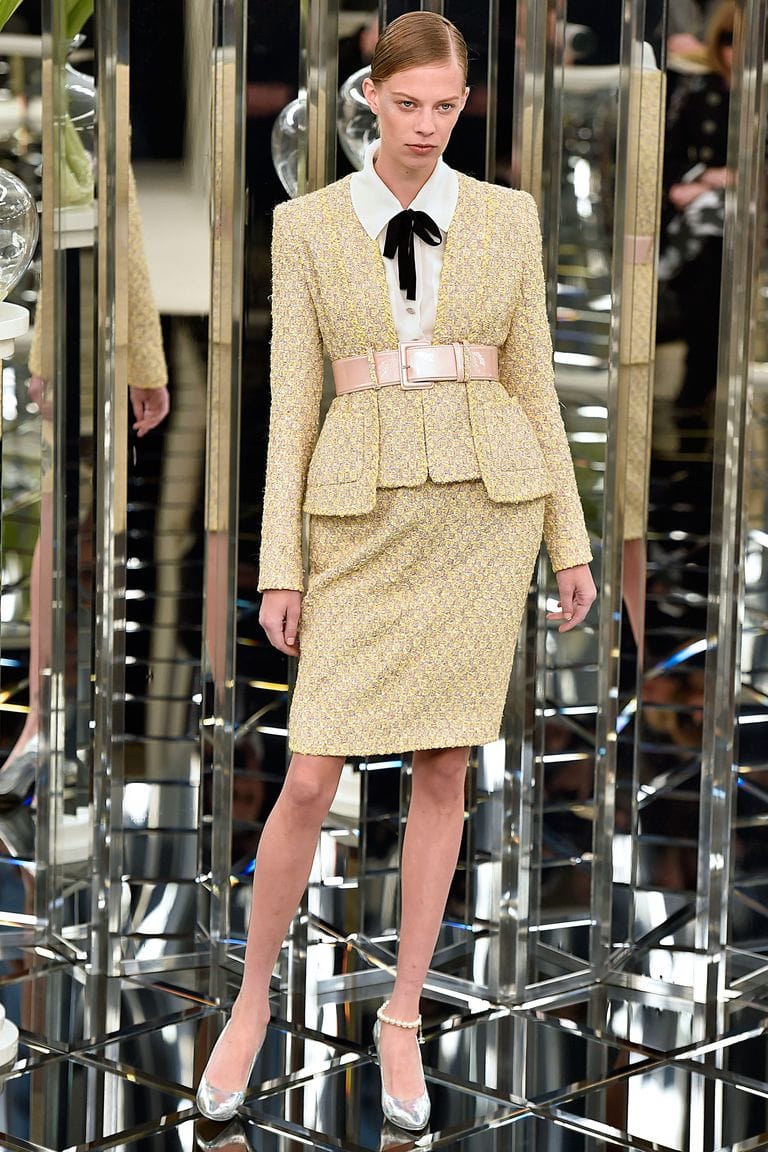 Keira accessorised her nude and lemon tweed skirt suit with a matching (yes, Chanel) boater hat, taupe heels and a white (yes, you've guessed it) Chanel handbag.

With Ms Knightley being a very successful Chanel ambassador, could we really expect anything other than a full-blown attire of Chanel and keep Karl Lagerfeld happy?
We can't deny that we would all love to own even a single piece of Chanel ourselves, but the question we ask ourselves is, would we if we could go head to toe?
Is there such thing as too much Chanel? In this case, possibly yes.
Let us know what you think on Twitter