Disney is no stranger to transforming their classic movies into live-action films, and this year the 101 Dalmations' prequel will be coming to our screens.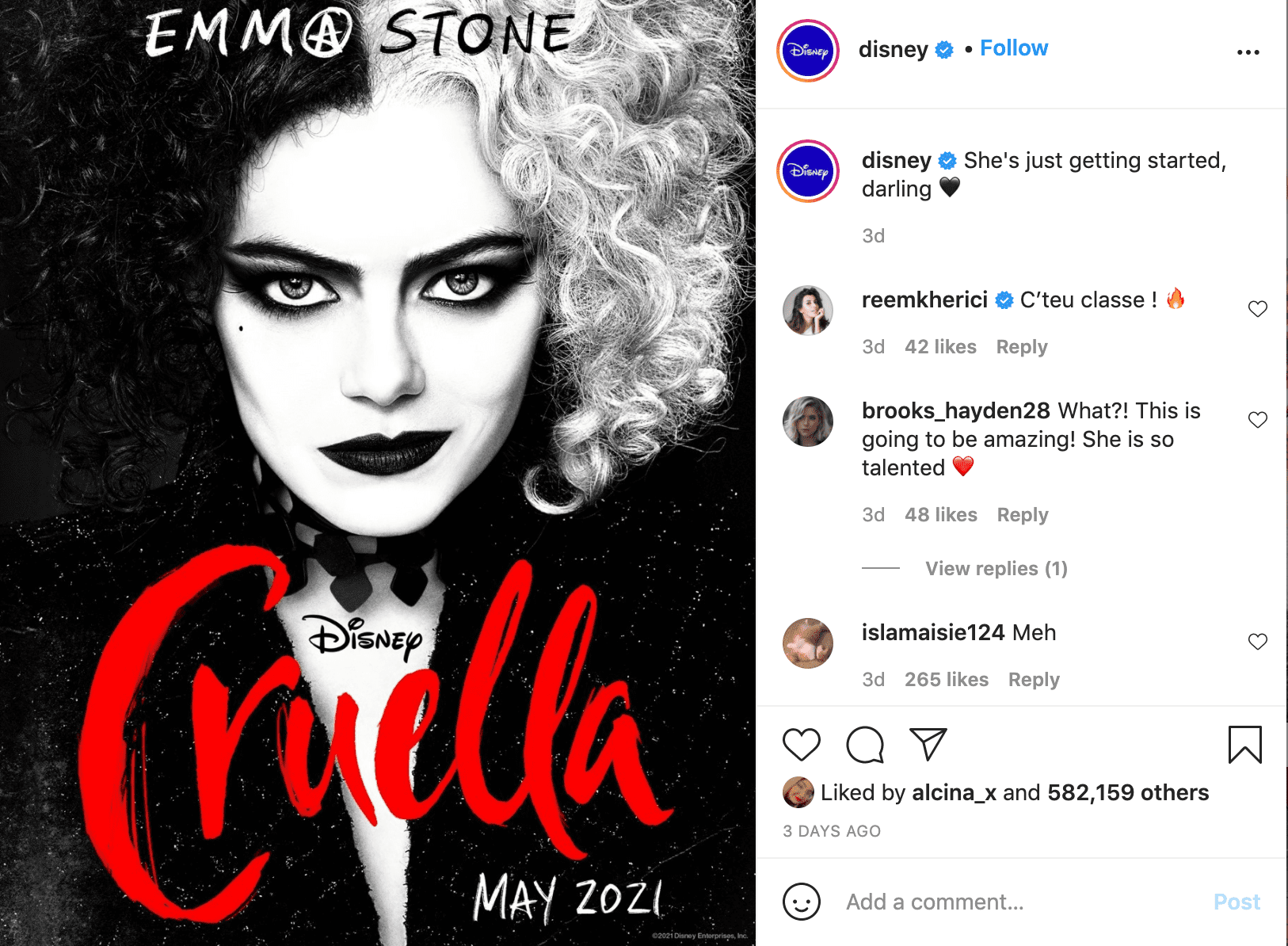 We all remember Cruella from the classic tale and she could be considered one of the most evil Disney villains, Cruella de Vil, successfully terrified children and adults around the world as she would murder her dogs and dress up in their fur.
The plot follows Estella as she arrives in London in the 70s determined to make a name for herself in fashion and Oscar winning costume designer, Jenny Bevan has given a punk makeover with an edgy take on the costumes from the classic film.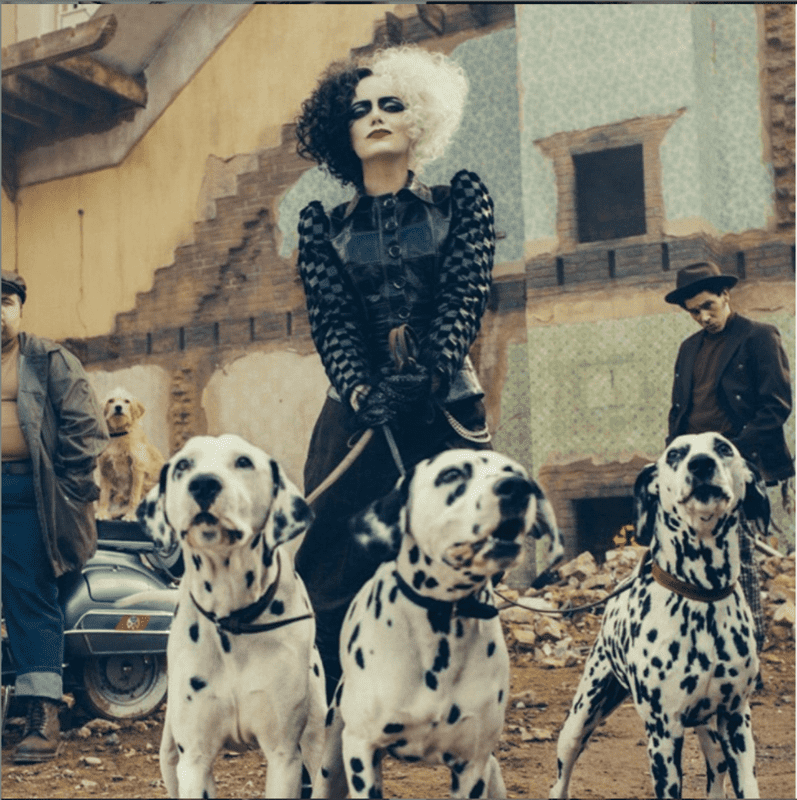 The film, directed by Craig Gillespie, will star Emma Stone as the evil villain as well as Emma Thompson as Baroness Von Hellman and is set to be released on Disney + on the May 28th 2021. Watch the full trailer below.