Whether you can believe it or not, that time of year has come around again – Valentine's Day. 
Some people love it, some people loathe it, but no matter what your opinion on Valentine's Day is, you can still look good. 
As always, one of our favourite clothing brands, Pretty Little Thing, has the cutest Valentine-themed clothing and accessories online at the moment. We've chosen some of our favourites to share with you, so that you can look lovely, no matter whether you're spending February 14 with your partner, friends or someone else!
Black basic heart buckle waist belt – £8.00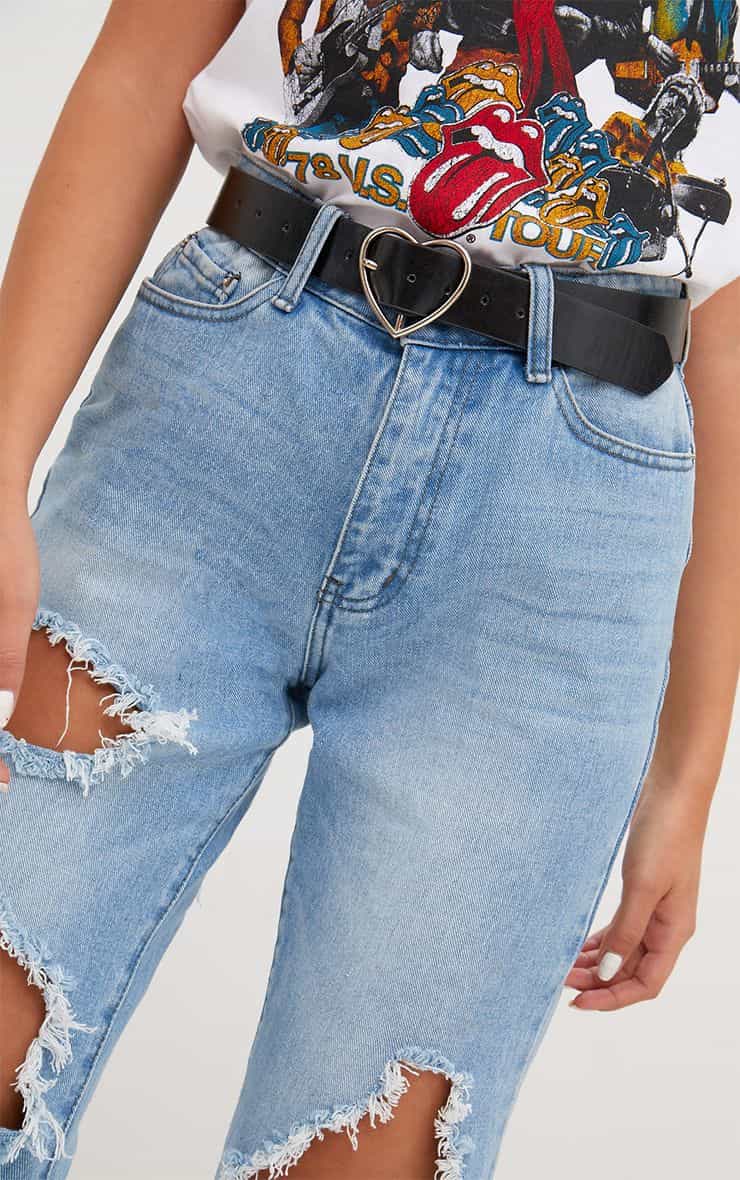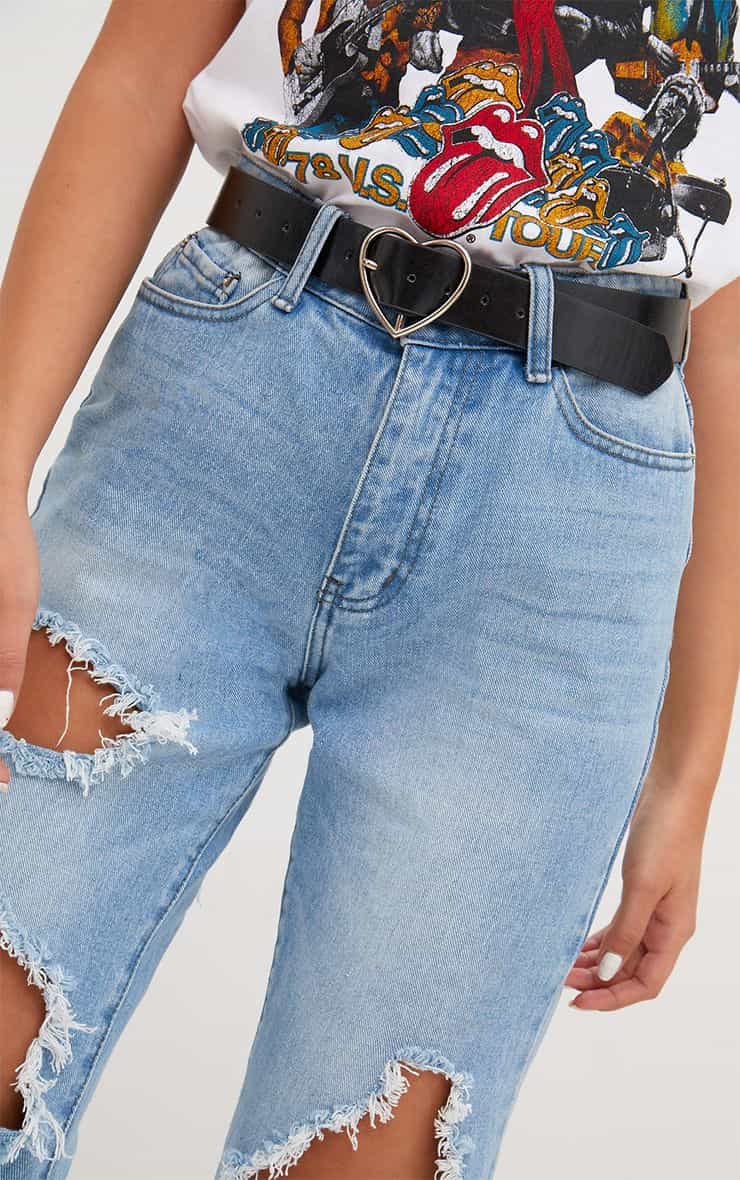 Image: www.prettylittlething.com
This super cute heart buckle belt is a great way to complete your Valentine's outfit, especially if you're not one for going completely overboard on the heart theme.
Pink 'Be Mine' love heart print shorts PJ set – £15.00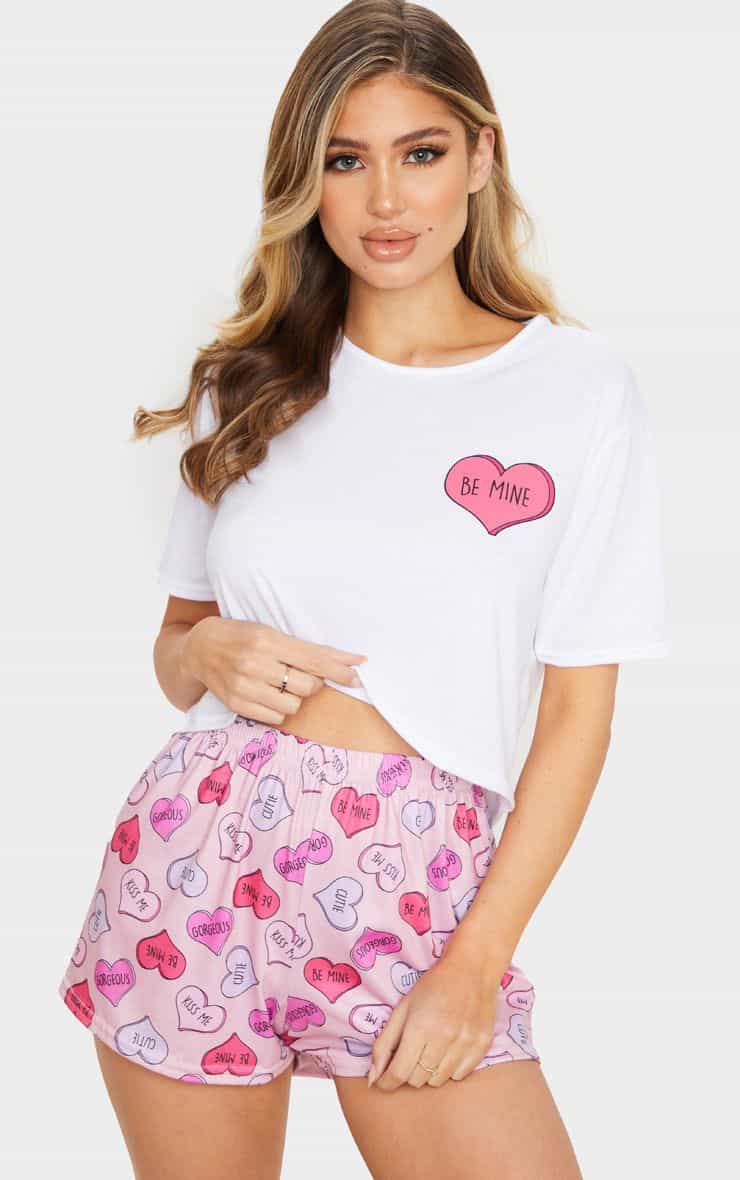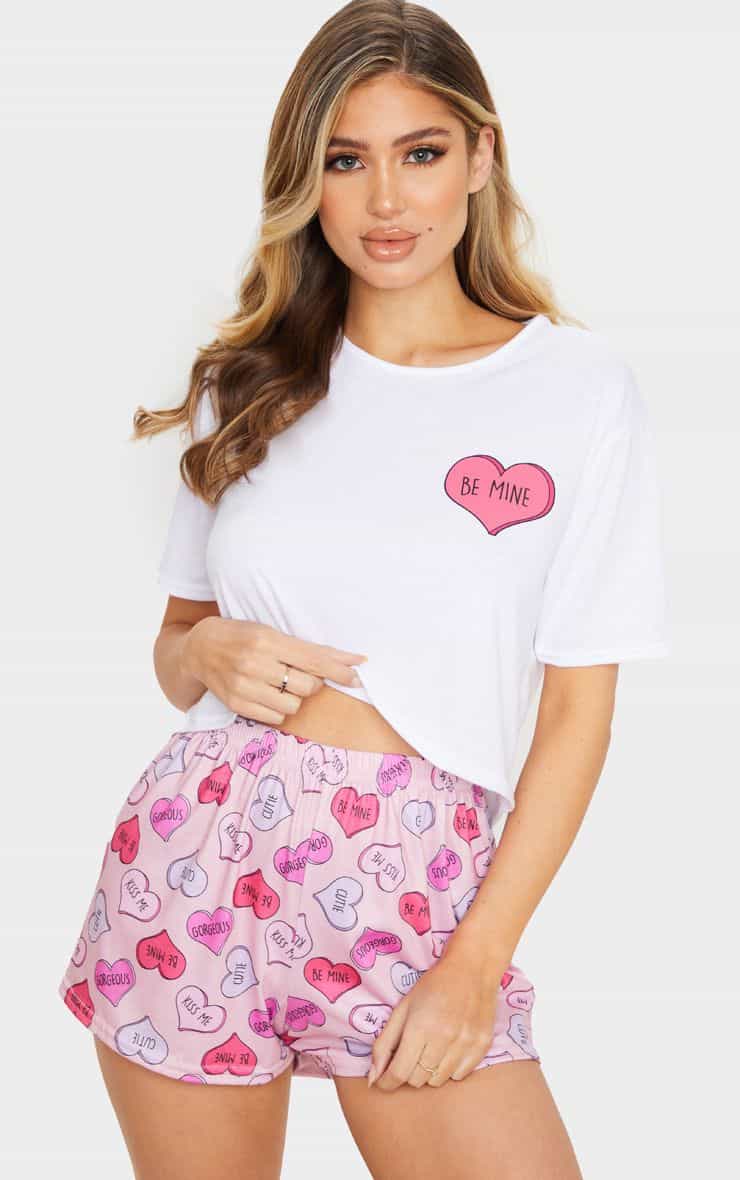 Image: www.prettylittlething.com
Not everyone likes going out to celebrate Valentine's Day, so these pj's are perfect for anyone who is opting to stay in with a takeaway, snacks and some films.
White heart print frill detail tea dress – £15.00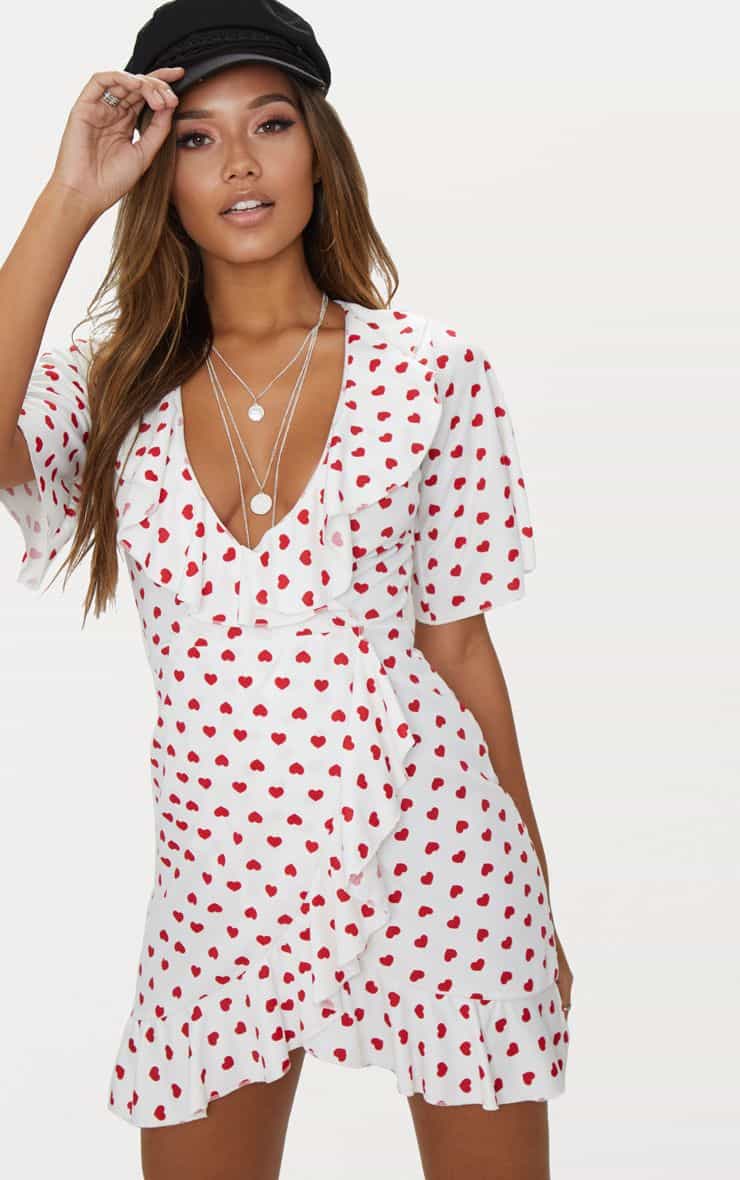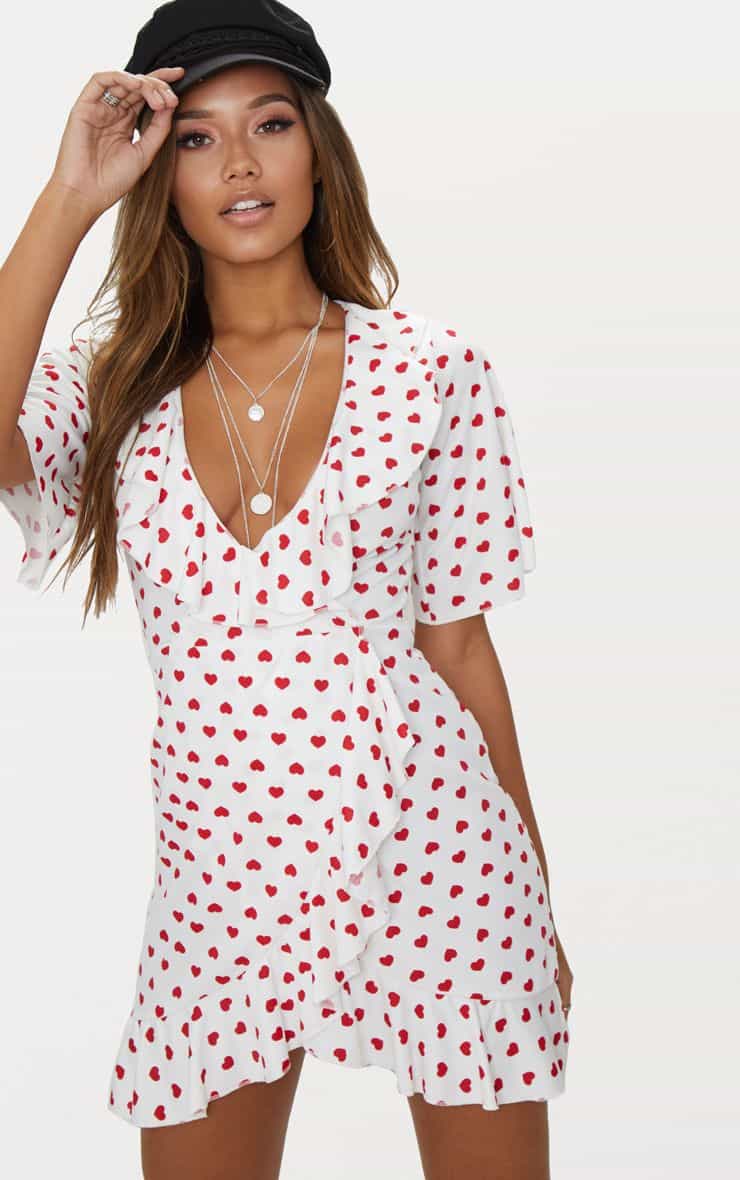 Image: www.prettylittlething.com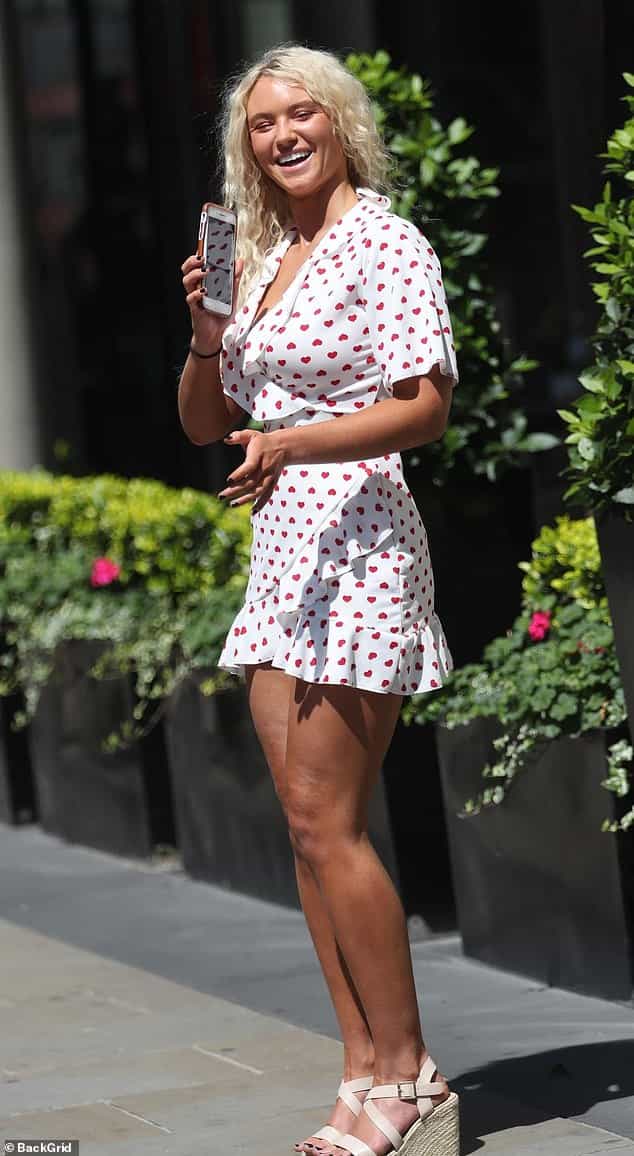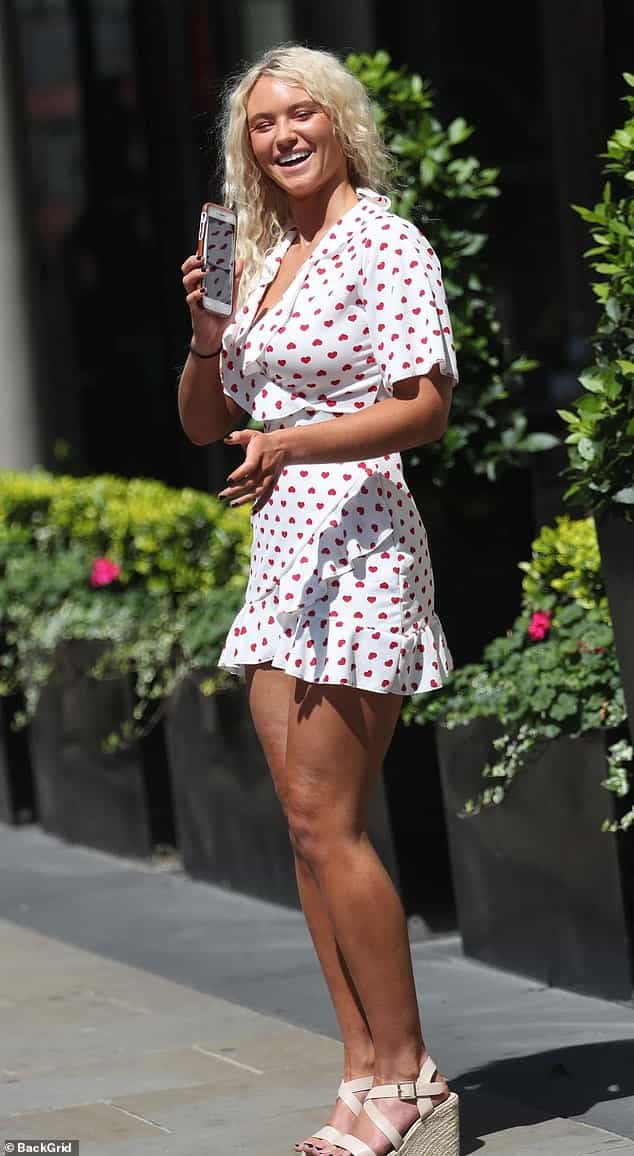 Image: www.dailymail.co.uk
How adorable is this dress? Pair it with heels for a dressy look, some trainers for a more casual vibe or a pair of boots for the best of both worlds. (P.S This dress has been worn by Lucie Donlan from the 2019 series of Love Island).
White heart printed oversized shirt – £25.00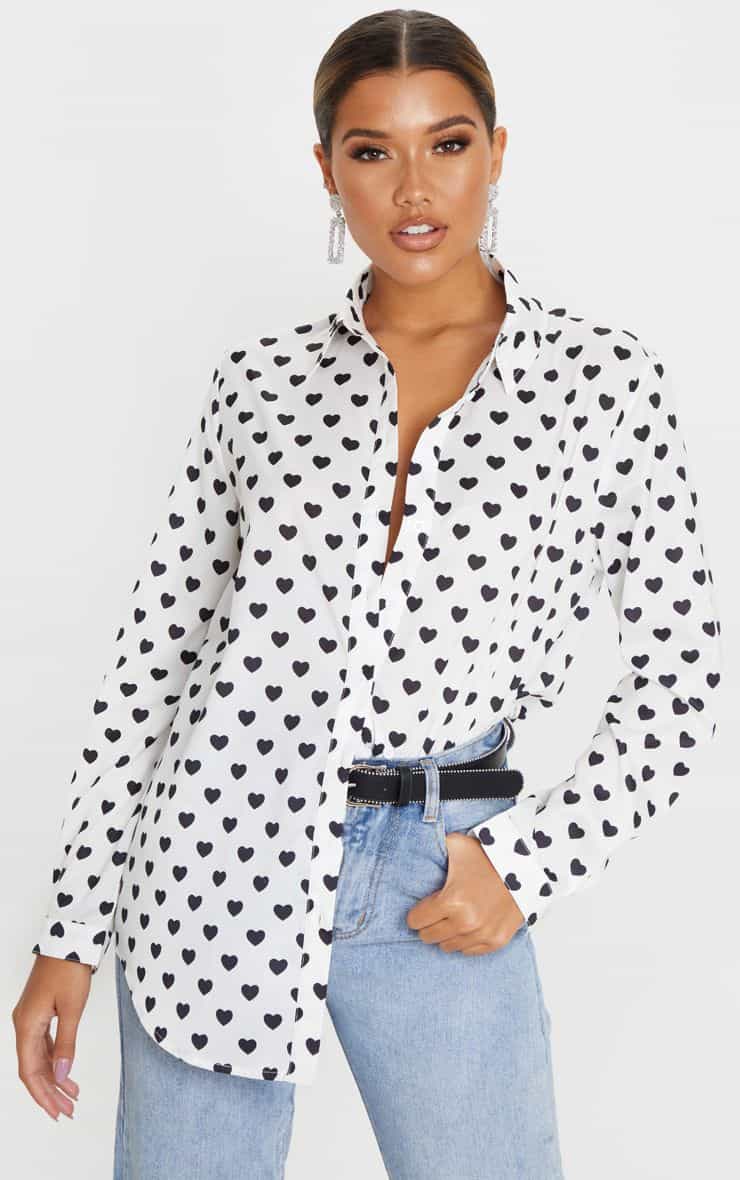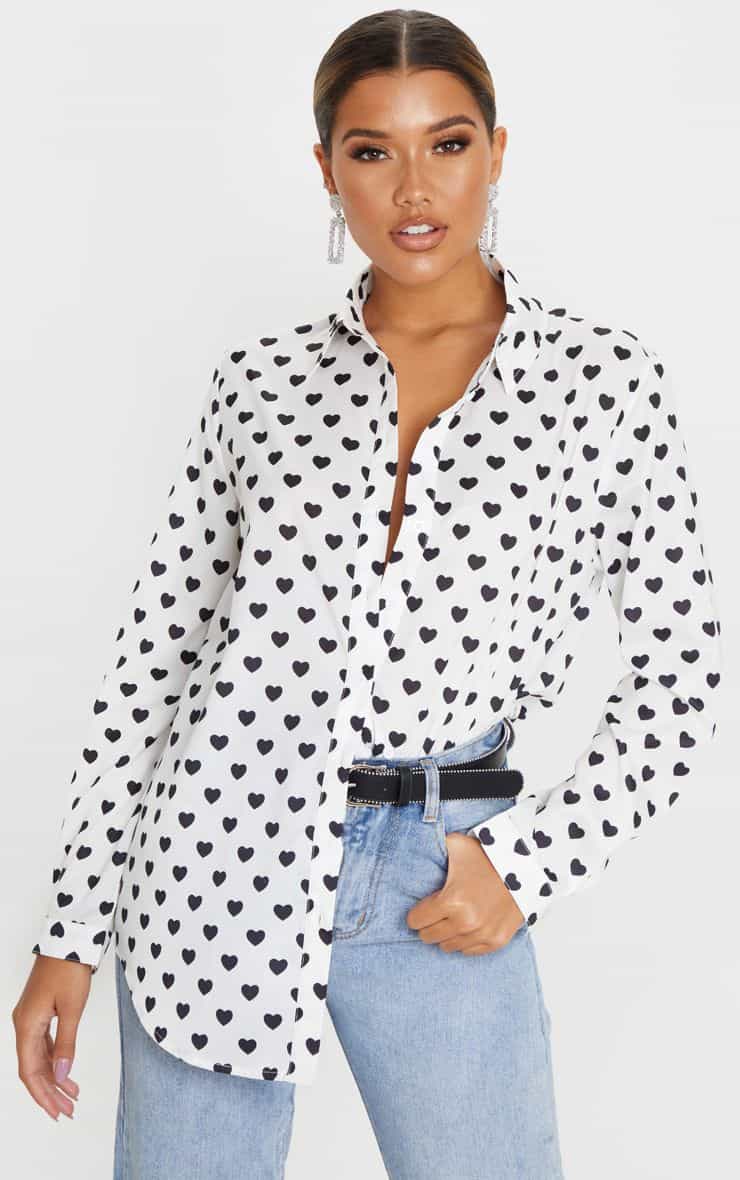 Image: www.prettylittlething.com
This oversized shirt is great for those who prefer more of a 'jeans and a nice top' kind of outfit. Team it with your favourite jeans and a pair of heels or boots to complete the look. (You could even throw on the heart buckle belt mentioned above).
Crystal diamante heart drop earrings – £6.00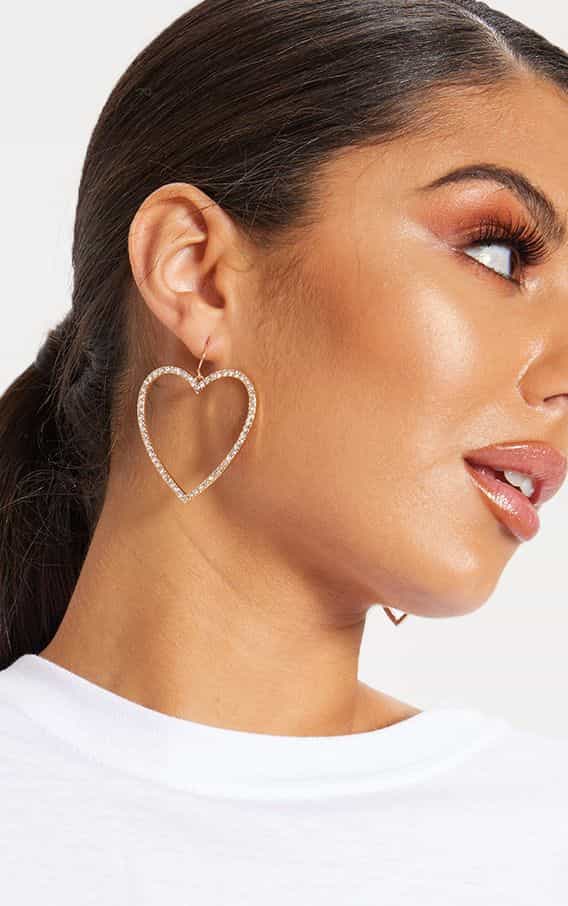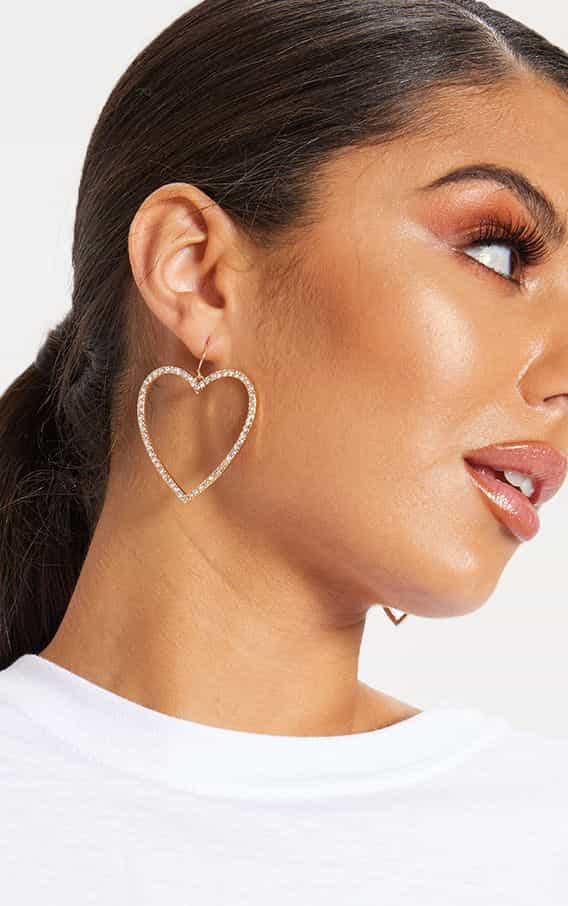 Image: www.prettylittlething.com
These earrings are the perfect Valentine's Day accessory, as they glam up your outfit without being too over the top. Plus, they're a bargain too!
What are your plans for Valentine's Day? Let us know @Fashion_North!