When it comes to fashion, we all have two sides that bring out different elements of our personality.
The first image shows my typical daytime outfit that is always my go-to. A smart casual blouse with some subtle flared sleeves and lace detailing paired with some black skinny jeans and patent (practical) heeled boots. I like this style because I think it shows my daytime personality, when I try my best to be professional at either work or university. I'm quite safe when it comes to my outfits, one day I might attempt to wear something daring, but I tend to stick to what I'm comfortable with.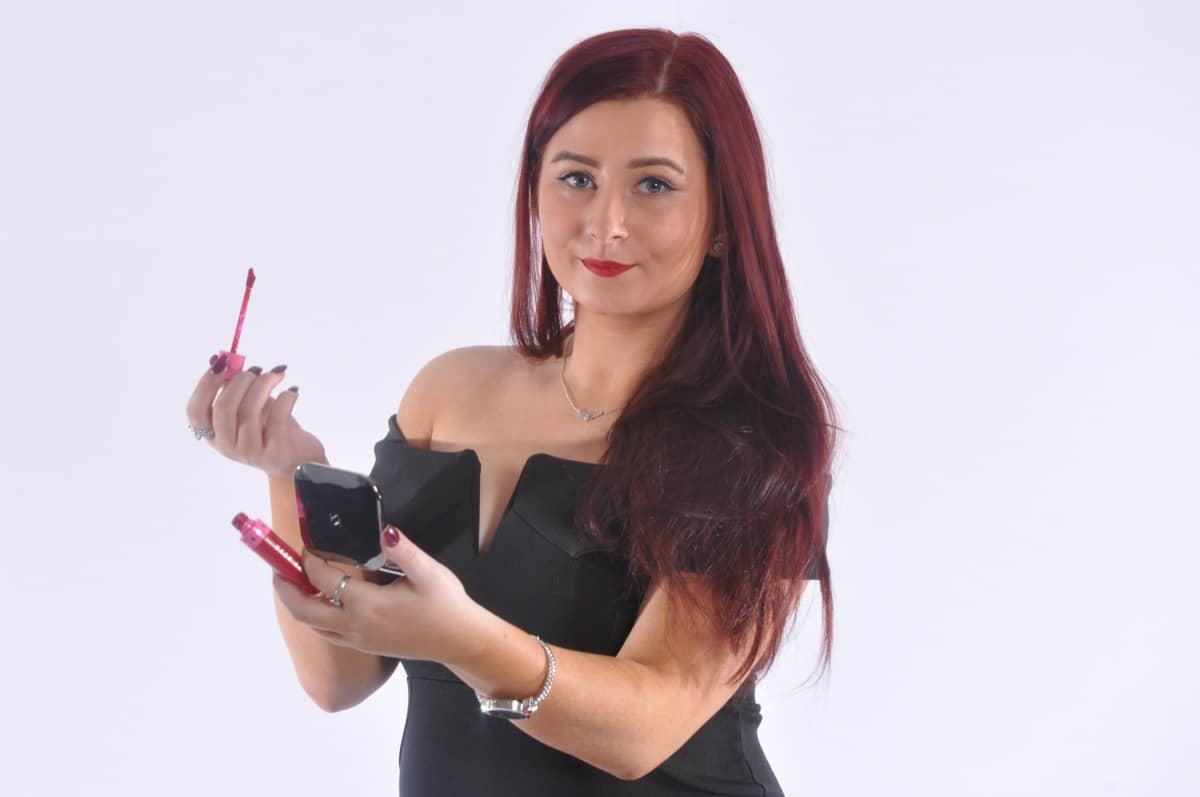 However, for an evening event, I prefer to dress up as much as I can. I don't think you can go wrong with a little black dress and a pair of heels that add a pop of colour. I love my blue embellished court shoes, as a huge Sex and the City fan, they give me the chance to release my inner Carrie Bradshaw. A black dress is so flattering, and with a tan, statement accessories and make-up it's always a winning look.
Style crush: Dakota Johnson
Favourite item from this shoot: Blue court shoes
One piece of style advice: If you like it, wear it. Always make sure you feel amazing in your outfits, that is a priority.