The 34-year-old, Brazilian supermodel, Gisele Bundchen, made her final runway walk announcing her retirement from the fashion industry wearing a Colcci creation during the 2016 summer collections of the Sao Paulo Fashion Week in Sao Paulo, Brazil on April 15, 2015.
Models, Caroline Ribeiro, Ana Claudia Michels, and Fernanda Tavares took to the catwalk wearing T-shirts printed with pictures of Gisele as she took an emotional walk out for one last time as the crowd gave her a standing ovation.
Appearing in films, magazines and catwalk shows, she has been an inspiration to fashion. Here at Fashion North, we pay homage to her career with the seven times she was queen of the fashion world.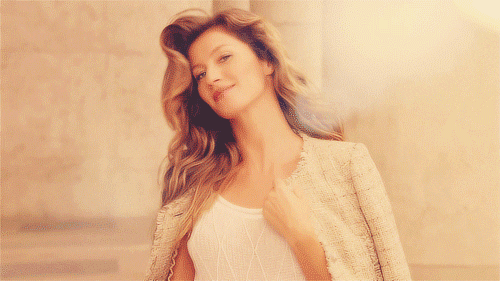 1. When she was this sassy on the runway: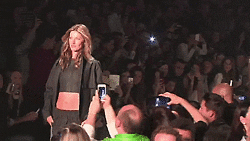 2. When her effortless beauty was reflected back in this mirror: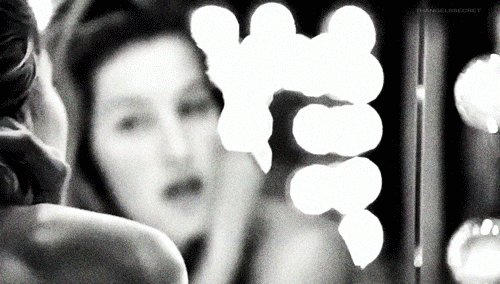 3. She's not afraid to be herself, with this cheeky backstage wink: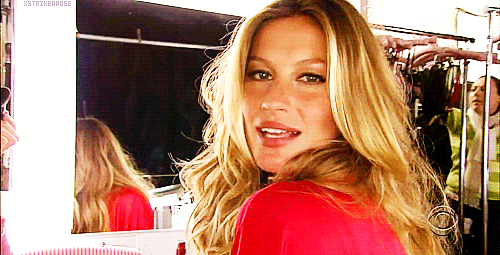 4. She helped lead a fashion army: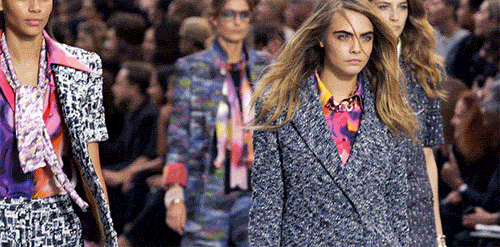 5. She made driving look stylish: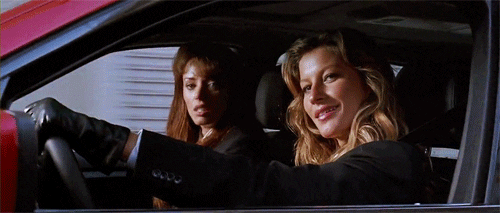 6. Even off the catwalk she's flawless: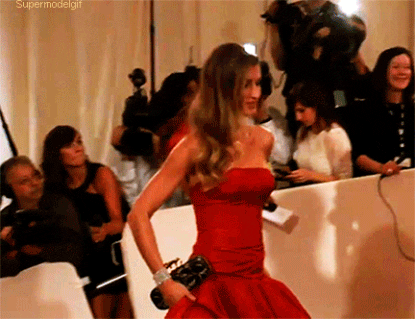 7. She beat Jimmy Fallon with push ups, and looked so good doing it. #girlpower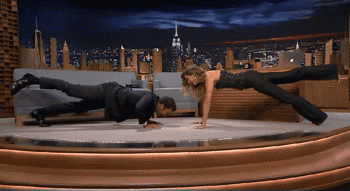 We love you Gisele!