Whether you're having a cosy night in, or cooking a romantic meal this Valentine's Day, there's some heart-warming homeware pieces out there for everyone.
You might find that if you decorate your house with a little bit of love, you'll feel more loved too. After all, that's what the day is all about.
We at Fashion North have picked the best love-themed homeware items on the high street for you right now.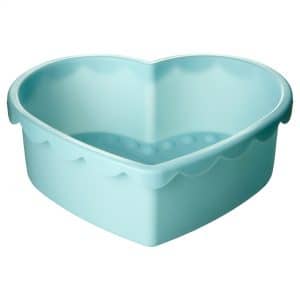 Baking is one of the best traditional ways to show love. So why not treat your loved one to a homemade cake. This heart-shaped mould is only £5 from Ikea.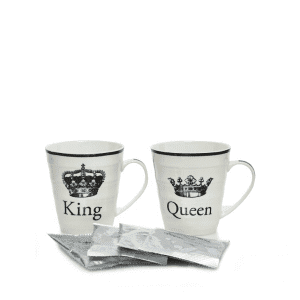 Why not stay home, away from the cold weather, and have a nice hot drink with your loved one in these royal mugs. Head to Debenhams to get these for £15 complete with cappuccino sachets.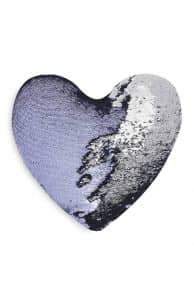 Jazz up your sofa with this heart-shaped cushion. Choose from a lilac or silver colour by reversing the sequins –– this is so satisfying! You can get it from Primark for £7.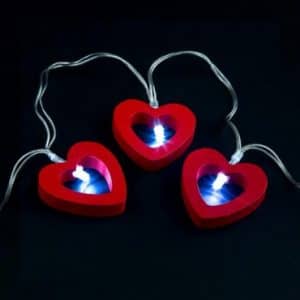 Light up your night with these wooden decorations. Hang them on walls or your headboard to make the room automatically feel cosier on nights that are still getting dark early. These are a real bargain from Poundland.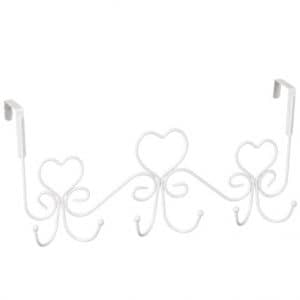 Prop this hanger over the door to spread love to guests or family members as they hang their coats up. You can find this in B&M for £3.99.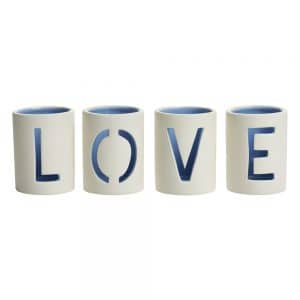 Finally, if you feel like giving yourself some love at this time of year, why not have a pamper night with some nice smelling candles to help you relax. These candle holders are perfect to have by the side of the bath or on the coffee table on a cosy night. They're £4 from Wilko.
If you're busy this Valentine's Day don't fret. These products would be perfect to keep around the house to celebrate love at any time.
Happy Valentine's Day!