Hair accessories have returned, more embellished, extravagant and sassy than ever.
We all grew up wearing them, whether it was a scrunchie that co-ordinated with our school uniform or butterfly clips that looked cute, but they nearly always resulted in a disastrous tangle.
During the 2000s, a teenage outfit wouldn't be complete without an abundance of hair slides or some form of over-the-top hair bobble. Remember TV teen hair inspiration, Lizzie McGuire? She would routinely have us running to the nearest Claire's for hair accessories.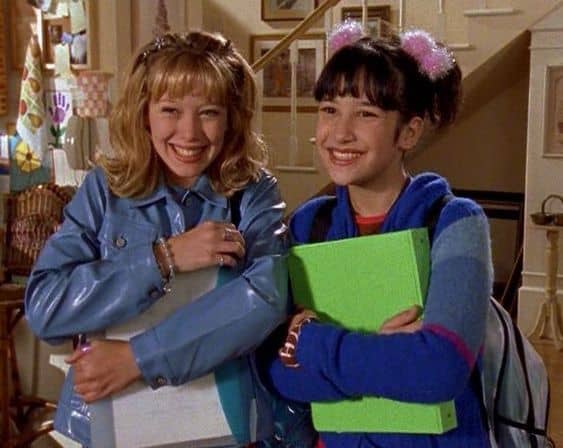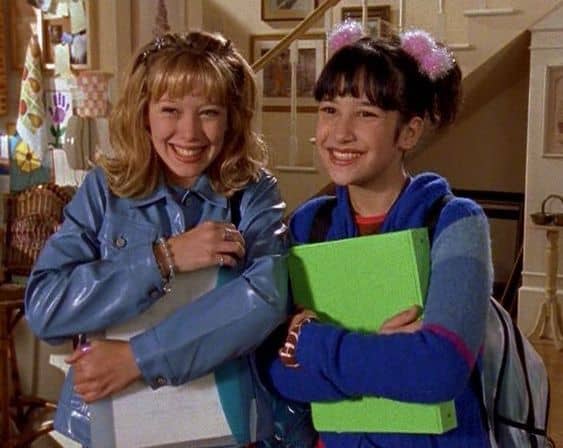 Fast forward to 2019 and hair accessories are everywhere. The likes of Miu Miu, Max Mara and Marc Jacobs featured an assortment of hair accessories on their runways, from dainty headbands to heavily embellished hair slides. Meanwhile, the high street continues to bring out an array of hair accessories that could rival Blair Waldorf's collection.
If the idea of paying £315 for ONE Gucci hair slide gives you a sense of dread, you're not alone. I somehow managed to lose all my hair bobbles, despite purchasing a pack during every trip Primark.
Thankfully the high street has us covered with more affordable alternatives.
Here are some of Fashion North's favourite picks: