Students from all over the North East joined The Bridges, Sunderland to celebrate their eighth annual Student Raid event on Monday, October 1. 
When given the option to spend the night in your local shopping centre, with many of your favourite stores offering discounts up to 30 per cent, who wouldn't want to go shopping?
Students from all over the region grabbed their friends to take part in the eighth annual Student Raid and for many university freshers this was an opportunity to shop for great items at low prices. Whether it was new clothing to fit in with our mackem style or home decor for their student housing, the raid was the place to be.
Samantha Czwordon-Auld, Marketing and Communications Manager for The Bridges said: "I'm absolutely delighted with how it's gone, we've got absolutely huge queues of people, very busy shops, really big crowds and also lots of exhibitions that are popular at the moment as well – students love a freebie.
"This is the very first time it's ever rained at a student event so I'm actually really delighted with how busy it is."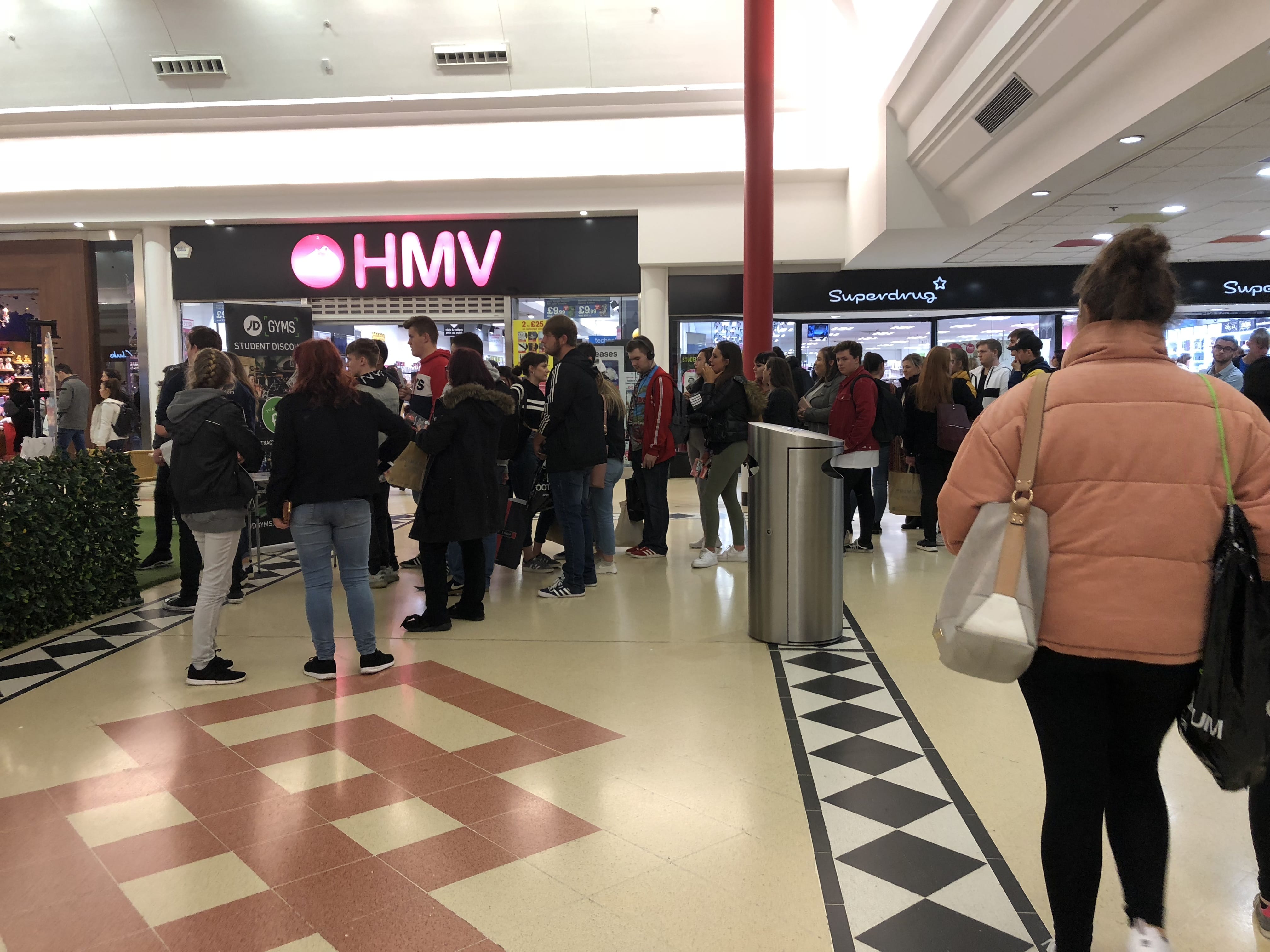 Rain was never going to be enough to stop Northern students, so it's not surprising that the weather did little to discourage the determined discount shoppers.
This wasn't just an evening of exclusive discounts, students were also offered the chance to play games, enter competitions and given free samples of products. This was all tied together with a DJ that kept the atmosphere upbeat and cheerful.
View this post on Instagram
Plus, if you're a fan  of Spiderman, Deadpool or Wonder Woman then last night your comic dreams came true. Let's be honest how often do you get to meet your favourite superheroes?
View this post on Instagram
One shopper, Sam Cole even used the event as an excuse to do some early Christmas shopping: "I bought some Christmas presents for my boyfriend and some perfume [Jimmy Choo]."
We're sure Sam wasn't the only shopper to get a jump start on the most expensive time of the year. Now who wouldn't want to buy their friends and family members presents at a discounted price and pretend you payed full retail?
Shelly Fox, a beautician from Sunderland summed up the evening by saying: "I'm having a great time, you're spending money so you 'cannot' not."
Fashion North will once again be doing our street-style competition with the chance to win a £50 gift card for The Bridges Sunderland. Some of you lucky shoppers were stopped by our team and given the chance to enter. Keep your eyes peeled to vote for your favourite outfit.