Lush have launched their Halloween range and there are some really cute buys.
From pumpkins to monsters, there is a whole range of spooky treats in store. We went to the Bridges to smell the bath bombs and rate them for you from 0 for the most gruesome to 10 for the most aromatic.
Monsters' Ball: £4.50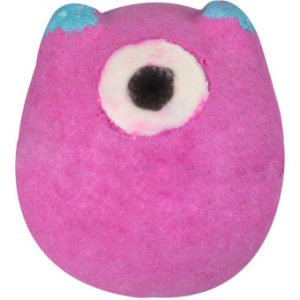 This bath bomb looks so cute. It has a sweet berry scent but the smell is not as strong as some of the others.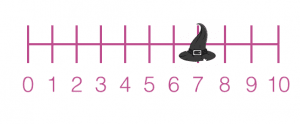 Pumpkin: £4.25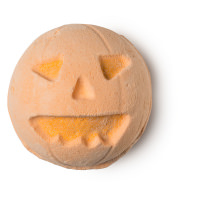 Strong orange and vanilla fragrances come from this bomb with a very slight hint of spice. It is the perfect autumn combination.
Sparkly Pumpkin: £4.25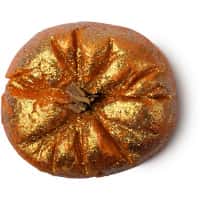 This bomb is definitely all about the looks. The fruity scent is pleasant but not very strong. Grapefruit comes through and overpowers the lime and juniperberry oil. However, it might just be worth buying to have a luxurious, sparkly bath.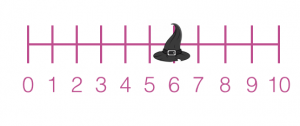 Pink Pumpkin: £4.25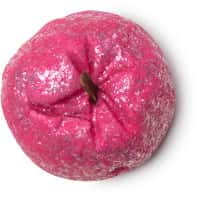 This bomb gives off a strong floral scent with jasmine being at the forefront. Perfect for a relaxing bath.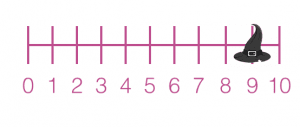 Bewitched: £4.25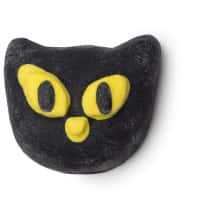 Turning your bath water black is a pretty cool concept. But, this bath bomb's smell is very disappointing. Not only is the scent so faint but the oils in the product make the bomb smell pretty foul.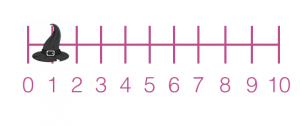 Ectoplasm: £4.95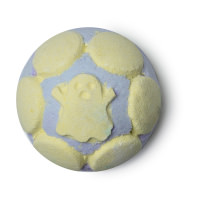 An intense and refreshing aroma of mixed fruit comes from this jelly bomb. This could be one of the best smelling bombs in lush.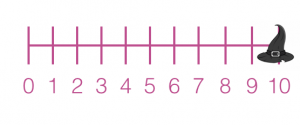 Lord Of Misrule: £3.95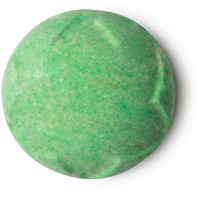 This scent is completely different to all of the others. It is earthy and musky and therefore a very particular smell. You'll either love it or hate it.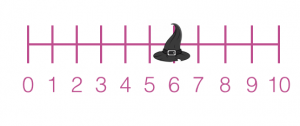 Lush have brought back some classic scents alongside some less appealing ones.
Let us know which scents you would treat yourself with this Halloween.