Milan fashion week has begun, and the runways won't be lined with fashionable guests this season as once again designers are showcasing their autumn/winter 2021 collections with digital-only catwalks.
Almost a year since the world stopped due to the pandemic, Milan last February was in the middle of the outbreak with many shows like Armani announcing that they would present their collection behind closed doors – the first time in fashion history. Now a year on, the week long online show schedule will be either live or pre-recorded, the new reality in the world of virtual fashion weeks.
Ferretti kicked off Milan fashion week this Wednesday with a straight to the point runway show quoted on their Instagram page as "a new minimalism arises."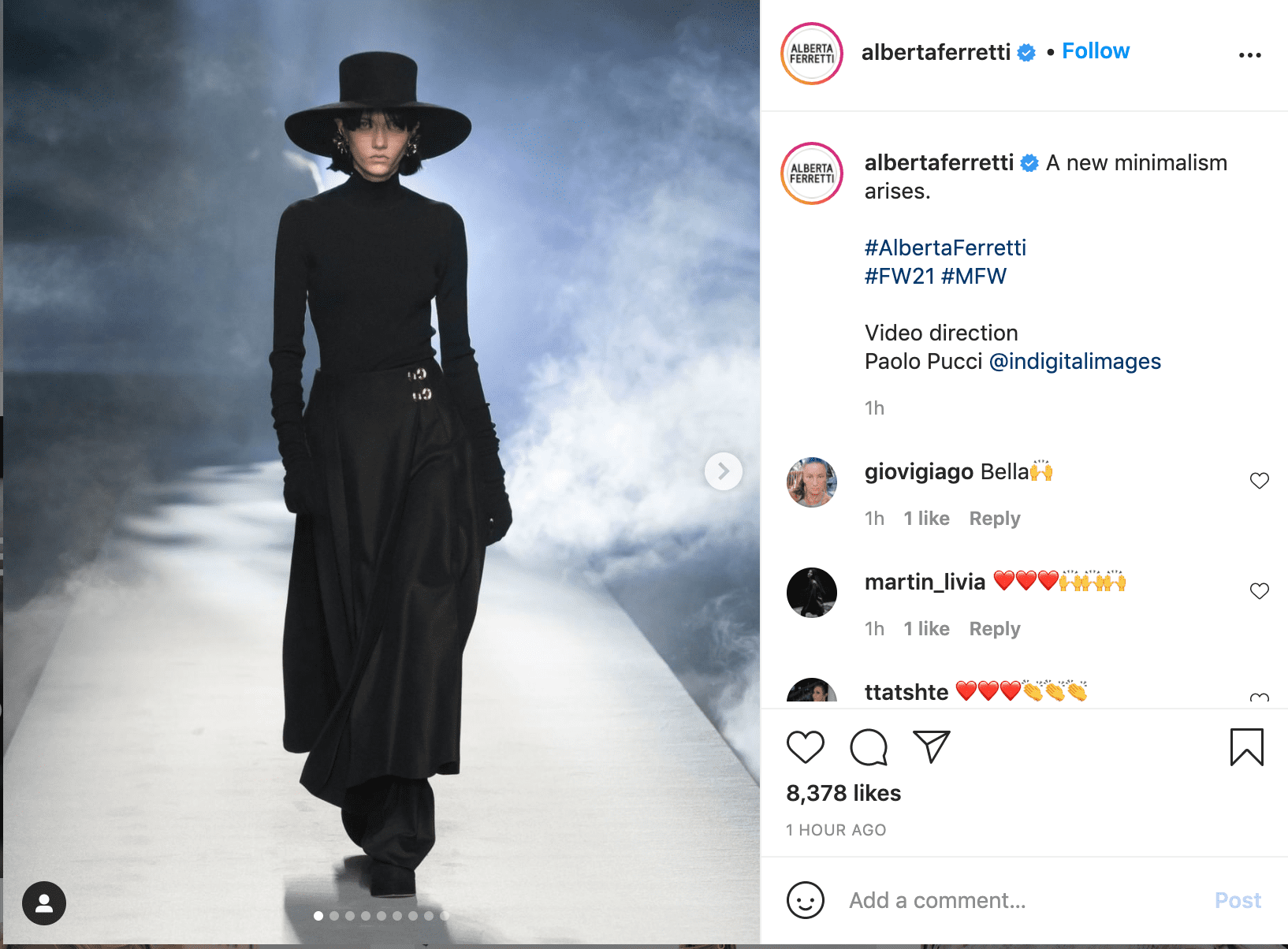 For fall/winter, the focus is on realness with daywear being a priority as wrapped capes and coat silhouettes were fitted with sharp shoulders. The tailoring was structured with firm shouldered trench coats styled with high-waisted wide leg trousers and skirts fitted with ruffles.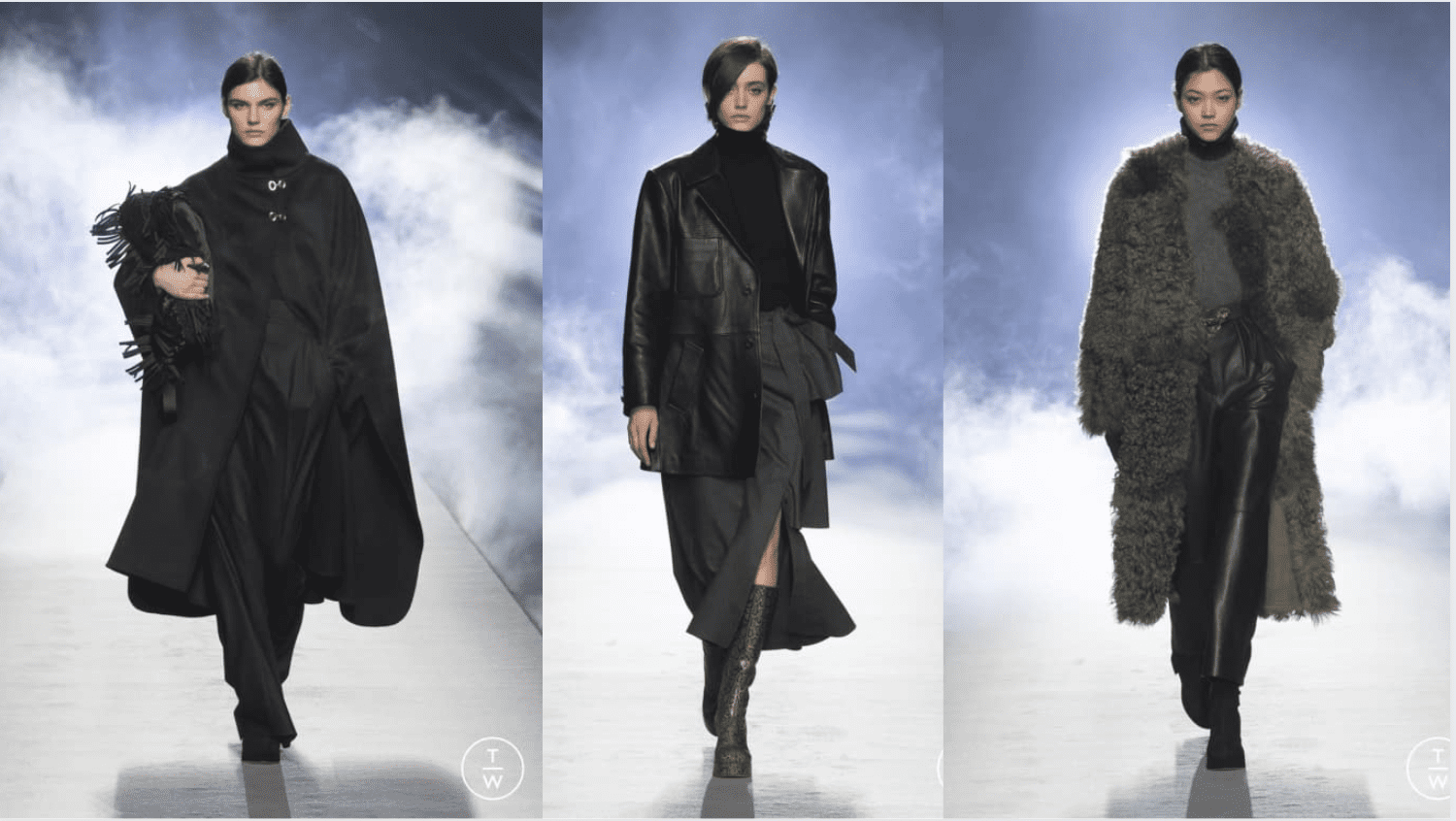 The palette was kept dark with black and charcoal, but flashes of green, blue and mustard were also seen as well as an experimentation with textures of sequins, tulle and leather.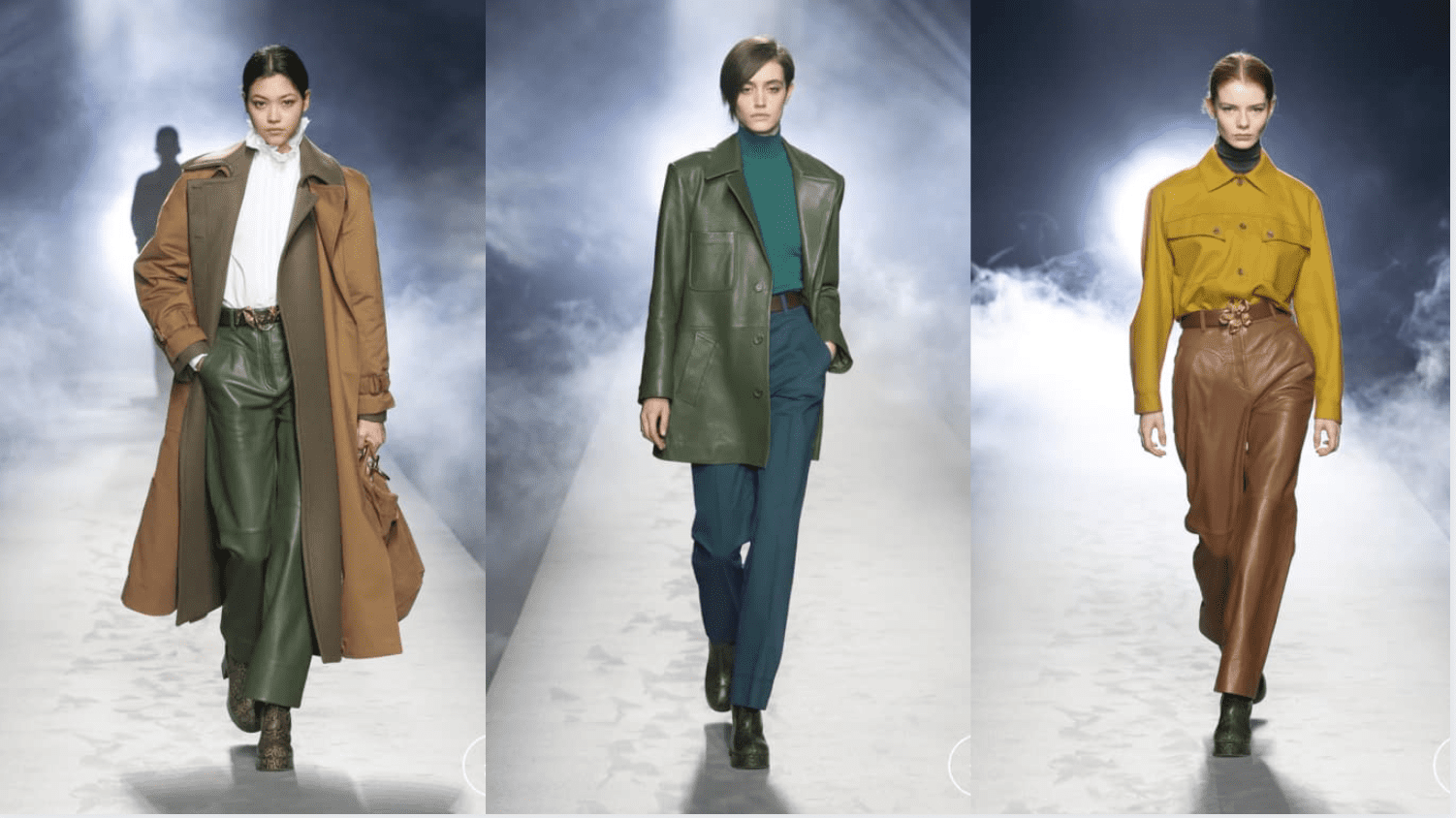 The show ended with a series of dramatic black dresses dipped in gold and black sequins for a statement outfit for a post-Covid world. The collection was elegant and glamorous as well as offering Ferretti's signature styles.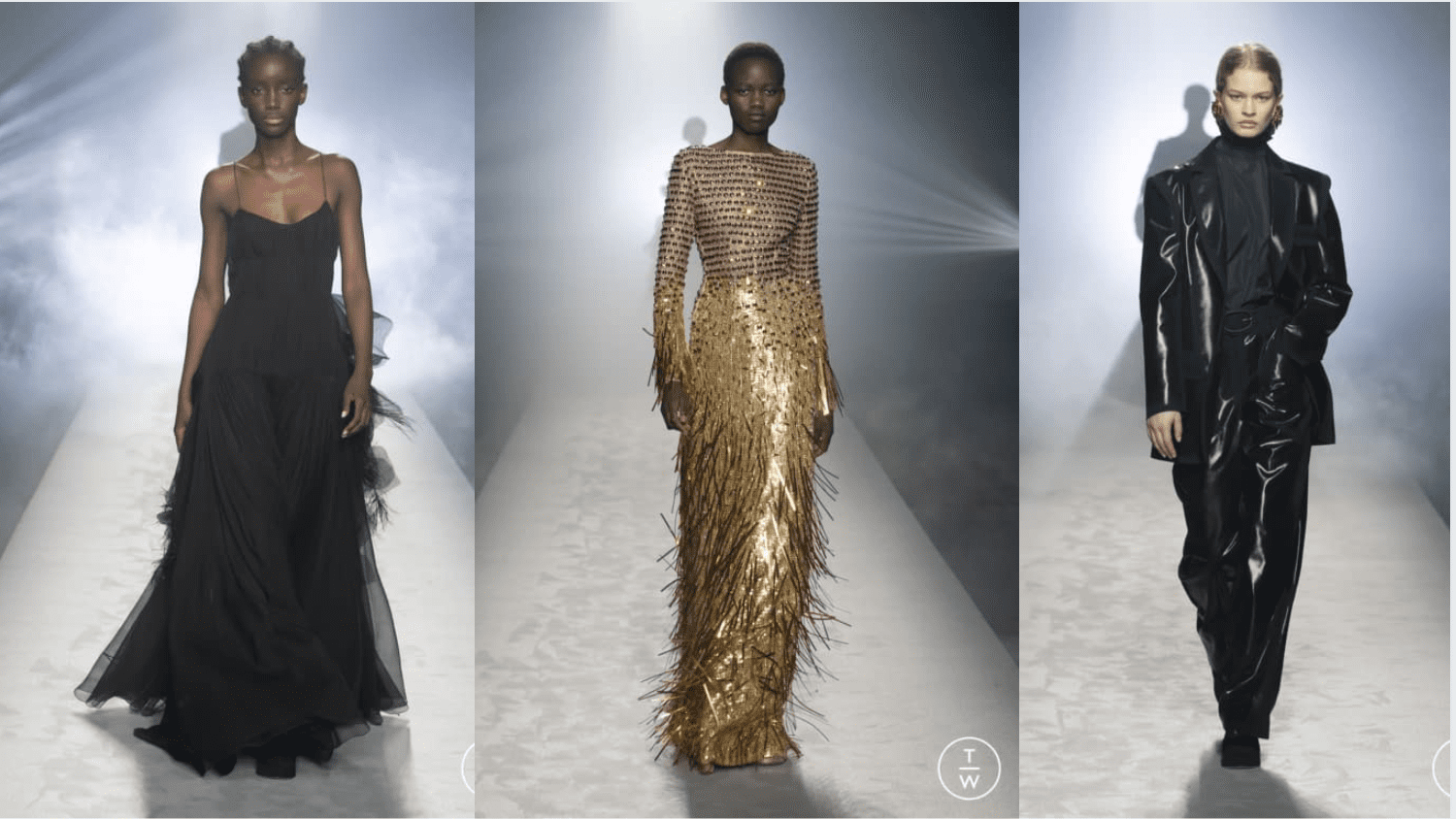 What was your favourite look from the show? Let us know on Twitter @Fashion_North!