After spending three straight months depressed and hibernating from the world, Miss Penny Press, Heaton based drag entertainer, spoke to us about her unique drag style, newly found self-confidence and how she managed to turn her world upside down.
Miss Penny Press, 21, who is from Sunderland, originally enrolled as a university marketing student in hopes to learn additional skills to apply to her pre-existing marketing business.
"I got two years into a marketing degree before I quit because I found that I was too good at marketing. I did not need to write a whole essay on marketing research because I already know how to do it due to having my own marketing business. It got to the point where I was unable to focus and grow as myself so I left the entire degree and started doing drag which doesn't have restrictions."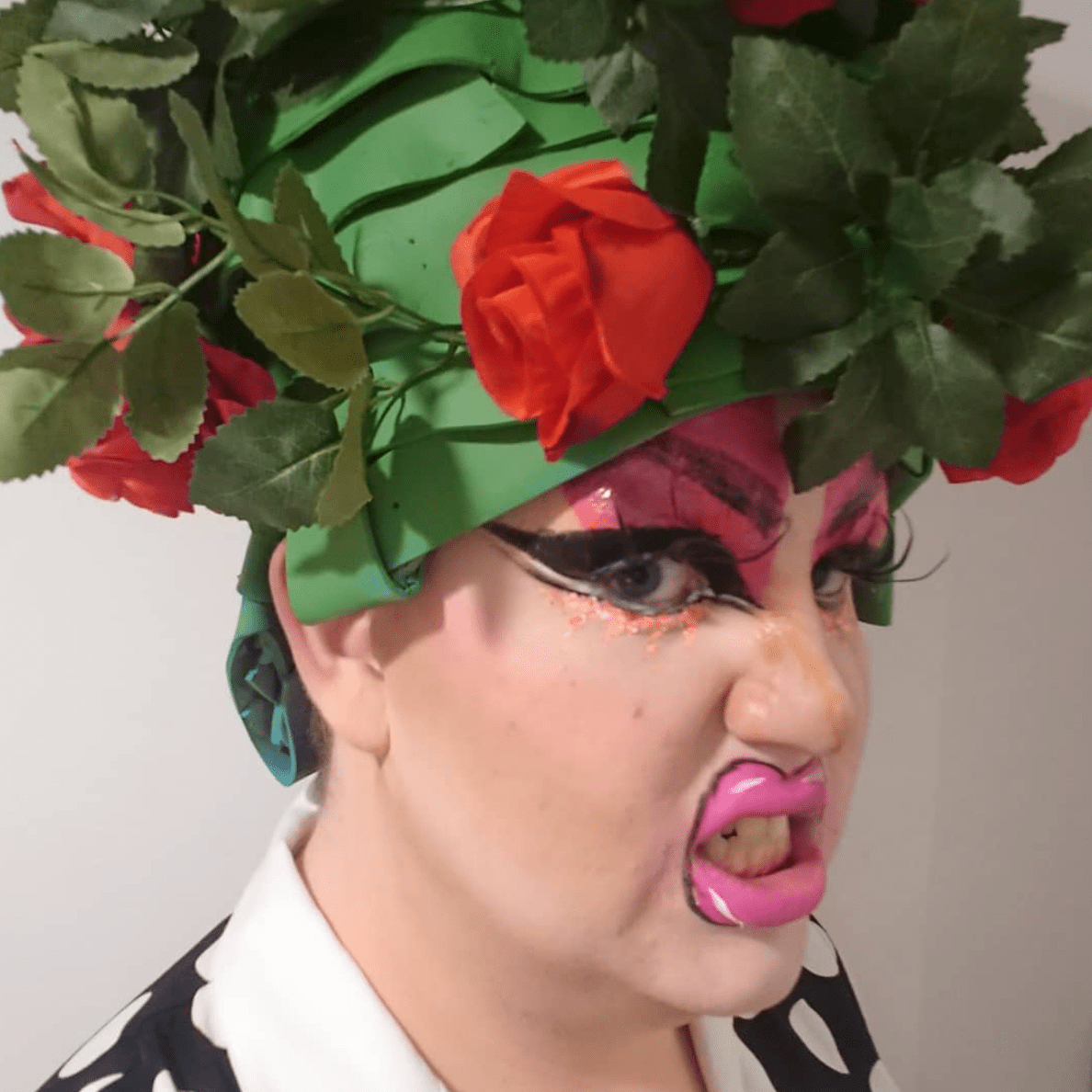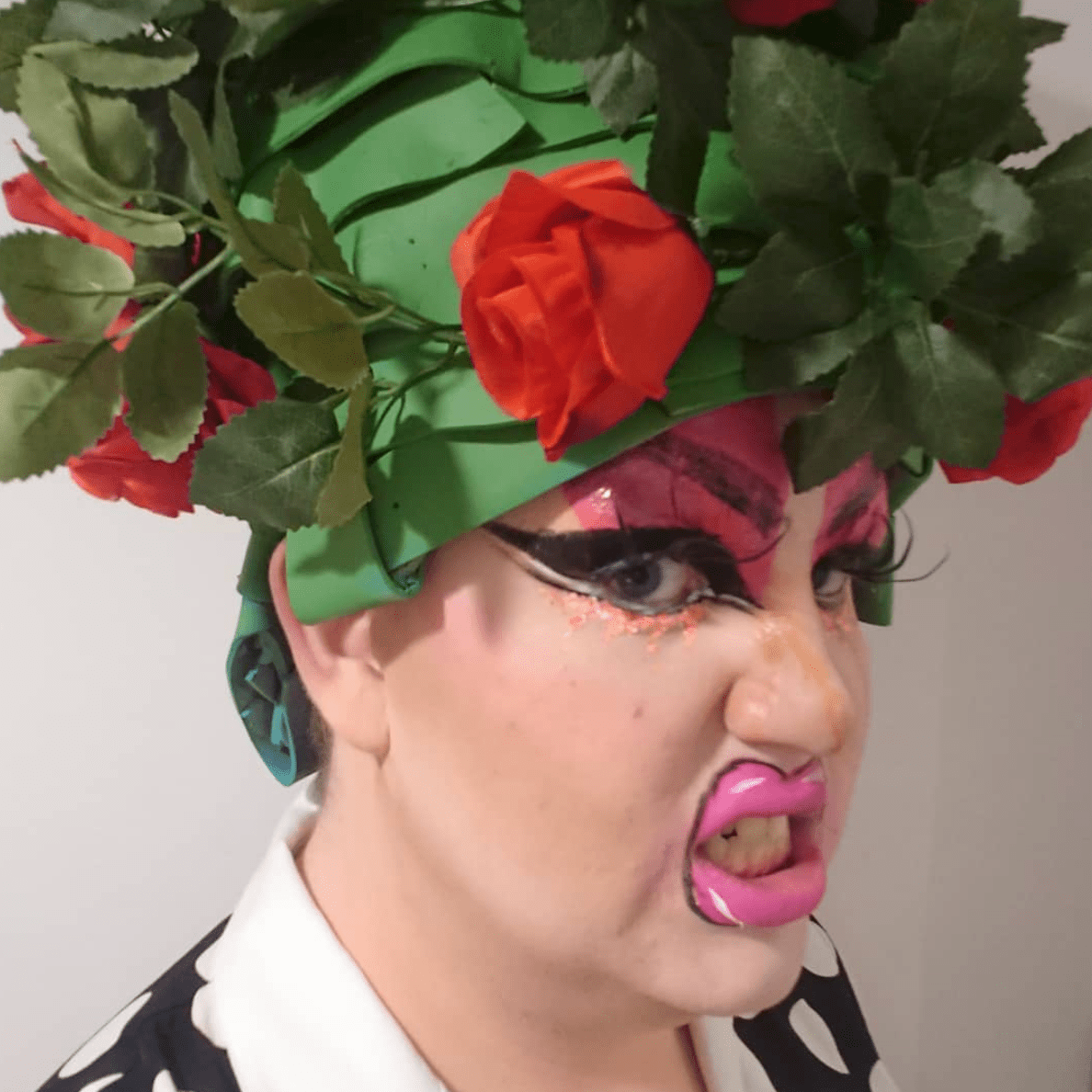 Image: Credit to @misspennypress on Instagram
However, it wasn't just that easy. Miss Penny Press found herself depressed, with no motivation or confidence to leave the house.
"In the beginning, I was horribly depressed. When I was first getting started I had Glossophobia (a fear of public speaking) so I did not leave the house or do anything. I was depressed, nothing was going well for me but then a drag queen that I met, Tanja McKenzie, was like 'hey, come do drag'."
It hasn't been smooth sailing since then either. There have been setbacks but this has never stopped Miss Penny Press with going forward in the future.
"…Because of Tanja I actually regained that self-confidence to go out and do things again" she said. "I began doing a lot more drag just here and there for things like Pride but then when Newcastle Drag Icon came down in 2019 people were like 'hey, do it, do the drag'. I got kicked out in week one. While it was fine because it was the start of me putting myself out there. Then I just kept doing drag and nobody could stop me. I started developing my own kind of systems and techniques."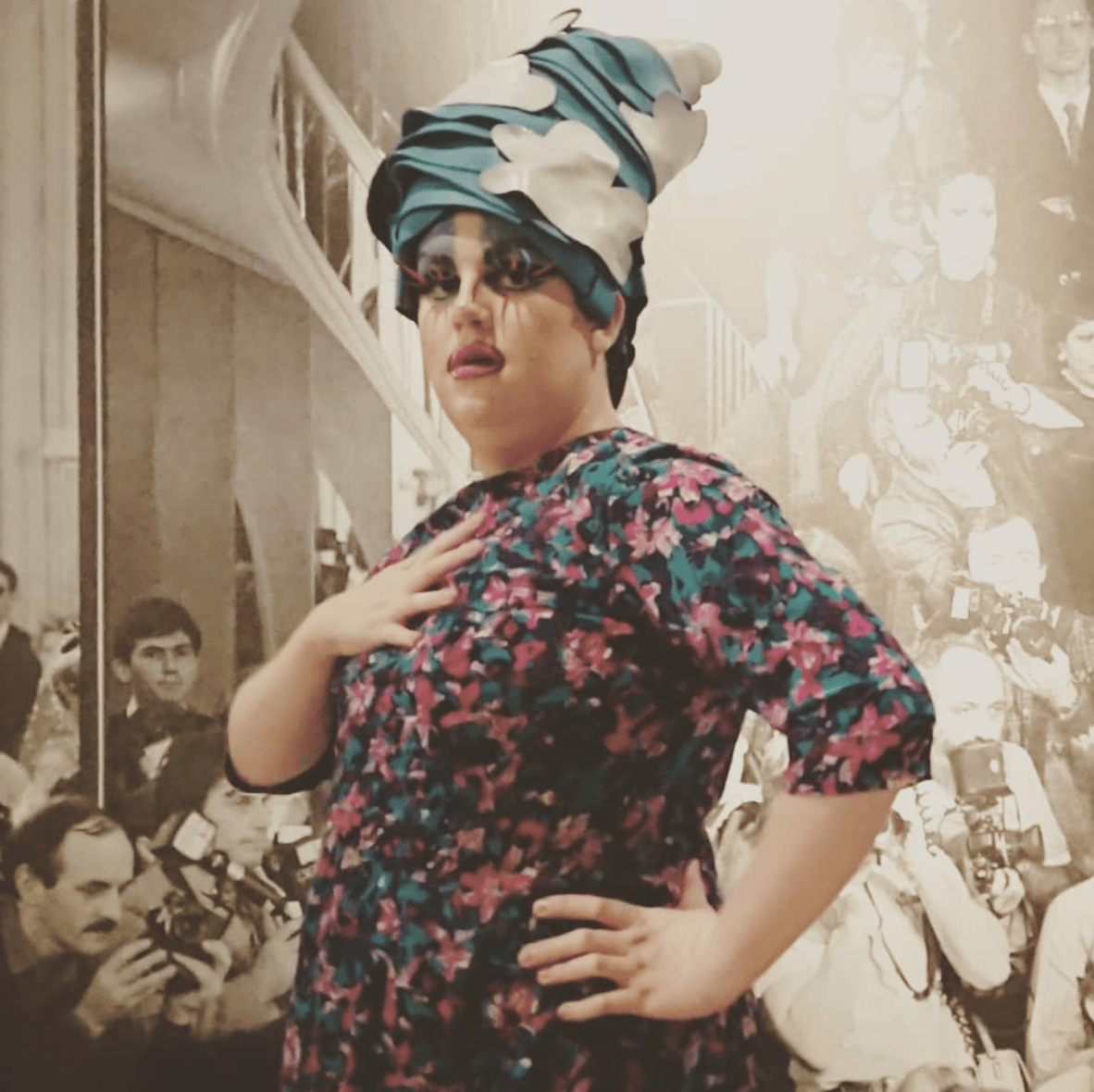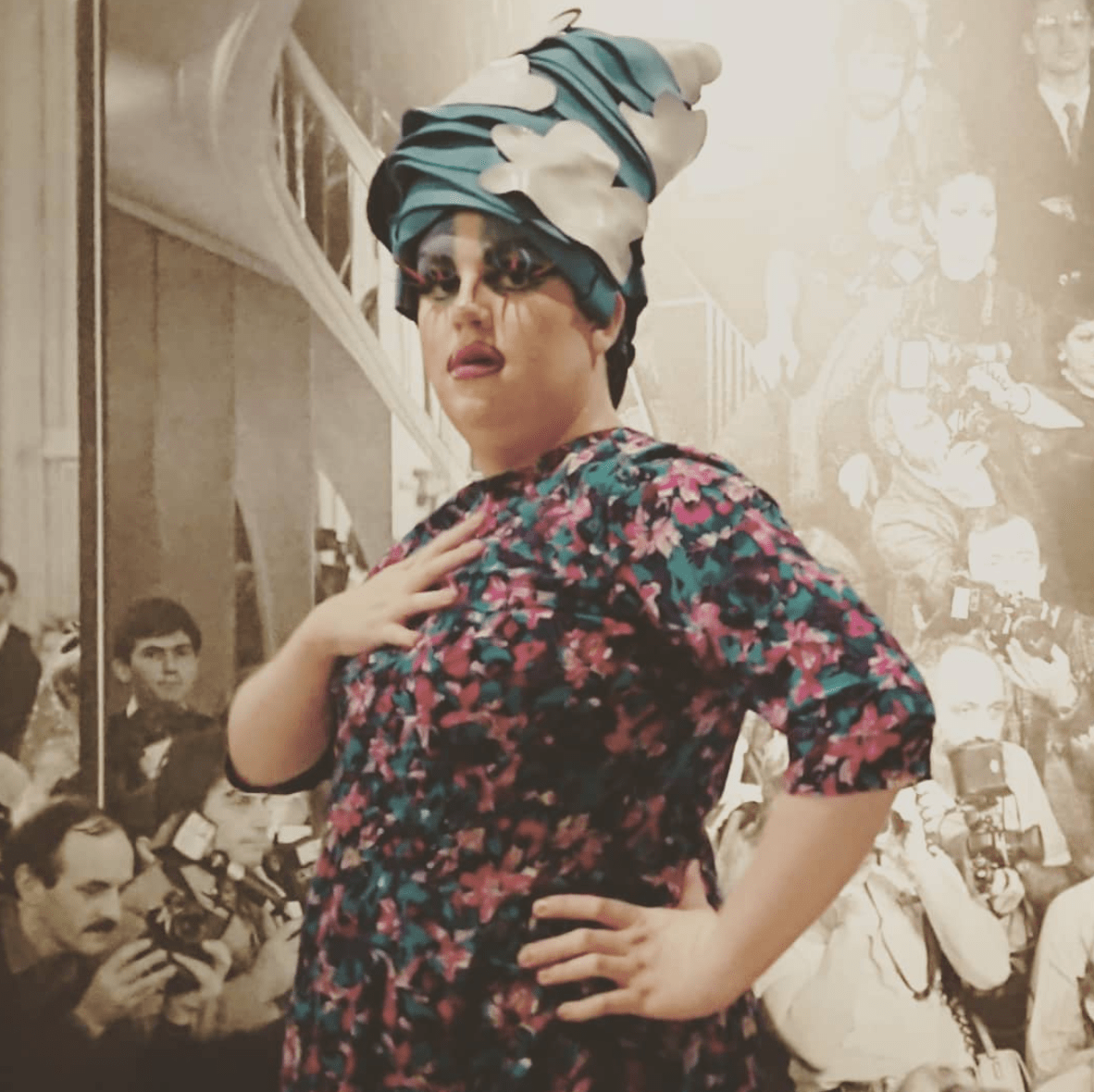 Image: Credit to @misspennypress on Instagram
 Miss Penny Press's unique character style was not created overnight. She often takes time out to reflect on her drag and what is going well and what isn't. Time is then spent thinking of ways to improve drag and constantly striving to be the best she can be.
"I originally went under a different name of 'Betsy Mister' because every queen starts with a bad name. I is just how it works. Bad name. It wasn't interesting, cool or funny. It wasn't the type of drag I wanted to do. Since then I have found ways to carry on developing my drag.
"My name now was inspired by the penny press newspapers. The penny press was a peak of journalism where people realised that they didn't just need to write papers for the higher classes but they could also write them for the lower classes. With that, they marketed their newspapers for a penny a piece and that was the first time the idea of 'fake news' presented itself. There was a group of journalists referred to as Muckrakers where they used newspapers to spread very specific ideologies. That to me was amazing because it made me realise that with my drag I can put something out there that has my own weird, wacky concept, that also has underlying sub terms about what is going on in the world."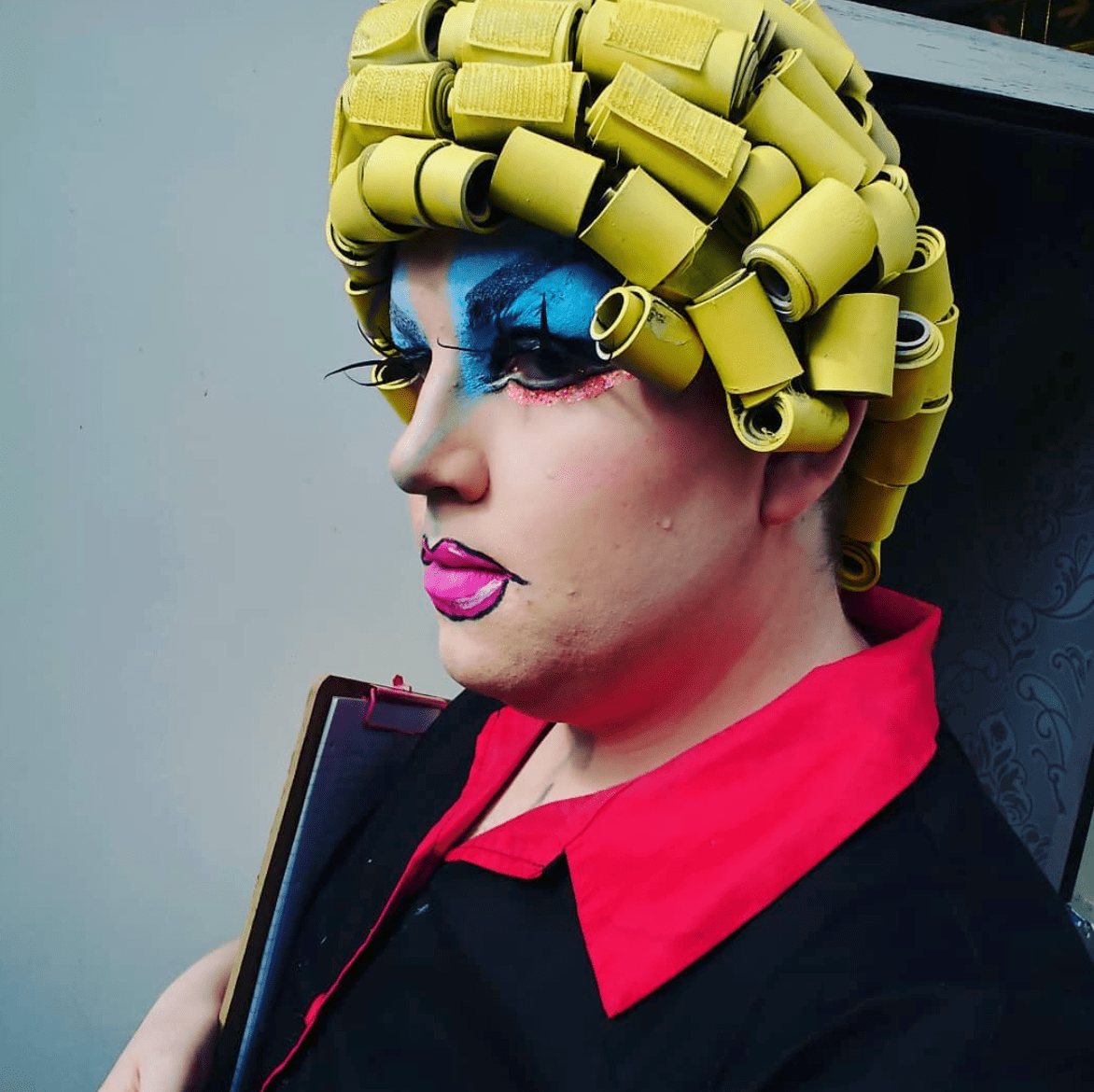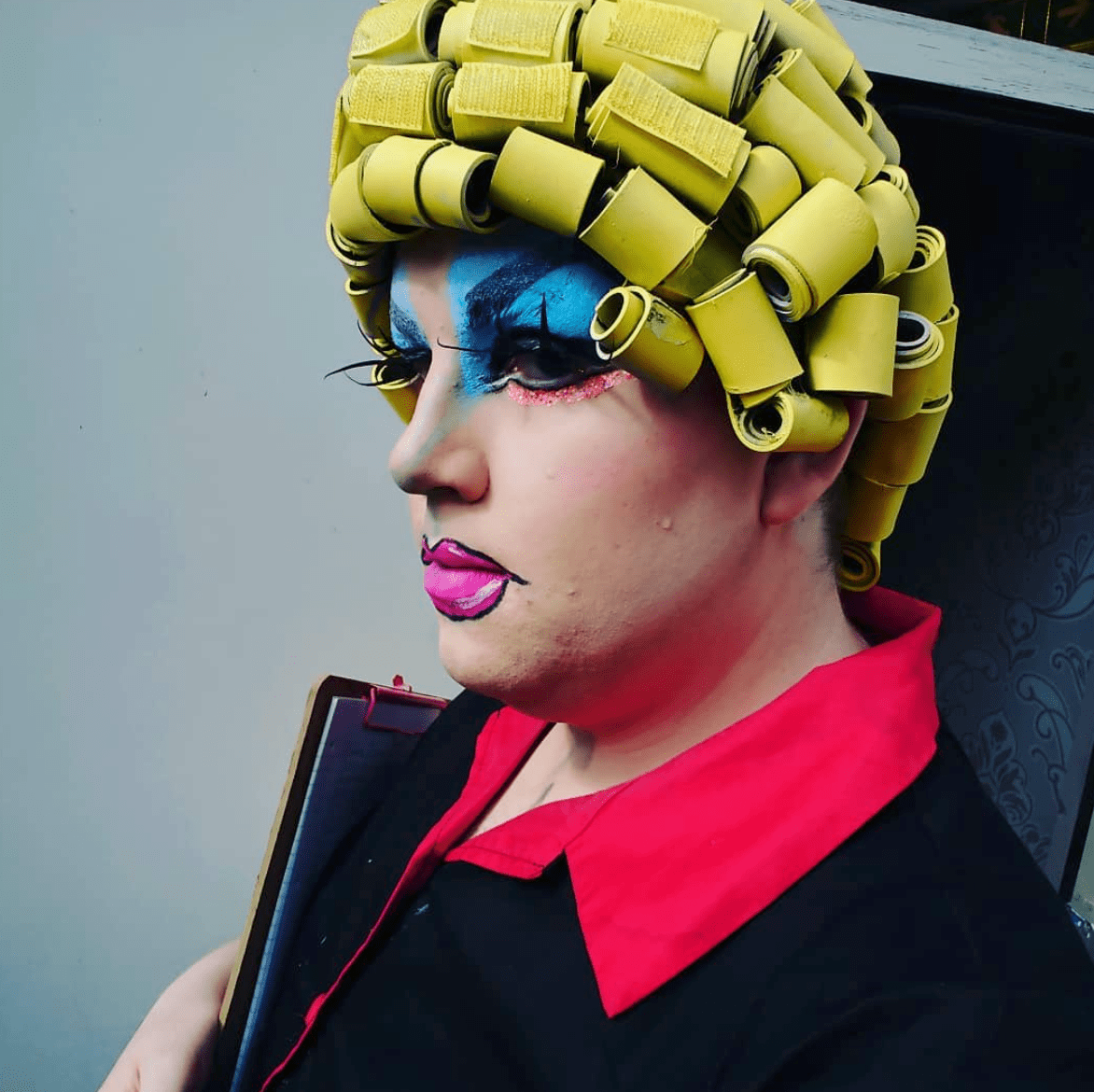 Image: Credit to @misspennypress on Instagram
When asked what keeps her going and motivated to continue doing drag, Miss Penny Press responded: "What I like the most about my drag is the idea that people can see me for the first time and just see the surface level and have a good laugh. But then the more you get to know me, the more you get to understand my drag, the more you understand why I make the choices and do the things I do. I have been able to find things that really inspire me. This giant wig for example, is just a giant sticky hat, it has a card reader installed because it is a money-making wig, little concepts like that keep me inspired and going. Every other drag queen has their own certain way to go about dealing with their own aesthetic."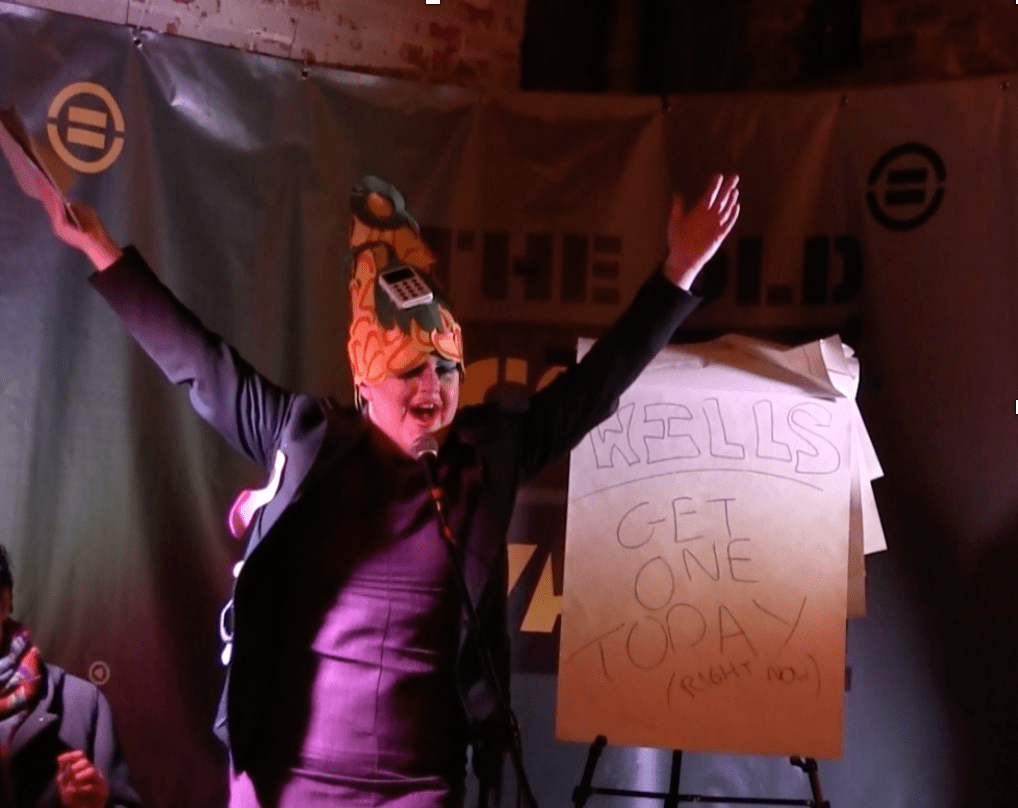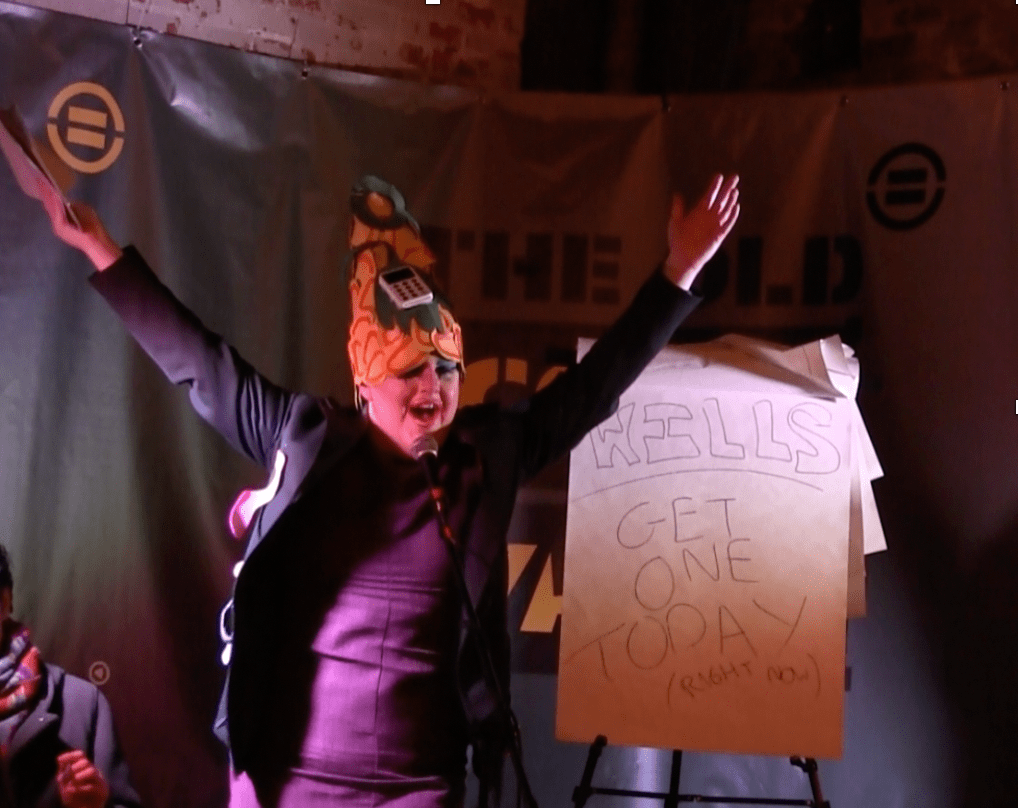 Image: Miss Penny Press at a recent show at The Old Coal Mine, Byker
Miss Penny Press has since been able to combine her love of marketing and drag by creating her own drag business available to view at www.misspennypress.com.
One piece of advice she gives to new queens on the scene is to stick with it: "There will always be somebody somewhere willing to give you a stage. There are so many entries to drag nowadays which means the barrier for entry is low and enables you to have fun with drag. If I was just me I wouldn't be able to get away with it. In my drag I am who I am physically. When I am myself I am who I am mentally. There may be a point when drag goes too far down the path of RuPaul's Drag Race but at the moment the marketing is still there."