In 2017, over 300,000 tonnes of clothing ended up in landfills as the people of Britain threw away £12.5 billion worth of clothes. With the rise of fast fashion leading to a shortage of sustainable materials, should we be renting our clothing instead of buying them? Fashion North investigates.
Imagine one day looking in your wardrobe and seeing designer clothing that's just been seen at London Fashion Week: jumpers worth £600 or higher and a dress you saw on Cara Delevingne or Gigi Hadid. Well, this could be your future.
Except there's one catch: you won't actually own that dress or jumper – you'll be renting them. Clothing rental could be the future of fashion, allowing you to keep up-to-date with fast fashion trends at a quarter of the price. This is a relatively new concept in the UK, but a growing industry in the US and China, with online subscription services taking over the internet and even going viral when social media influencer Jiang Chacha took her viewers on a tour of Beijing start-up YCloset, a service that allows you to rent out the latest in women's fashion.
WearTheWalk is a clothing rental service that works with new and up-coming designers, including Hannah Brabon and Alex S.YU. They have four subscription offers that range from £40 to £120. The £40 subscription allows you to hire the perfect dress for any occasion and keep it for four nights, while the other three are monthly subscriptions that allow you to rent and swap items as much as you want during the month. The subscription services all include a £5 insurance coverage for minor damages, the guarantee that clothing is professionally cleaned before it is sent out and free deliveries, exchanges and returns.
Zoe Partridge, founder of WearTheWalk.co.uk, said: "Being sustainable comes in many forms and nowadays it can be overwhelming, but often there are no ways to do that in the fashion industry and when it comes to luxury fashion they are slow to adopt, so part of what we do is encourage people to reuse and have a lack of ownership attitude, and all the designers we work with are 25 per cent sustainable as well."
Zoe formally worked for Mulberry, a luxury fashion house in London, but due to what she described as an underwhelming work atmosphere and a lack of ability to adapt to new ideas, she branched out on her own. Zoe said:
"The way that society is going and with fashion changing all the time, and the influence of social media, people want new clothes all the time which makes fast fashion unsustainable."
Zoe was kind enough to offer Fashion North a free trial of their "Part Time Diva" package, which is a £60 subscription allowing you to rent two items of clothing at a time and exchange as many times as you want within the month. The experience was quite unique as these websites have not yet gone mainstream, the sizes are limited, and the clothing options are very high-fashion.
But, owning clothing, even briefly, that had a combined retail price of £900 was exhilarating. With Instagram becoming so popular and people wanting to make their pages pleasingly aesthetic, fast fashion trends have been ruling the high street. Being able to sample two high-fashion items was both enjoyable and great for the Instagram page, and it was even better knowing that the clothing was rented because it wasn't going to go to waste in the back of a wardrobe somewhere – once returned, someone else would get to enjoy it too.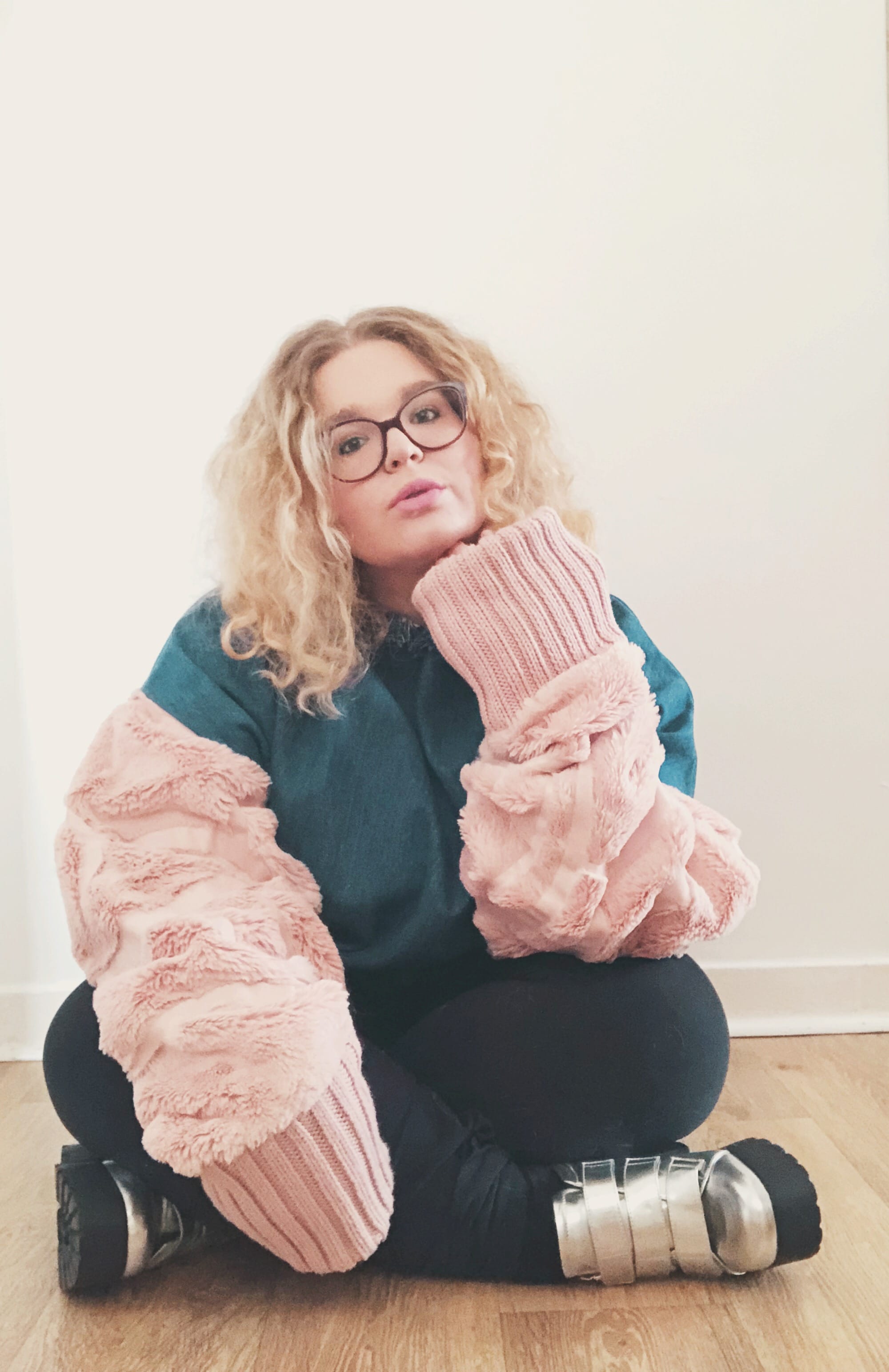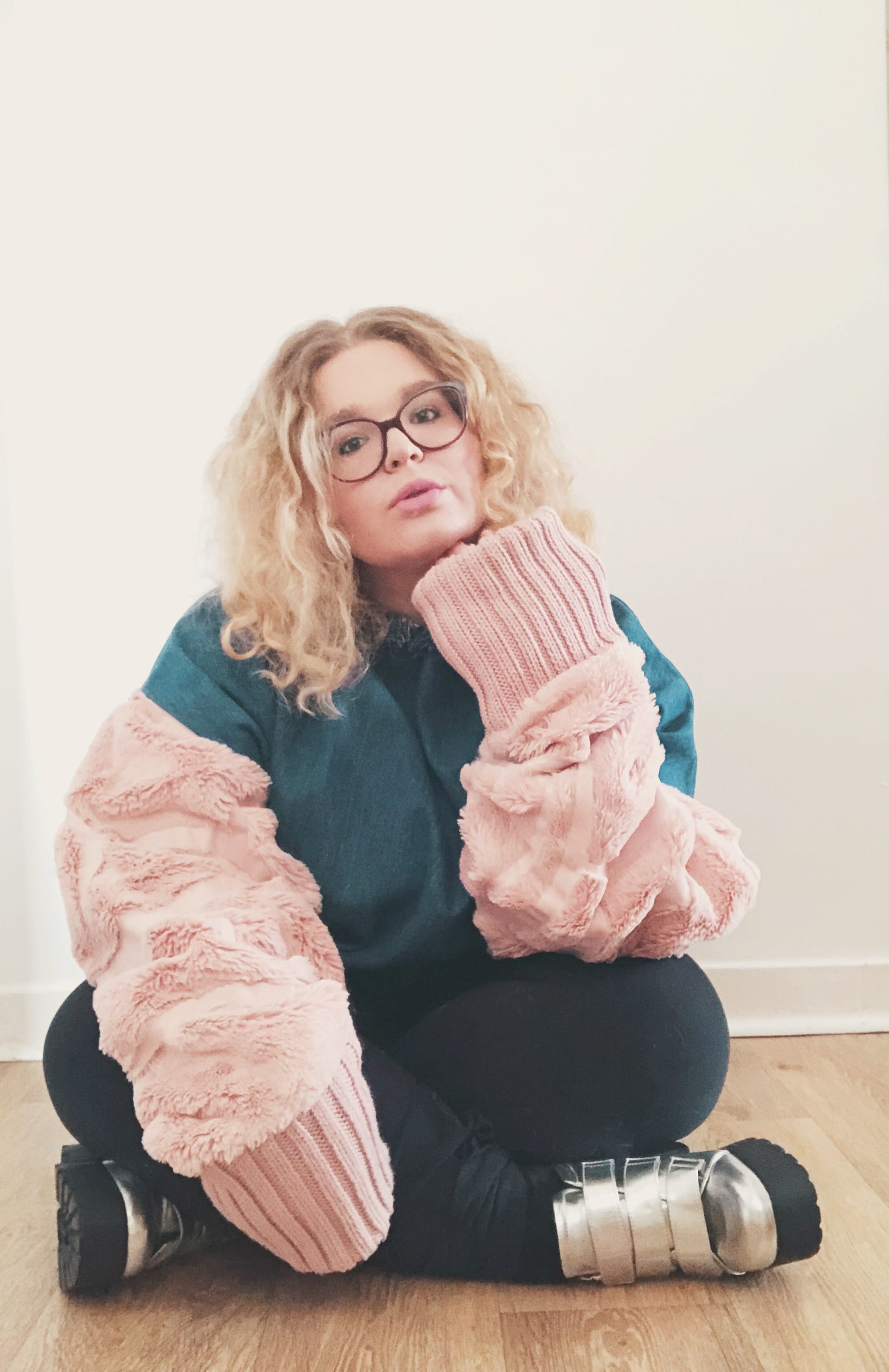 While the concept of this may seem so new to the fashion industry, it has the ability to lead the way towards sustainable fashion and help reduce the environmental impact of one of the most resource-intense industries.
When you think about it, this idea of renting clothes is nothing new: hiring a tuxedo for a wedding or a ballgown for your prom has always been an option readily available for the public. But, delivering a concept where you can rent everyday wear to millennials is no different than offering similar subscription services like Netflix and Spotify.
Chantel Williams, founder of Rose-Riva.co.uk, which allows you to rent designer handbags for one to four weeks, said: "I was inspired to start my business as I saw a gap in the market for the rental of luxury handbags.
"Designer handbags are desirable but a very expensive fashion accessory, therefore it was important for me to be able to provide a service which allows everyone to rent these amazing handbags for any occasion, at a fraction of the original cost.
"A lot of time and effort went into building the platform to ensure it was right for rentals. We also had to consider which handbags are the most sought-after and whether we would stick with classics or go with trend pieces."
Renting clothing is about experiencing fashion now rather than simply possessing what we can afford. What people want is to experience fashion: the experience of wearing that Prada dress or walking out the house with that Burberry handbag, and not spending a fortune for that experience is what's being offered by these companies.
Fashion North contacted Ricardo, a global strategic engineering and environmental consultancy, which extends across a range of market sectors, including Fashion, to find out whether renting clothing will improve sustainability in the fashion industry.
Chidubem Nwabufo, who works at Ricardo and runs a fashion technology start-up called Impact Fashion, said: "It has the potential to improve what's happening in the fashion industry.
"What people are experiencing now is the ability to rent luxury clothing and have access to stuff they normally can't afford, and resources are getting a lot more wear value."
According to Sarah Jane Widdowson, business and area manager of waste operations and production at Ricardo, the challenge that rental clothing will face is that fast fashion is cheap, changes seasonally and is accessible in stores and online. Renting clothing means that fashion must be durable, which fast fashion is not. This means that the fashion produced must be durable enough to be worn more and washed more, and the question here is whether this business model is viable.
Companies like WearTheWalk are case studies for the fashion industry and one day could be proof of concept. Chidubem said: "Reuse and resale is predicted to improve sustainability in the fashion industry, resales could reshape how fashion does business.
"Stores could retain customers by selling them products and allowing them to give them back; in return, the store collects data which they can use to market to their customers to sell clothes."
This "all you can wear" subscription deal, sparked by the new millennial consumer who prefers convenience and immediacy, means that retailers may have to change their business models. Most of these rental companies' business models support luxury clothing that is expensive to own, many are now changing those models to everyday wear in order to become their customers' full-time wardrobes. This means high street retails must adapt to this new wave of consumers or risk closure in the future.