The annual Poppy Appeal, have like always, brought out a great selection for you to get your hands on.
The Poppy Appeal raises funds for The Royal British Legion, which is a charity that provides support for veterans, members and family of the British Armed Forces.
We've put together some of our favourite poppy themed pieces, available for you to buy now.
Crystal poppy brooch, £14.99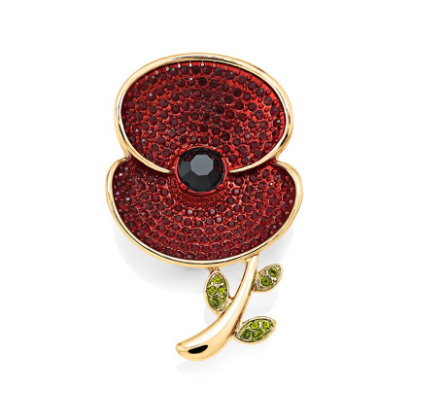 This stunning brooch adds a pop of sparkle to any outfit, and also has a sentimental, 'Lest we forget' engraved on the back.
Sew or iron on poppy patch, £2.49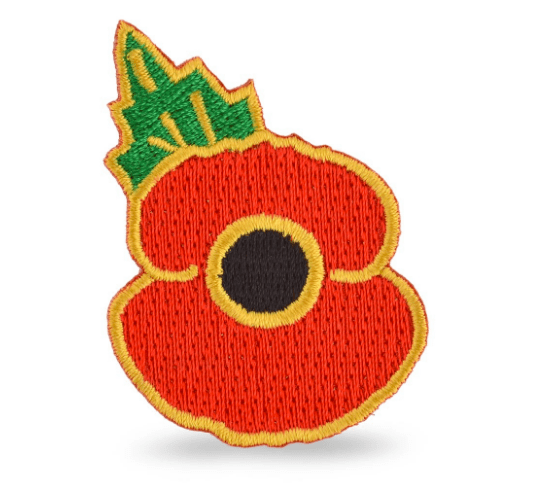 This poppy is right on the embroidery trend, and we can't wait to get ironing this onto our denim jackets.
Poppy dog name tag, £4.99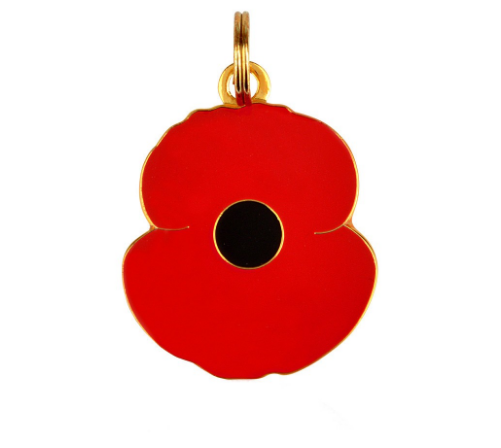 Your pooch can even celebrate Remembrance Day too, with this adorable dog tag.
Poppy heart pendant necklace, £19.99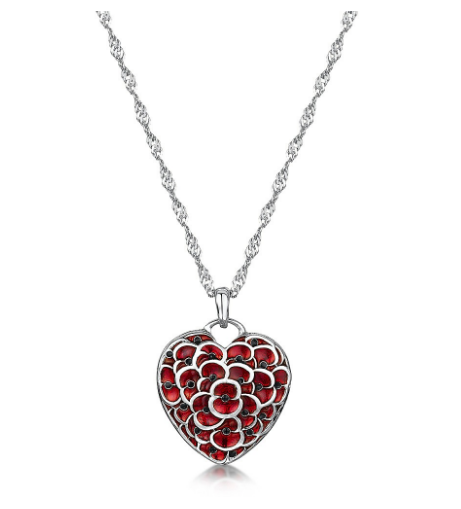 If you're wanting a poppy to wear even when you've taken your coat off, this delicate necklace is the perfect option.
Deco poppy ring, £9.99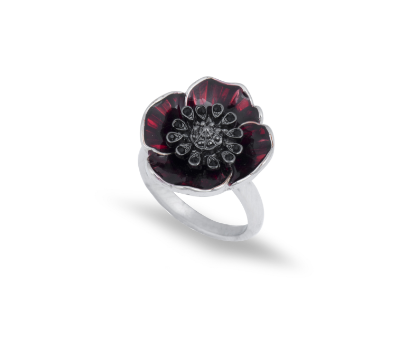 This 'art deco' inspired ring imitates a real life poppy and has been designed by Buckley London, we love the detailing.
These stylish, affordable pieces are a great way to do your bit for charity and we know we will be wearing our poppy with pride on November 11.
You can shop the rest of the collection here.