Burberry's unveil of the SS17 tropical gabardine trench coat, an English-made trench coat in new lightweight tropical gabardine, confirmed the trench's return for the season.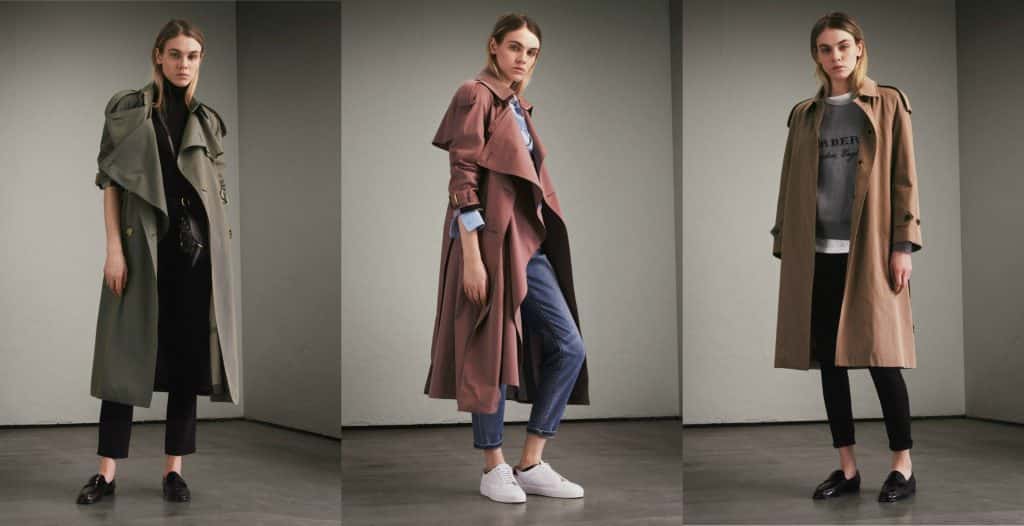 Trench coats are well-known for merging practicality with effortless style and for being one of the most complimentary styles of outerwear.
Patented by Burberry in 1912, the classic trench coat is one of the most desirable investment pieces.
As much as we all dream about owning the heritage coat, for most of us the £550 – £2,495 price range is out of our budget.
However, there are plenty of high street alternatives and we have picked our five favourites for less than £200.
It's time to trade in your winter coat and check out our picks below: