Primark has launched its AW 2018 homeware collection and we decided to go there and have a look if the collection is really as "luxurious" as they promote.
Jayne Bibby, the style editor of Primark says: "This winter we embrace retro 1970s and Mid Century styling, but with a new luxurious twist. Rich jewel tones take centre stage with navy, olive oil, pea green and gold bringing a lavish look to bedding, velvet cushions, and nightwear."
1. Jersey quilted throw £18
The throw feels as nice and cosy as it looks. You can buy it in grey or pink colour and we must tell you, for £18 you won't regret the purchase. It's just perfect for these colder days and nights, when you only want to lay on your bed, read a good book and sip a hot chocolate.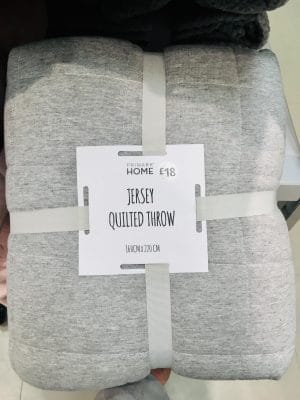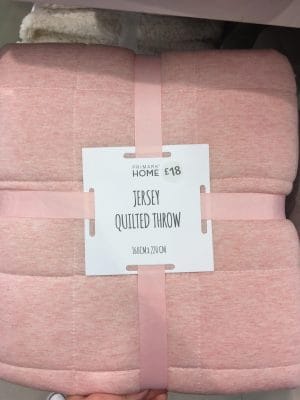 2. Navy circle dotted duvet cover set – double £15
Changing your bedding for something cosier and warm is an essential for autumn and winter months. Why don't you try this 100% brushed cotton duvet set? It feels very soft and it definitely keep you warm during cold nights.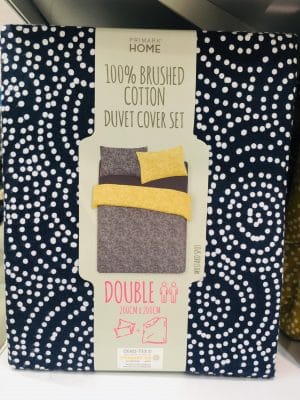 3. Velvet and geo pattern cushions
The true luxury heaven awaits you in cushion section. You can find there velvet cushions in navy, mustard or grey colours. It would be an amazing to combine them on your sofa with this geo pattern cushion. It looks very posh and do you know what is the best? All these cushions can be yours from only £5 to £8.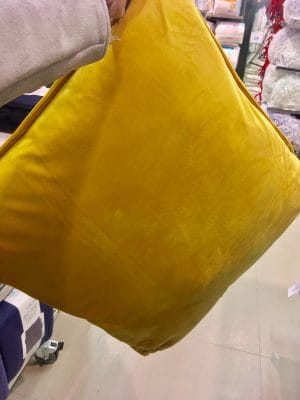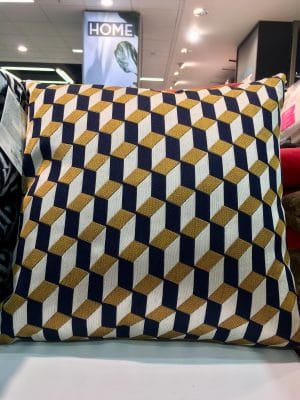 Primark has also launched as many hot water bottles as you can imagine. And even more.
They are cute, fluffy, cosy, adorable and they make you think, you really need them. We prepared a little video with all hot water bottles and cosy microwave hotties you can buy in Primark in Sunderland.