If it's good enough for the royals, it's good enough for us! Princess Eugenie, 31, was spotted "shrobing" as she left a London nightclub earlier this month.
'Shrobing' is a fashion term which refers to 'shoulder draping'. To shrobe means to drape your coat or jacket over your shoulders, instead of actually wearing it like, you know, a normal person in the North East in October.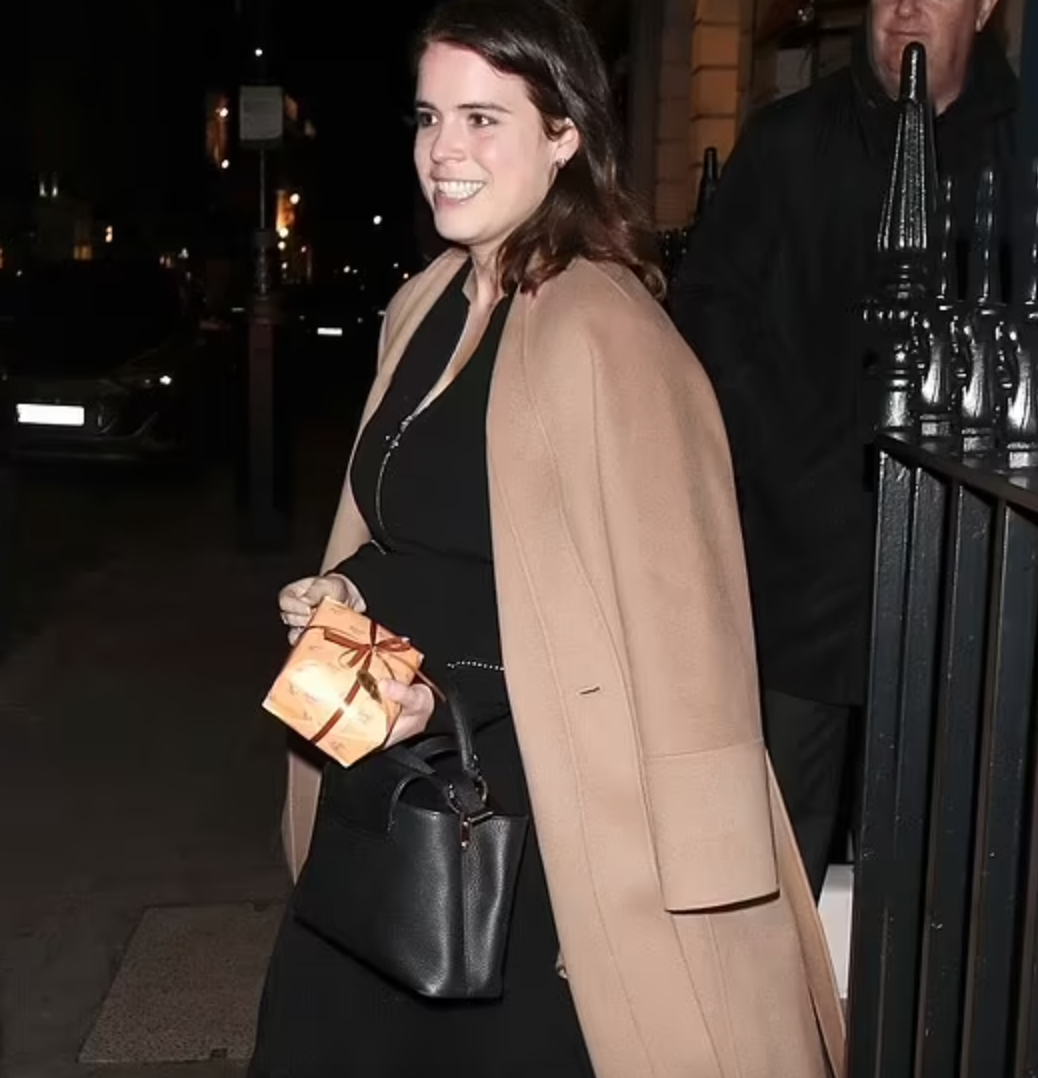 The trend first exploded three years ago when a host of influencers, US Vogue editor Anna Wintour and Meghan Markle all shunned sticking their arms through sleeves. And it's firmly back in autumn 2021 with the Royal stamp of approval.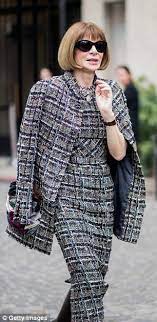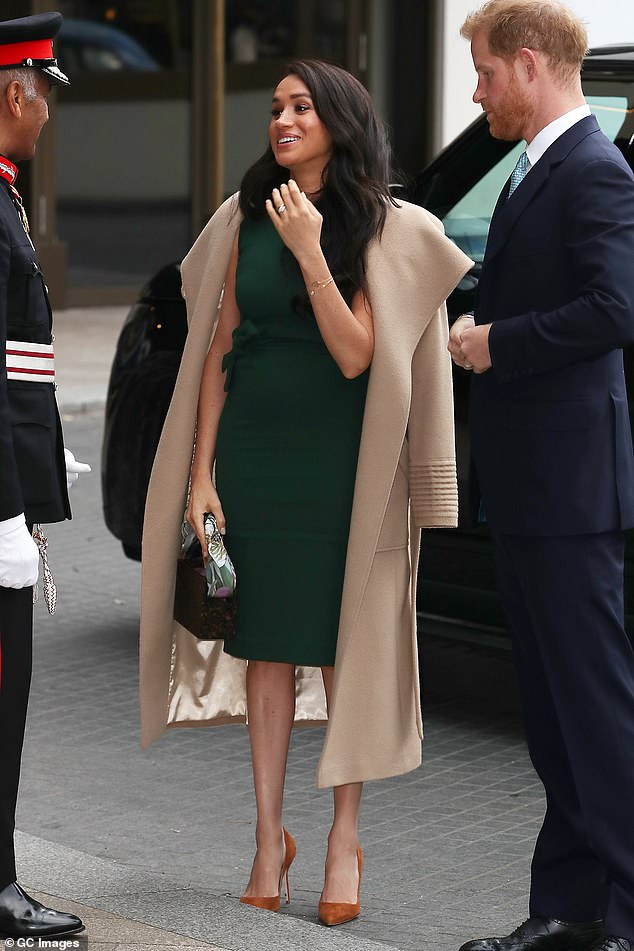 It may not be practical, however you can easily stand out from the crowd and channel your inner film star or celebrity with this trendy way to wear your coats and jackets.
Shrobing is very easy to pull off, so here at Fashion North we have compiled some of the best coats and jackets to 'shrobe' with.
First off we have this faux fur longline coat, which you can use to channel your inner fashion icon, by draping this coat over your shoulders. The coat is available to buy in store and online for £49.99 at New Look.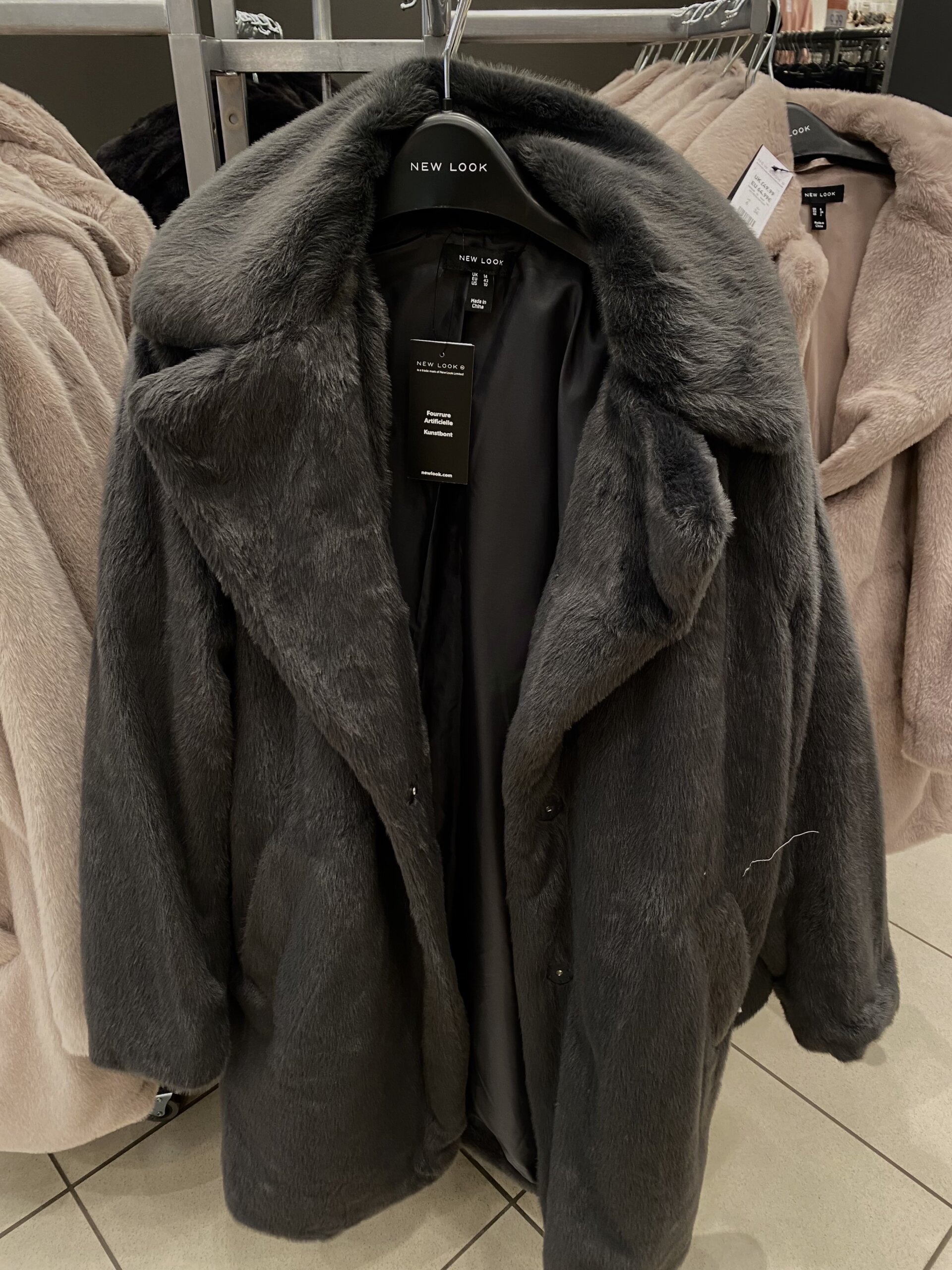 If you love your neutral shades, this coat, also from New Look (£49,99), this camel teddy faux fur coat is perfect for you. The coat is perfect to drape over your shoulders and can be worn practically when the weather gets chilly.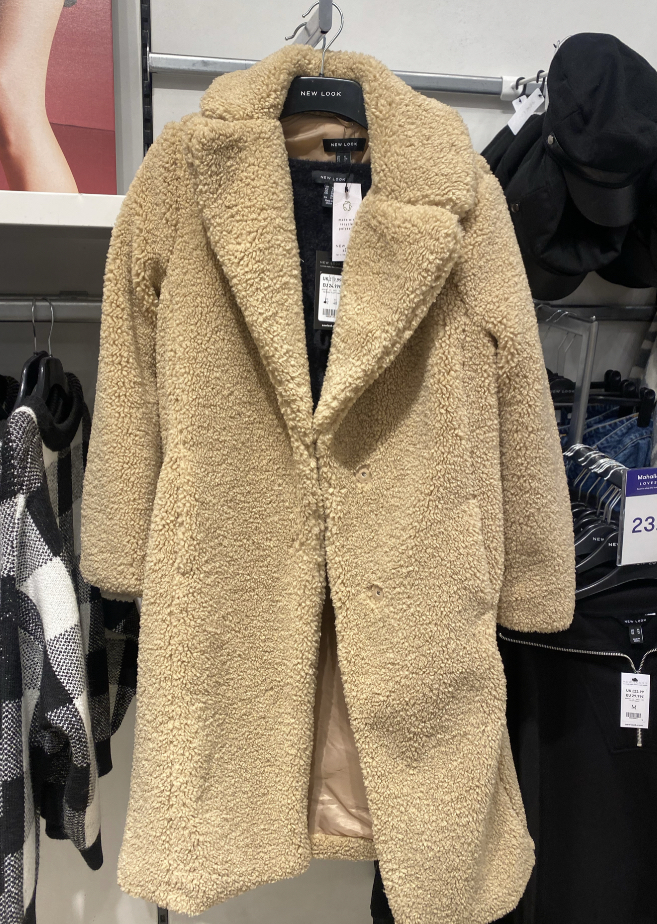 If camel isn't your vibe, then why not try a more casual option, like this hooded puffer jacket? It's from H&M (£49.99).
The coat is knee-length and also features an adjustable drawstring hood which is lined to keep you cosy.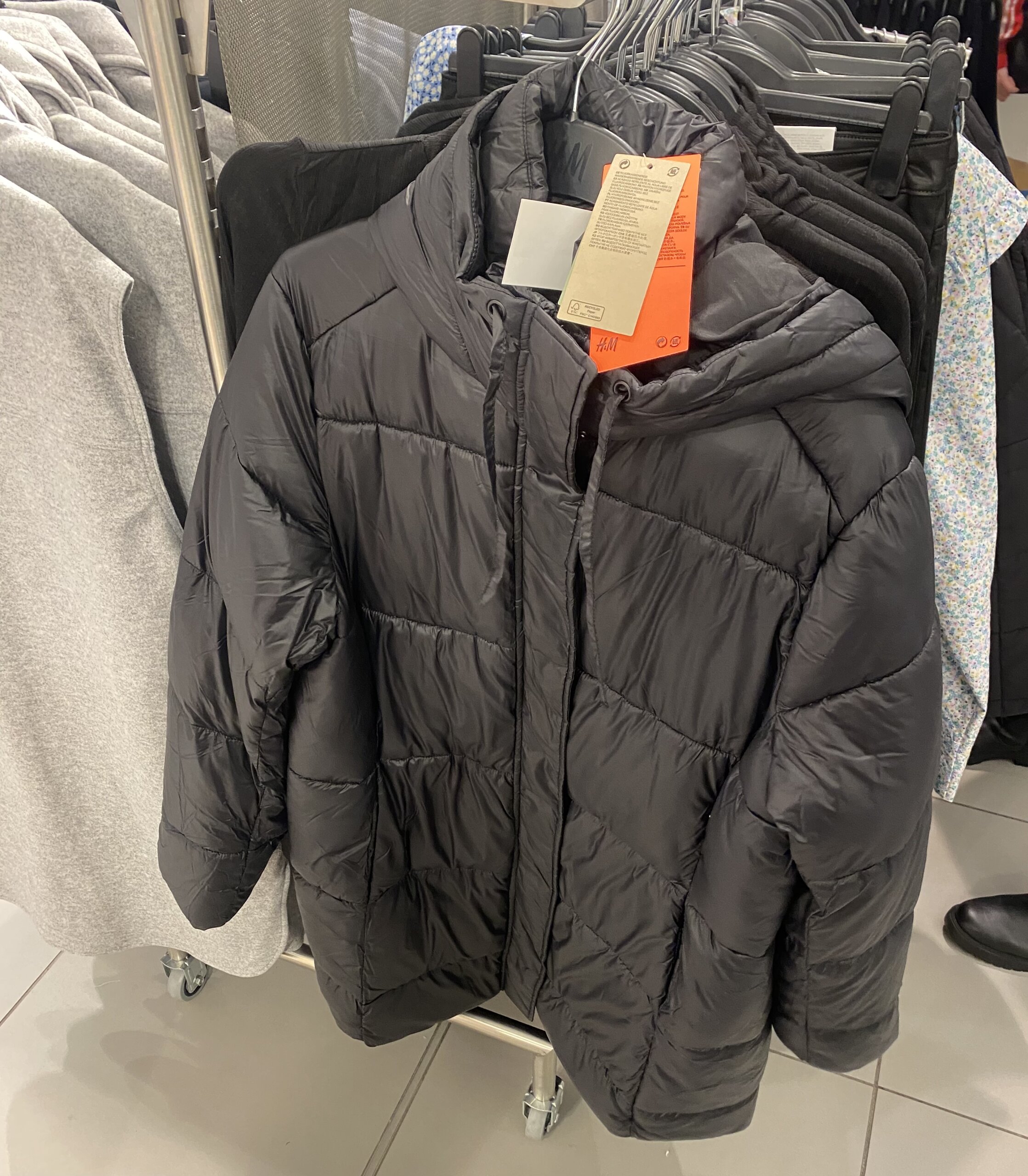 Finally we have this beige oversized coat, also from H&M (£69.99).
This coat is perfect for dressing up your outfit and also to make a statement when you're out and about by shrobing.
The coat is also available in black (£69.99) online and you can buy it here.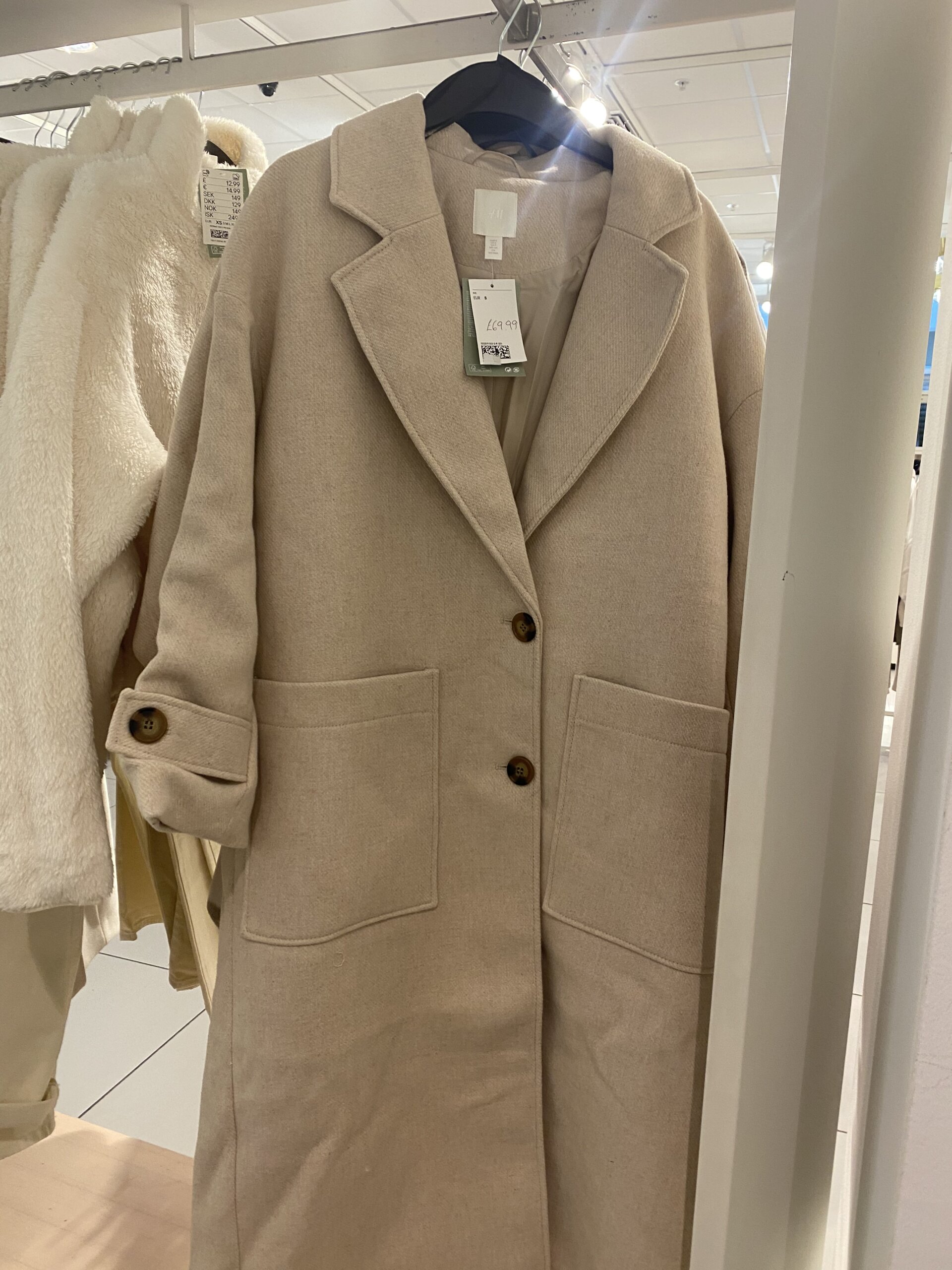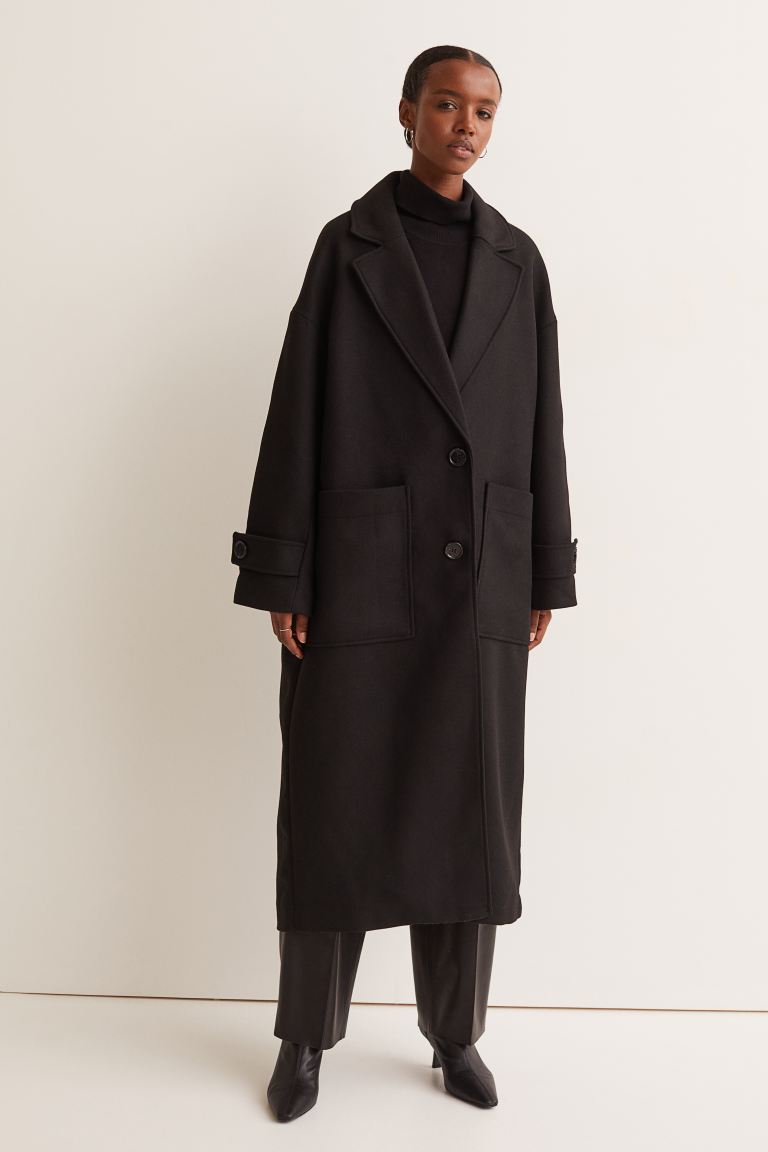 Let us know whether you're mad about shrobing and if you've tried it yourself on Twitter @Fashion_North.