Lucky shoppers all over the UK have been snapping up deals today on Black Friday. However not all of have the luxury of a Friday off work, so we have come up with a guide on how to make the best of the bargains on offer after you've finished your shift.
1. Beware
Don't just grab your trusty tote bag when you're off to tackle the sales. Pickpockets are well known to target busy shopping centres around Christmas and you don't want to lose any valuables. So think a fashion forward cross body bag and plenty of zipped pockets to stash your cash.
2. Plan, plan, plan!
Checkout the gifts you fancy before heading over to the actual shop. Make phone calls to the stores to check they're still in stock. Also a handy list of what you're after will have you in and out in no time!
3. Buddy up
Grab your work BFF and head over together. It has been proven that taking a friend shopping reduces the stress of hunting through the rails by 65%. Plus when you find that dress you've been dreaming of reduced to £20 you'll have someone to give you the seal of approval before handing over your money.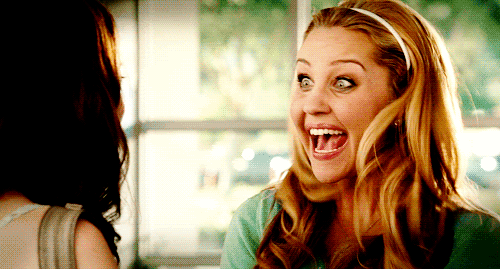 4. Coffee time
Take a break from running all over the place searching for the perfect present for Dad by having a coffee break. It's important to stay hydrated, not only to keep your focus but any excuse for another gingerbread latte.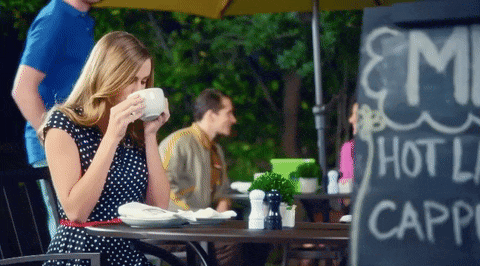 5. Budget
Now we here at Fashion North love to spend, spend, spend but when it comes to sales it's important to set a limit to your funds. So set your budget for shopping and stick to it, no coming home with bags full of items that you'll never use or wouldn't want as a gift yourself.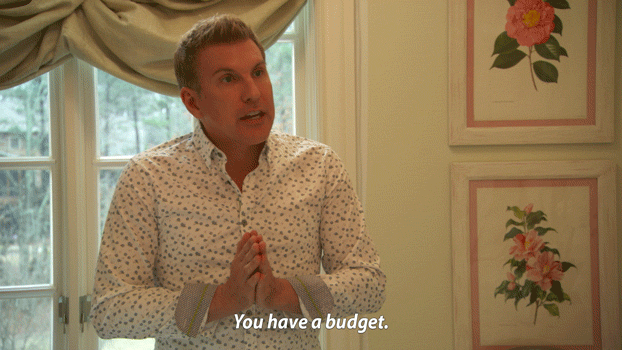 6. Enjoy yourself!
BRING ON THE BARGAINS