Sunderland's ultimate student shopping event is set to make a return next week, October 2, as The Bridges Shopping Centre is hosting its annual student raid.
With up to 30% off top brands, such as Topshop, New Look and River Island, it's hard not to feel overwhelmed when faced with crowds of people and hundreds of stomping feet.
With that in mind, we here at Fashion North have put together a quick guide to help all you freshers successfully navigate your first student raid.
Plan ahead:
Before diving head first into the sale racks and grabbing everything in sight, set out a plan. Write out a list of the things you want to buy and try and stick to it. Not only does this limit spending, it also saves time.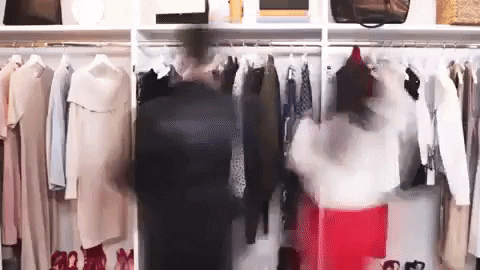 Try to avoid impulse buys:
Great, so now that you have your list of items you are all set. Except you didn't expect that sparkly jumper to catch your eye just as you were heading towards the till. Remember, just because the price is discounted, it's not always a bargain. Try to forget about the price tag for a moment and think about whether you will actually wear it. If the answer is no, it's better left on the shelf.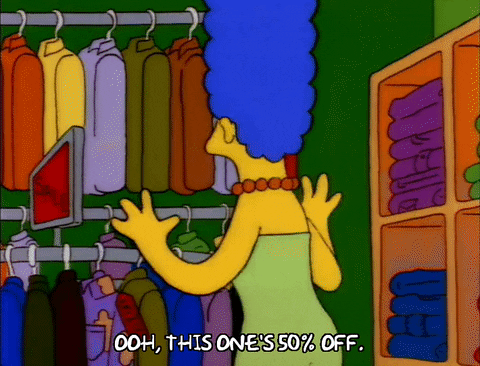 Wear appropriate clothing:
Suitable clothing is a must to survive a day at the sales. Wear something light, such as a tunic dress, to avoid getting tangled and overheating when trying things on in a crowded changing room. Flat shoes are also essential, you'll thank yourself later.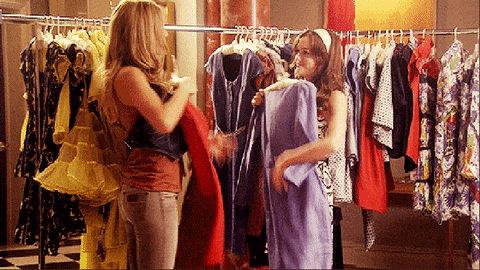 Take a break:
With the endless amount of deals on offer, it's easy to get swept up in the need to buy, buy, buy. Take advantage of the DJs performing and unwind in between shopping by listening to some music. After all, the raid is on until 10pm so there is no need to rush.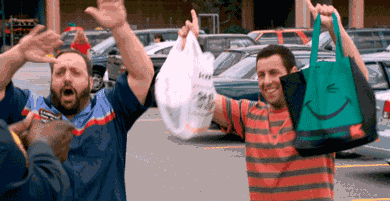 Arrange a meeting point with friends:
Whilst you may have decided to stick together, it's easy to get lost within the crowds. Take the time to agree on one location where you can all meet should you get separated. That way, you can avoid frantically searching the sea of eager shoppers for that one friend that managed to slip away.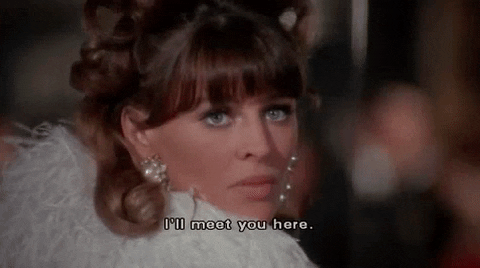 Good luck and remember, have fun!
Will you be going to the Student Raid on October 2? Let us know by tweeting us @Fashion_North