Winter season is just around the corner and we all know it means that now it is the right time to buy a new pair of boots. Fashion North has found cheaper versions of designer pieces so you can still look trendy without spending a fortune!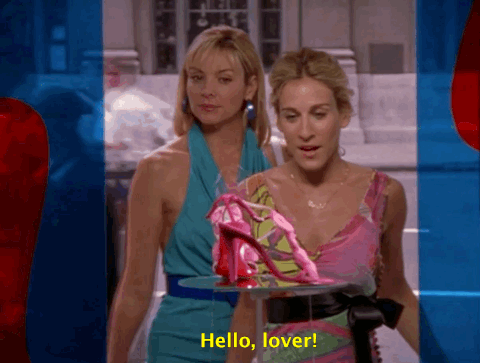 giphy.com
Animal print has been trendy for a long time now and we love boots that can also make a great accessory to a simple outfit. Imagine pairing these snake print boots with black jeans and a white coat. Your boots will be the first to catch everyone's eye! You don't have to rob a bank to afford a designer piece, there are plenty of similar options in the high street.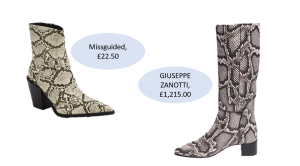 Photo credit: Missguided.co.uk, flannels.com
With Christmas parties approaching, we are sure you are searching for new high heeled boots to wear. We love these from Alexandre Vauthier but the price is much higher than many of us students can afford. That's why we found a perfect match for a smaller little sum of money from Pretty little thing.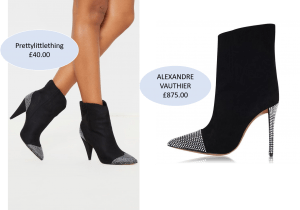 Photo credit: prettylittlething.com, flannels.com
The third pair of boots are the perfect option if you plan to spend your Christmas or New Year in a chalet in the mountains where they will save your feet from cold snowy weather! Cover your head in your pom pom beanie, put your winter puffer jacket on and pair your outfit with these Primark boots.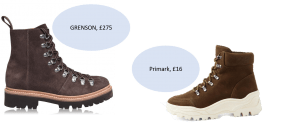 Photo credit: flannels.com, Primark.com
Let us know on @Fashion_North which of these alternatives do you like the most.